We are excited to welcome you to our new Lanyards & Wristbands website. Our new website is in slightly different format than you are used to with Silicone Wristbands Direct. Created with new technology, a contemporary theme and a huge amount of passion and enthusiasm. Developing a new website is a labour of love!
Who we are
Lanyards & Wristbands is part of the Web Products Direct group and joins our sister brands Silicone Wristbands Direct, Personalised Lanyards Direct, Pulseras Directo, Car Air Fresheners Direct and Custom Medals Direct. Based in Lancaster, the heart of Lancashire.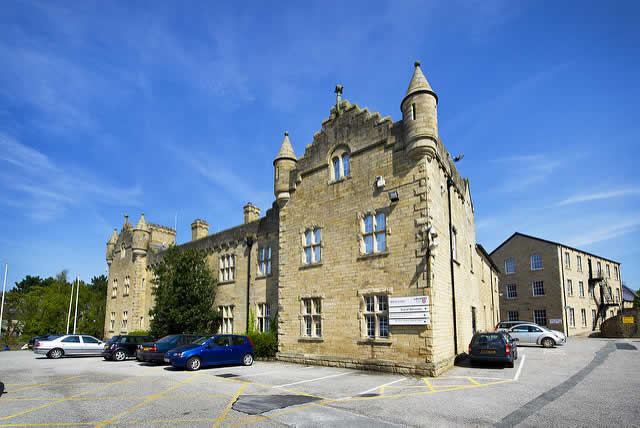 Why a new website?
Times change! Whether it is the way our customers want to shop online, improvements in technology or the challenges of reaching our customers in the UK and overseas. Our new website, therefore, helps us improve our customer service, manage our business more efficiently so we can keep our prices competitive and very importantly combine Wristbands and Lanyards on the same website. We recognise that many of our customers need both Wristbands and Lanyards and we have therefore tried to make the process of order them as simple as possible.
What products do you offer?
Well, its all in a name! As you would expect, we specialise in Wristbands and Lanyards for business, the Public Sector, Schools and the Charity and Not-for-Profit Sectors. Wristbands include both 100% Silicone and Fabric whether plain, debossed, embossed, filled or printed. As for Lanyards, both high-quality printed and sublimated Lanyards with a selection of clips and the choice of safety-break.
Why buy from Lanyards & Wristbands
We don't just sell any old Wristbands and Lanyards. We only supply good quality products at very competitive prices. With first class customer service and reliable delivery time after time, we are a supply you can trust.
Not only that, we specialise in personalising and customising Wristbands and Lanyards. Turning these simple products into powerful promotional tools. Whether it is promoting your brand, helping manage access or the security and welfare of your people or raising awareness of important causes, our expert design team can produce memorable, eye-catching and professional looking Wristbands and Lanyards that you will be proud of.
So, onwards and upwards
Ultimately, all we do we do for you. If you think there are ways that we can improve our website or our products and service please let us know. We would love to hear from you whether the feedback is good or could do better! If you need any other help, then you can contact us or call us on Lancaster 01524 848382.