Product Description
Custom Glasses Cases for Opticians
Personalised glasses cases are a much loved promotional product by our customers. Branded with your logo, they are a constant reminder to your customer of the excellent service you offer and where they need to go for help with their eyesight, glasses, and other optical products.
Made to order you can customise them to best promote your business and brand. Print your logo or engraved it on the inside of the case. Choose different shapes and colours and create your own unique design.
Can't find what you need? Please contact our expert design team on (+44) 01524 848382 or email optical@webproductsdirect.com. We can provide a wide range of additional options and can even create bespoke cases.
Product features:
Choose from: fold-away triangle, handmade flip case, standard case, large case.
Add as many colours as you need.
Add your own logo, printed or engraved.
Free design and no set-up costs.
Free Express UK Delivery.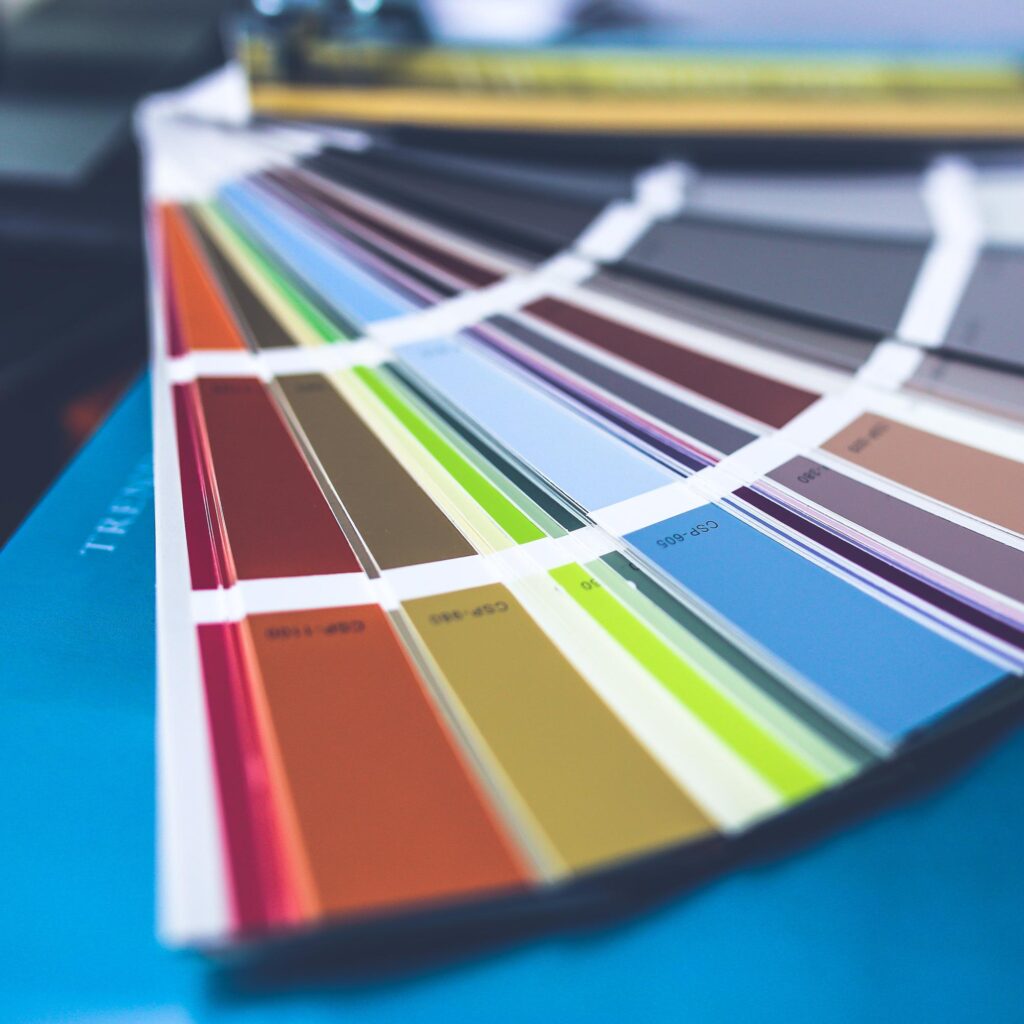 100% Customisable
Wide range of colours and shapes. Design your custom glasses cases with your logo or branding in a range of colours or choose your own corporate colours at no additional cost. Do you want to create your own design? Contact us, we can do it.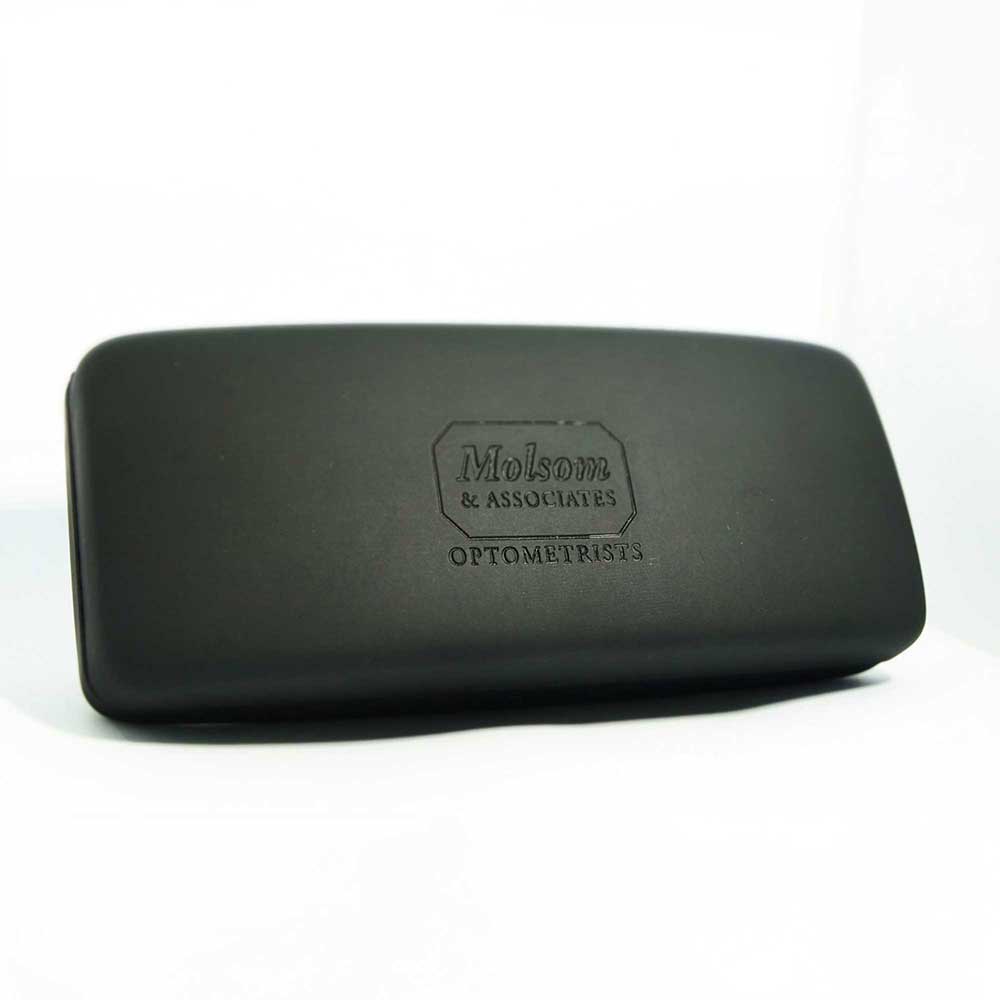 Different styles to choose
Choose from different types of shapes: fold-away triangle, handmade flip case, standard case, large case. You can add as many colours as you need to create your own unique and distinctive design. Do you want to go one step further? Add a personalised Microfiber Cleaning Cloth for that extra touch!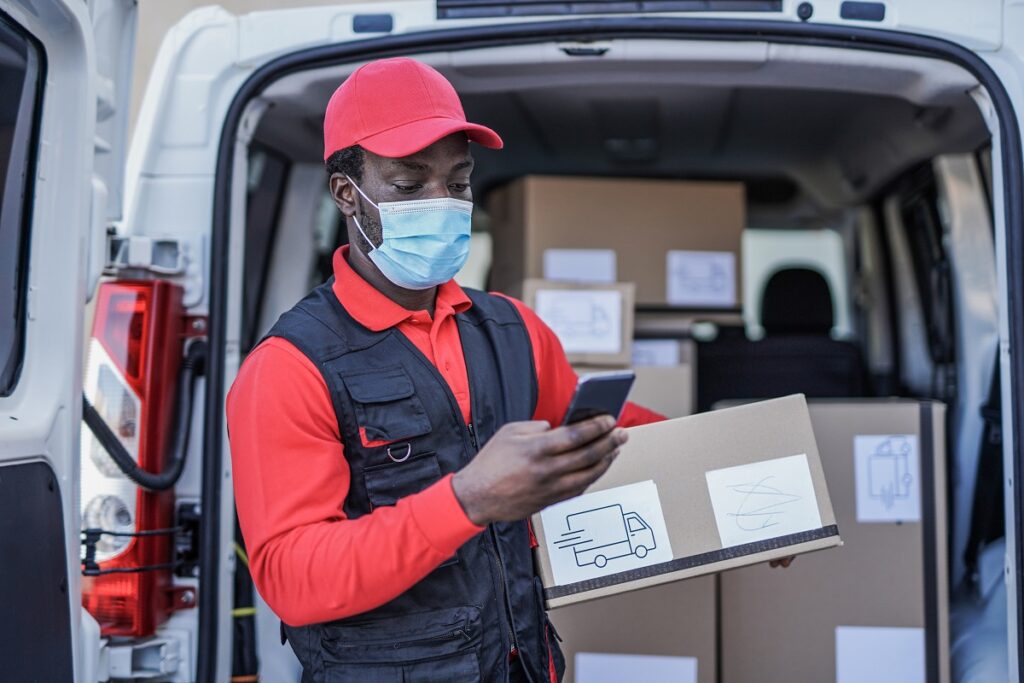 How do we work?
Place your order with all your customisation options and a member of our Optical Sales Team will provide you with a digital proof. Once reviewed and approved, it will be sent to production. When finished, your order will be delivered to your door via express courier in 24/48 hours, at no additional cost. We will keep you informed at each stage of the process.