It's easy to admit that most of us probably take our hearing for granted. Not that anyone's to blame of course, most of us are born with the ability to hear and it's with us constantly so it's understandable that we would take it for granted. There are however, some people who weren't fortunate enough to be born with said ability, and to them, being able to hear the rush of traffic, or the sound of laughter is like having a super-power.
There are also a lot of people who are affected physically by these conditions, being born with deformities that cause all sorts of different problems.
Well, it turns out that while we're using silicone for wristbands for charity, there are others that are using silicone to create something very different, but truly spectacular – ear reconstruction.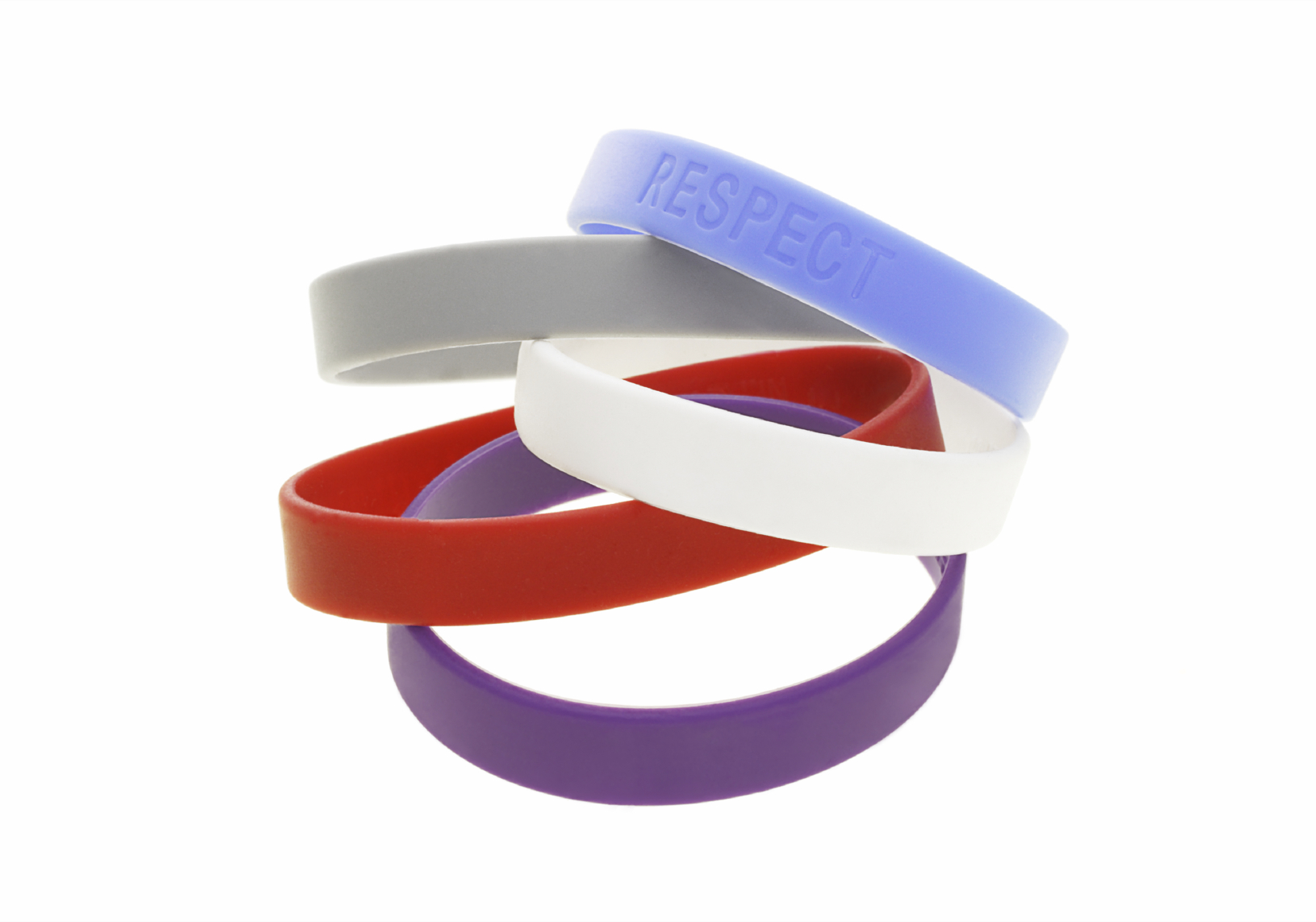 Unfortunately, when it has come to ear reconstruction in the past, medical practitioners have found it incredibly hard, especially when it comes to paediatric reconstruction – we can't imagine what it must be like to try and reconstruct that delicate ear cartilage in tiny bodies.
However, the recent innovations made with the revolutionary 3-D printing method have paved the way for a new way in which surgeries can be trained for and it seems now that ear reconstruction is one of them.
Once the 3D models are made from the patient CTs, several experienced surgeons were recruited to use the materials prior to surgery for carving and plotting out reconstruction. Many of the surgeons using this revolutionary technology have said that they prefer using this over anything they've used in the past.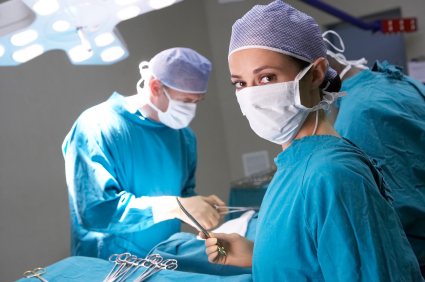 One such surgeon is Angelique Berens, who said, "it's a huge advantage over what we're using today, you literally take a bar of Lever 2000 while the attending is operating and you carve ear cartilage."
This technology provides a great advantage, as when you consider the issues involved with properly training both students and professionals alike for using pieces of rib in the integration of the small ears of children, it's vital to have as authentic a procedure as possible, and many experts in the field have agreed that these silicone ear models are just that.
It just goes to show the wonders of silicone, and how much it can play a part into our lives. Of course, we deal in smaller scale silicone with our charity wristbands so if you'd like to find out more on what we can do for you, contact us on 01524 848832 and speak to one of our friendly team members today!
[vc_row content_placement="middle" thb_divider_position="bottom" css=".vc_custom_1592477292124{background-color: #f6f6f6 !important;}"][vc_column width="2/3″ css=".vc_custom_1592477645861{margin-left: 25px !important;}"][vc_column_text]
Try Our Silicone Wristbands Designer Tool
[/vc_column_text][vc_btn title="Design your product" shape="square" color="danger" size="lg" link="url:%2Fshop%2Fpersonalised-silicone-wristbands%2F%3Futm_source%3Dblog%26utm_medium%3Dcta%26utm_campaign%3Dsilicone|||"][/vc_column][vc_column width="1/3″][thb_image alignment="aligncenter" image="6112″ img_link="url:%2Fshop%2Fpersonalised-silicone-wristbands%2F%3Futm_source%3Dblog%26utm_medium%3Dcta%26utm_campaign%3Dsilicone|||" img_size="medium"][/thb_image][/vc_column][/vc_row]