Silicone wristbands are a great way to show your support for a particular charity or cause, or to promote your favourite band or brand to the world. But did you know that there are so many more uses for silicone wristbands than as a fashion accessory? Here are just 4 other ways these versatile bands can be used.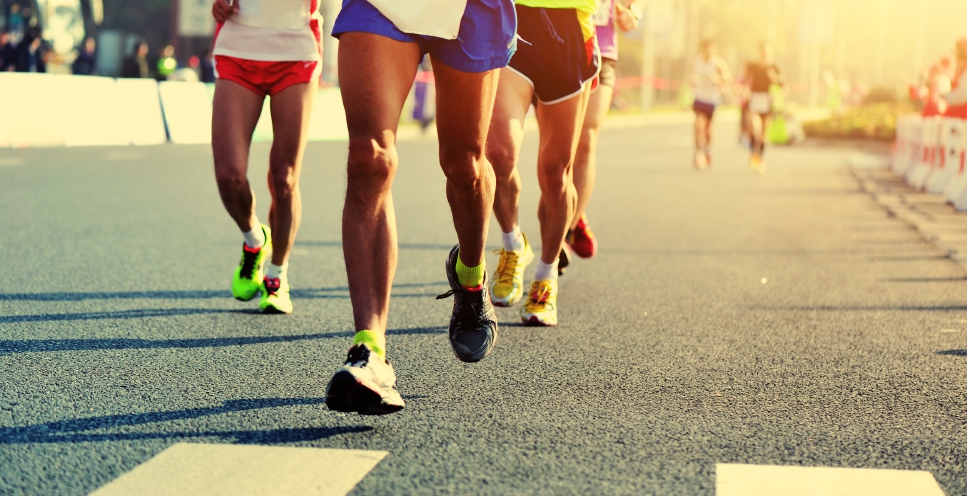 Runner ID
Runners participating in a marathon or a charity fun run usually don a paper bib number on the front and back of their shirt, but a silicone wristband is a much more environmentally friendly option. Water and weatherproof, these bands will not disintegrate and can be kept as a souvenir after the race. Our personalised silicone wristbands can be printed with consecutive numbers and in different colours to suit any event.
Allergy or illness ID
For those with life-threatening allergies or an illness that can be severely affected by prescribing incorrect medication, it is handy to have some form of documentation on your person for medical professionals in the event of collapse. For instance, if you have an allergy to penicillin, or perhaps you have diabetes and treatment should be focused on issues surrounding the condition, a personalised silicone wristband can state your conditions in a very visible way.
Litter ID
Have you just helped your pet give birth to a litter of adorable puppies or kittens, or do you work at an animal shelter and constantly have new litters week in week out to look after? Everyone that has been around multiple newborn animals knows how incredibly difficult it is to identify one from another. Using our 'design your own' personalised silicone bands can help; simply get pink and blue bands and then personalise them with names. The bands will safely slip over the head and onto the neck which will help immensely with identification.
Plant ID
Silicone bands are not just useful for identifying brands, charities or people; they can also be used to distinguish types of plants or herbs. Using a personalised silicone band with the name of your plants or herbs and attaching it to the pot of your chosen plant can help identify different species. This is especially handy for plants that need specialist feed routines or herbs that look similar. The silicone wristband is water and weatherproof so this can be used outdoors as well as indoors.
If you are interested in learning more about our personalised silicone wristbands, contact us today.
[vc_row content_placement="middle" thb_divider_position="bottom" css=".vc_custom_1592477292124{background-color: #f6f6f6 !important;}"][vc_column width="2/3″ css=".vc_custom_1592477645861{margin-left: 25px !important;}"][vc_column_text]
Try Our Silicone Wristbands Designer Tool
[/vc_column_text][vc_btn title="Design your product" shape="square" color="danger" size="lg" link="url:%2Fshop%2Fpersonalised-silicone-wristbands%2F%3Futm_source%3Dblog%26utm_medium%3Dcta%26utm_campaign%3Dsilicone|||"][/vc_column][vc_column width="1/3″][thb_image alignment="aligncenter" image="6112″ img_link="url:%2Fshop%2Fpersonalised-silicone-wristbands%2F%3Futm_source%3Dblog%26utm_medium%3Dcta%26utm_campaign%3Dsilicone|||" img_size="medium"][/thb_image][/vc_column][/vc_row]