Product Description
Custom RFID wristbands
RFID wristbands are perfect to help manage festivals and events. To control access to restricted areas, to offer different facilities to different groups, and even to take payments.
Security Compatible with ISO/IEC encryption to work with most types of NFC systems. Keeping confidential data safe and secure. Truly a security feature for the 21st century!

Made to order, we can customise them to create a personalized RFID wristband that is unique and distinctive for your organisation or event. They are available in a wide range of colours and can be personalized with your message, logo, and branding. Visually appealing, fun, and comfortable to wear.
Can't find what you need? Please contact our specialist team on (+44) 01524 848382 or email wristbands@webproductsdirect.com and we will help you create your perfect RFID Wristbands!
Product features:
Various sizes: Adult 202mm, Youth 180mm, Toddler 150mm.
Various styles: Silicone or Fabric.
Free design and no set-up fees
Free Express UK Delivery.
Uses of personalised RFID wristbands:
For attendees of your event to easily access certain areas and facilities within the vicinity of your venue.
Wireless e-commerce payment
Supply chain management to accurately track the real-time locations
Access and security at Music festivals (e.g. access to VIP areas)
Schools and school trips also commonly use these Wristbands in order to keep larger groups of pupils safe.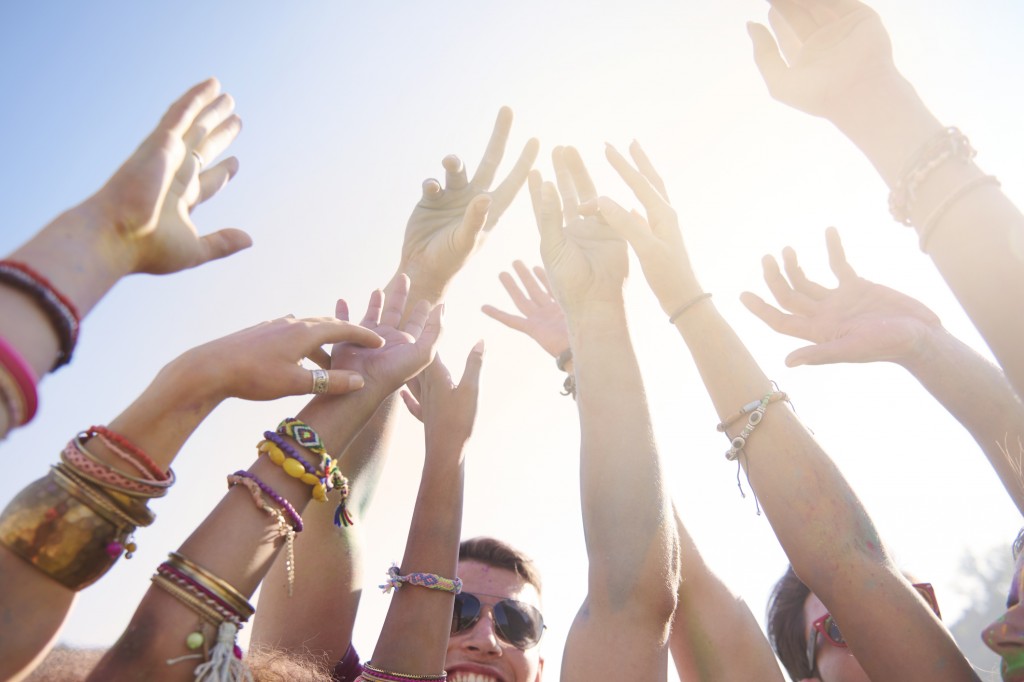 Who uses RFID Wristbands?
Typically those that have to track or control access to the movement of large groups of people and want something that is comfortable to wear and easy to use. Festivals, large sporting or music events, Exhibitions, Schools, Colleges and Universities, or commercial warehouses and distribution networks.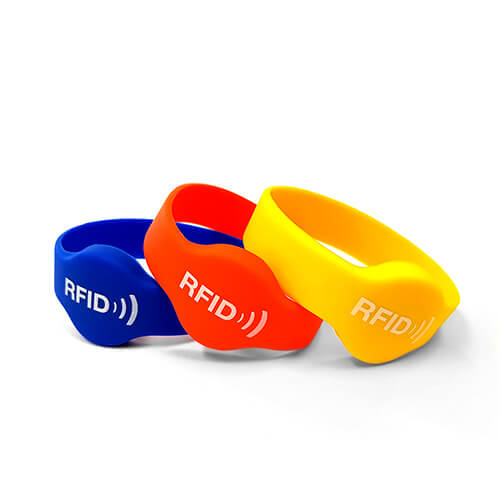 Multipurpose RFID Technology
Thanks to the ISO / IEC encryption that is programmed into the chip before being placed into a Wristband, the RFID Wristband can safely secure stored data which is essential for over-the-air privacy and authentication purposes. The ISO/IEC encoding methods also provide a unique digital footprint, ensuring that issues with traditional barcodes such as ticket pass-backs, are a thing of the past!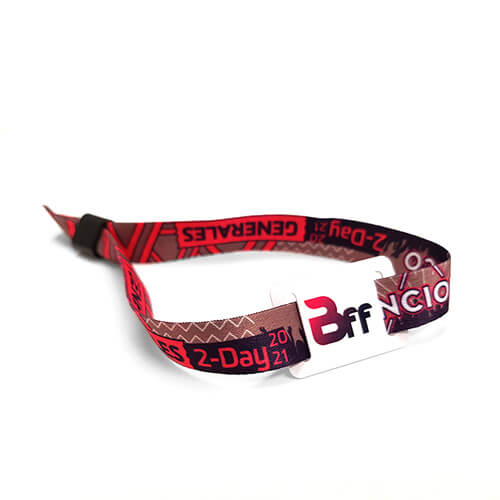 100% Customizable
Wide range of colours, styles and designs. Design your own custom RFID Wristband with a great range of Pantone colours, or choose your own branding colours at no additional cost. We have the most popular fonts and styles on the market, but use your own if you prefer! Creative designs for creative technology!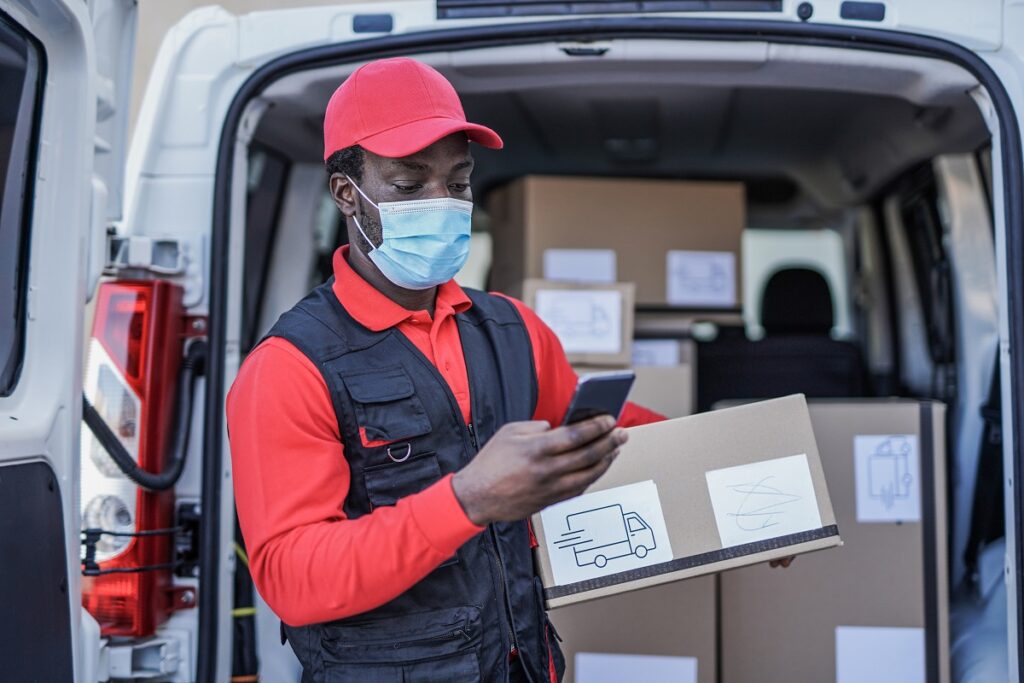 How do we work?
Place your order with all your customisation options and artwork and our Sales Team will provide a digital proof for your approval. Once reviewed and approved, your order will go into our production process and when manufactured will be delivered to your door via our Partner Couriers. We will keep you informed at each step of the process and you can track your order after it is despatched.