Product Description
Trolley Tokens
Promotional trolley tokens are a handy way to either thank your customers or promote your business or charity. Customers will thank you for the handy gift as we have all been stuck without a £1 coin at the supermarket once or twice!

The handy keychain means you can attached to your keys with ease. The simple to use clasp means unhooking the token is really simple

All the tokens are bespoke and can be personalised with your logo or image. With the options of up to three colours, you can really make them stand out!
Product features:
Different styles:

1 colour
2 colour
3 colour
Double sided
Easy to use release clasp
3d design for long lasting colour
Fits all UK trolleys
Single or double sided design
Pantone colour matching to get your branding spot on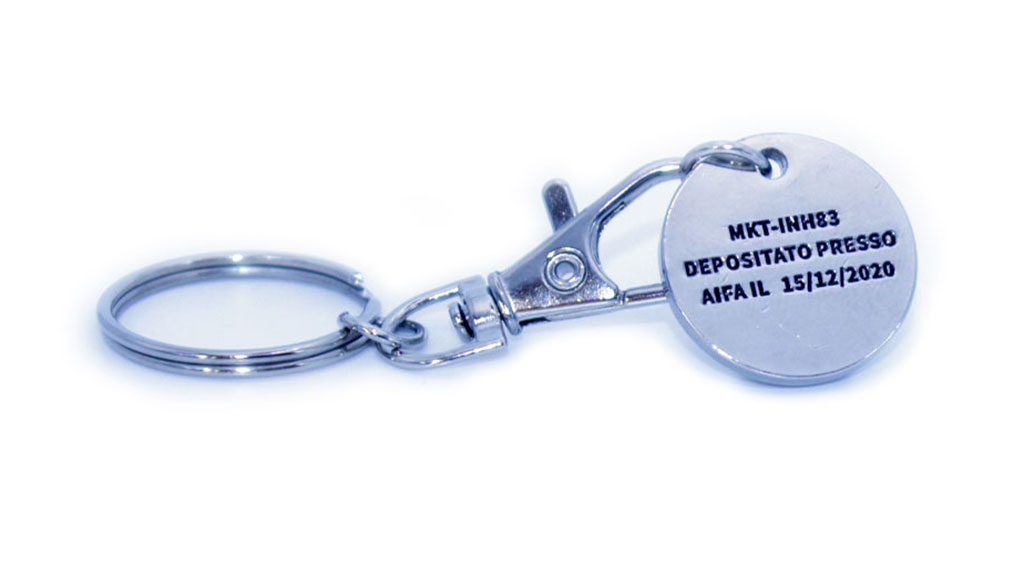 1 colour option
Contrasting one colour against the metal can create a great look at the most affordable price. Easy to design and cheap to purchase. What is better than a great affordable giveaway!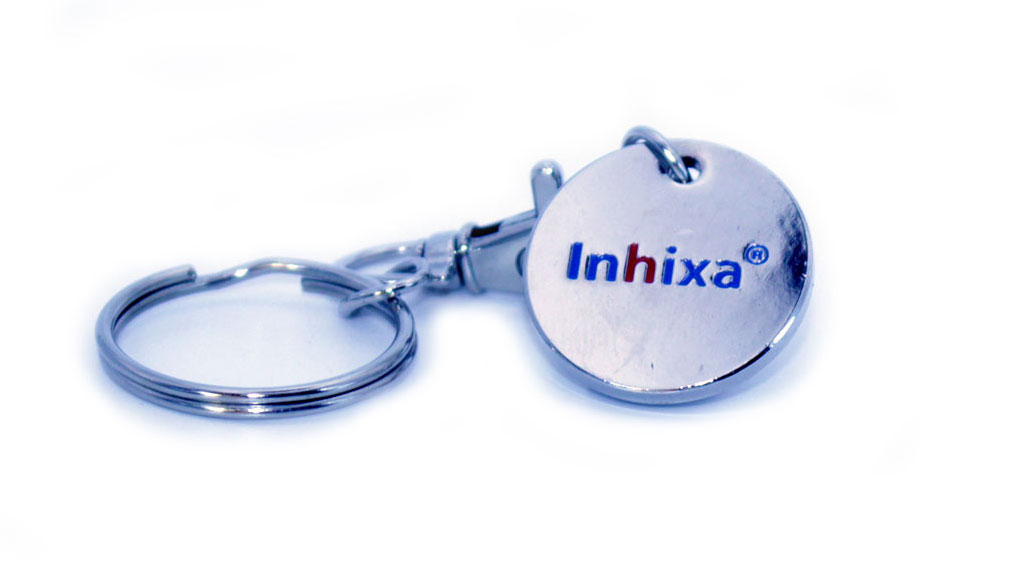 2 Colour option
adding an extra colour may help match your branding or achieve the look for the trolley tokens you were hoping for. Pantone matching means we can match any other giveaways you currently use.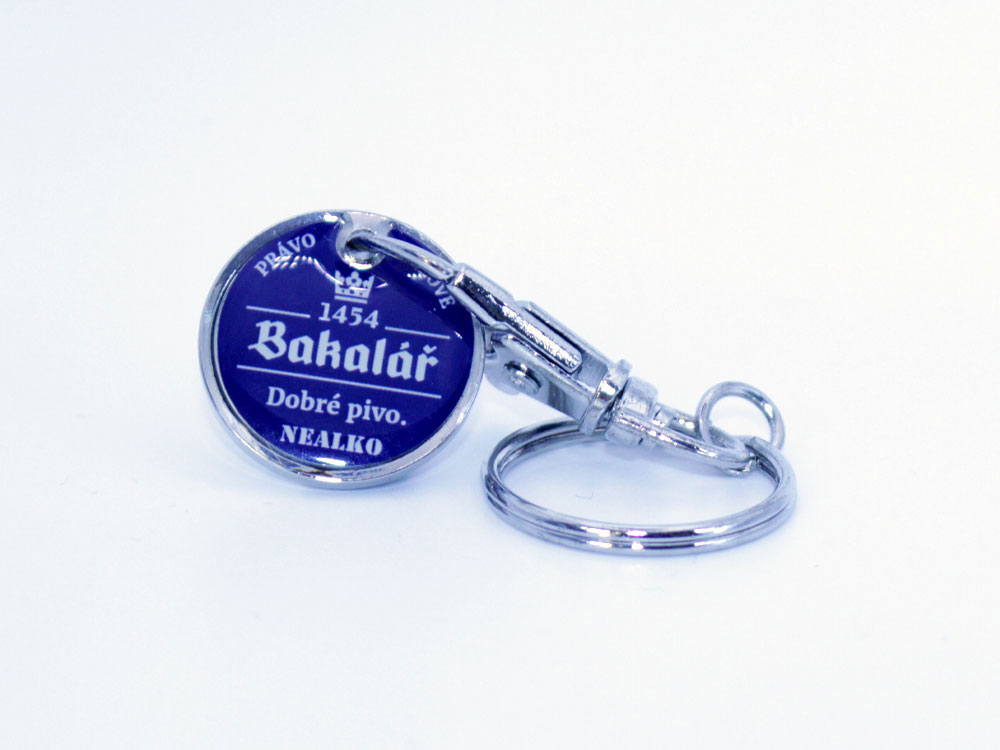 Double Sided
Choosing to have your trolley tokens double sided maximises the amount of time your logo can be seen! The double sided print process means you can have identical designs on both side of the trolley token. Perfect for those who want their branding to be seen as much as possible.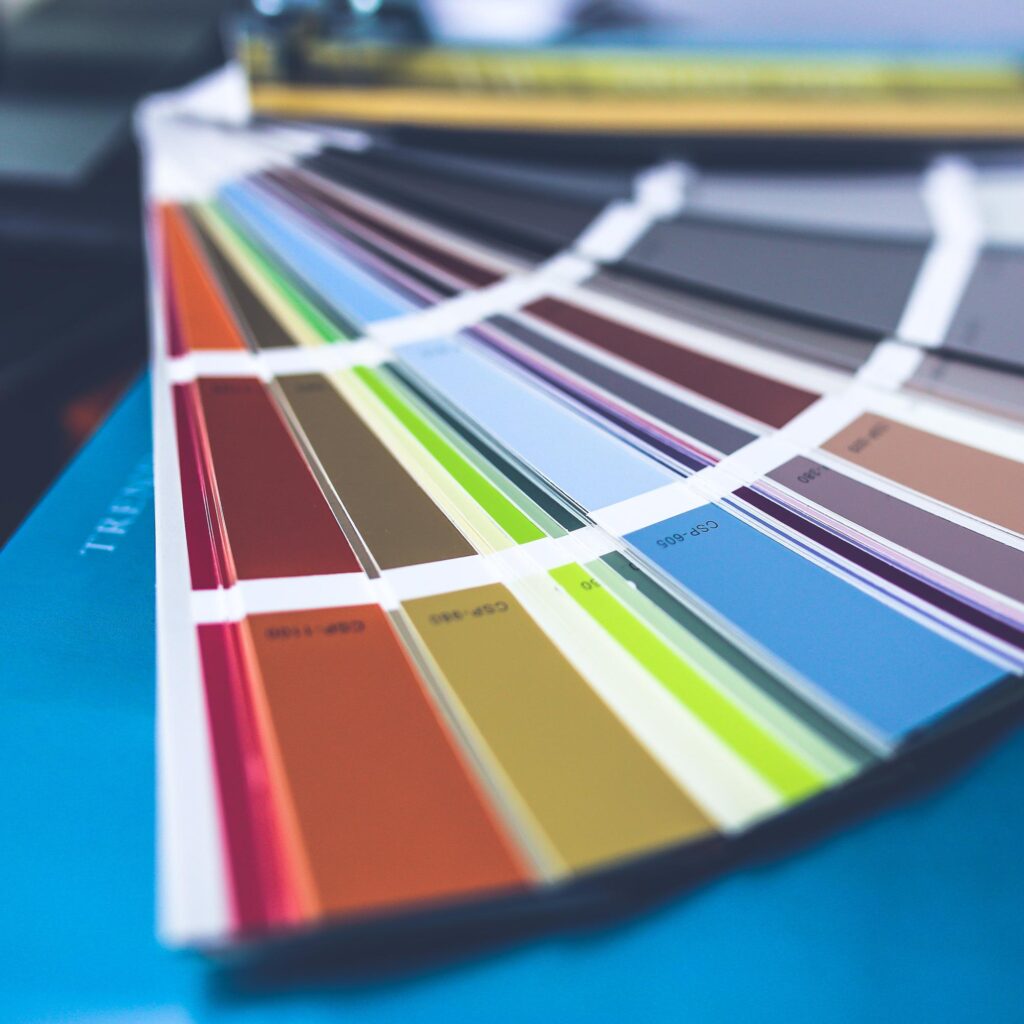 Pantone Matching
We can always match your logo to any Pantone colours you may need. This makes the ordering and artwork process as easy and pain free as possible.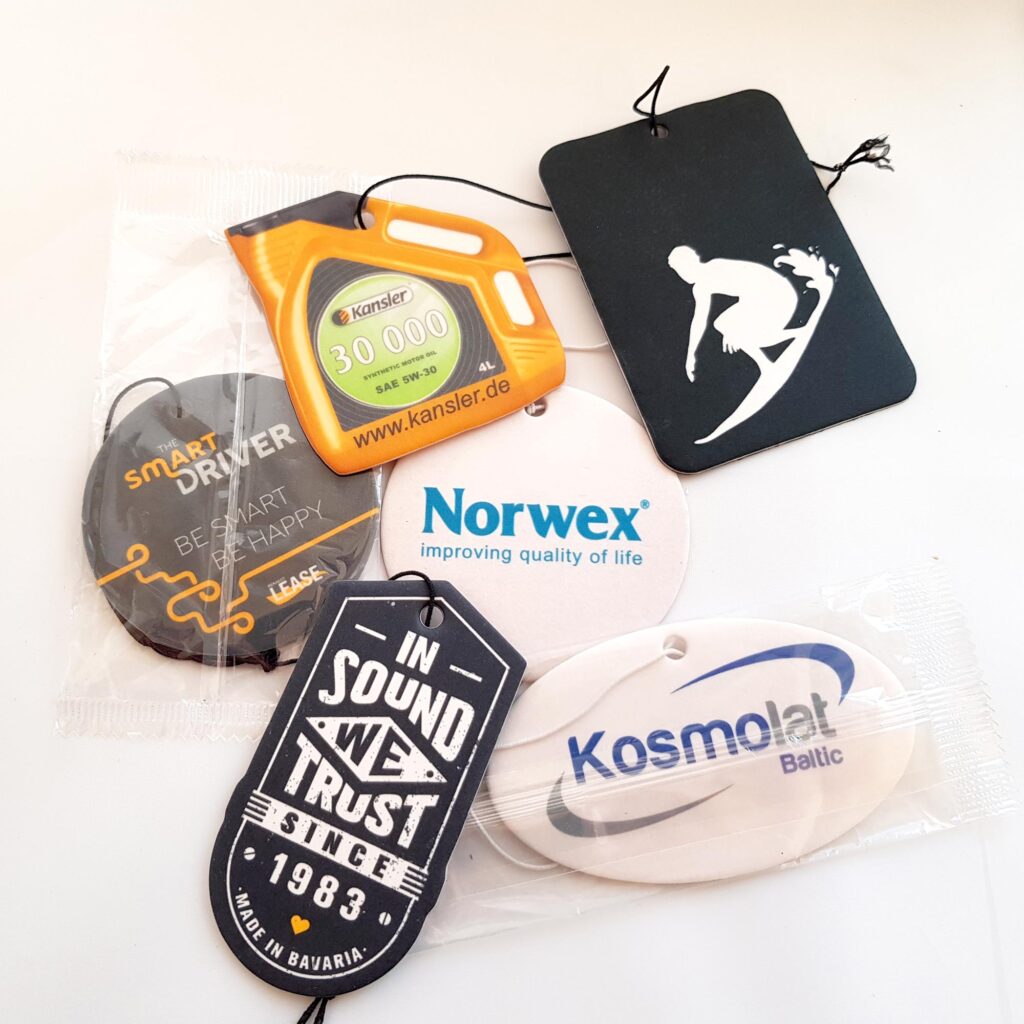 Bulk discounts
We offer a range of quantities and qualities to suit all budgets. Like most printed products, bulk discounts are offered, so the higher the quantity the lower the unit cost. If you are thinking of placing a large quantity order, we are happy to provide a personalised quotation.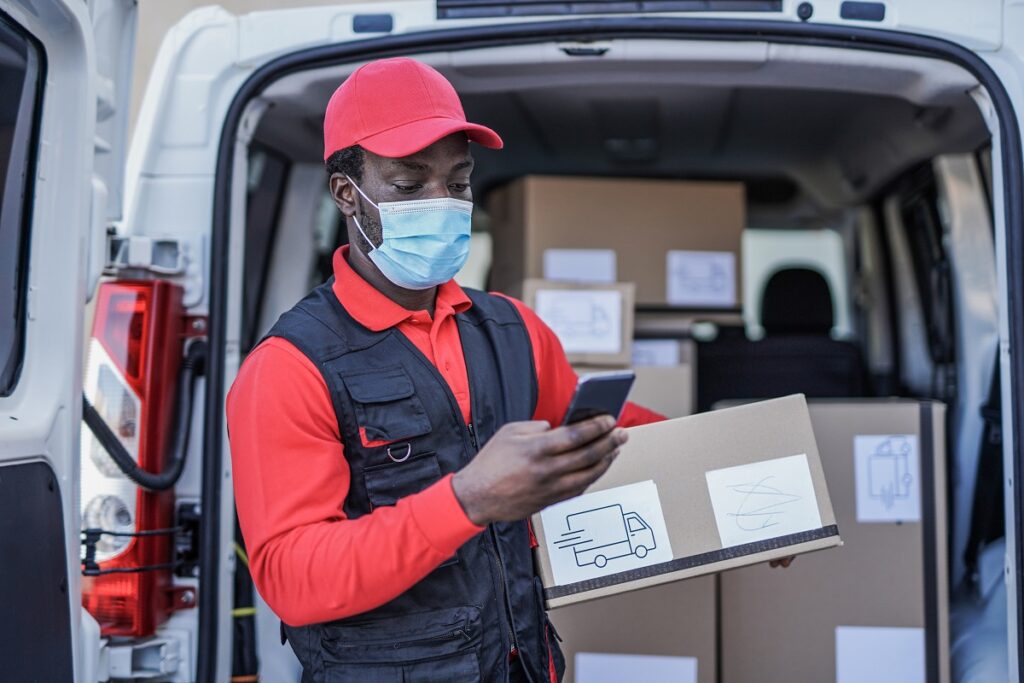 How do we work?
Place your order with all your customisation options and artwork and our Sales Team will provide a digital proof for your approval. Once reviewed and approved, your order will go into our production process and when manufactured will be delivered to your door via our Partner Couriers. We will keep you informed at each step of the process and you can track your order after it is despatched.