Product Description
Personalised Lanyards
Made from high-quality polyester fabric, our soft personalised Lanyards can be created in different colours and widths, with a variety of clips, closures and safety breaks. Perfect as a security ID holder or to identify your staff, visitors, and guests.
Choose between Printed, high-quality Sublimated and Woven Lanyards in widths 15mm, 20mm or 25mm.
We recommend choosing lanyards with a safety break for extra safety. Ideal for teachers, nurses, and other front-line staff, as well as those operating equipment.
Made to order, we can customise your unique Lanyard with your logo branding and contact details. Perfect for promoting your business, not-for-profit organisation, conference, or exhibition.
Can't find what you need? Chat with us, or contact us by phone so that we can attend to your needs.
Product features:
Various widths: 15mm, 20mm or 25mm
Different styles: printed, sublimated or woven
Something suitable for all budgets
Different clips: plastic and metal clips, security breaks, keyring, and mobile phone holders
Free design & no set-up costs
Free Express UK Delivery
Uses of branded lanyards:
Brand advertising and promotions.
Lanyard for Nursing and Care Homes, Hospitals, and other medical facilities
For security wallets and RFID cards to manage access to premises, conferences, and exhibitions.
For name badges at training and business development events
School Lanyards to manage access to sensitive or restricted areas. Have a different design for students, teachers, visitors, suppliers, and third-party partners.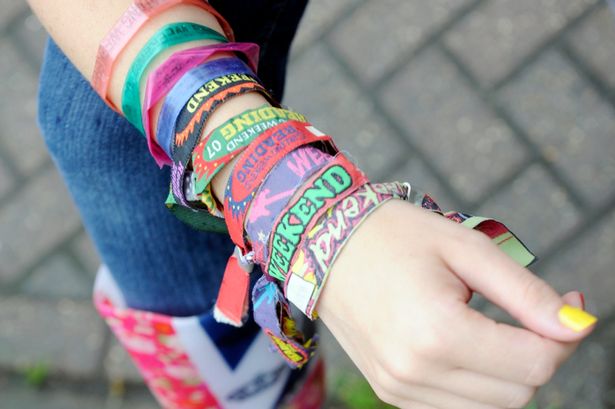 Different styles to choose
Choose from different types of customisation: Printed, Sublimated or Woven. All are of high-quality and great value and there is something suitable for all budgets and uses.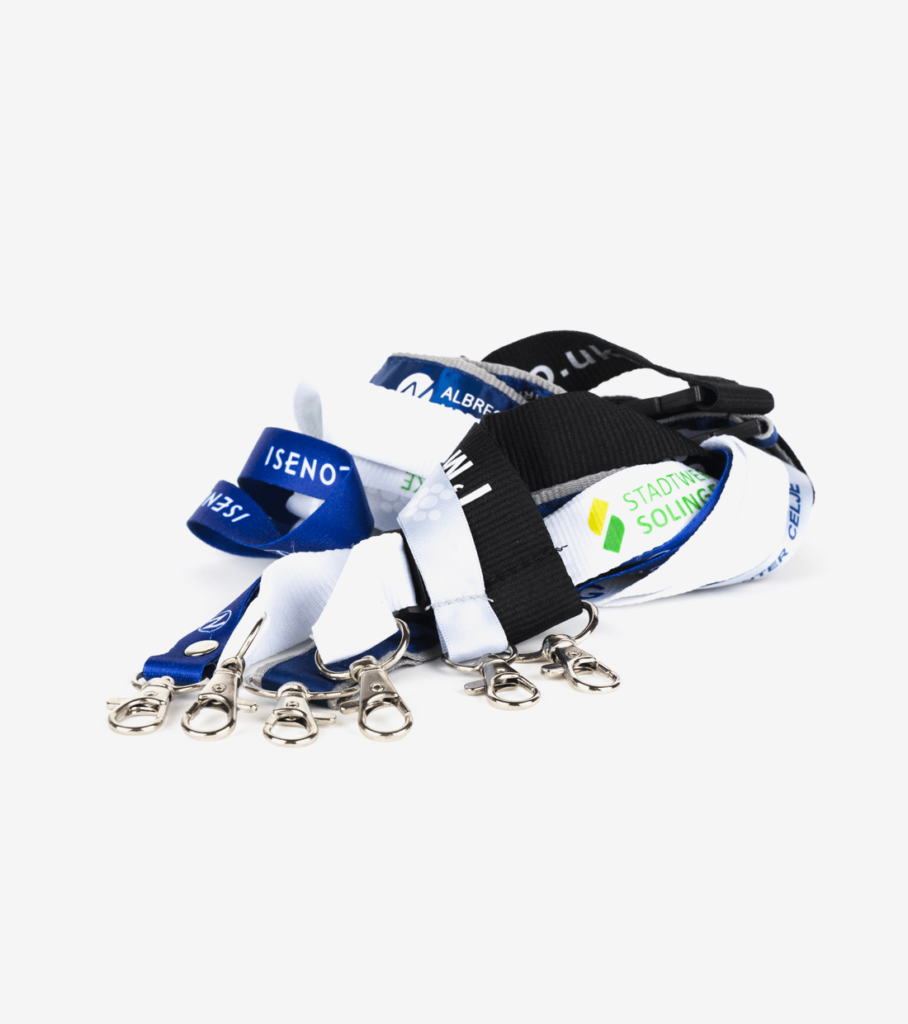 Custom Printed Lanyards
With Printed Lanyards, your logo, branding, message or design is printed using a quality screen printing process. The ribbons are made of stitched polyester and the printing is reasonably durable. Perfect for simple designs in a limited range of colours.
Advantages of Personalised Printed Lanyards:
Economical in large quantities with 1 colour logo
Great contrast between base colour and logo colour
Up to 4 printing colours of your choice
Material, text and logos can be printed in any colour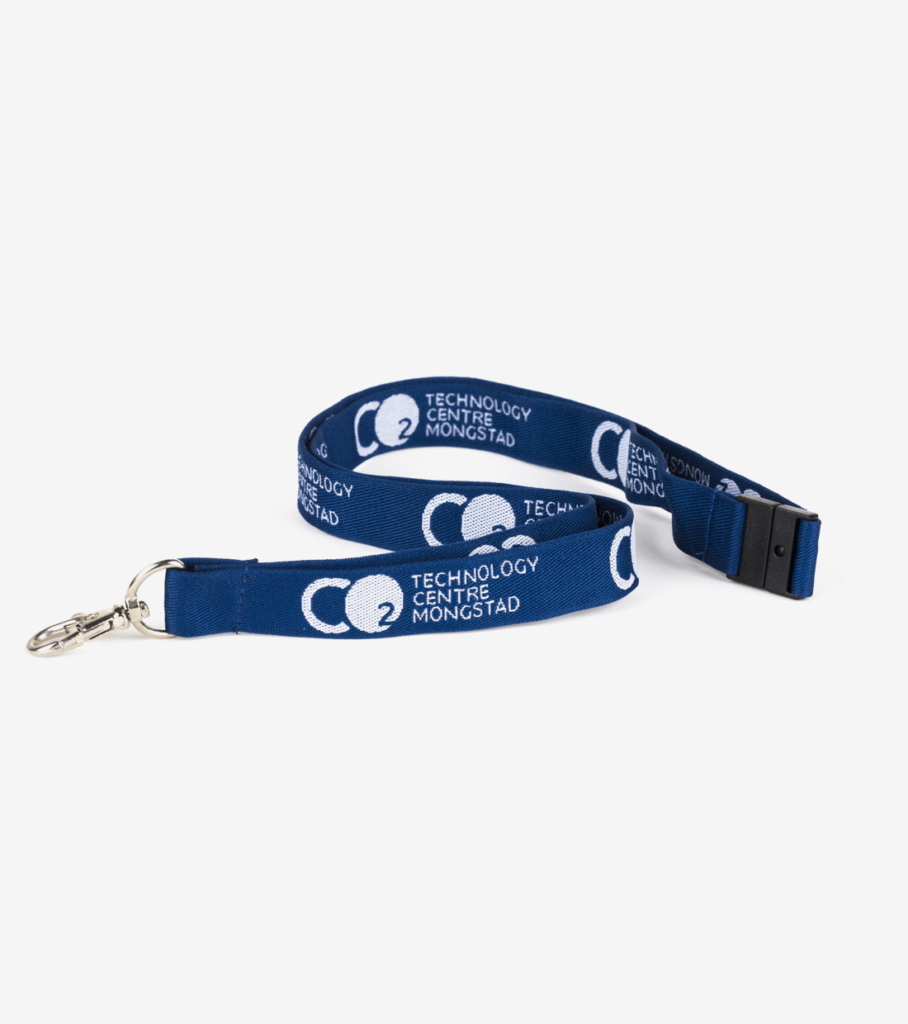 Custom Woven Lanyards
Made with polyester fabric, they are characterised by their robustness and resistance. With woven fabric lanyards you can directly weave your logo, brand design and personalised message into the lanyard. They are especially suitable for knitting single-color patterns, which also reflects the negative motif on the back and result in high-quality advertising.
The Woven Lanyard is, without a doubt, a mark of quality and attention to detail for your business. A versatile, useful, high-quality promotional accessory and suitable for everyday use by your customers, employees, visitors, and business partners alike.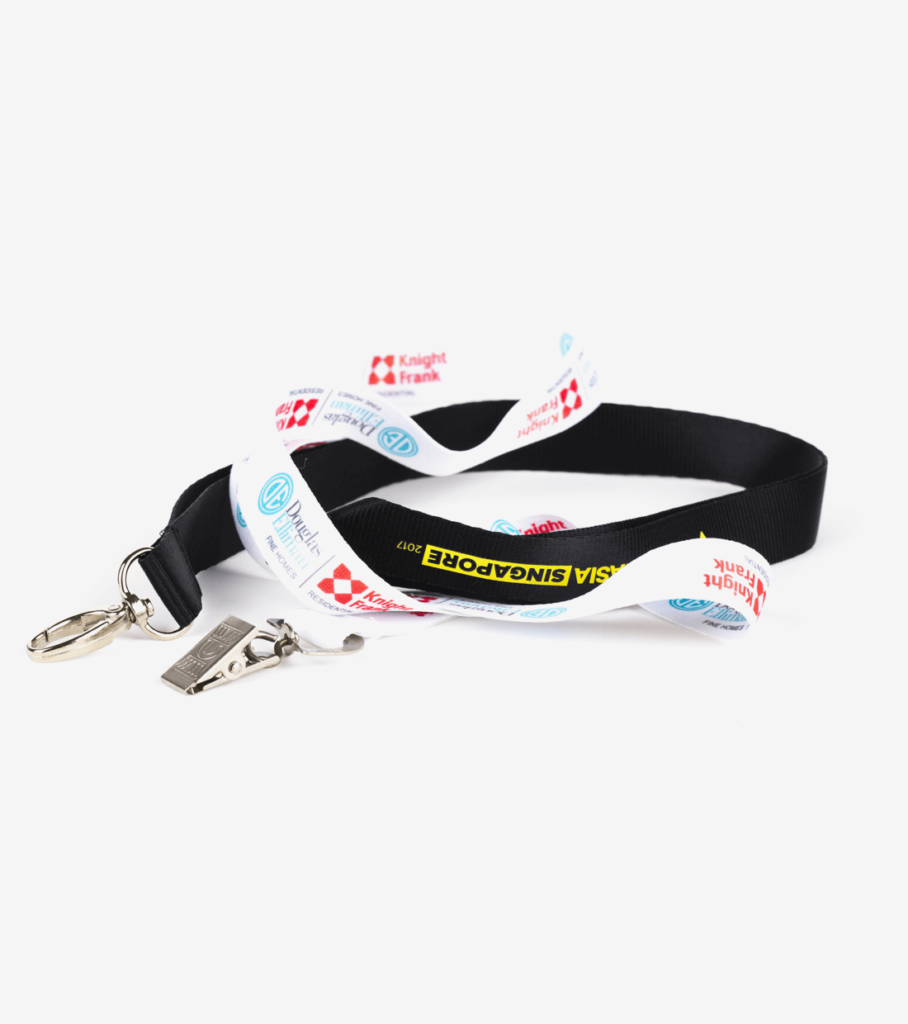 Custom Sublimated Lanyards
Sublimated lanyards can be printed with full colour logos with no customisation limits. This type of printing is also called heat transfer. The ink is transferred into the Lanyard material by hot pressing. Eye-catching gradients and photographic prints can be created throughout the Lanyard.
Advantages of Sublimated Lanyards:
Economical in small quantities
Multiple colour combination at a low price
Printing can be done on the entire Lanyard without cuts
They are softer than screen printed lanyards
The fabric and logos can be any color
Striking design effects such as blur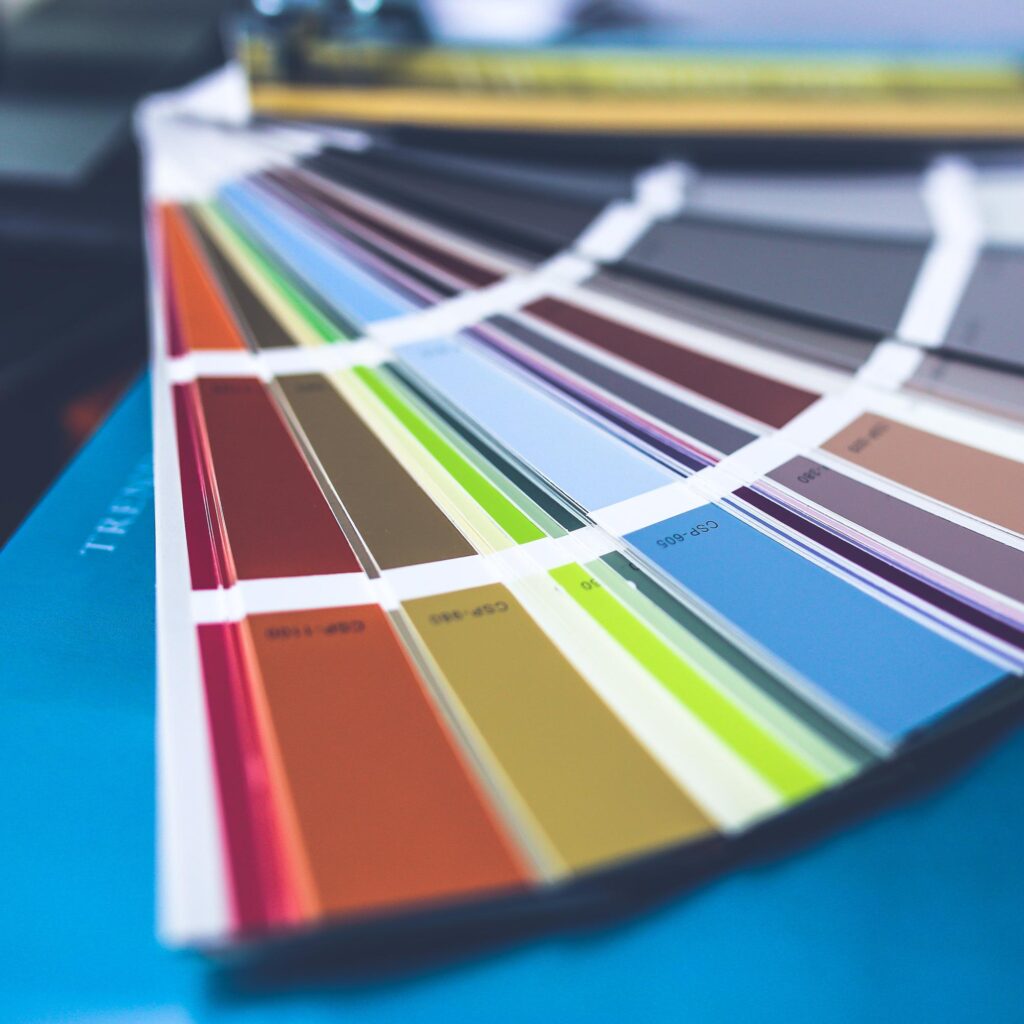 100% Customisable
Create your own bespoke Lanyard. Choose your favourite style of Landyard and add your logo, branding or personal message. message and upload an image or logo. Pick one of our popular colours or provide your own unique Pantone colour to match your organisation's branding.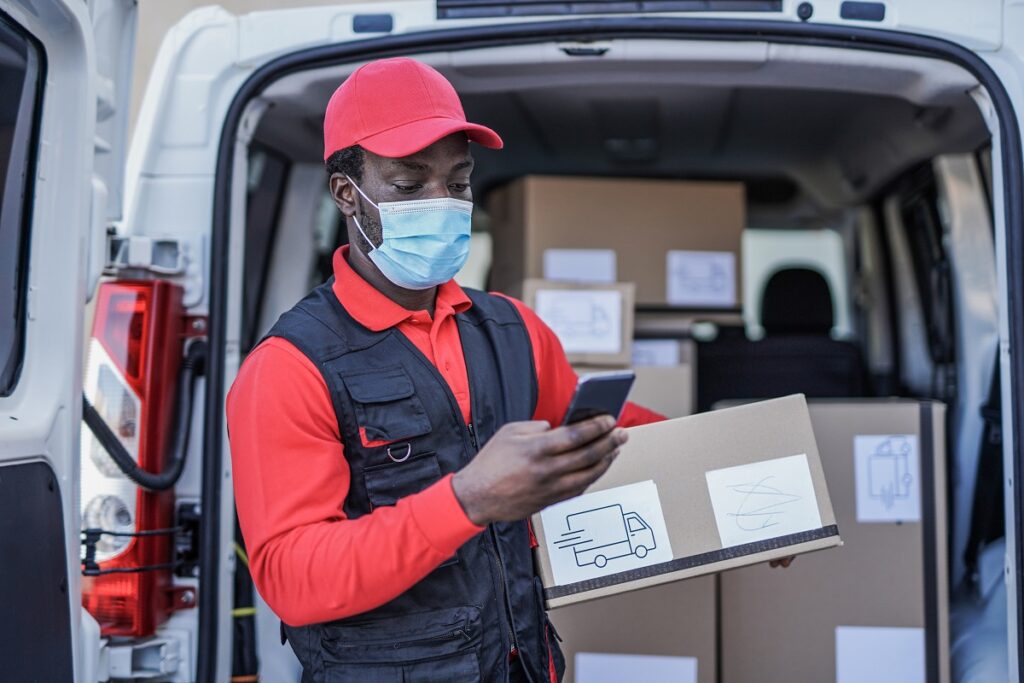 How do we work?
Place your order with all your customisation options and artwork and our Sales Team will provide a digital proof for your approval. Once reviewed and approved, your order will go into our production process and when manufactured will be delivered to your door via our Partner Couriers within 24-48 hours. We will keep you informed at each step of the process and you can track your order after it is despatched.