Product Description
Custom Promotional Pin Badges
Personalised pin badges are the perfect gift for fundraising activities and promoting important causes or a good way to promote your brand, club or organization. They are eye-catching, memorable, and highly visible.
Our high quality custom pin badges can be manufactured to your specific shape and design. We use soft enamel for a colourful and high-quality finish. Let us bring your creative ideas to life!
Product features:
Different styles to choose:
Different types of Pins: classic Pin Badges, Lapel Pin Badges, Tie Clips, and more
Free design and no set-up costs
Free Express UK Delivery.
Where can you use our custom Pin Badges?
For Sports and Activity clubs and events to promote awareness, for supporters, or for fundraising.
As a promotional giveaway to clients, guests or visitors.
To celebrate employee or team recognition or achievement
Charity Pin Badges for fundraising activities
Badges to commemorate an event or for those attending. I was there!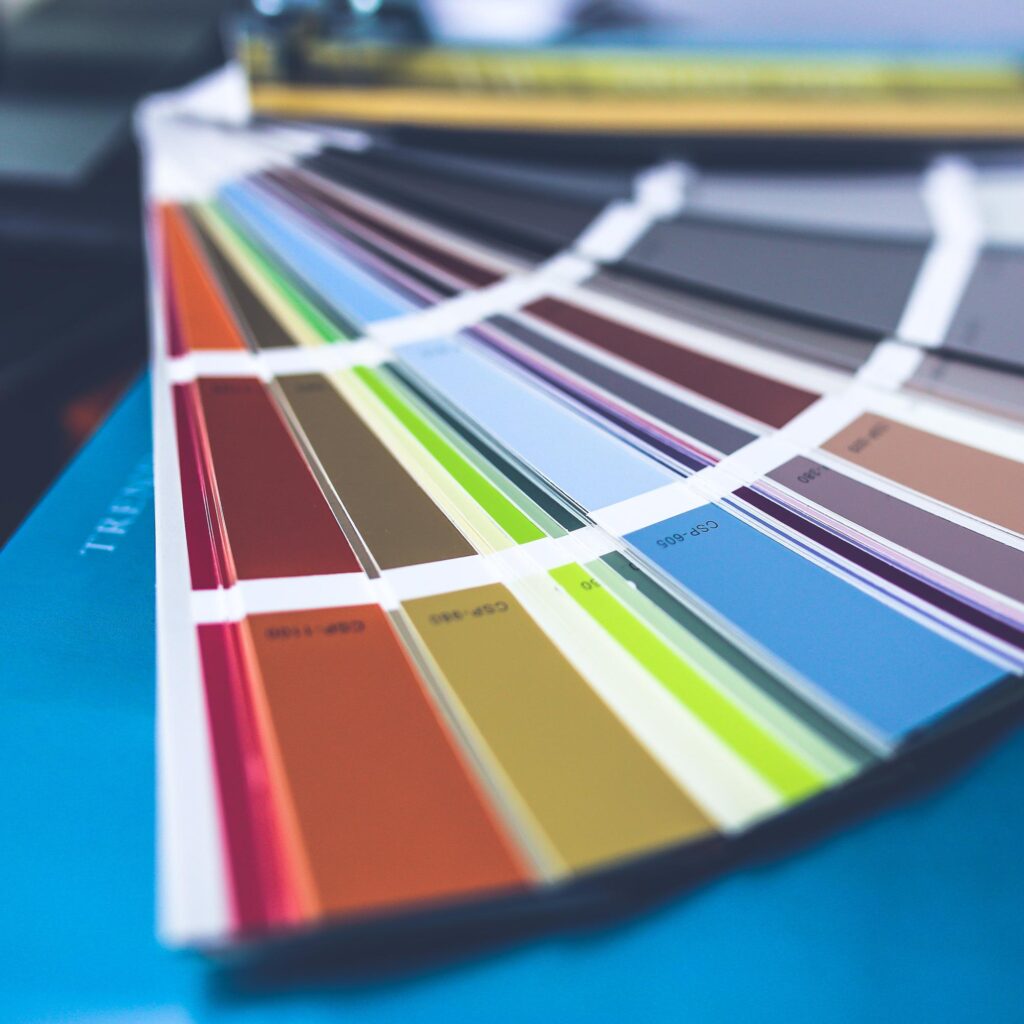 Colour options (up to 5 colours)
Online ordering is available for designs with up to 5 colours, if you have a logo with more colours please get in touch with the sales team for a personalised quote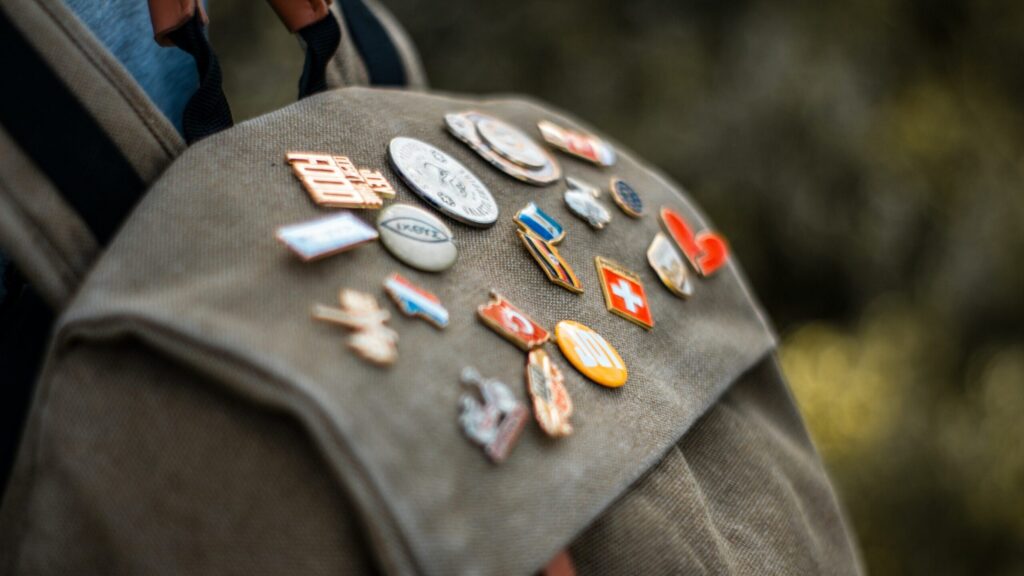 Range of different max. sizes
We offer pricing on badges up to 1", 1.5" or 2". 1" is the standard size for a pin badge but some like to go bigger!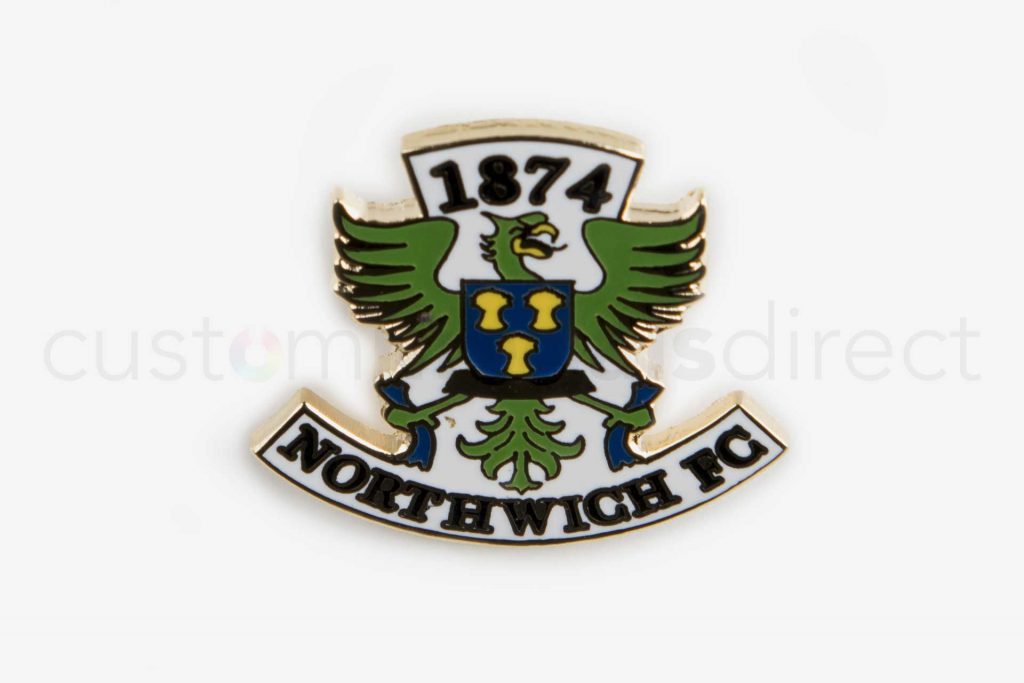 Epoxy
Epoxy resin provides a clear and smooth finish to your pin badges, for those that want the feel to be just as amazing as the design.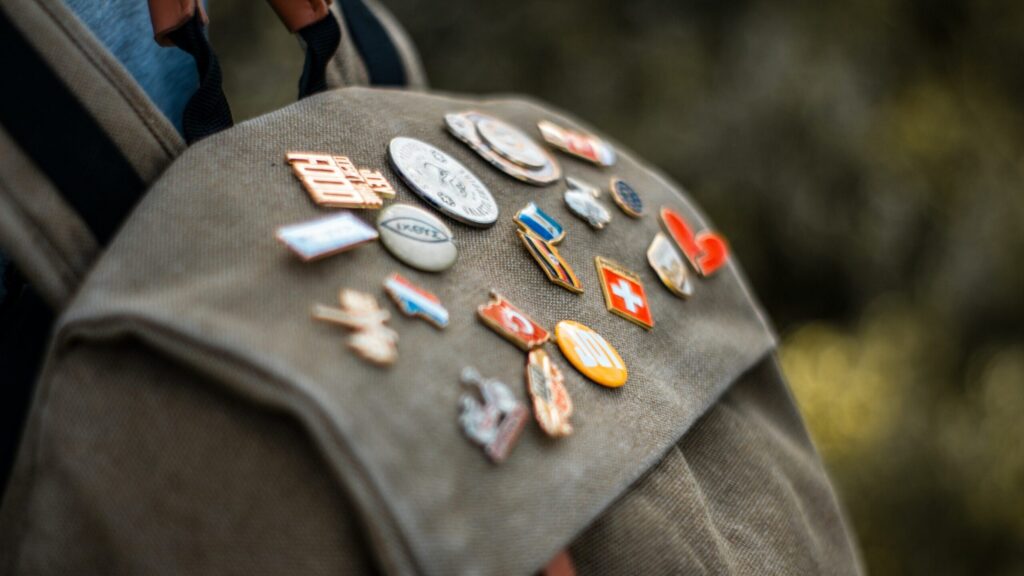 Silver plated
upgrade to a silver plated finish to match the desired look. Silver can give the badge a shiny more complete look.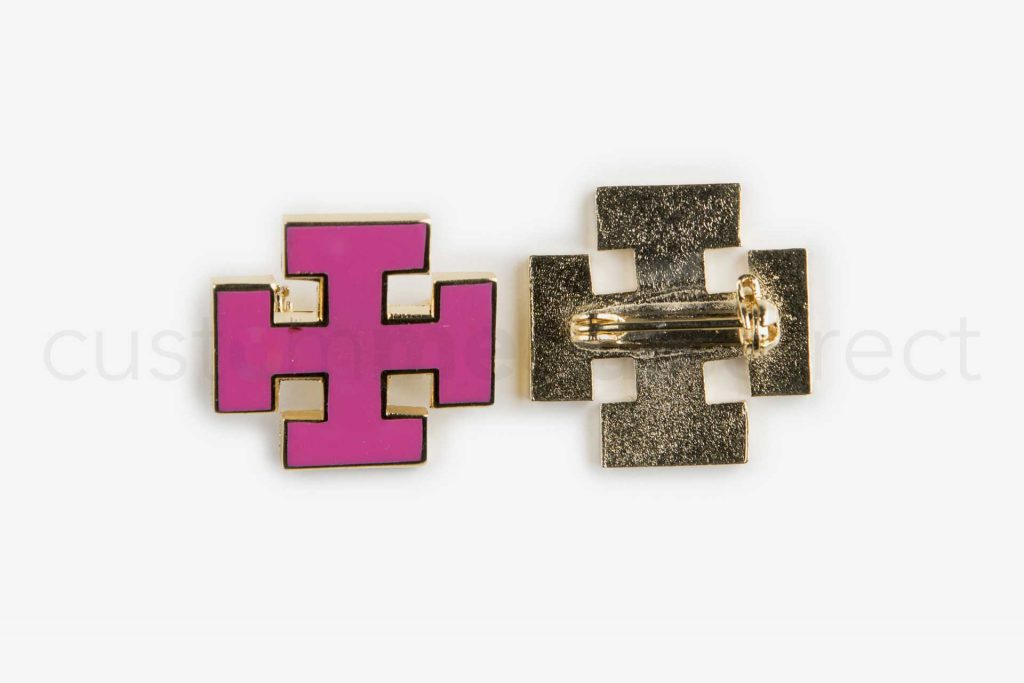 Gold plated
Upgrade to a gold plated finish, this can add a vintage look to your pin badge, or match your current branding!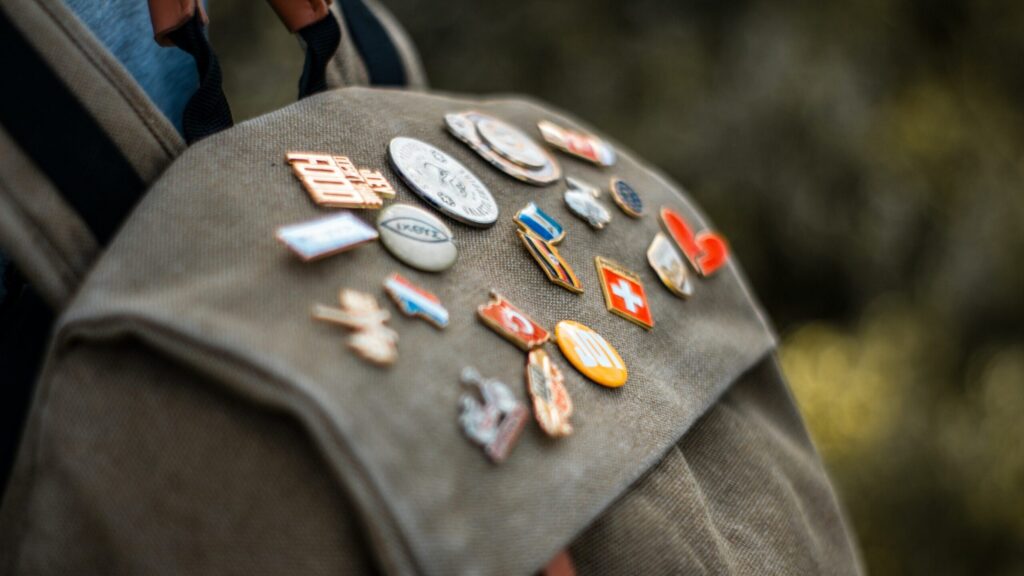 Bulk Discounts
We offer a range of quantities and qualities to suit all budgets. Like most printed products, bulk discounts are offered, so the higher the quantity the lower the unit cost. If you are thinking of placing a large quantity order, we are happy to provide a personalised quotation.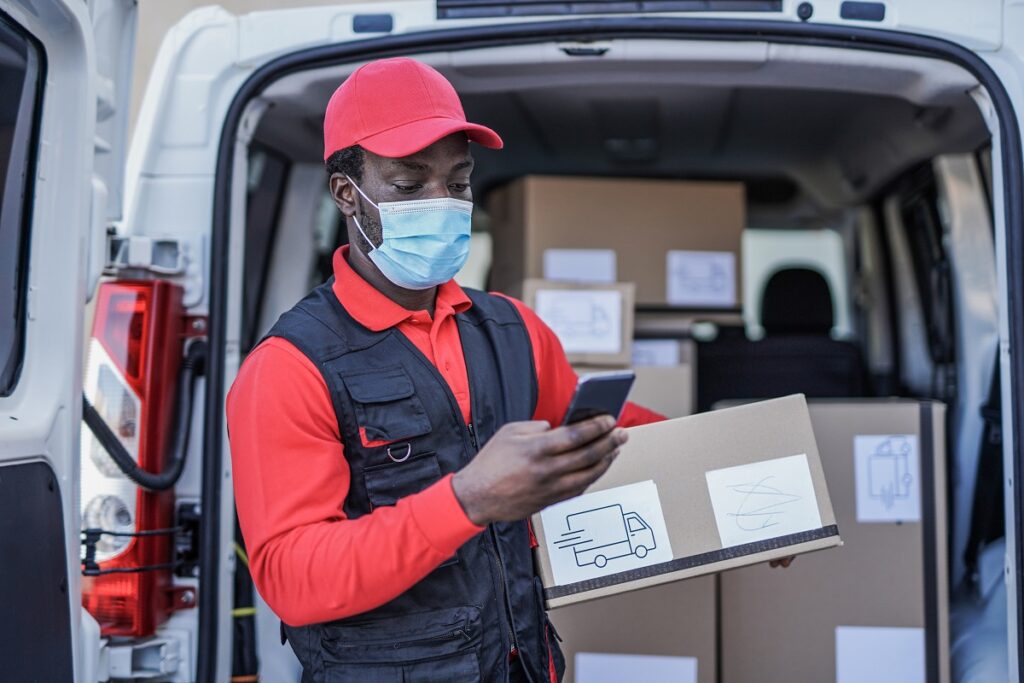 How do we work?
Place your order with all your customisation options and artwork and our Sales Team will provide a digital proof for your approval. Once reviewed and approved, your order will go into our production process and when manufactured will be delivered to your door via our Partner Couriers within 24-48 hours. We will keep you informed at each step of the process and you can track your order after it is despatched.