Product Description
Custom Promotional Pin Badges
Custom Pin Badges are perfect for those fundraising, raising awareness of important causes, or wishing to promote their club or organisation. Eye-catching, memorable, and highly visible. Our high-quality Die Cast Custom Pin Badges can be made to your specific shape and design and with soft enamel for a colourful finish.
Made to order, we can create Badges with personalised shapes , colours and designs so they are perfect for your organistion or club.
Can't find what you need? Please contact us on (+44) 01524 848382 or wristbands@webproductsdirect.com and we will help you create the perfect Badge that is truly unique and distinctive!
Product features:
Different styles to choose: with colourful enamel or a classic Pin Badge without enamel
Different types of Pins: classic Pin Badges, Lapel Pin Badges, Tie Clips, and more
Free design and no set-up costs
Free Express UK Delivery.
Where can you use our custom Pin Badges?
For Sports and Activity clubs and events to promote awareness, for supporters, or for fundraising.
As a promotional giveaway to clients, guests or visitors.
To celebrate employee or team recognition or achievement
Charity Pin Badges for fundraising activities
Badges to commemorate an event or for those attending. I was there!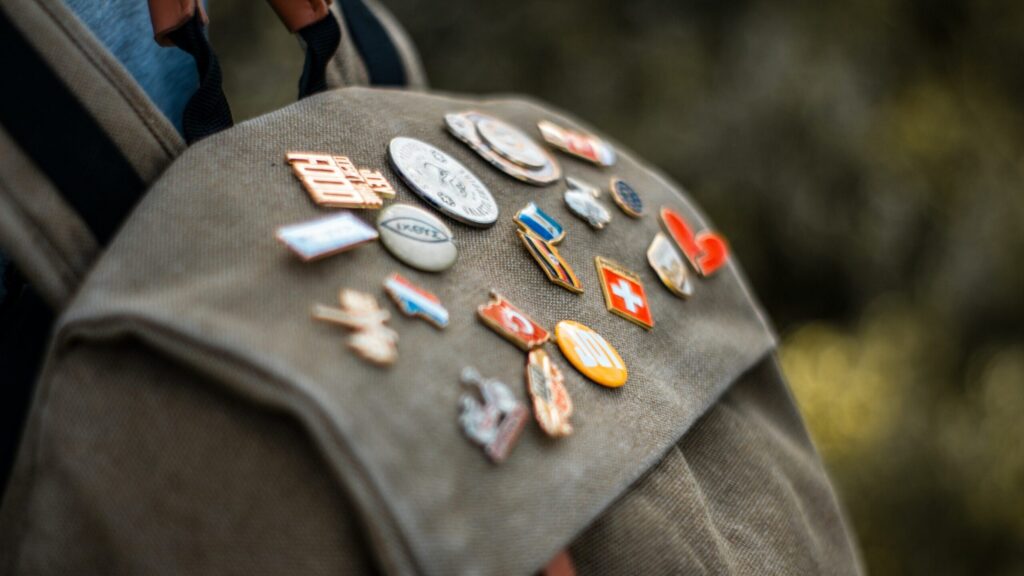 100% Customisable
We specialise in bespoke Pin Badges and Tie pins that are are truly unique and distinctive. With our free expert design service we can help you create a Pin Badge that is perfect for your needs and wins the hearts and minds of those that wear one.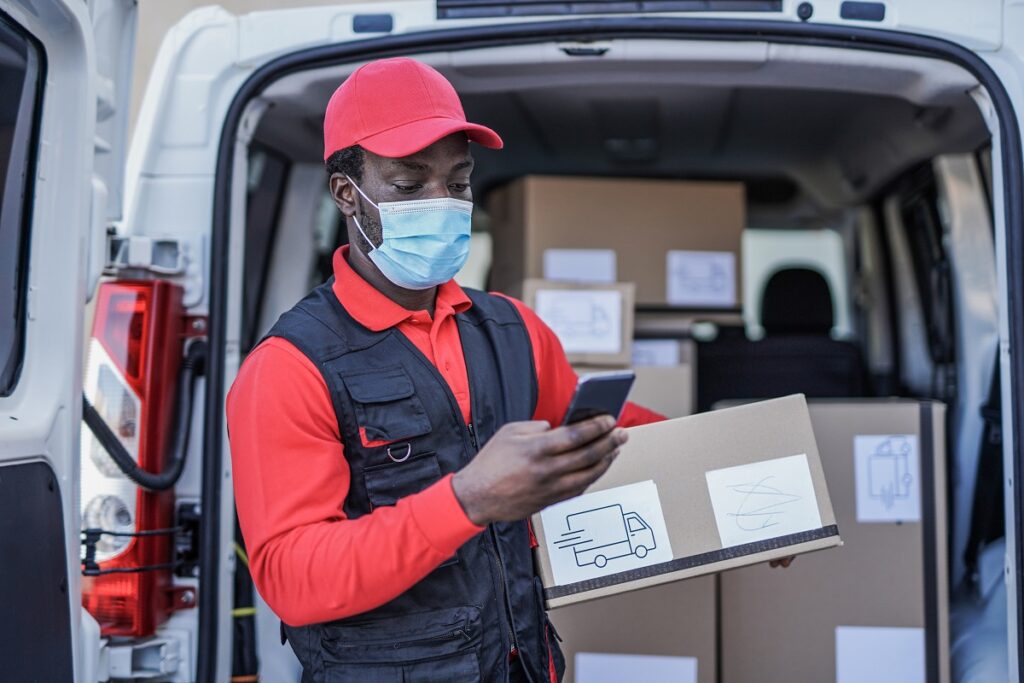 How do we work?
Place your order with all your customisation options and a member of our Custom Medals Sales Team will provide you with a digital proof. Once reviewed and approved, it will be sent to production. When finished, your order will be delivered to your door via express courier in 24/48 hours, at no additional cost. We will keep you informed at each stage of the process.