Product Description
Multi-coloured pack of Plain Silicone Wristbands
Made of high-quality 100% food-grade silicone, our Plain Wristbands are a relatively inexpensive way to keep track of your pupils, young people, staff, or visitors. Perfect for helping you manage school dinners. The possibilities are endless!
Our value packs of Plain Silicone Wristbands come in a range of popular sizes for children, young people and adults. Choose one colour or multiple colours. Comfortable to wear thanks to the elasticity and flexibility of the silicone and easy to clean.
Plain Wristbands made to Order
If you would prefer a different quantity or colour for your plain wristbands, please contact our sales team on (+44) 01524 848382 or email wristbands@webproductsdirect.com and we will provide a personalised quote.
Looking for a custom design instead?
Take a look at our Custom Silicone Wristbands where you can add your personalised message or design.
Product features:
Great value, simple Wristband that has no printing or design.
100% high-quality food-grade silicone.
Various sizes: Adult (202mm), Youth (180mm), Toddler (150mm)
Pack sizes of 50, 250, 500, 1,000
10 popular colours to choose: Red, Blue, Orange, Yellow, Brown, Grey, White, Black, Pink and Purple.
Possibility of ordering multiple colours in the same order (minimum quantity of 50 wristbands in each colour).
Free Express UK Delivery. Stock colours available for next-day delivery.
These include:
Plain Silicone Wristbands for schools to help manage school dinners.
To keep groups of children safe on school trips, or on outings, and at events organised by youth groups (e.g. Cubs and Brownies) and outdoor centres
To manage access for guests and visitors at events, conferences and exhibitions
For sporting or activity events to split people into groups or teams
For weddings and other family gatherings so you know who is invited and who is gatecrashing the party!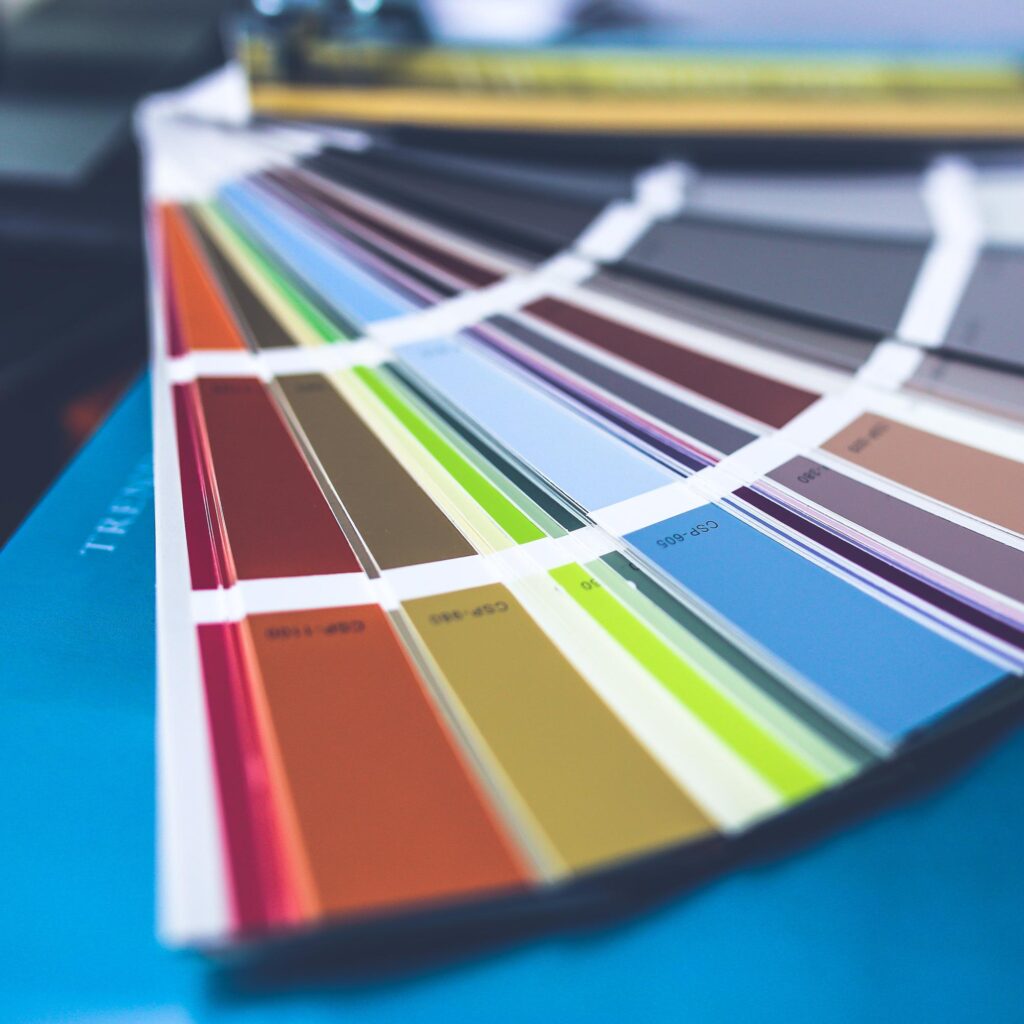 10 Colours to Choose
Choose from our bright, eye-catching, selection of popular Pantone colours. To place an order for plain silicone wristbands simply choose your colour and slecet the number of great value packs in bundles of 50. If you want multiple colours in the same order, simply type the other colours you want in the message box provided.
Our colours include: red, blue, orange, yellow, brown, gray, white, black, pink and purple.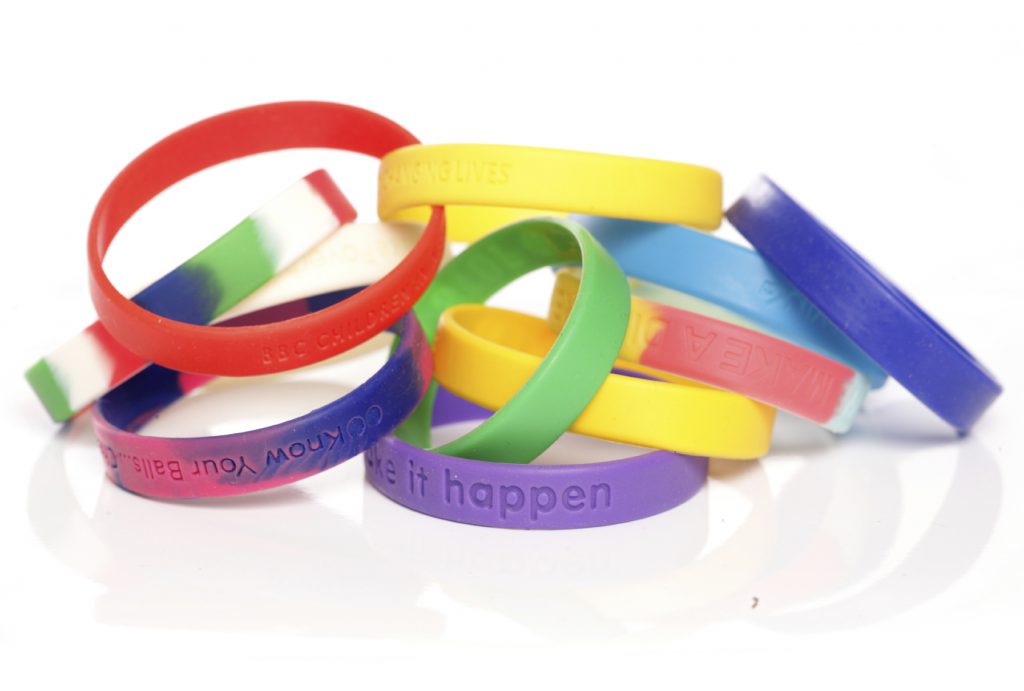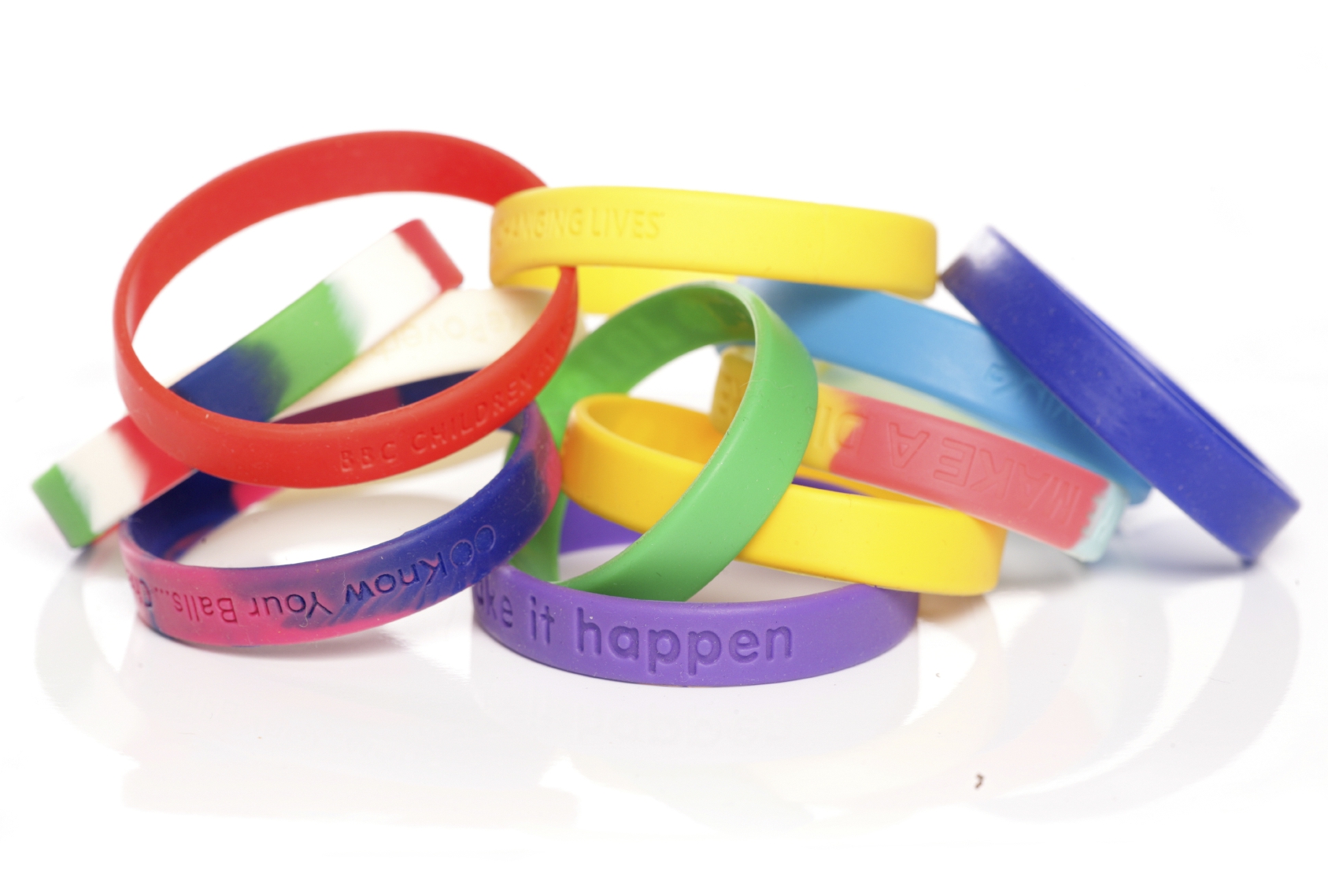 Do you want to go one step further? Create your own custom Silicone Wristband design. Choose from different types of finish: Embossed, Debossed, Filled, Swirl, Segmented or Printed. You can add up to 3 colours to create your distinctive design. You can even add glitter or glow-in-the-dark which are perfect for Halloween, parties and festivals!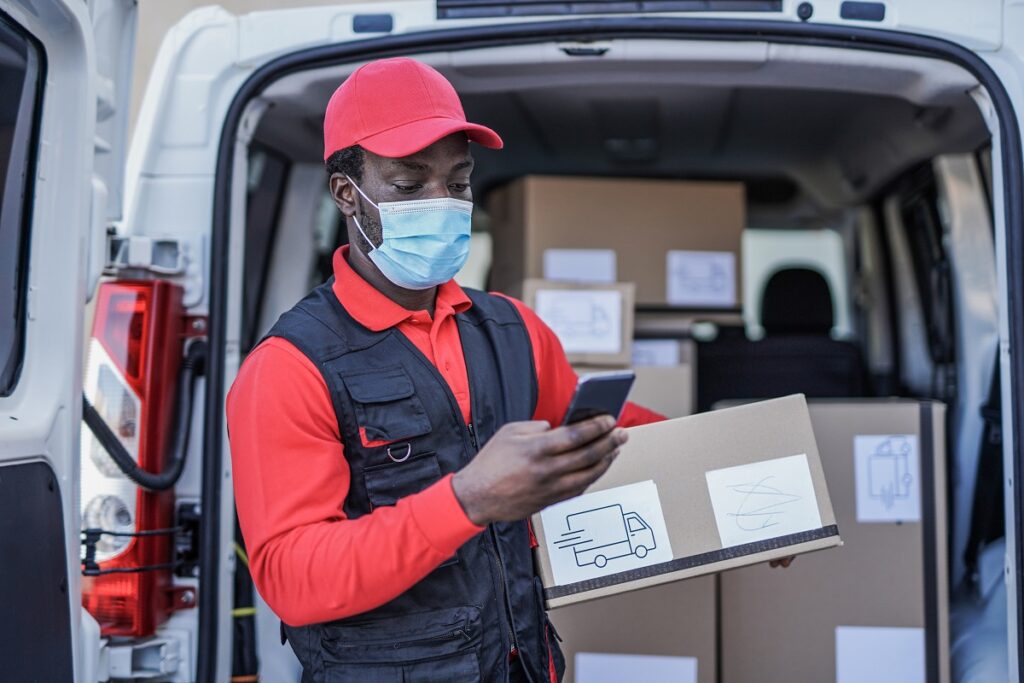 How do we work?
Once you have placed your order, it will be delivered to your door via our express Partner Couriers. We will keep you informed at each step of the process and you can track your order after it is despatched. If you want next day delivery for our stock Plain Wristbands, please let us know.