Silicone wristbands are an incredibly versatile bracelet with so many unique uses. With practically any colour to choose from – embossed, debossed or printed with customisable text and even the choice of RFID technology embedded into the wristband – there really are no limits to their uses.
Here are ten different ways that you can use silicone wristbands:
Raising Awareness
Silicone wristbands are a great way to promote a good cause. Charity silicone wristbands are incredibly popular, and for good reason. A portion of the proceeds for purchasing these kinds of wristbands often goes to the charity themselves, and with people wearing the charity colours and message, they are further promoting the cause and potentially encouraging others to donate. People can show their support in a fashionable way and create a real sense of being united towards a good cause when wearing their charity wristbands at a fundraiser or just out and about.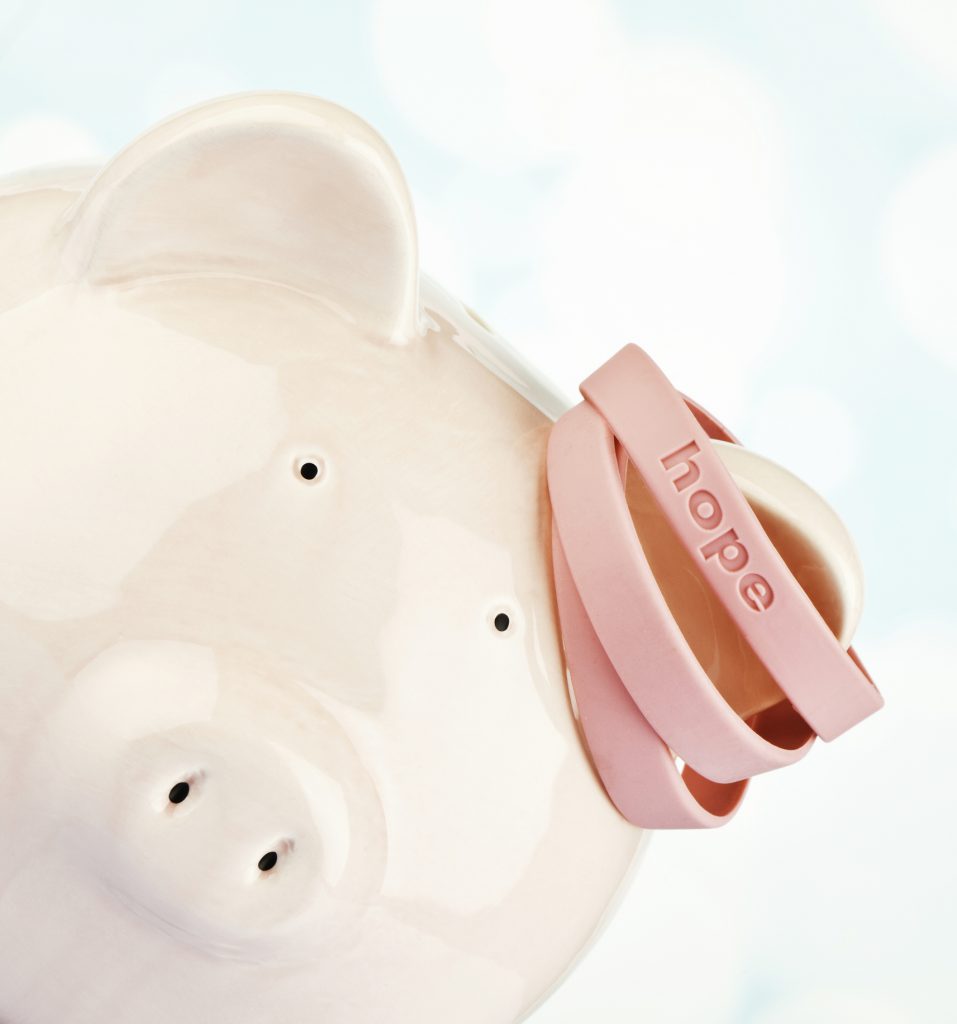 Identifying Illness
Wristbands serve as a great visual aid for invisible illnesses. Whether it's a life-threatening allergy or something like diabetes, a wristband can signpost a person's ailments to better assist them in times of crisis. A red wristband printed with the name of their allergy or instructions for administering medication could be life-saving to a person when they are unable to communicate this information verbally. It can also serve as a useful tool in schools during lunchtime, preventing children from being served anything that they shouldn't be eating.
School Trips
We've previously had a look at the ways wristbands can be used in schools, and school trips are an especially useful time to invest in wristbands. A teacher's worst nightmare is a missing child on a school trip, but if every child is equipped with a wristband, this problem becomes less devastating. By giving every child a silicone wristband with the school's name and a contact number printed on, a lost child can be more easily reunited with their group.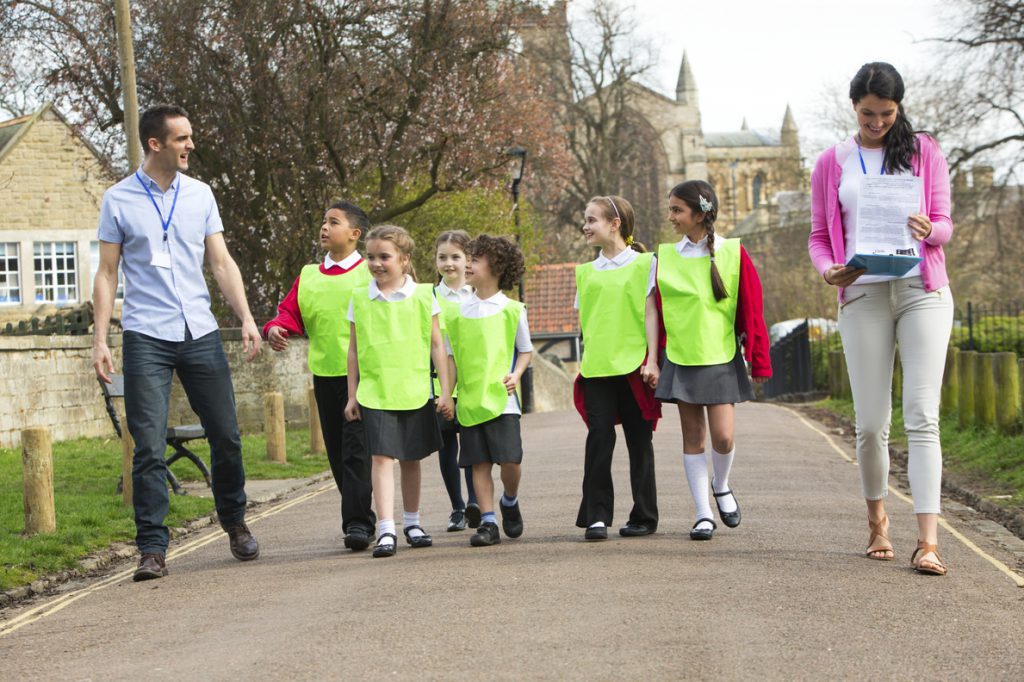 Marketing
In a similar vein to charity wristbands, silicone wristbands can be used by businesses to market themselves and their products. Whether it's through a giveaway or at a promotional stall at an event, handing out wristbands printed with a company name and/or logo can do wonders for brand awareness. With patrons wearing your company colours and logo, they essentially become walking advertisements, promoting your business to new consumers.
Event Souvenirs
Nowadays, wristbands are incredibly popular to just wear out and about, even when the event they were promoting or granting access to is long over. Keep the hype for your event going on by providing wristbands that attendees can wear to their heart's content. You could even utilise wristbands for personal events such as a hen do or a wedding, with guests' names printed on them to give that personal touch. People love souvenirs to remember important events, and wristbands are a great way to provide them with exactly that.
Custom Silicone Wristbands for Festival Entry
Festivals are lively, bustling events crammed full of people, making it difficult to keep track of everyone. Silicone wristbands work amazingly well as a form of entry ticket. Paper tickets are liable to be lost, ripped or worn away so they cannot be scanned, and online tickets can be unreliable if the patron cannot get it open on their device. A wristband can be easily worn for the duration of an event and serve as a durable ticket. You could even invest in RFID wristbands for automatic entrance into venues, alleviating the stress for security staff.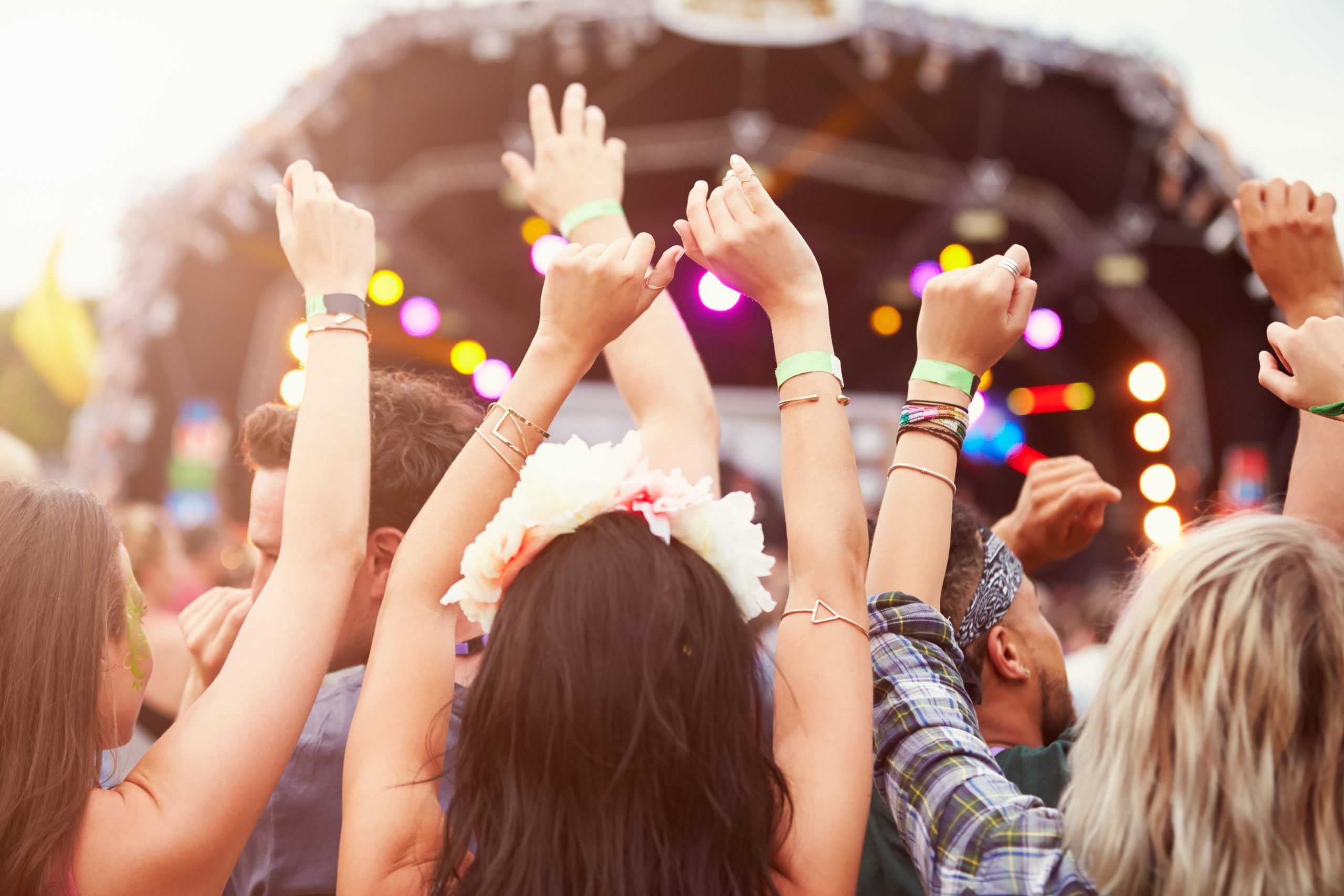 Luggage Tags
A less conventional but still incredibly useful idea is to use wristbands as a luggage tag. Whether it's a plain colour just so that you can more easily identify your bag at the checkout, or getting it printed with your name and flight so that it can be traced back to you if it becomes lost, a silicone wristband attached to your luggage can save you a lot of headache whilst you're travelling.
Sports Day
Silicone wristbands are perfect for establishing teams. Simple, plain coloured wristbands can be distributed to teams for a school's sport day to create a sense of unity amongst the children in their teams, and to help teachers and spectators easily identify the winner of each event. Wristbands are durable, waterproof and are much more enjoyable for children to wear than different coloured bibs or stickers.
Plant Tags
Another less conventional but still equally useful application of a silicone wristband is to tag plants in the garden. As they are waterproof and do not succumb to the elements, silicone wristbands make the perfect inexpensive plant tag. Plants can be colour coded with wristbands to easily identify them – perfect for home gardens or for flower shops.
Gym Access
Gyms are another place where wristbands can be great tools for granting access. Gym cards can be awkward for people to carry, but silicone wristbands can be comfortably worn during any workout. With RFID technology, wristbands can be used to grant automatic access to the gym; you can even utilise a tiered system so only certain levels of members can access certain areas of the gym by using their wristband.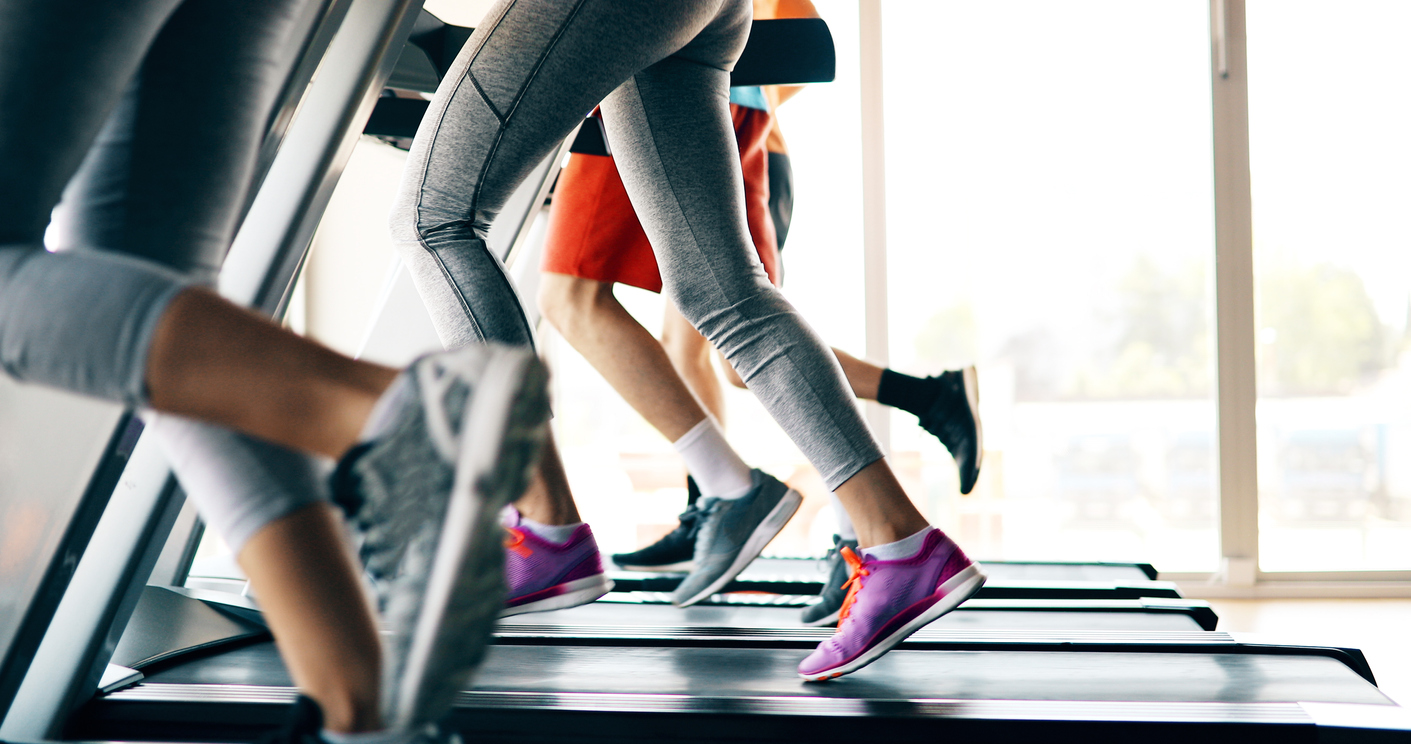 Silicone wristbands really do have a wonderful range of uses; from business to charity, schools to travellers, wristbands find a purpose in so many ways. If you're looking for custom silicone wristbands, contact Silicone Wristbands Direct today; we can talk through your requirements and give any advice or guidance you're after.
[vc_row content_placement="middle" thb_divider_position="bottom" css=".vc_custom_1592477292124{background-color: #f6f6f6 !important;}"][vc_column width="2/3″ css=".vc_custom_1592477645861{margin-left: 25px !important;}"][vc_column_text]
Try Our Silicone Wristbands Designer Tool
[/vc_column_text][vc_btn title="Design your product" shape="square" color="danger" size="lg" link="url:%2Fshop%2Fpersonalised-silicone-wristbands%2F%3Futm_source%3Dblog%26utm_medium%3Dcta%26utm_campaign%3Dsilicone|||"][/vc_column][vc_column width="1/3″][thb_image alignment="aligncenter" image="6112″ img_link="url:%2Fshop%2Fpersonalised-silicone-wristbands%2F%3Futm_source%3Dblog%26utm_medium%3Dcta%26utm_campaign%3Dsilicone|||" img_size="medium"][/thb_image][/vc_column][/vc_row]