Marketing agencies develop focused campaigns that respond to the needs of increasingly competitive markets. What is key to this approach? Differentiation.
For those not competing purely on low prices, differentiation is essential to achieve competitive advantage. Customers who go to a marketing agency are looking for a personalised solution that differentiates their products or service from those of their rivals.
So, as a marketing agency, how can we help differentiate our client?
1. Identify the buying habits of your client's customers
The starting point is to really get to know your client's customer.
Create a Customer profile that highlights their buying habits. This should include, amongst other things, the following:
Know and understand the customer's goals. What are they trying to achieve? What do they need from your client to help them achieve their goals (e.g. price, quantity, quality)
Offer them the products and services they actually need and not just what your client wants to sell them!
Think – who makes the buying decisions in the customer's organisation and what type of person are they (e.g. do they thrive on conflict, will they drive a very hard bargain)?
We can then help our client develop a sales strategy focused on the characteristics defined in their customer's profile. Also, we can establish the sales and marketing channels that help reach our client's customers (and potential customers) most effectively.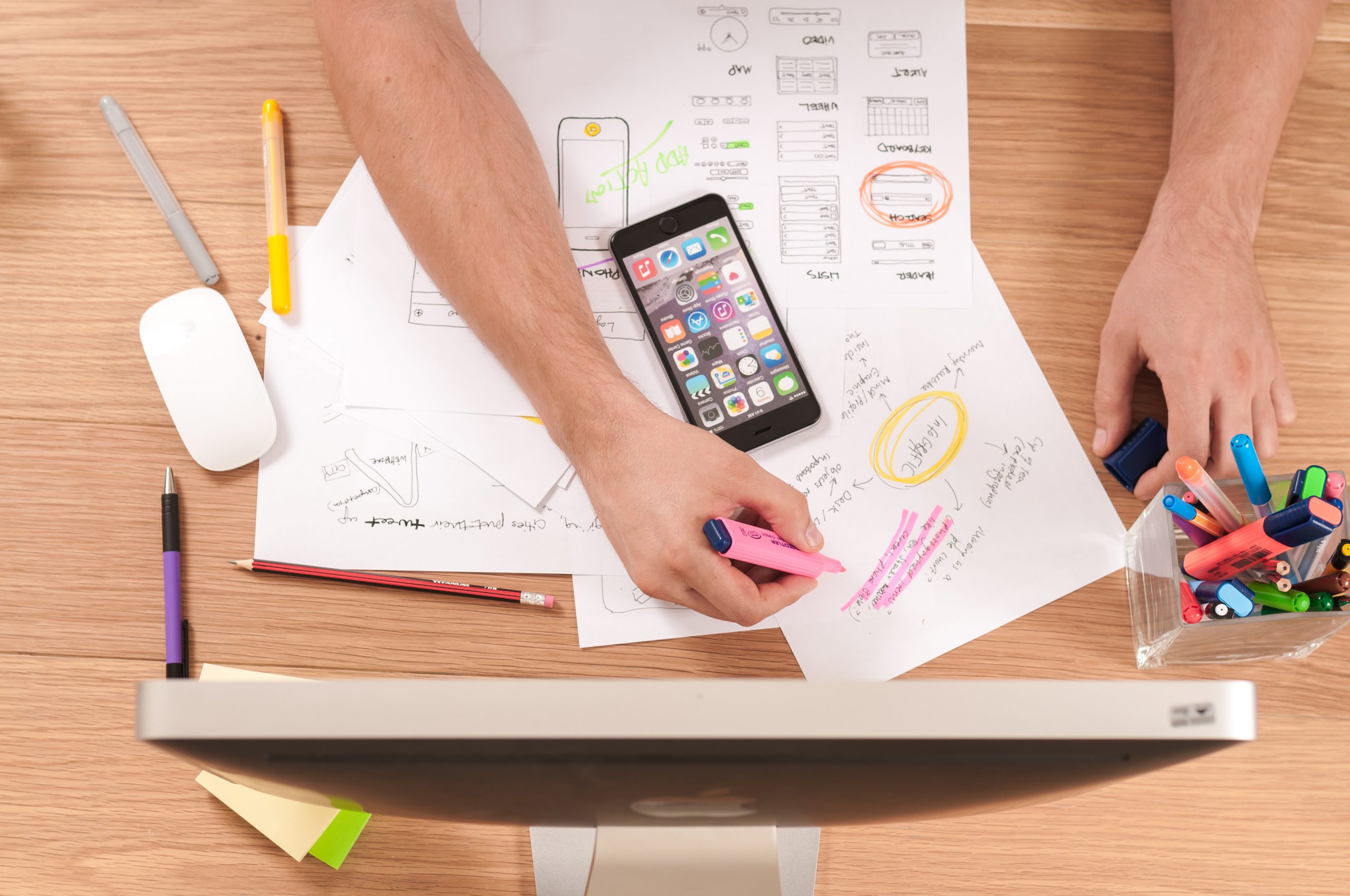 To create the customer profile fully, we must carefully analyse various factors such as:
Demographic characteristics: Do they live in an urban or industrial area? In a small or large city? Are they overseas where we may have language barriers.
Lifestyle: It is about considering socioeconomic standards of living (which may indicate how much they can spend), shopping habits (e.g. online, in-store), how your product or service relates to them, your values, etc. We should take multiple factors into account when segmenting the target audience of our customer.
Motivations: Motivation is what drives behaviour towards certain goals or ends. We all aspire to achieve certain things, either individually or collectively and understanding what makes people tick is vital.
Personality: It is about finding the qualities that differentiate a specific group. Knowing its characteristics in-depth will allow you to offer a customized product that suits their needs. For example are they happy with conflict or not? Are they aggressive in their negotiating position? At the end of the day, there is usually a person behind every buying decision even for corporates and businesses.
Values, attitudes and beliefs: These are factors that are usually rooted in groups. The objective is to link your client's brand with the attributes that characterise their audience – honesty, integrity, professionalism, commitment to quality, do we care more about money than the planet. These ethical and value-driven issues influence how a customer purchases products or services whether we like it or not!
2. What does our client's customer need?
Once you are clear about who your client's potential customer is, you can then help your client identify what the customer needs from them (i.e. to solve their problem – make more money, win customers, reduce costs). Imagine that it is a business that is organising a special event, and wants it to be unique and memorable. How can you help them achieve this?
So we have highlighted a few ideas:
Custom silicone wristbands are perfect for organising charity campaigns, for example. if your client's customer must organise a fundraising event, a great idea is to sell personalised silicone wristbands that stand out for their striking colours and powerful message. In addition, you can even include on the wristband a logo, branding and strap-line.
I simple item but that can have huge sentimental value for the person who wears it on their wrist day after day. Every time they see the wristband they will be reminded of that special event, and of course, the brand of the company that organised it! A memorable keepsake that is fun to wear.
Lanyards are an ideal option for identifying personnel and visitors so they can easily access premises, conferences, expos and other large events. In addition, there is a variety of clips (e.g. for wallet, ID Card, or phone) and safety breaks, so something suitable for every need. Undoubtedly, Lanyards are a simple, relatively inexpensive, highly visible accessory that event organisers can use to promote their event, brand, product and service.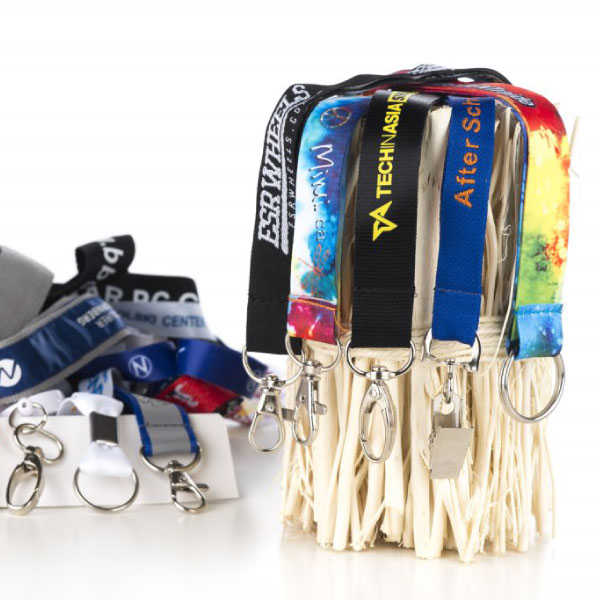 As you can see, with our personalised promotional products, your customers will be delighted that they can cost-effectively win the hearts and minds of those they want to contact and engage. In addition, as a marketing agency, you know you can rely on Silicone Wristbands Direct (as part of the Web Products Direct Group) whenever you need promotional products for your customers.
Focus on differentiation and set your client apart from the competition! Find what makes the target audience unique and you can offer a 100% personalised product. For more information, contact us today on 01524 848382 or by visiting our Contact Page.