New Year, new marketing campaign. That's usually the mantra of many businesses at the beginning of the year. However, this can quickly fall flat if your marketing campaign is not in line with the marketing trend at the time.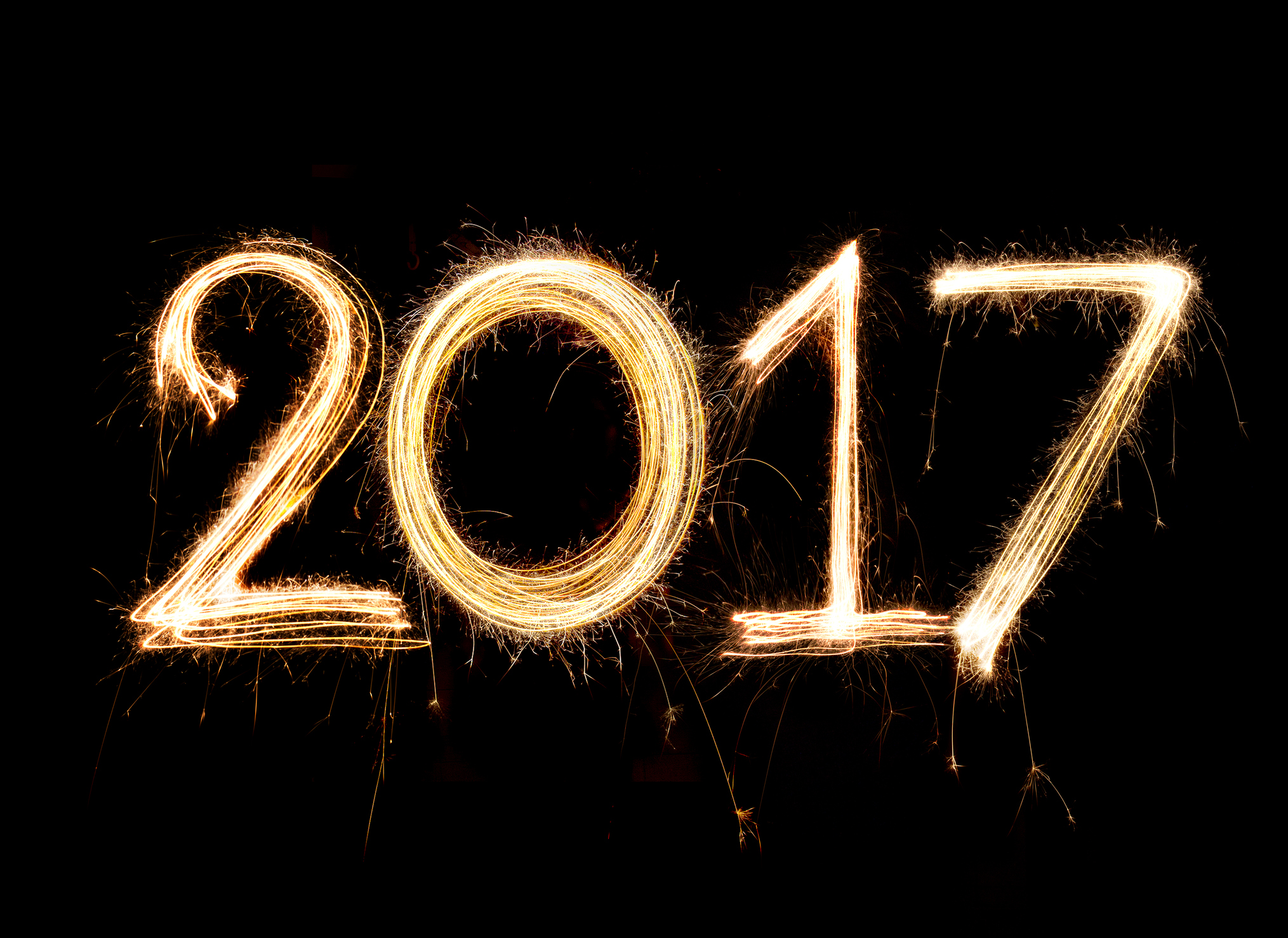 So, what are the best marketing trends that you should be looking out for and emulating in 2017?
Video Marketing
Scrolling through your social media feed, particularly Facebook, you may find that 80% of the content available is video. That is because the modern audience is harder and harder to hook by the day. Text is easy to scroll past, but a video is a much better hook as people enjoy the easier format that does not force them to read.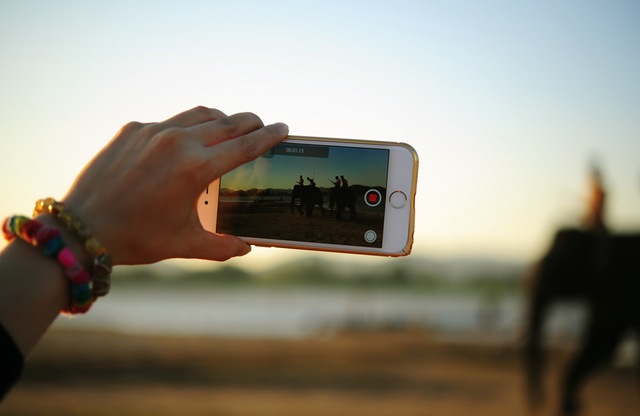 As a statistic, mobile videos generate around six times more views than any other type of post on social media. It is an invaluable asset for any marketing campaign in the New Year as a result. Video is the name of the marketing game in 2017, so ensure that your company embraces this fact.
VR Experience
Virtual reality is about to blast off in 2017, no doubt about it. Companies that jump on the bandwagon early have the advantage of pioneering the format and helping to dictate where this marketing should go. From Pokémon to Sony headsets, the world has proven that this type of entertainment is and will continue to be immensely popular.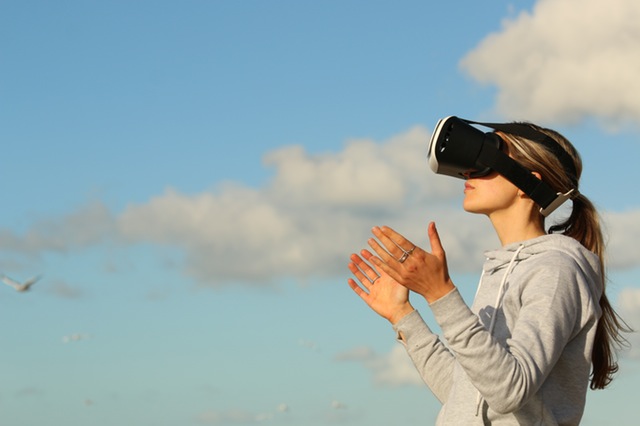 It is an extremely viable marketing platform, bringing your online world into the real world.
Personalisation
Advertising is something people are resisting more in the modern age, becoming ultimately less susceptible to buying something simply because you tell them it is amazing. Adding an individualistic tone to your marketing can help remove some of this initial consumer mistrust.
This is a case of identifying and targeting content that consumers are looking for – whether they know it or not. Being able to do this involves deep research into your consumer's habits, interests and motivations. This grabs their interest and may be the first step needed to converting them to a sale. Content should not be a case of yelling into the void, it should be a calm and informative delivery to the relevant audience.
Interested in a silicone band which can represent your company in the long term for 2017? Don't hesitate to get in touch with us for help choosing the right wristband for your needs, or give us a call on 01524 848382.
[vc_row content_placement="middle" thb_divider_position="bottom" css=".vc_custom_1592477292124{background-color: #f6f6f6 !important;}"][vc_column width="2/3″ css=".vc_custom_1592477645861{margin-left: 25px !important;}"][vc_column_text]
Try Our Silicone Wristbands Designer Tool
[/vc_column_text][vc_btn title="Design your product" shape="square" color="danger" size="lg" link="url:%2Fshop%2Fpersonalised-silicone-wristbands%2F%3Futm_source%3Dblog%26utm_medium%3Dcta%26utm_campaign%3Dsilicone|||"][/vc_column][vc_column width="1/3″][thb_image alignment="aligncenter" image="6112″ img_link="url:%2Fshop%2Fpersonalised-silicone-wristbands%2F%3Futm_source%3Dblog%26utm_medium%3Dcta%26utm_campaign%3Dsilicone|||" img_size="medium"][/thb_image][/vc_column][/vc_row]