When you think about silicone wristbands, you probably think about music festivals and theme parks. Although these are two of the most popular uses for wristbands, they are now becoming even more versatile and adaptable to all celebrations, including weddings. Below, we share why personalised wristbands are a great addition to your wedding.
Festival Themed Wedding
Festival themed weddings have grown in popularity during recent years, especially for those weddings that take place abroad and on the beach. The personalised wedding wristband can really help you and your guests to fully embrace the festival atmosphere. Your guests could hand over their wedding invite in return for a wedding wristband from the ushers.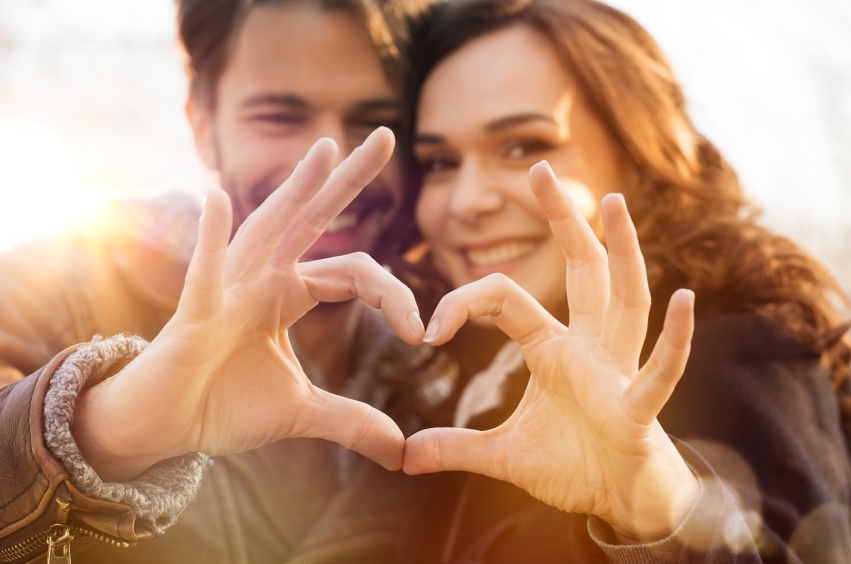 Unique Wedding Favours
Silicone wristbands make a unique and personalised gift for all your guests. You could have the name of the bride and groom, plus the wedding date embossed onto the wristband so that your guests will always have a visual reminder of your special day.
The Wedding Invite
Many couples choose to send out their personalised wristbands as part of the wedding invitation. Not only does this make a lovely gift, it's also a great way for individuals to remember the date, time, and venue of your wedding.
Completely Original Personalised Wristbands for Weddings
Your wedding wristbands can be completely original and unique to you. Play with a variety of different looks and colour schemes. It's always a good idea to start with your wedding colour scheme and go from there. Just remember that silicone wristbands can be customised to include anything from embossed letters right through to being glow in the dark.
Dual-Use for the Hen or Stag Party
You can also extend the theme of your festival wedding by using your personalised wristbands for the hen and stag party too. You can add the date of your wedding, the name or nickname of your friend, or even the date of the hen or stag celebration. Whatever you choose to do, wristbands make a wonderful reminder of your time together.
For further information about how you can personalise wristbands for your special day, then please do contact us here at Silicone Wristbands Direct.
[vc_row content_placement="middle" thb_divider_position="bottom" css=".vc_custom_1592477292124{background-color: #f6f6f6 !important;}"][vc_column width="2/3″ css=".vc_custom_1592477645861{margin-left: 25px !important;}"][vc_column_text]
Try Our Fabric Wristbands Designer Tool
[/vc_column_text][vc_btn title="Design your product" shape="square" color="danger" size="lg" link="url:%2Fshop%2Fpersonalised-fabric-wristbands%2F%3Futm_source%3Dblog%26utm_medium%3Dcta%26utm_campaign%3Dfabric|||"][/vc_column][vc_column width="1/3″][thb_image alignment="aligncenter" image="6113″ img_link="url:%2Fshop%2Fpersonalised-fabric-wristbands%2F%3Futm_source%3Dblog%26utm_medium%3Dcta%26utm_campaign%3Dfabric|||" img_size="medium"][/thb_image][/vc_column][/vc_row]