Well, another election seems to be upon us. The "will it, won't it" political dance has finally come to an end! With the election only a few short weeks away, campaign officials for the political parties will be in a real tizz trying to spread their message far and wide.
And not only the main political parties themselves. There will be local branches as well as a huge variety of other organisations wanting to promote their cause whether this is Brexit Leave or Remain, the Environment, Social Justice or perhaps even "We luv Boris"!
And that is where our personalised Silicone Wristbands come in!
Why use Silicone Wristbands for your election Campaign?
Silicone Wristbands are a highly visible, relatively inexpensive accessory that is perfect for spreading important messages. And what could be more important than the December 2019 election!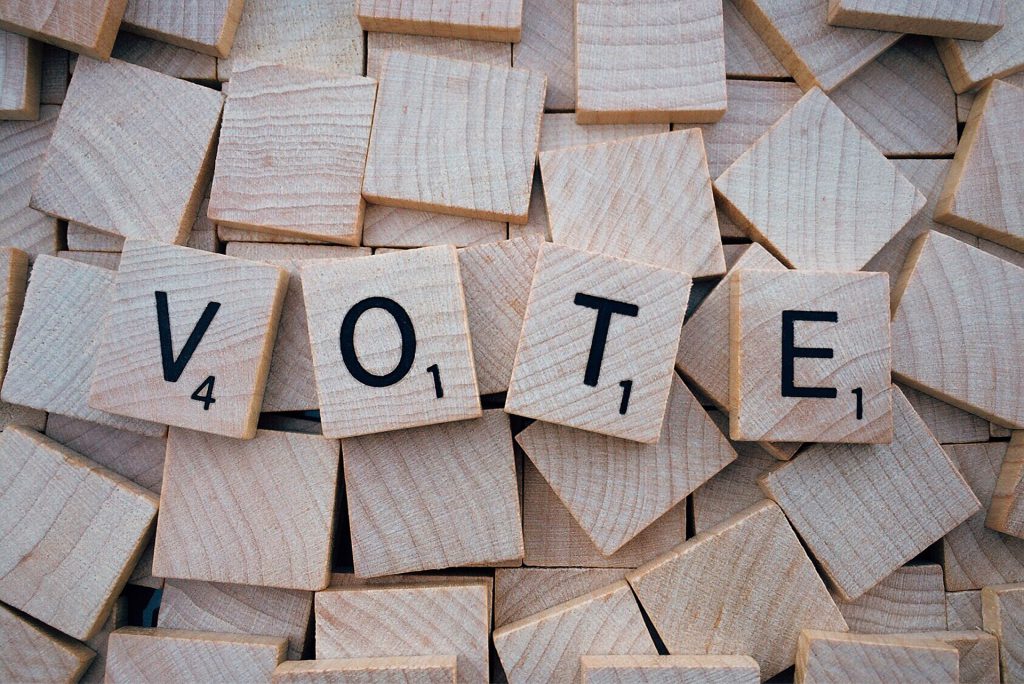 We have worked with many political organisations and those wanting to promote important causes historically that have found the humble Silicone Wristband to be a valuable tool to spread the message and win the hearts and minds of supporters. Let me tell you:
They are a simple item to wear. No pins, no messing just slide them over the Wrist. You can also keep them on in the bath!
They are highly customisable. They can carry the logo of the political party or organisation you support as well as a message in text to promote the cause. All the political parties will have straplines that can be easily added to the Wristband so that they are unique and distinctive.
We can match the Pantone colours used by the political parties exactly. So the Wristbands will match the colours used in all the other campaign materials. By using the exact colour it is very easy to see which party or cause a person is supporting.
They are distinctive and a little bit different. Don't get me wrong, campaign posters work great but your election campaign Wristband is with you no matter where you go!
Warn with Pride by Supporters
People just love to wear Silicone Wristbands. They are comfortable and are a very visible way of saying to others this is who I support. They are worn with pride in just the same way that campaign posters and stickers are put up in windows and cars.

And why not. Without a doubt, this will be a memorable election for generations to come and people want to show they care, that they are taking an interest and that they are not going to waste their hard-fought vote and try and make a difference no matter which side of the debate they sit.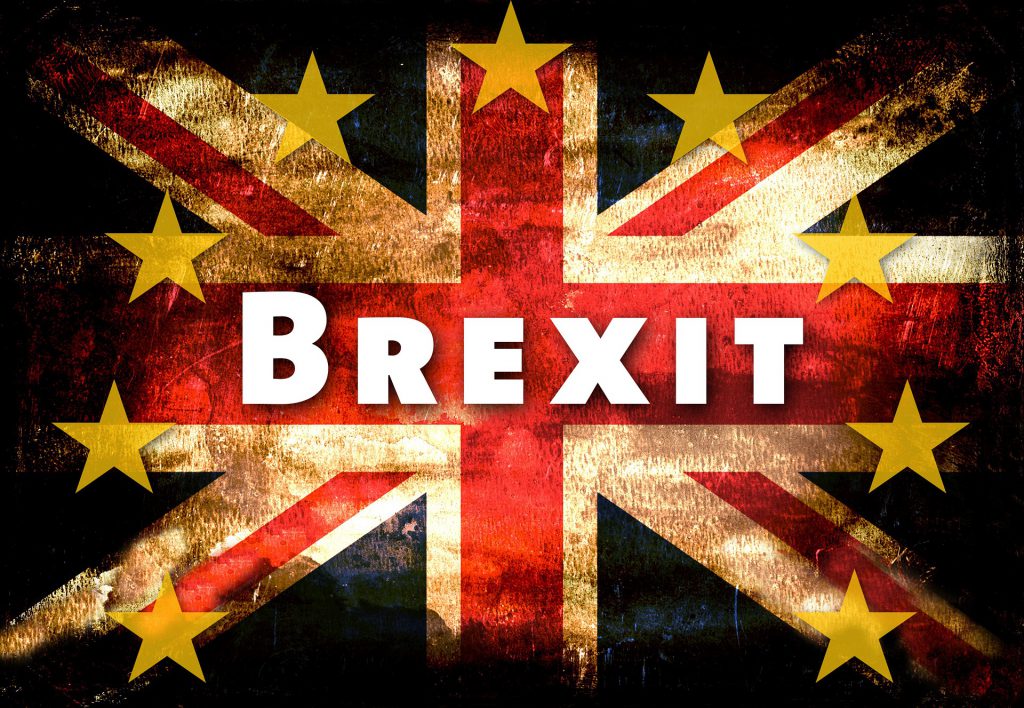 Who knows, our humble Wristbands may prove to be a memorable collectors' item and saved for posterity – I was there at Election 2019!
Now is the time to order
When creating your unique personalised campaign Wristbands they are a product we manufacture to order. We can obviously help you create the Wristband design at no extra cost and postage is free to those in mainland UK. Our expert design team are very skilled and able to create the design you want in a very short period of time. But, so that your personalised Wristbands are available in time to support your campaign or cause, hurry and order your Wristbands today!

Just call our expert team on 01524 848382 for a quote or design options or contact us. We are here to help.
[vc_row content_placement="middle" thb_divider_position="bottom" css=".vc_custom_1592477292124{background-color: #f6f6f6 !important;}"][vc_column width="2/3″ css=".vc_custom_1592477645861{margin-left: 25px !important;}"][vc_column_text]
Try Our Silicone Wristbands Designer Tool
[/vc_column_text][vc_btn title="Design your product" shape="square" color="danger" size="lg" link="url:%2Fshop%2Fpersonalised-silicone-wristbands%2F%3Futm_source%3Dblog%26utm_medium%3Dcta%26utm_campaign%3Dsilicone|||"][/vc_column][vc_column width="1/3″][thb_image alignment="aligncenter" image="6112″ img_link="url:%2Fshop%2Fpersonalised-silicone-wristbands%2F%3Futm_source%3Dblog%26utm_medium%3Dcta%26utm_campaign%3Dsilicone|||" img_size="medium"][/thb_image][/vc_column][/vc_row]