Good morning campers! Camping is an ever-popular way for the British public to enjoy their holidays. Silicone Wristbands for Campsites is one way to maintain and grow that popularity!
Camping is great fun, relatively inexpensive for families and you can enjoy the amazing British countryside. With great value modern tents, they are now easier than ever to put up and remain dry. There is also lots of room in family tents for socialising and playing games on the very rare occasions the sun doesn't shine all day long!

However, for the campsite owners, there are inevitably some challenges. Whether it is over-excitable campers disturbing others with late-night parties, those that insist on building a bonfire or those that shouldn't be on the campsite in the first place

So in this blog, we want to highlight how the humble silicone wristband can at least help with some challenges campsite owners face.
Using Silicone Wristbands for Campsites
Managing access to campsites
Keeping track of who is a camper, a visitor or person that may be up to no good, is no easy thing. Especially on busy campsites. You can ask campers to attach something to their tent to show they have paid, but this will not let you know whether a person is a registered camper or not when they are wandering around the campsite and using facilities.

One easy way is to use a customised Silicone Wristband that all registered campers have to wear on their wrist. You can customise the wristband to include your logo and campsite name and pick unique colours that are highly individual.
With a distinctive and unique silicone wristband, you will soon be able to identify people on the campsite that are not wearing a wristband and perhaps should not be there. As a campsite owner, you will clearly want to mitigate the risk of unauthorised people accessing the campsite for their own nefarious reasons!
Accessing campsite facilities
Many campsites now offer a range of facilities for resident campers and paying visitors. Swimming pool, leisure facilities, gym, play park and so on. But how do you know whether a person is authorised to use those facilities?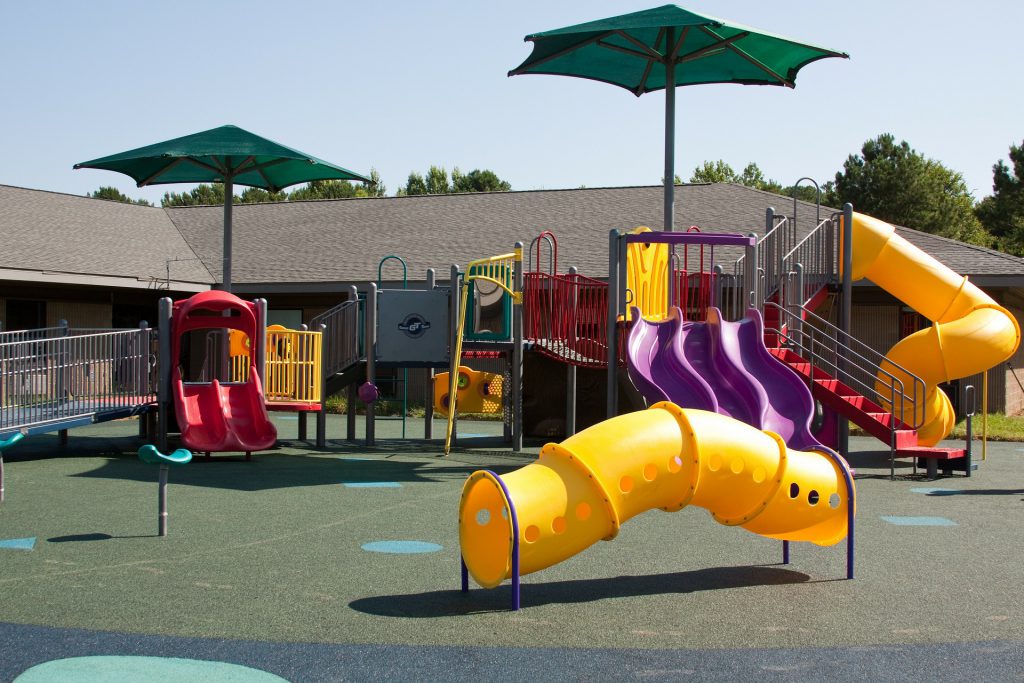 One way is with Silicone Wristbands. You can even use different colours for different client groups. They are highly visible, comfortable to wear and completely water-resistant.
In fact, we do even offer Silicone RFID wristbands which may be beneficial for larger sites. The wristband wearer simply swipes their wrist past an RFID reading and "voilà" they are allowed inside areas for residents only! Although there are additional budgetary considerations, automated processes can drive out other costs and overall provide great value.
Wristbands to promote your campsite
The best customers are repeat customers! Why:
It is usually much more cost-effective to sell your service to an existing customer than a new customer
Repeat customers enable you to budget much more easily as you have a regular income stream.
They will help you improve your services by sharing with you what works and what doesn't.
They can become your ambassadors recommending your campsite to their friends and family!
The key to building long term success is, therefore, inspiring campers to return to your campsite year after year because of the quality of customer service, facilities and value.
With our personalised Silicone Wristbands, you can include a unique design or your campsite branding so that even after the camper returns home they will be proud to keep wearing your wristband letting the world know what a fantastic time they had and how well they were looked after.
Silicone Wristbands are an amazingly successful promotional product to include in your marketing mix. They are relatively inexpensive, eye-catching and people (especially kids) just love to wear them!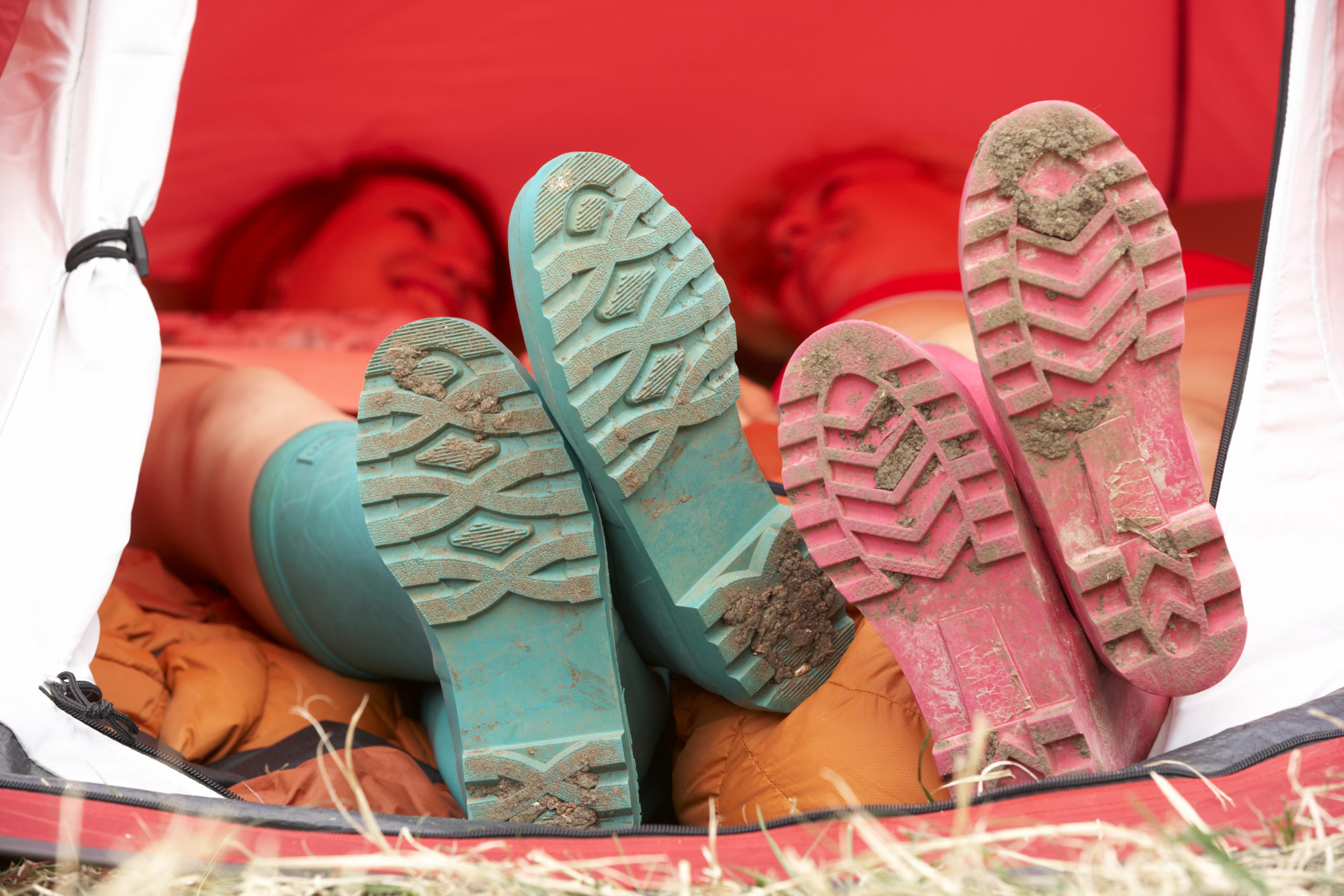 Silicone Wristbands for Campsites to show you care
One of the most popular uses of Silicone Wristbands is for fundraising for charities and important campaigns. You can create your own special memorable wristband which links an important message (say the welfare of the countryside or planet) and your campsite. Sell these unique, distinctive and attractive silicone wristbands and donate the net proceeds to a charity or cause. Let your campers show they care too, whilst promoting your campsites eco-credentials. Now that is what we call a win-win.
Part of the USP of most campsites is access to the great outdoors and the benefits to mind and body from lots of fresh air. Show your campers that you walk the talk and care for the environment as much as they do. Empower them, engage them and help them share in the beauty of the British countryside!
Can I get Silicone Wristbands for my Campsite for the 2020 season?
Spring is in the air! It is indeed, and we know campsite owners across the land will be working flat out to get their campsites in tip-top shape for the increase in visitors through the Spring and Summer seasons.

But don't worry, we can make sure you have your amazing wristbands in time for Spring. With our easy order process we can make sure your visitors will be wearing your wristbands well before Easter!
Typically, the turnaround time for delivery is 10 – 12 days from the date the artwork is approved. So, now is the perfect time to order.
It may be that you already have a design. If not, then our expert design team will happily create something truly unique and distinctive for you. Not only that, we do not charge a fee for this service! All we need to get started is your key message and details of your brand or logo. With no set-up costs, free delivery to mainland UK, you can also be sure there are no hidden costs. One price from design to delivery to your campsite door!