Welcome to Custom Medals Direct, the UK's leading supplier of customised medals. Who provide high-quality products for sports teams, sports event organisers, charities and community events. Our website offers a wide range of customised medals, personalised pin badges and ribbons.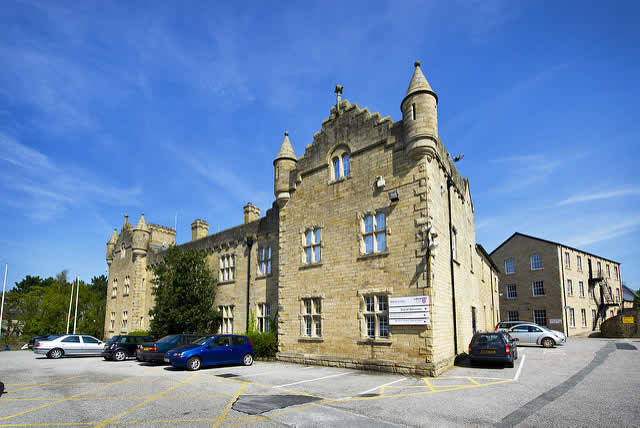 Based in Lancaster, in Lancashire, we have recently launched our new website to allow you to get in touch with us at the click-of-a-button. Allowing our customers to get all their personalised medals and pin badges in one place!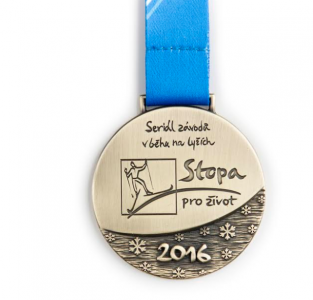 All of our customised medals and pin badges are high quality and great value. Unique, distinctive and memorable. Our priority is to help you win the hearts and minds of those that you choose to reward whether for achievement, commitment or effort.
Provide your own design, or let our expert design team work around the clock to create your perfect personalised medal or pin badge medal meeting your requirements exactly.
What can you expect from Custom Medals Direct?
Competitive prices
Quick quotes
FREE UK delivery
Not set-up or design costs
Fast turnaround; easy order process
Trade Accounts for regular customers
A dedicated specialist delivering first class customer service and a detailed understanding of your business needs.
A proven track record supplying personalised promotional products across the UK
Custom Medals Direct is part of the Web Product Direct group which specialises in custom printed promotional products, such as Car Air Fresheners, Silicone Wristbands and Personalised Lanyards. We have a proven track record of supplying high-quality custom products and a reputation for offering a first class, reliable and friendly service across the UK.
So please get in touch! If you would like to find out more about our customised Medals and how they can reward effort, success and participation, please call us on 01524 848382 or email us at sales02@webproductsdirect.com
[vc_row content_placement="middle" thb_divider_position="bottom" css=".vc_custom_1592477292124{background-color: #f6f6f6 !important;}"][vc_column width="2/3″ css=".vc_custom_1592477645861{margin-left: 25px !important;}"][vc_column_text]
Receive a personalised quote and digital proof in less than 24 hours
[/vc_column_text][vc_btn title="Quick Quote" shape="square" color="danger" size="lg" link="url:%2Fproducts%2F%3Futm_source%3Dblog%26utm_medium%3Dcta%26utm_campaign%3Dmedals|||"][/vc_column][vc_column width="1/3″][thb_image alignment="aligncenter" image="6530″ img_link="url:%2Fproducts%2F%3Futm_source%3Dblog%26utm_medium%3Dcta%26utm_campaign%3Dmedals|||" img_size="medium"][/thb_image][/vc_column][/vc_row]