The current situation is affecting all organisations, both at a personal level and professionally. However, in the midst of this crisis, perhaps we are forgetting one of the most important actors in society: charities.
They have always shown their empathy and compassion supporting altruistic causes of all kinds. However, now they are the ones who need our help as the BBC highlights. Due to the major fundraising events being cancelled (e.g London Marathon) they are not receiving the level of donations they need to keep operating, which places them in a very difficult position. They are therefore having to think of other ways to fundraise urgently.
Raise funds with Personalised Wristbands
One great way to raise funds is to create a unique design and message on a simple fabric or silicone wristband. The name of your charity and the cause it supports. You can then sell those wristbands to the public to raise funds for your charity.
At Silicone Wristbands Direct, we encourage charities to get in touch with essential businesses that are still open (e.g. Chemists, supermarkets, garages), and ask them if they will allow you to sell your personalised charity wristbands through their outlet.
Simply leave a box of your Wristbands and a donation box and possibly request a certain minimum amount for the donation. The good thing about Personalised Wristbands is that you can adopt a message that stresses the need for urgent support, in these especially difficult times.
And, let us not forget, when the virus is over you can continue to raise funds from your personalised wristbands as people start going out and about again!
Here are some examples of wristbands designs to raise funds: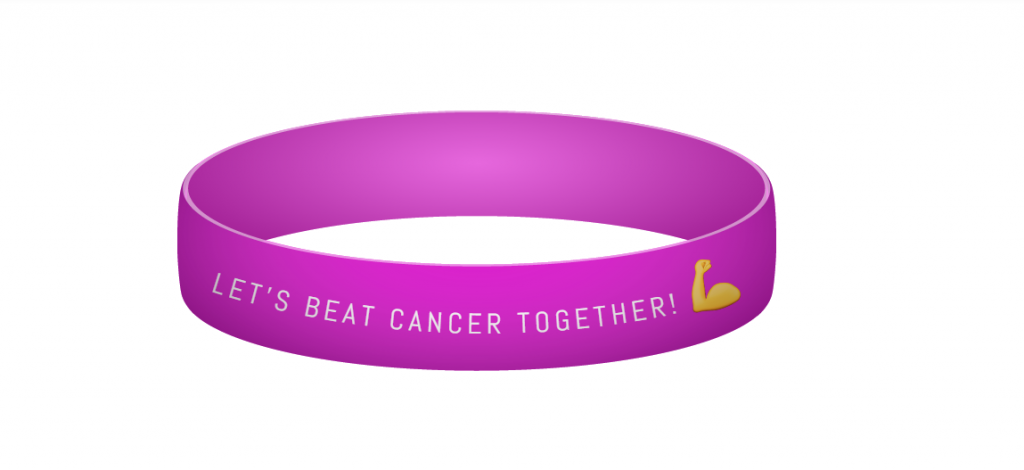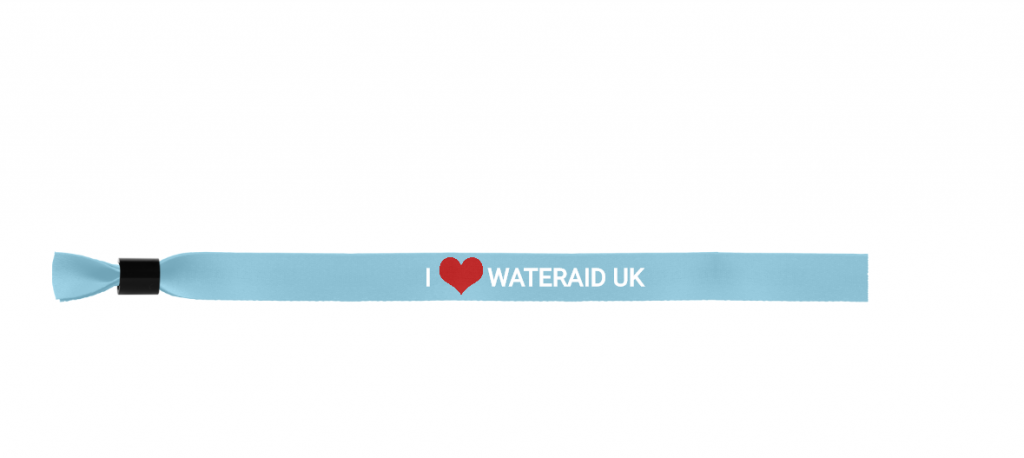 The truth is, all help will be greatly appreciated, and a simple wristband can make a huge difference. For example, 1,000 filled silicone wristbands cost £372 (including VAT). If donations are requested of £1.50 for each wristband, an income of £1,500 will be generated with an overall surplus for the charity of £1,128. Choosing an amount such as £1.50 is going to be manageable for many and therefore encourage them to donate.
We have to remember that the world has not stopped; in addition to Covid-19 there are still many other areas where support is needed across our communities – mental health, Cancer, Palliative care, Alzheimer's, animal welfare, drug addiction, the environment to name but a few. That is why it remains essential that charities have sufficient funds to continue to deliver this much-needed support and research.
What establishments can Charities contact to distribute their Wristbands?
As you know, given the current situation, only organisations whose activities are considered essential can remain open. For example:
Supermarkets
Local convenience stores selling food and essentials
Chemists
Car repair garages
Vets
Filling stations
Tobacconists and Off-licences
Bike shops that are able to offer repairs
If your charity wants to raise funds through these outlets with our personalised wristbands then please contact us or call 01524 848382 and we will do all we can to help you. We will also happily promote your charity across our social media and let people know where they can pick up a wristband and donate.