If there is one good thing we can get out of the situation we are currently experiencing, it is that it is bringing out the most caring side of people. We have spent many days of confinement at home not only for our health, but also for the good of others, if we all collaborate before we will end this!
On the other hand, we are also seeing the more human side of many companies. Those that can contribute their services to the medical sector are allocating their production to the manufacture of medical materials, those in the catering sector bring dinner to the hospital toilets … And what can your company do to support the that every day they are trying to get us ahead? Give away custom medals for our heroes! Doctors, volunteers, supermarket cashiers, transporters … They are all doing a great job of preventing the world from falling apart.
A medal is a token of recognition that will undoubtedly be a detail that our heroes will appreciate. They will see in the medal a proof that everything they do is worthwhile and that we really are able to put ourselves in their place. Solidarity and empathy make us stronger! In addition, it will be a way of making society see that your organisation is aware of this situation as much as possible; Moral support is currently as important as donating equipment or financially … keeping our spirits is vital!
Below, we show you all the types of medals we have available to personalised the best recognition medal. The example images that we show you are so that you can get an idea of ​​what is the material and finish of each type of personalised medal. All you have to do is contact us and explain how you want your personalised medal of recognition and what message of support you want to transmit with it. Our expert team will come up with the perfect design!
Without Enamel Custom Medal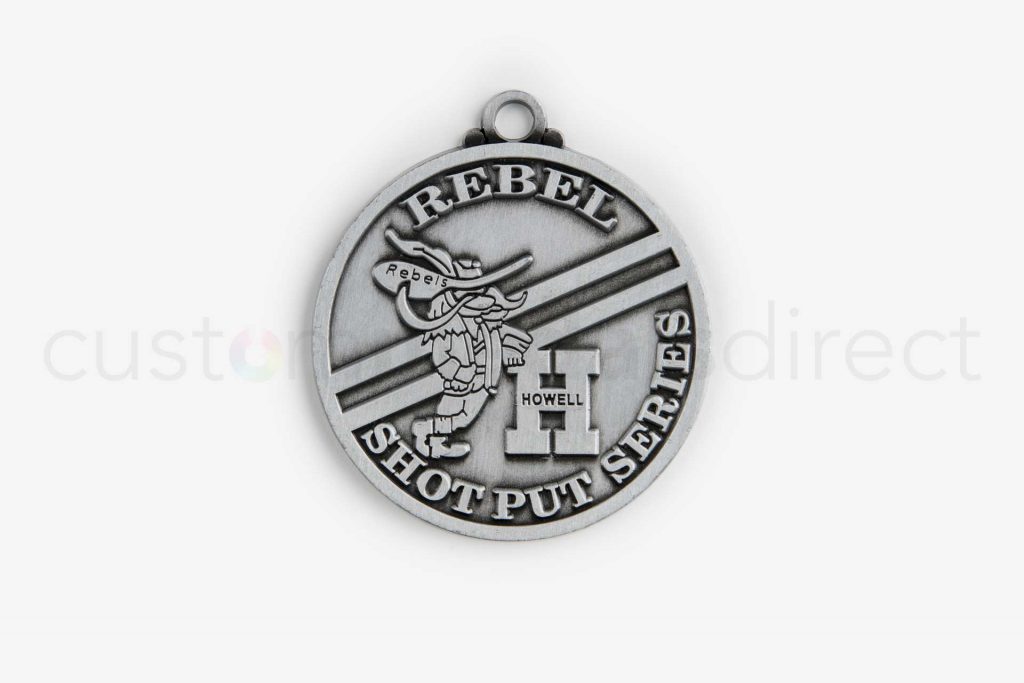 Contrast Metal Custom Medals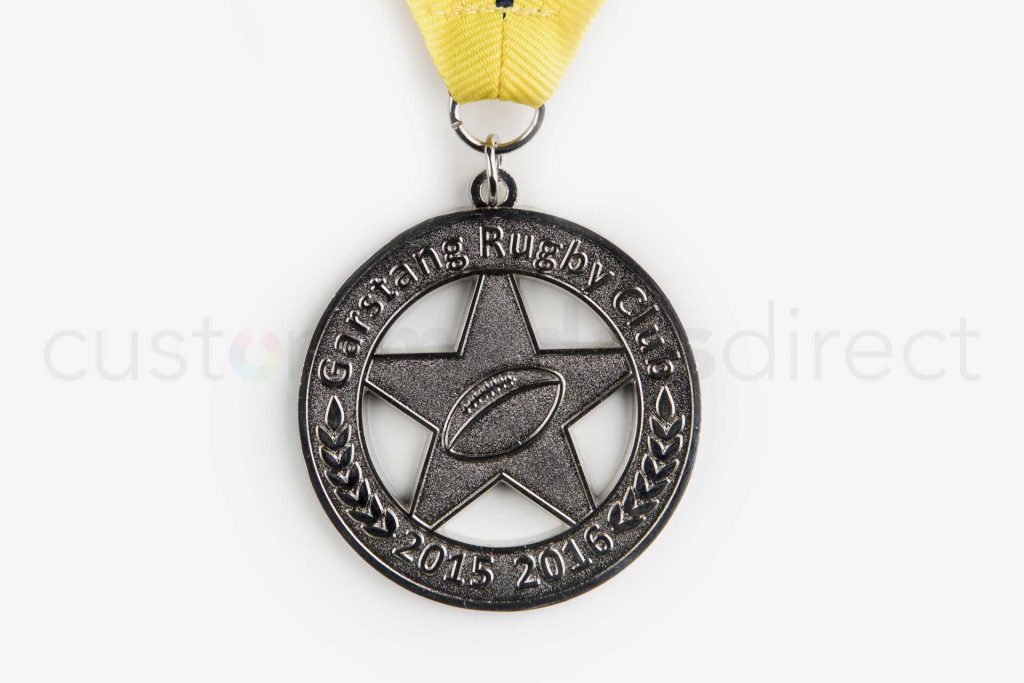 Silicone Rubber Custom Medals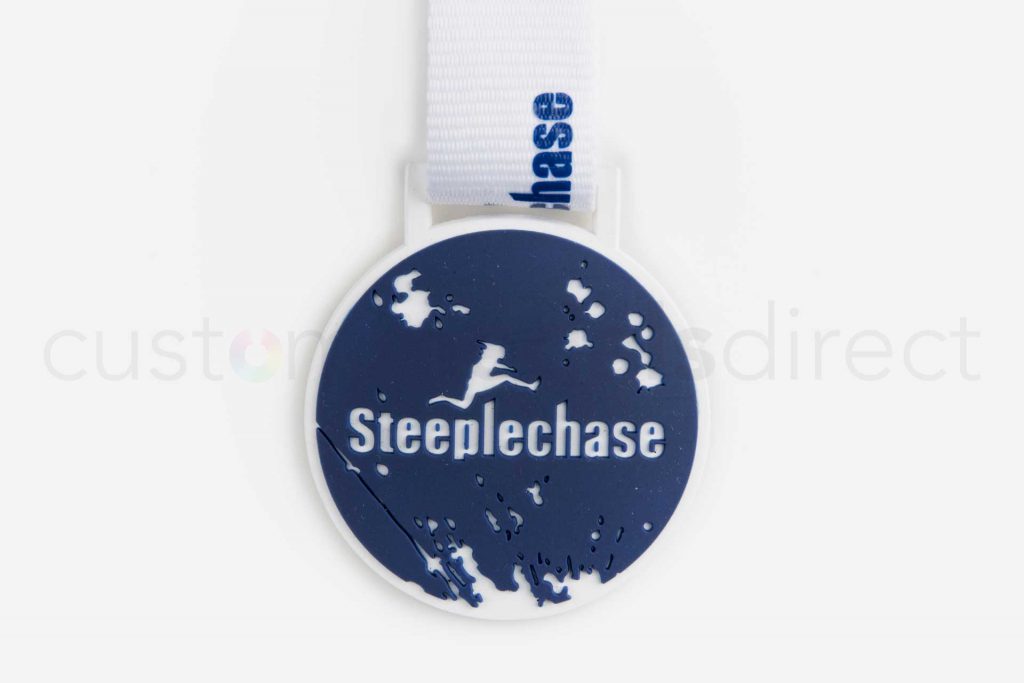 Die Cast Custom Medals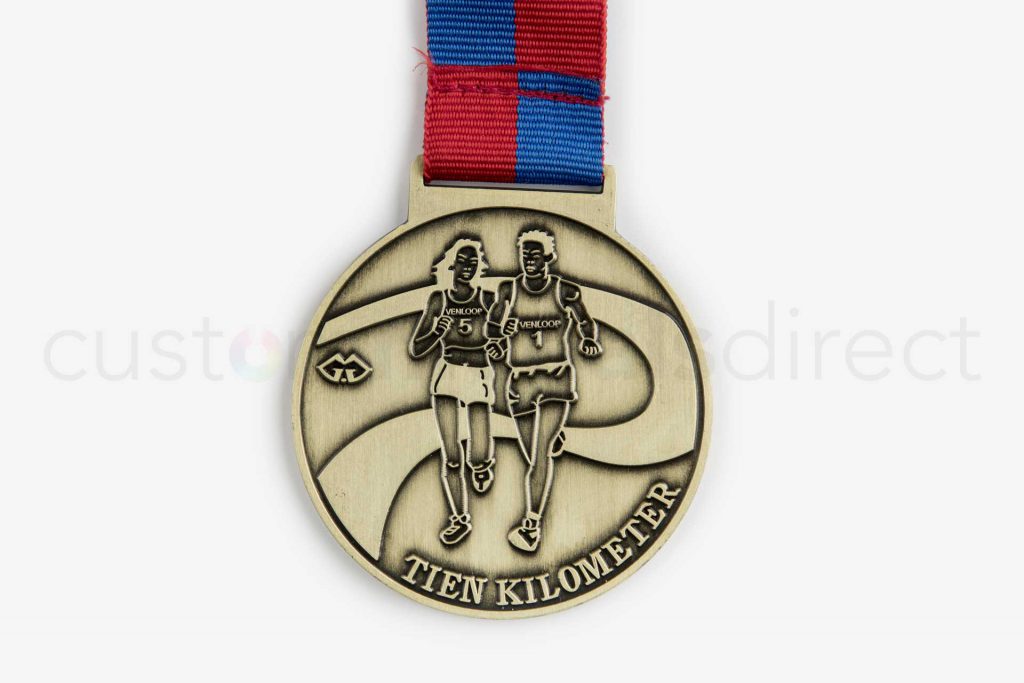 Soft Enamel Custom Medal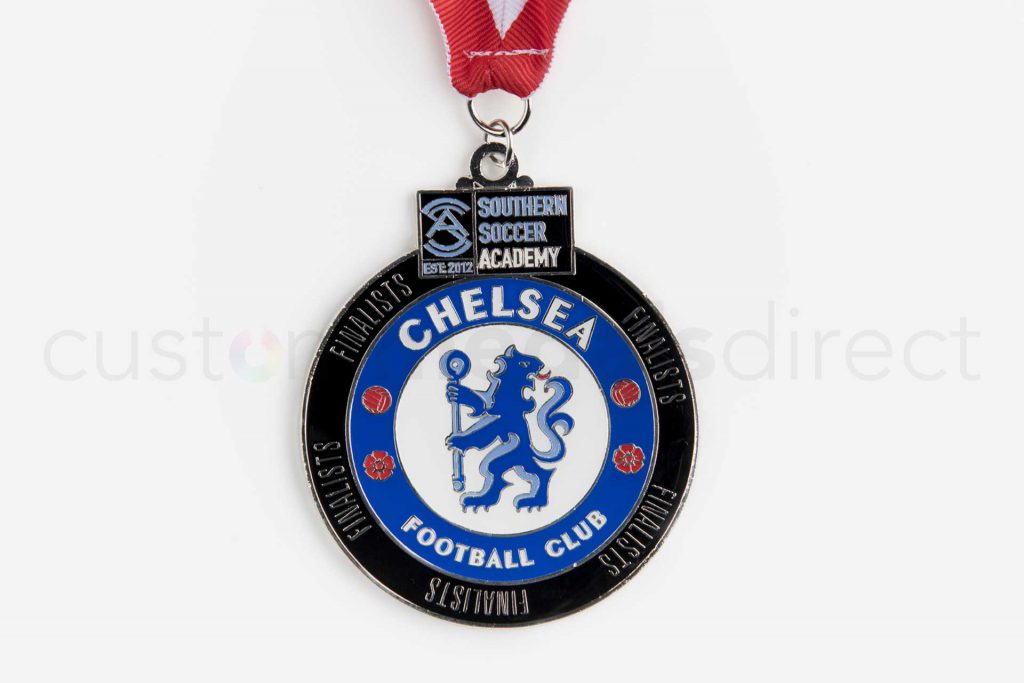 Custom Pin Badges