A few weeks ago we told you about the importance of olfactory marketing when it comes to 'falling in love with the consumer'. And yes, the truth is that the sense of smell can determine the purchasing decisions of your customers if it is used in a strategic way. In that same post we told you precisely what kind of strategies you could use and how our personalised car air fresheners could be useful for you. And in today's article we explain more in depth how choosing a fragrance or other fragrances can benefit your olfactory marketing strategy. So we recommend you stay to read this post and then take a look at our earlier olfactory marketing blog Let's keep going!
The choice of one fragrance or another for your promotional car air fresheners depends on many factors both related to your organisation and your customer. For example, if you have a car workshop, perhaps your first thought is that the smell 'that best matches' with your business is a strong fragrance (no we don't mean diesel!) But maybe playing with the contrast and choosing a fragrance that smells of freshness is another option that attracts the most attention from your customers? You have to study everything and the most important thing is to know your client.
Aromatology or psychology of aroma
Next, we will talk about a curious science that studies how different smells impact our emotions: aromatology or psychology of aromas. Smells produce an emotional reaction, and as you know, it is essential to work on the emotional aspects when creating customer loyalty, since they are often more effective than just the written word or rational argument. For example, in front of two products or organisations with the same product or service offering, the customer may choose the one that is seen as offering that bit extra at an emotional level such as that stimulated by smell.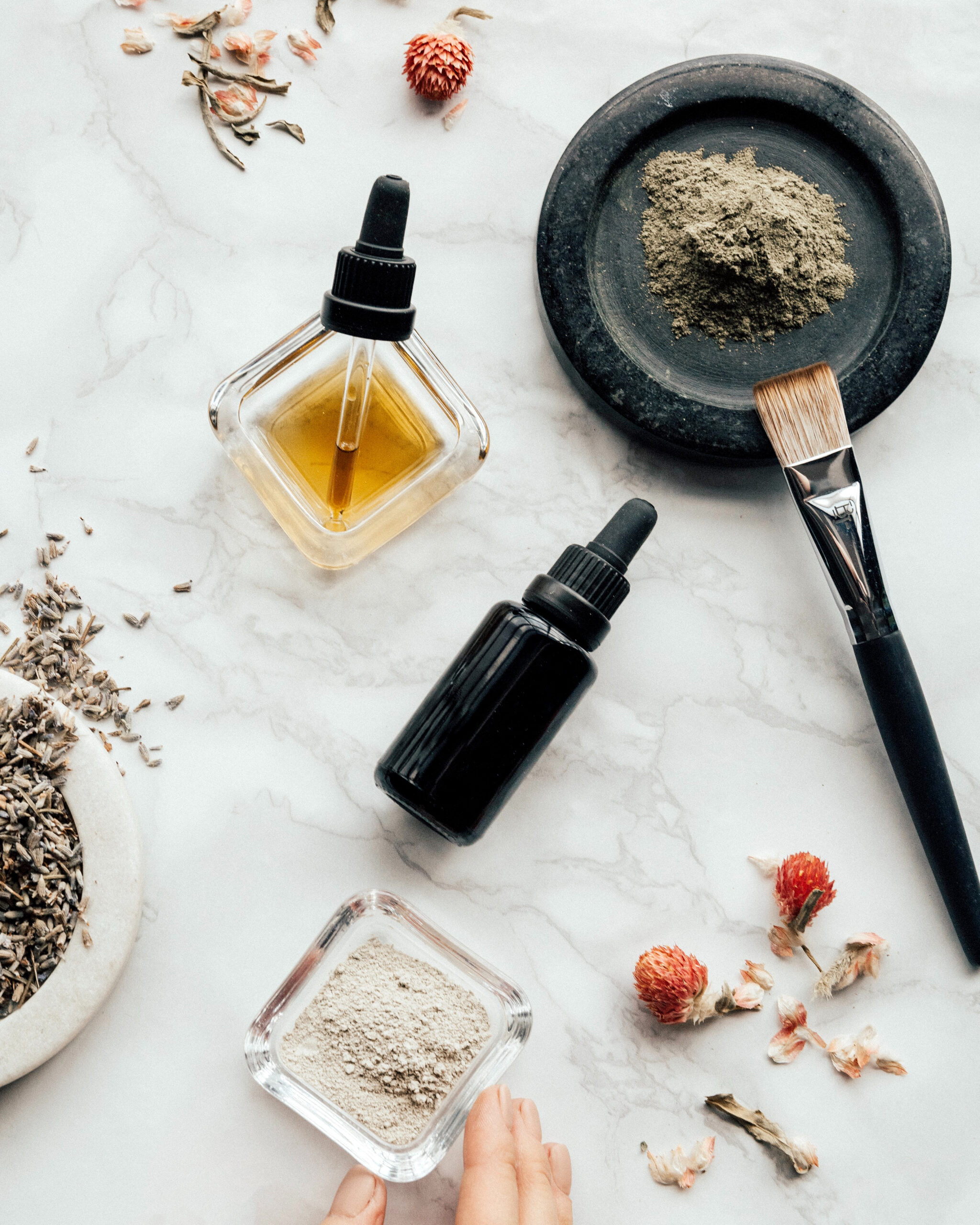 A little of science…
People have about 30 million olfactory cells and each of them has sensory filaments that are responsible for converting the chemical signals that transmit the aromas into electrical responses. Broadly speaking, it is a process in which the brain is responsible for the perception of odors, specifically, the limbic system and the hypothalamus are responsible for our impulses, emotions and feelings. This is the same part of the brain where 'memories are stored'.
The aroma information influences our unconscious, and that is the reason why brands resort to the sense of smell since emotions influence purchasing behavior.
What emotions do certain aromas transmit to us?
Some examples include:
Lavender: tranquility
Citrus smells: vitality
Mint: analgesic power
Roses: exaltation
So, if you are a hotel owner, possibly the smell of roses in a room will wow your guests! On the other hand, if you have a gym, Citrus smells are ideal and a dental clinic may need the power of the menthol aroma to relax their patients.
Remember, as we explained in our post on Olfactory Marketing you can give your customers personalised car air fresheners that have the same aroma as they would associate with your product(s) or service. They will remember you every time they get in their car… mile after mile!
Fragrances for our personalised car air fresheners

Can't find a Personalised Car Air Freshener Fragrance that you like?
We have chosen a selection that we know from experience is popular and much loved.  However, don't worry, we have lots of other options to choose from and many of our regular customers  have their own specially formulated scent which we incorporate within the Ai Fresheners we manufacture. So please just let us know what other fragrances inspire you and we will happily provide you with more options.
Now you know, aroma psychology can bring great benefits for your business – winning the hearts and minds of your customers and building a lasting emotional connection. So don't wait, start your new aroma strategy today! You can design your personalised car air freshener on our website and choose the fragrance that will make your customers fall in love or you can let us help.  We offer a free design and set-up service so we are happy to walk you through each stage.
If you have any questions in the meantime, please do not hesitate to contact us.