At Web Products Direct, we are constantly trying to improve what we do. Making it easier or our customers to find the products they need and order them.
Over the past 12 months, we have been developing a replacement website for Silicone Wristbands Direct that incorporates the best of new technology improving the experience of those visiting our website. The old website had reached the end of its days and making improvements to it was extremely difficult. We will remember it fondly though, as it helped launch our personalised Silicone Wristband products!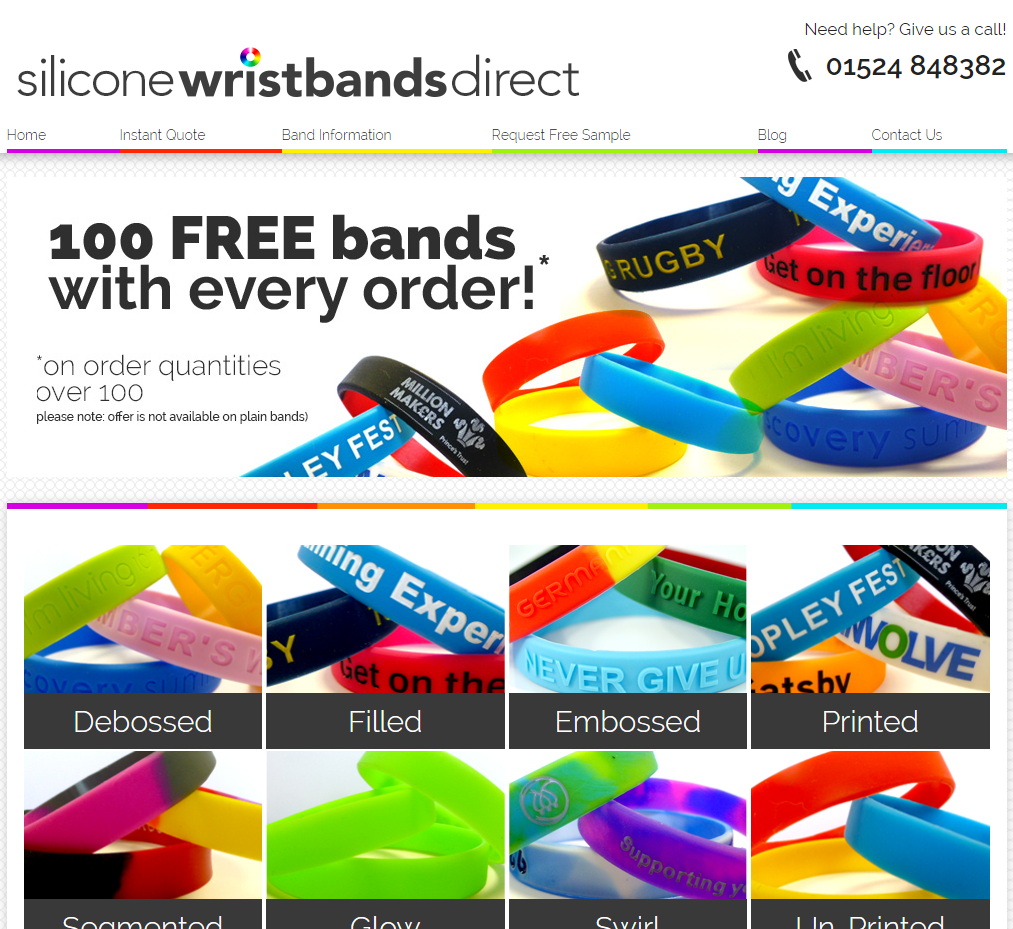 So what is new?
As we were developing the new website, we were also operating as lanyardandwristbands.co.uk. But, as that development is now complete, we have now merged our two Silicone Wristbands websites. So, going forward we will operate as Silicone Wristbands Direct but using the new and improved website layout.
This means that you can create your own Wristband using our special, easy to use, custom designer tool. Play around with your ideas and either order your own design or allow us to finalise it for you. We do not levy any charges for helping you create your own unique and distinctive design!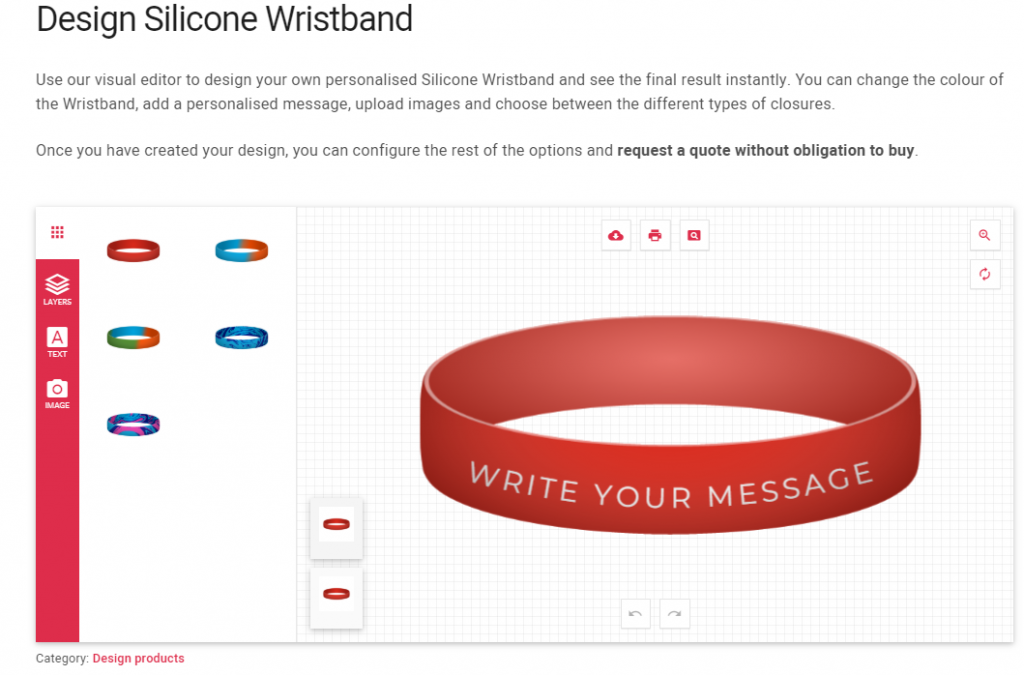 What will happen to the Lanyards & Wristbands name?
We will no longer need this name and will operate in the UK under the one trading name, Silicone Wristbands Direct. I should say, though, that we are all the same team, working from our base in Lancaster, in the heart of Lancashire. We have all the same products, excellent customer service, reliable delivery and super-competitive prices.
We also believe that operating with only one website will prove less confusing to our very loyal customers who we have worked with for many years and whose support we value.
What products will the new Silicone Wristbands Direct website offer?
Unlike our old website, the new website also includes Fabric Wristbands and personalised Lanyards.
Also, we have a range of specialist products for Schools and other youth groups (e.g. Youth Clubs and Scouting groups). Choose plain wristbands that we carry in stock, plain wristband value packs and special wristbands such as "Spelling Superstar" and "Be a Buddy".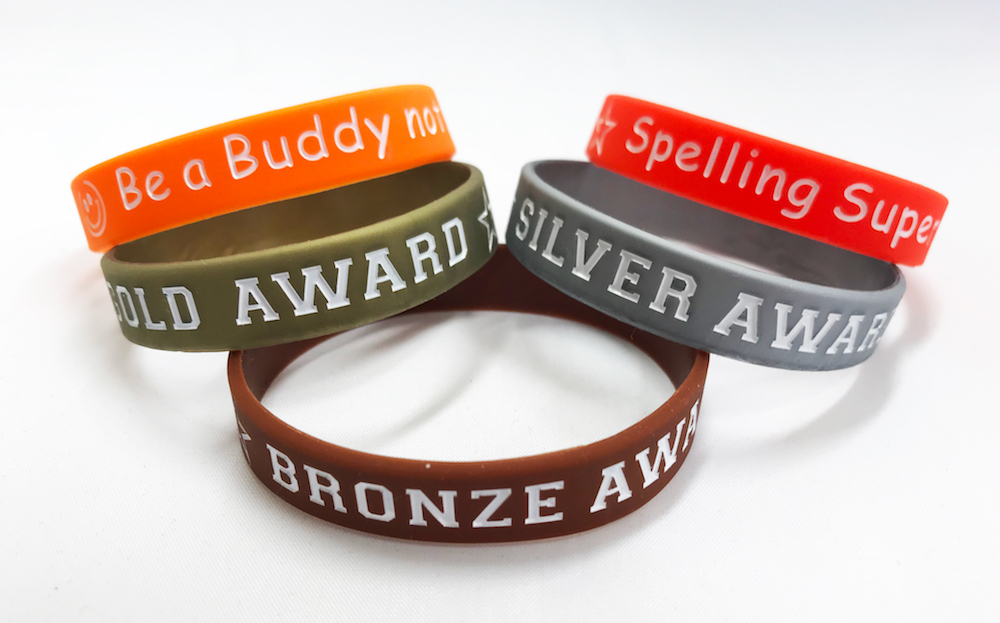 What if I have ordered from you before under the Silicone Wristbands or Lanyards & Wristbands names?
Both websites were part of the same business, so we will still have your original artwork. So if you want to easily re-order a Wristband or Lanyard from a previous design then that is no problem at all. Saving you time, hassle and a headache from trying to get new supplier approval!
Have your contact details changed?
You can still reach us with the same contact details and our expert team are ready to help. You can call us on 01524 848382 or contact us.
If you would like to reach us via Social Media, please follow the links below to our Social media pages.