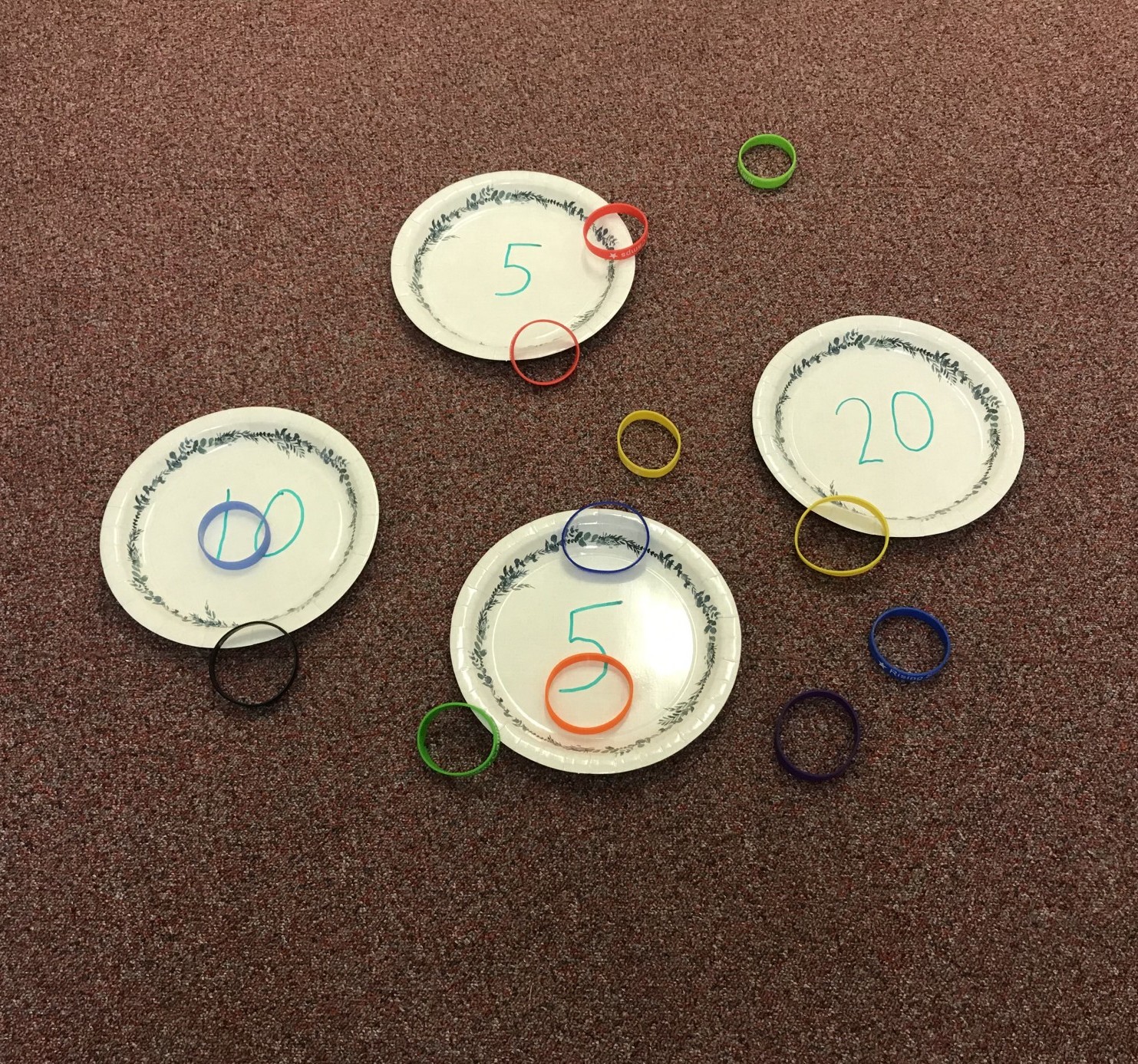 We're fast approaching the festive season and as we know children can get very excited for Christmas and, if this energy is funnelled in the right way, then it can be a fun time for all. If you are organising fun events for kids at School, a youth club or community group, holiday club, one of the various Scouting groups or simply planning family Christmas parties, then you might be trying to think of ways for the kids to have festive fun and make wonderful memories to treasure.
Christmas themed games are a great way to channel a kid's passion for all things Christmas related in a fun and engaging way. We, therefore, wanted to share some of our favourite fun kids games that you can play this Christmas. Games and activities that are simple to play and organise, won't cost you an arm and a leg and can even include much loved customised silicone wristbands!
Simple games & fun christmas activities
To make it easier for you, we've shared some of our favourite fun Christmas activities and games you can easily set up for the young ones!
Have you ever played the egg and spoon race at Easter? Well, you can make the same hilarious game relevant at Christmas by replacing the egg with a sturdy Christmas bauble! Or for more fun, boil and egg and when cooled paint them up as a father Christmas or Christmas bauble
A variation of beer pong (a game usually reserved for adults at parties) but for children at Christmas involves dividing into teams and competing to throw jingle bells or if easier small marshmallows or soft sweets into plastic cups arranged as a triangle at the other end of the table
A simple quiz for the kids: divide them into groups and have them race to answer Christmassy trivia questions! Name Father Christmas' reindeer, how many French Hens in the classic song, How many wise men were there and what gifts did they carry. The list is endless
For much younger kids, we love "Pin the Tail on the Reindeer". A simple take on the classic Pin the Tail on the Donkey. For extra fun, let the kids create and design the donkey.
If you are lucky enough to have a snowy Christmas period, then challenge groups of children to build snowmen as a team. If there is no snow then why not build edible snowmen using marshmallows, cream and icing. Yes we know it is a bit messy, but you have to spoil kids at Christmas it's the rules!
"Festive" Movie Ball. You will just need a soft ball or something easy to throw and catch and a little space. Stand round in a circle and the person with the ball has to name a festive film or festive item (e.g. Christmas Cracker) and then throw the ball at random to someone opposite. That person then has to answer quickly and throw the ball to the next person. If there is a long hesitation or they say something previously mentioned they are out. Last person standing wins.
Charades is classic and well-known game to play at Christmas but it is so fun that is worth a mention. Make it extra festive by making sure all the prompts are related to a Christmas movie, carol, or book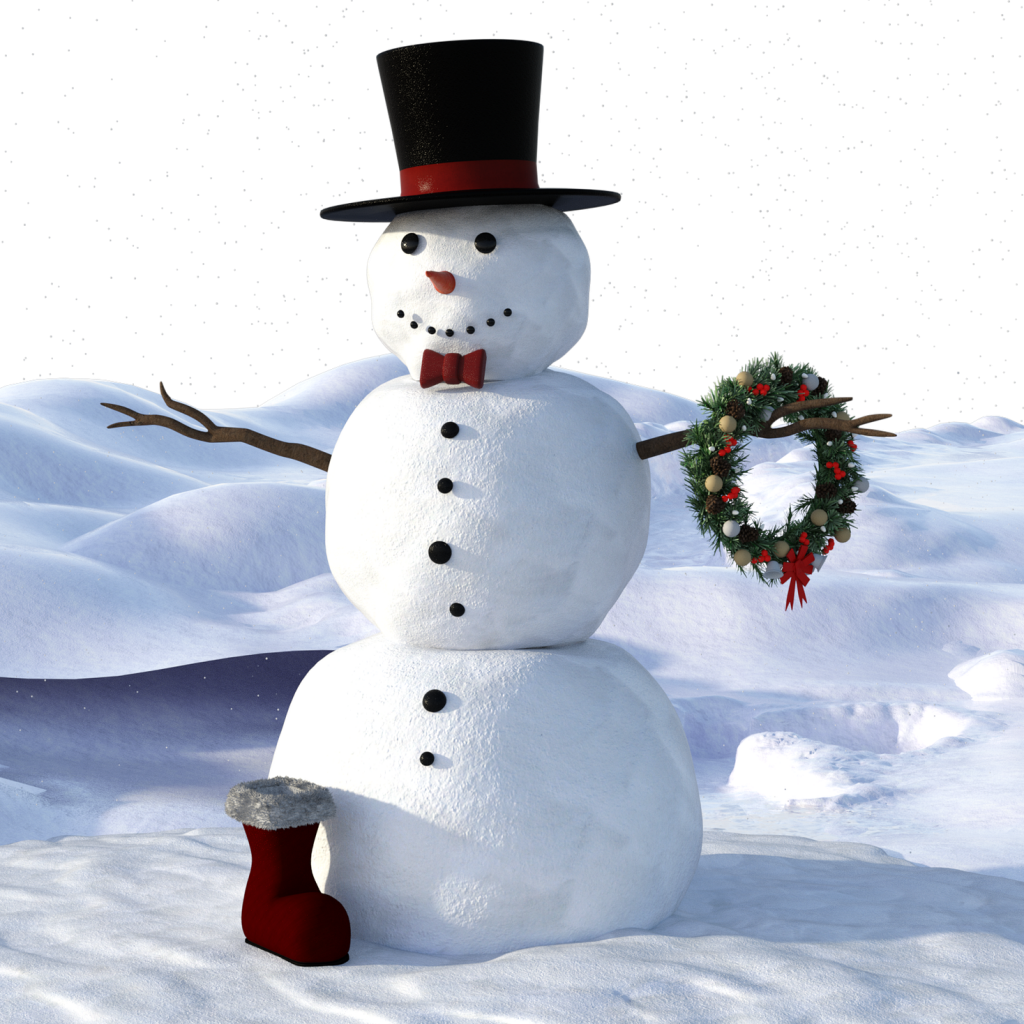 Festive games with Silicone Wristbands
How about a game that utilises the Wristbands themselves in an imaginative way?
Equipment needed is paper plates and common crafting materials such as felt tips and sparkles, scissors and sticky tape, and of course your customised silicone wristbands. You simply give each child a paper plate, and you demonstrate to them how to (carefully!) cut the plate from the edge to the middle. You are then able to shape the plate into a cone, and fix it together at the adjoining parts using sticky tape. You and the kids are then free to get creative by using the crafting materials to design a Christmas elves hat! When you are finished, lay the hats out at varying distances from the group, and make a competition out of throwing wristbands to land on the top of hats, the further away the hat is, the greater number of points earned
A variation on this game that would be appropriate for a larger group of children would be to divide into two teams opposing each other. Here the goal would be to 'capture' hats from the other side by hooping them with the silicone wristbands
For a simpler option, just paint or write value numbers on the paper plates (you could decorate them first with a festive theme), have the kids stand a short distance away and then toss the Silicone Wristbands and try and land them on the plates. The winner is the one with the most points. Moving nearer or further away from the plates you can alter the difficulty.
Silicone Wristbands for Christmas
Silicone Wristbands are, of course, fully customisable. How festive they are is limited only by your imagination! Designing the wristbands could itself be a fun, engaging and creative activity that you could share with your kids or group. Silicone Wristbands can be made any colour that you want, or multiple colours with the swirl and segmented varieties, with text and icons, logos or branding printed on in your choice of colour. As an example, you could make a pine green coloured wristband with "Happy Xmas" and a cute reindeer icon in red, but I'm sure you could come up with something better!
You may also want to use the Wristband to spread an important festive message. Whether to raise funds for charities or clubs, to celebrate membership or taking part or even to spread the message that we should look after and care for each other and the world around us!
If you would like to your kids to have a play and design the Wristbands first you can use the simple Wristband Designer Tool on our sister website Silicone Wristbands Direct. If you have any questions at all about the options available then just give our expert and friendly team a call on 01524 848382 or contact us. With years of experience helping our customers with Silicone Wristbands for kids, we are here to help!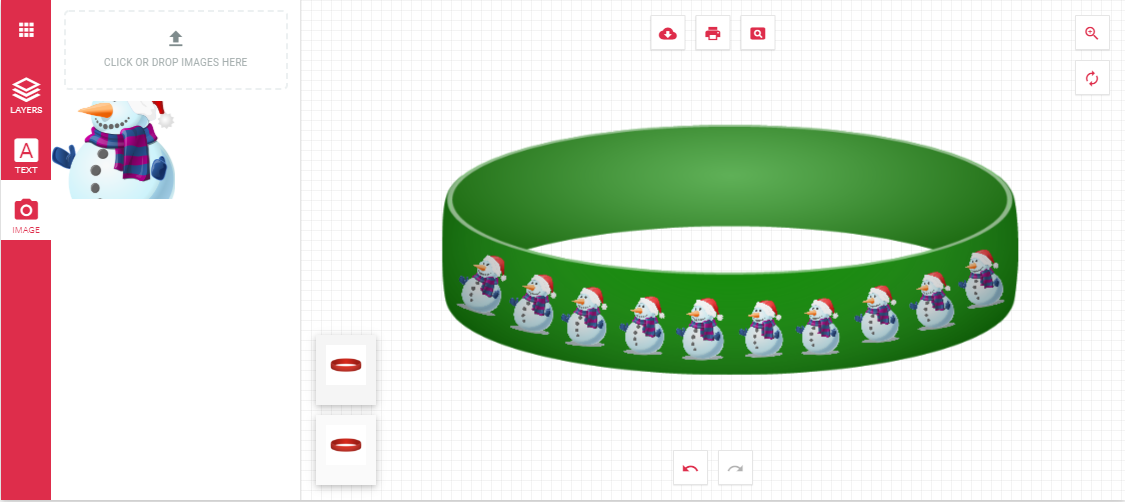 But hurry! Order soon for Christmas
Our customised Silicone Wristbands are bespoke and made to order, they can take 10-12 days to arrive at your door, so order promptly to get them in time for December and the start of the Christmas season! We do, though, have simple plain Wristbands that we carry in stock if you do not need them customising or printing.
[vc_row content_placement="middle" thb_divider_position="bottom" css=".vc_custom_1592477292124{background-color: #f6f6f6 !important;}"][vc_column width="2/3″ css=".vc_custom_1592477645861{margin-left: 25px !important;}"][vc_column_text]
Try Our Silicone Wristbands Designer Tool
[/vc_column_text][vc_btn title="Design your product" shape="square" color="danger" size="lg" link="url:%2Fshop%2Fpersonalised-silicone-wristbands%2F%3Futm_source%3Dblog%26utm_medium%3Dcta%26utm_campaign%3Dsilicone|||"][/vc_column][vc_column width="1/3″][thb_image alignment="aligncenter" image="6112″ img_link="url:%2Fshop%2Fpersonalised-silicone-wristbands%2F%3Futm_source%3Dblog%26utm_medium%3Dcta%26utm_campaign%3Dsilicone|||" img_size="medium"][/thb_image][/vc_column][/vc_row]