People often pick up a wristband to support a cause or business in the short term. It is not something that they would choose to wear for long periods of time in normal circumstances. In some cases, however, you may find that the way you market or style the wristbands makes it something that people do want to wear for a substantial period of time.
So, how do you make your silicone wristbands attractive enough to survive long term wrist habitation?
Reflect Your Brand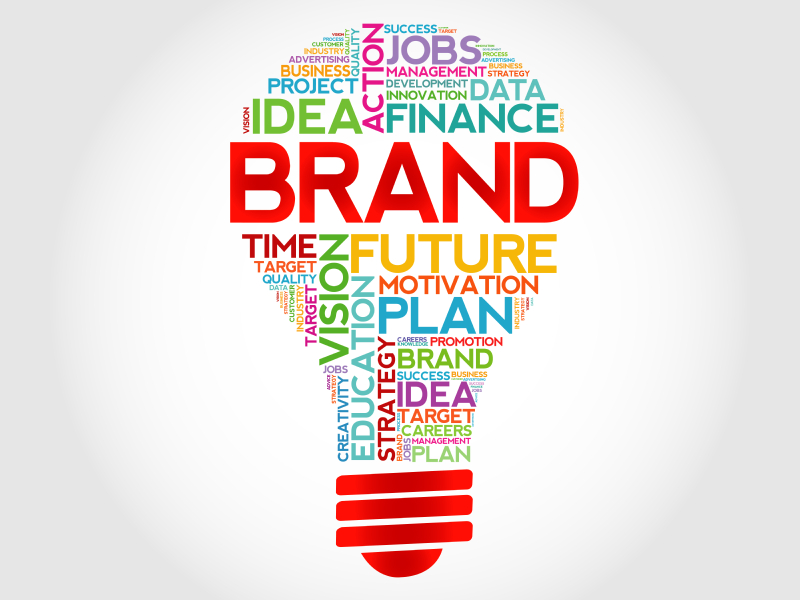 A band that reflects your brand, the morals and creeds that you stand behind, can be an attractive band for people to wear. Using a band that does not say anything about your company whatsoever is a bad marketing strategy. It means people may wear the wristband, maybe even every day, but will not be reminded of your company due to generic design decisions. The
company logo
, and prominent display of your colour scheme or slogan is the best way to fully incorporate yourself onto the band. The better your branding, the more successful the silicone wristband will be also.
Be Bright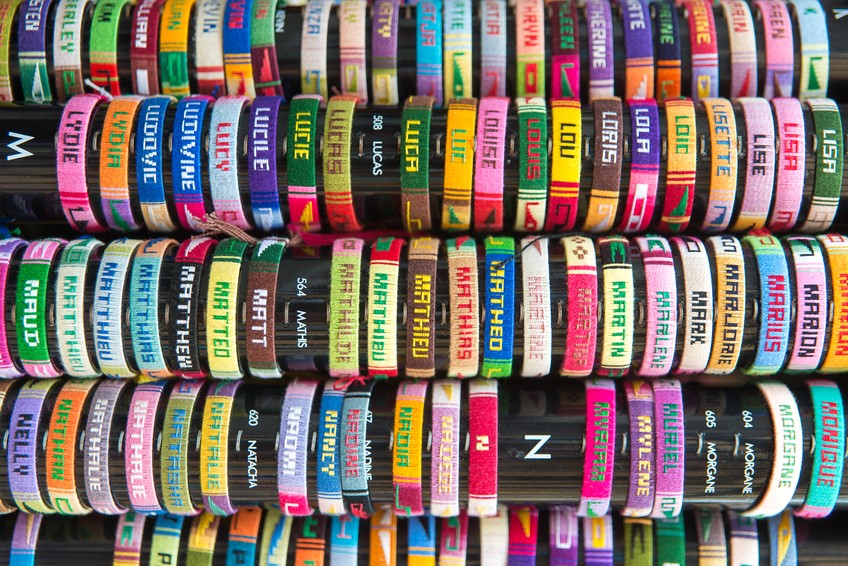 A dull, unattractive, band is not something that you should be using to represent your company. Colour, interesting designs and something unusual are far more likely to attract people. They also are more attractive on the person's wrist overall and will be more of a talking point. Garish designs are also not likely to be worn.
Colours
that have no connection with your company, that are not somehow a part of your colour scheme, are also not advisable. This disconnects the band from your company, reducing the promotional impact which is the aim of the wristband in the first place.
Timeless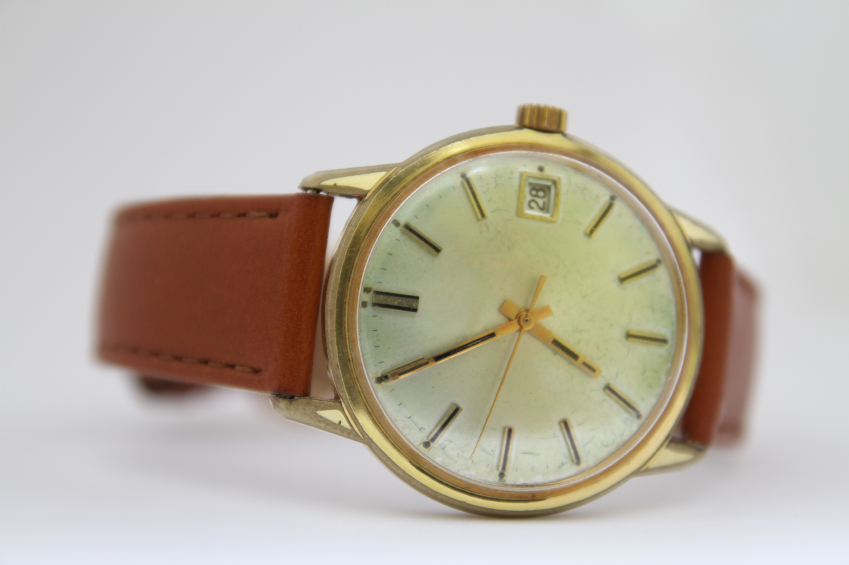 A design which stands the test of time is a must for any
silicone wristband
. What stands the test of time on the wrists of millions? Of course, it is a watch – with the added benefit of also reading the time. A silicone wristband can be the perfect accompaniment for such a wrist ornament. The design should be something which can be used in the long term and will not detract in attractiveness over time. A classic design scheme, such as black and white, is a great way to make this happen.
Interested in a silicone band which can represent your company in the long term? Don't hesitate to get in touch with us for help choosing the right wristband for your needs, or give us a call on 01524 848382.
[vc_row content_placement="middle" thb_divider_position="bottom" css=".vc_custom_1592477292124{background-color: #f6f6f6 !important;}"][vc_column width="2/3″ css=".vc_custom_1592477645861{margin-left: 25px !important;}"][vc_column_text]
Try Our Silicone Wristbands Designer Tool
[/vc_column_text][vc_btn title="Design your product" shape="square" color="danger" size="lg" link="url:%2Fshop%2Fpersonalised-silicone-wristbands%2F%3Futm_source%3Dblog%26utm_medium%3Dcta%26utm_campaign%3Dsilicone|||"][/vc_column][vc_column width="1/3″][thb_image alignment="aligncenter" image="6112″ img_link="url:%2Fshop%2Fpersonalised-silicone-wristbands%2F%3Futm_source%3Dblog%26utm_medium%3Dcta%26utm_campaign%3Dsilicone|||" img_size="medium"][/thb_image][/vc_column][/vc_row]