During the school holidays, parents look to activity providers to provide their kids with fun and memorable ways to fill their school-less days. Perhaps they can't be there as much as they'd like due to work commitments, or perhaps they're looking for someone who can provide the specialist equipment and experience which they can't at home to really give their kids a holiday to remember.
It doesn't matter whether you're supervising them as a coach, nursery worker or babysitter – looking after someone else's child, or children, is a big responsibility. You're in charge of keeping them safe, happy and secure. Custom silicone wristbands might be the solution you hadn't thought of. Here are some of our favourite ideas for keeping your kids safe at your location.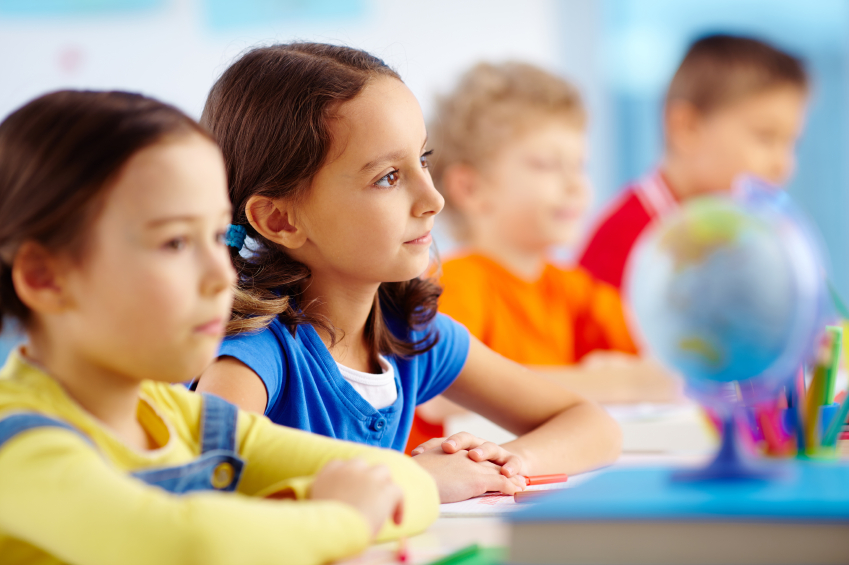 School Holiday Clubs
Hard-working parents have come to love school holidays clubs. Children love them too, enjoying art and craft sessions, playing games, making healthy snacks or just having fun with their friends. As a club leader, you're responsible for keeping the children safe, especially if you decide to go into the great outdoors on a field trip. Why not give each child a silicone wristband debossed with your mobile number, so that if they wander away from the rest of the group, there will be an easy way for you to be reunited once they are found and taken to a phone? Or they may even be able to call you themselves if they're lucky enough to have a mobile of their own. Regardless, having a physical item attached to them with important contact details is a great way to reduce the panic of losing a child.
Sports Sessions
Silicone bands are ideal for sports sessions. More durable and eco-friendly than the disposable paper wristbands you might be familiar with, they're waterproof and sweatproof, and so easy to wash and re-use. They are also entirely safe to wear whilst playing sports, with no risk of injury. Not only that, but because we sell so many different colours and patterns, it's really easy to colour code your groups. The tennis group could have green, the archery students could have yellow, a morning group could have purple, and an afternoon group could have blue etc. Get creative – we've got the colours and styles to work with you.
Residential Activity Centres
If you run a residential activity centre, there are so many potential uses for custom silicone wristbands. Colour code your lunch menu and give out wristbands to help canteen staff know who to serve, or use them to identify children with dangerous allergies or medical conditions. Allocate a colour to each dormitory, so you know who belongs to each space. Use them for lucky dips, to help choose activities for the day. Even better – why not allow the kids to keep their wristband at the end of the week as a reminder of the fun time they had with you?
If you're looking after children, you'll know what a big responsibility you've got on your hands. Grab some of our custom silicone wristbands and make sure that you've got an easy to see identification system, which will save you time and keep the children safe. Why not get in touch with us today, using our contact page or call us on 01524 848382.
[vc_row content_placement="middle" thb_divider_position="bottom" css=".vc_custom_1592477292124{background-color: #f6f6f6 !important;}"][vc_column width="2/3″ css=".vc_custom_1592477645861{margin-left: 25px !important;}"][vc_column_text]
Try Our Silicone Wristbands Designer Tool
[/vc_column_text][vc_btn title="Design your product" shape="square" color="danger" size="lg" link="url:%2Fshop%2Fpersonalised-silicone-wristbands%2F%3Futm_source%3Dblog%26utm_medium%3Dcta%26utm_campaign%3Dsilicone|||"][/vc_column][vc_column width="1/3″][thb_image alignment="aligncenter" image="6112″ img_link="url:%2Fshop%2Fpersonalised-silicone-wristbands%2F%3Futm_source%3Dblog%26utm_medium%3Dcta%26utm_campaign%3Dsilicone|||" img_size="medium"][/thb_image][/vc_column][/vc_row]