Whether or not you're inclined to throw a barbell around, many have heard of Crossfit. The 'ultimate fitness' craze began in America and is now firmly embedded in the UK, with Crossfit gyms – or boxes – popping up in every town. Their model is based on functional fitness and movements from Olympic weightlifting, athletics and gymnastics.
But most importantly of all, Crossfit gyms are different from other gyms because of their community. Everyone at The Box will know each other and feel passionate about their Crossfit team membership. And you'll generally notice that they are wearing t-shirts, caps and other items that signal their box membership too – such as silicone bands around their wrists, customised with the name of their particular Crossfit affiliate.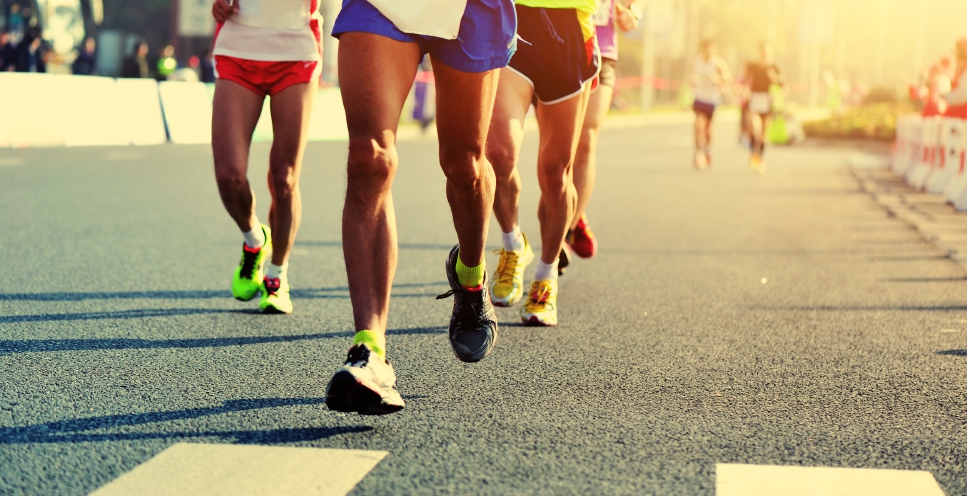 Identifying Ownership and Belonging
These personalised wristbands come into their own at Crossfit social occasions and at competitions, where athletes need to be identified. Many Crossfit athletes wear them all the time to signal their pride in being part of the fitness craze! Box owners love them too, as they are cost-effective and an easy gift item to add to welcome packs for new members.
They can be branded in the Box's colours and personalised to suit. What's more, their safe and robust construction makes them suitable to wear even during the most challenging training sessions, so athletes don't need to remove them when they are training or risk causing an injury to themselves or others. For boxes that run Crossfit kids and Crossfit teens classes, the bands in smaller sizes are just as popular and in demand too!
Silicone Wristbands for All Sports Clubs
This same popularity of personalised wristbands can be seen across a range of team-based sports and fitness clubs. Silicone wristbands are appearing in rugby, football and netball clubs and they are a great marketing tool for businesses as well as something that members love to wear – both for fashion and as an identifier. They are certainly worth investigating as a cost-effective marketing option for any sports club, they offer multiple applications with real flexibility.
Here at Silicone Wristbands Direct, we have a huge range available to you. If you would like to find out more about our products and services, contact us today and we will be happy to help.
[vc_row content_placement="middle" thb_divider_position="bottom" css=".vc_custom_1592477292124{background-color: #f6f6f6 !important;}"][vc_column width="2/3″ css=".vc_custom_1592477645861{margin-left: 25px !important;}"][vc_column_text]
Try Our Silicone Wristbands Designer Tool
[/vc_column_text][vc_btn title="Design your product" shape="square" color="danger" size="lg" link="url:%2Fshop%2Fpersonalised-silicone-wristbands%2F%3Futm_source%3Dblog%26utm_medium%3Dcta%26utm_campaign%3Dsilicone|||"][/vc_column][vc_column width="1/3″][thb_image alignment="aligncenter" image="6112″ img_link="url:%2Fshop%2Fpersonalised-silicone-wristbands%2F%3Futm_source%3Dblog%26utm_medium%3Dcta%26utm_campaign%3Dsilicone|||" img_size="medium"][/thb_image][/vc_column][/vc_row]