At Optical Print Direct we are specialists in not only printed promotional products but also the optical industry. Working with our optician and optometrist customers we have developed first-hand knowledge and experience of their printing needs. Our expert design team are able to create unique and distinctive designs that are eye-catching and engaging. When these are incorporated with fantastic promotional products such as glasses cases, micro-fibre cleaning cloths and bags, customers will love them. Keeping them coming back for your first-class service time after time.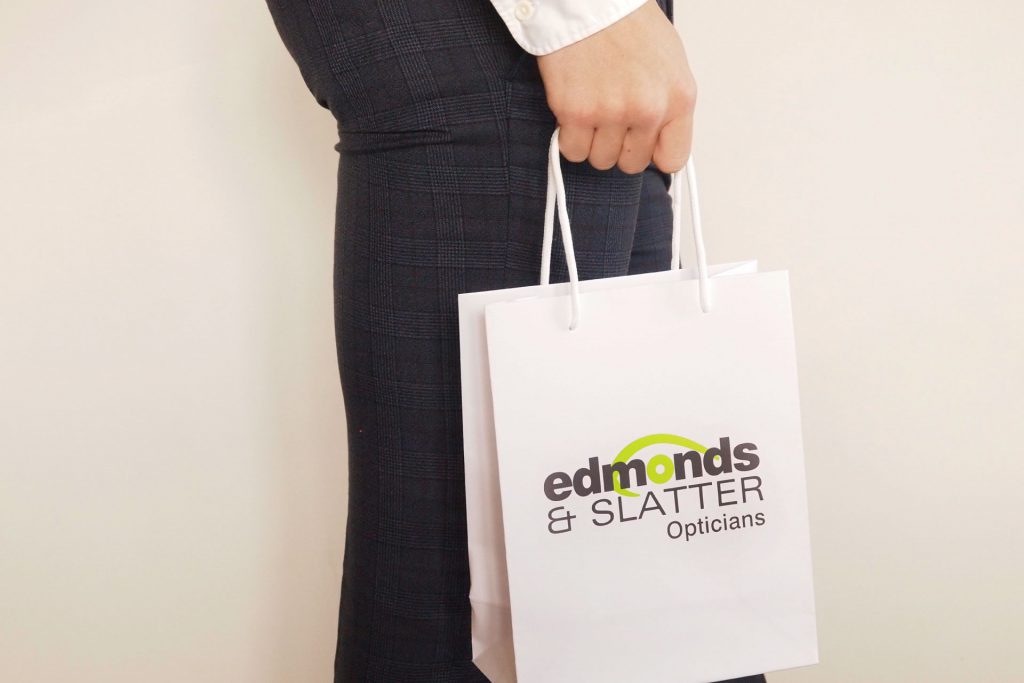 So how does the process work?
We only offer a personalised service that meets our customers specific need. So, if you already have your own designs then it is simply a case of uploading your design files and images and we can then provide you with a highly competitive quotation. Not always that, we are happy to offer guidance on the most suitable printing techniques and product styles if needed.
If, however, you are simply looking for ideas and don't have your own design, then don't worry! We will guide you through every step from generating initial ideas, choosing product styles and print quality. We do not charge any fees for set-up or design, so what have you got to lose. Our aim is to make sure you get the right promotional products for your customers, within your budget and you can always be certain of getting high-quality and a first-class reliable service.
What promotional products do you offer?
As a one-stop shop for print for opticians and optometrists then we can print whatever products you need. In fact, anything that will hold a print design! Typically, our customers want to personalise their glasses cases, cleaning cloths, bags and office stationery (e.g. business cards, letterhead, brochures) and pens. However, we are able to provide a broad range of other promotional items such as Coffee Cups, Key Rings and even Car Air Fresheners!
The options are endless and with an expert design team that specialises in promotional and other printed products, you can be sure of getting products that you can be proud of and which your customers will love.
Do you offer volume discounts?
Absolutely! As specialists in print for the optical industry, we have very competitive prices. However, as with most printed products, the unit cost of each printed item does reduce as volumes increase. This is why we offer our one-stop shop service. By combining different products and ordering in volume you get the full benefit of economies of scale with highly competitive prices without any reduction in quality. Same great quality products just at wholesale prices!
What if I don't like the initial design?
At the end of the day, we will only ever go to production once you have approved your artwork. We always want you to be absolutely satisfied with the product and the design and we will work with you to make sure that happens.
What do I need to next?
That is a really easy step! Simply email sales@webproductsdirect.com or call 01524 848382 and chat to our friendly customer service team without obligation. You can also reach us through our Contact Form if you prefer.