No matter where you look, it's almost impossible to see someone without a piece of wearable technology.
The digital age has sparked an explosion in the popularity of technology that you can wear all around the globe, but are these gizmos simply a cool fashion piece, or can they actually benefit our day to day lives?
Health and Fitness Benefits
One of the biggest industries who have jumped on the wearable technology bandwagon is the health and fitness industry. With the whole planet becoming more health conscious, these companies have devised a non-intrusive way of monitoring health and lifestyle.
The popularity of the wrist-based trackers has risen considerably, with more people investing more time into fitness regimes. These technologies also cater to the digital age further by connecting to smart devices such as a phone or a laptop to allow the user to visually monitor their progress.
Mobile Phones
With the introduction of the Apple Watch, it's no wonder the world has gone technology mad.
The technology giant's watch acts as an oversimplified iPhone. It allows the user to perform many of the tasks that they would be able to carry out on their iPhone without having the physical phone in their hand.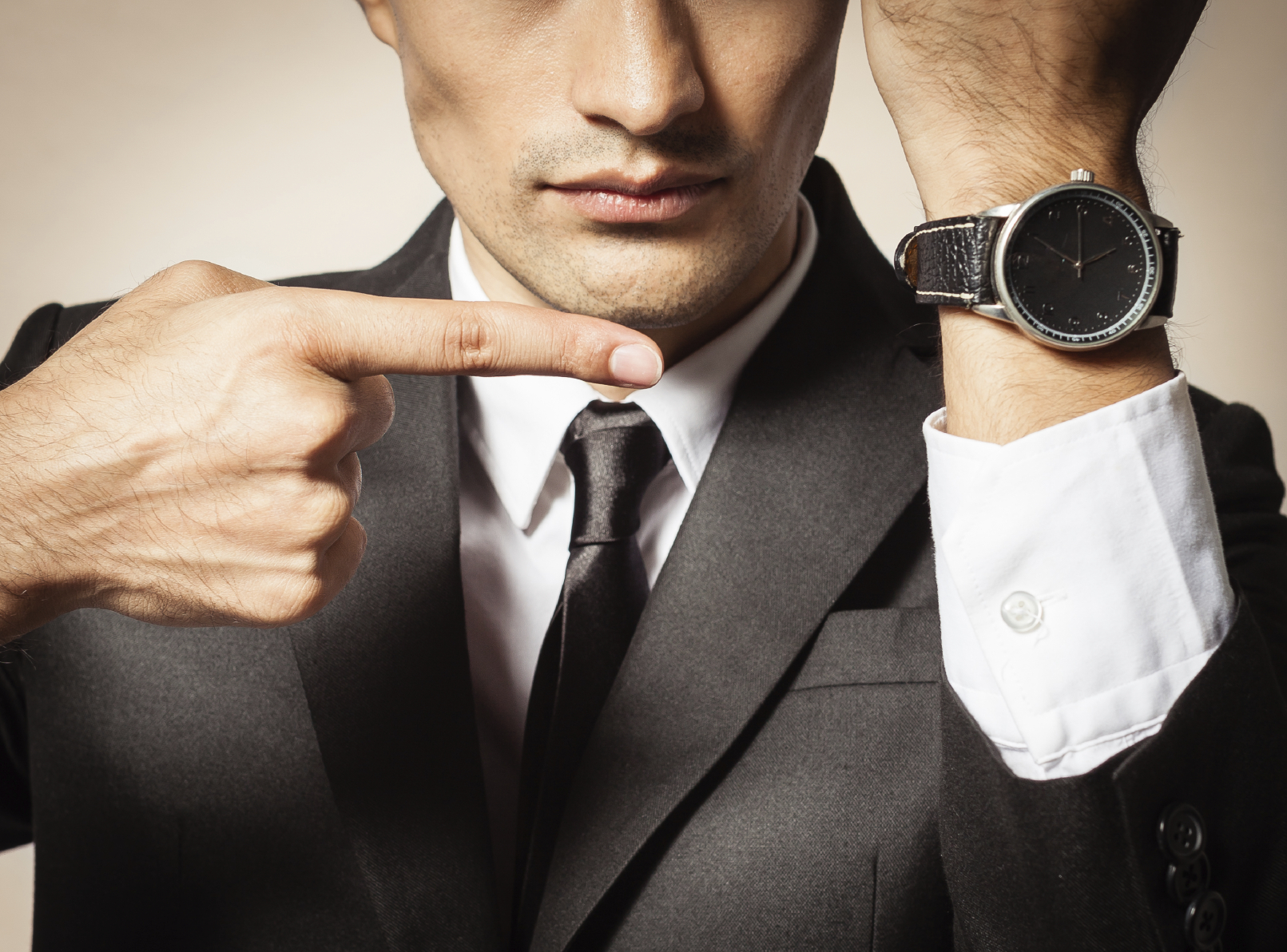 Being able to make calls and read messages without having to fumble for your phone may seem extremely lazy, but it's an incredibly handy tool to have access to… especially if you lose your phone a lot as the Apple Watch also has a ping service that helps you locate your seemingly lost device.
Having everything that the generation of the digital age need in a small, less invasive technological interface keeps daily life simple and effective, as well as implementing new ways of doing things such as…
Wearable Technology as a Payment Options
Apple Pay is a brand new way of paying. We've all heard of contactless payments, and of course, Apple took it upon themselves to create an innovative way to use their Apple Watch product to pay for items in store.
Gemalto is another company who have implemented this payment technology, but in a form which is much closer to our hearts; a silicone wristband payment system. This surge in popularity for contactless payment has come about thanks to people wanting to remove the actual act of handing over money for ease during a transaction.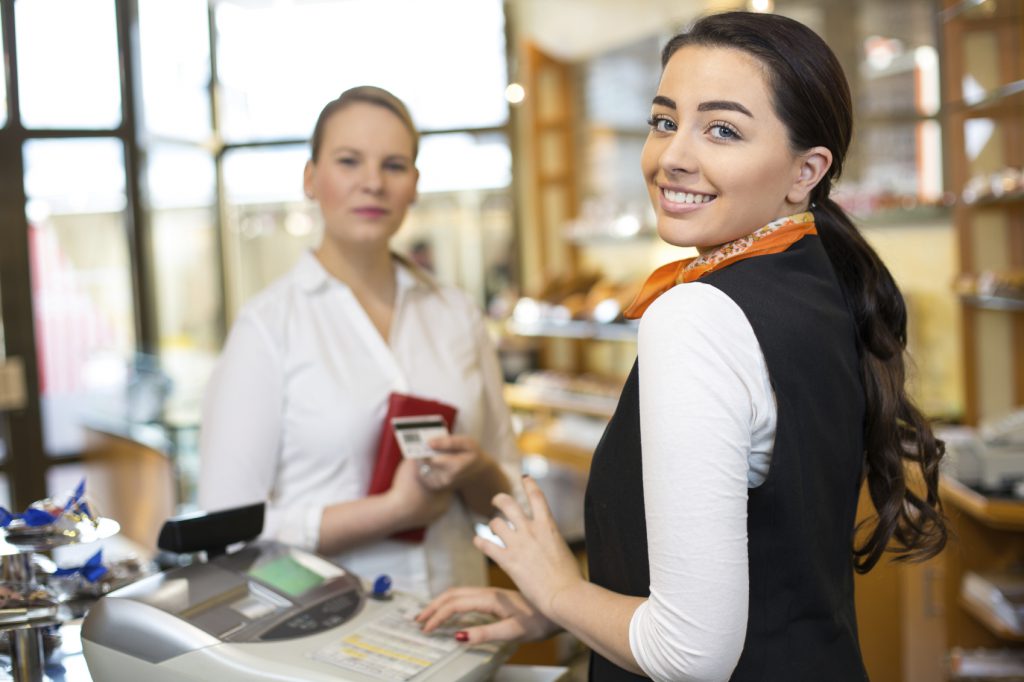 Many people have expressed how uncomfortable handing over money during a purchase can be, so this secure, quick and easy method of paying for items with your technology is becoming a more popular way to pay.
How Can We Benefit?
As leading providers of charity wristbands, how are we affected by this surge of popularity in wearable technology?
Maybe in the near future, we could incorporate this technology into our own wristbands, making it easier for people to donate to a charity simply by using their wristband. The possibilities are endless, and we can't wait to see how we can use this advancement in technology to aid those people in need.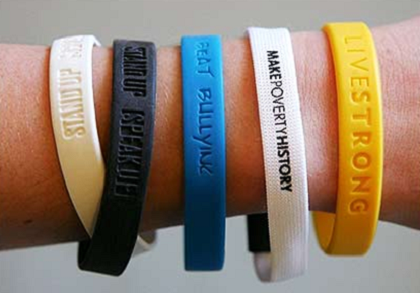 Here at Silicone Wristbands Direct, we know just how handy wristbands can be. No matter what you want to use them for, they are a great, attractive addition to any arm. From event ticketing solutions to being a promotional item for your charity which you can use to raise funds, there's countless ways in which you can use your wristband.
Are you looking for a wristband solution and want to find out more about our services and how we can help you? Don't hesitate to get in touch with the wristband experts here at Silicone Wristbands Direct. Give us a  call on 01524 848382 today and have a chat with one of our friendly staff members who will be more than happy to discuss our services with you.
Try Our Silicone Wristbands Designer Tool