When it comes to flexible and versatile construction materials, silicone is pretty darn fantastic – with bright colours and the ability to be moulded into almost any shape imaginable, it's brought about a range of amazing inventions. Some of them are brilliantly useful while others are a little bit bizarre, but whether it's fun or functional, here at the top five silicone inventions which could really boost your quality of life…
Food Huggers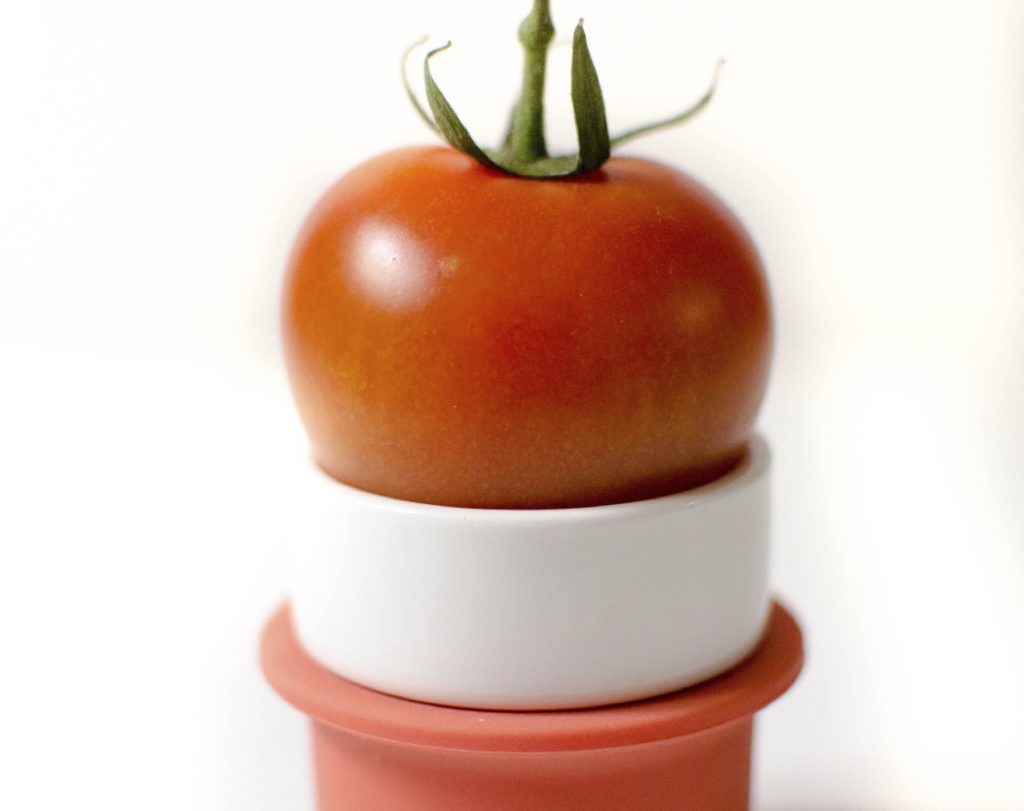 You're heading out to the office, and you're trying to start that new healthy eating regime – so you grab a couple of bananas and throw them in your bag. But when lunch time rolls around, you're in for a big disappointment; those precious bananas have bumped into people on the bus and been squashed under your headphones and gadgets… now they're battered beyond all recognition.
To avoid eating a pile of mush, you can use a food hugger. These handy silicone containers are shaped to store certain foods – bananas, tomatoes, even avocados – without taking up extra space, and without letting anything get damaged.
Moulded Trainers
This one is probably in the realm of the slightly weird, but it's still wonderful: trainers which are moulded to the exact shape of your feet. Great for comfort and a superior fit, these are also the shoes of choice for anybody who really wants to make a fashion statement (we're just not sure what that statement is)!
Every Kitchen Tool Imaginable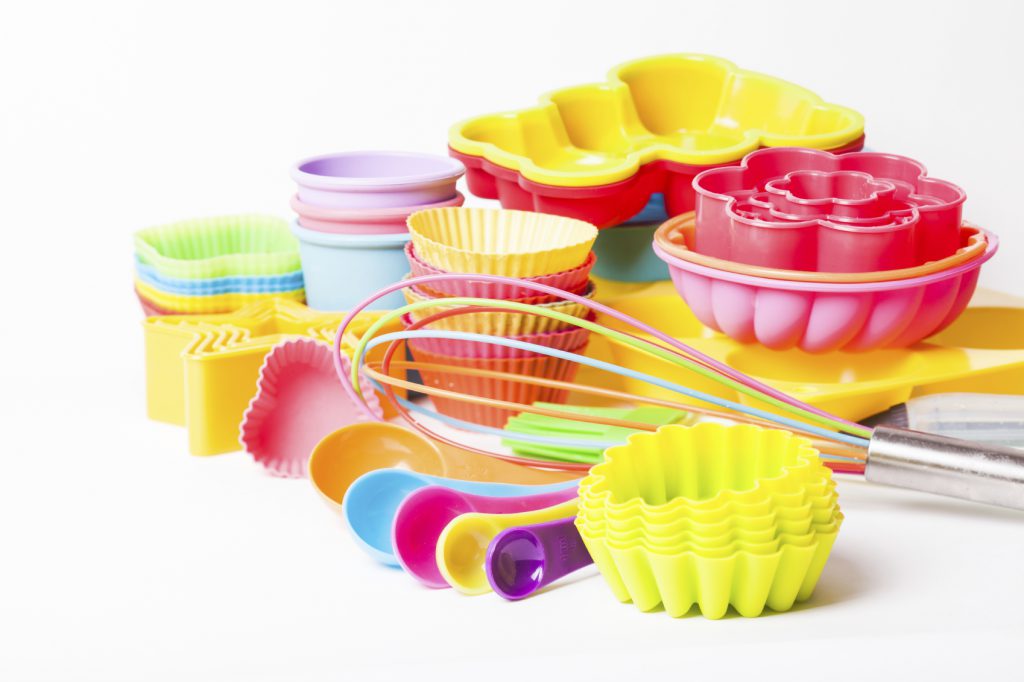 From spatulas to jar-openers, silicone has been used to make a whole new breed of heat resistant and eye-catching kitchen tools. Perfect for students, these bring bright colours into the kitchen whilst retaining total practicality. Neat!
Flexible Laptops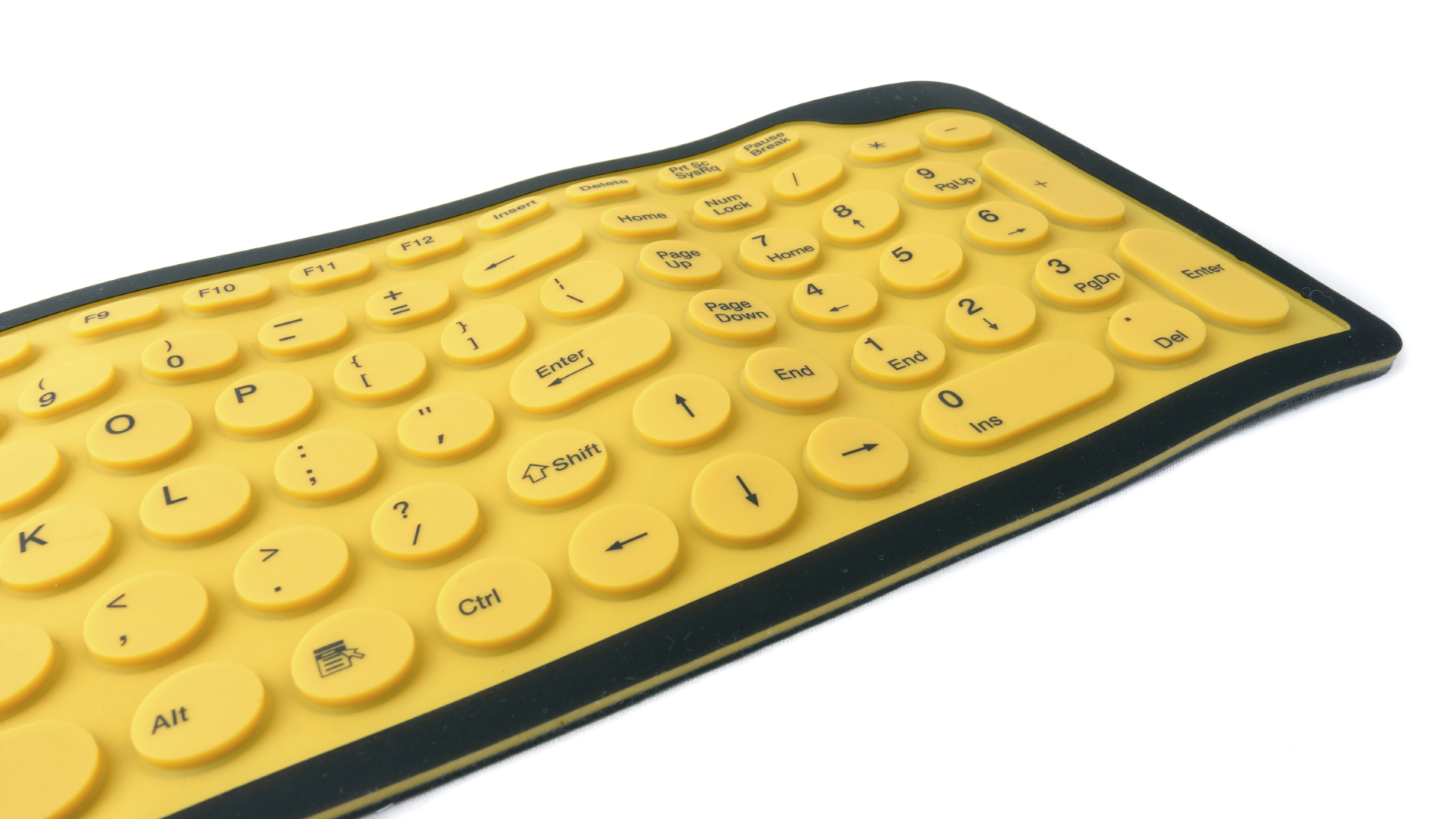 At first glance, a flexible silicone laptop might seem like one of those inventions that solves a problem which doesn't really exist… but then we started to think about all the times when our laptops have taken valuable space in our bags and just been too cumbersome to carry comfortably.
Tian Deng's laptop design uses a silicone case and keyboard, so it can be rolled up and stored without hassle. There are also silicone keyboards which can actually go through the washing machine – never suffer a build up of crumbs and fluff again.
BBQ Gloves
Okay, so you could use a spatula to awkwardly flip your burgers, but why do that when you could pop your hand in a heat proof barbecue glove and just grab it yourself? Whether it's a hot plate or a halloumi kebab, these gloves make it possible to handle the heat of the kitchen (or the barbecue) without hurting your fingers.
Beer Savers
While you're at the BBQ you might fancy cracking open a bottle of beer – but what if you don't want to finish it right now, or you need to keep it protected from the outside world? A silicone bottle cap fits over the top, leaving that beautiful beer (or other beverage) sealed to preserve freshness.
Innovative Ice Trays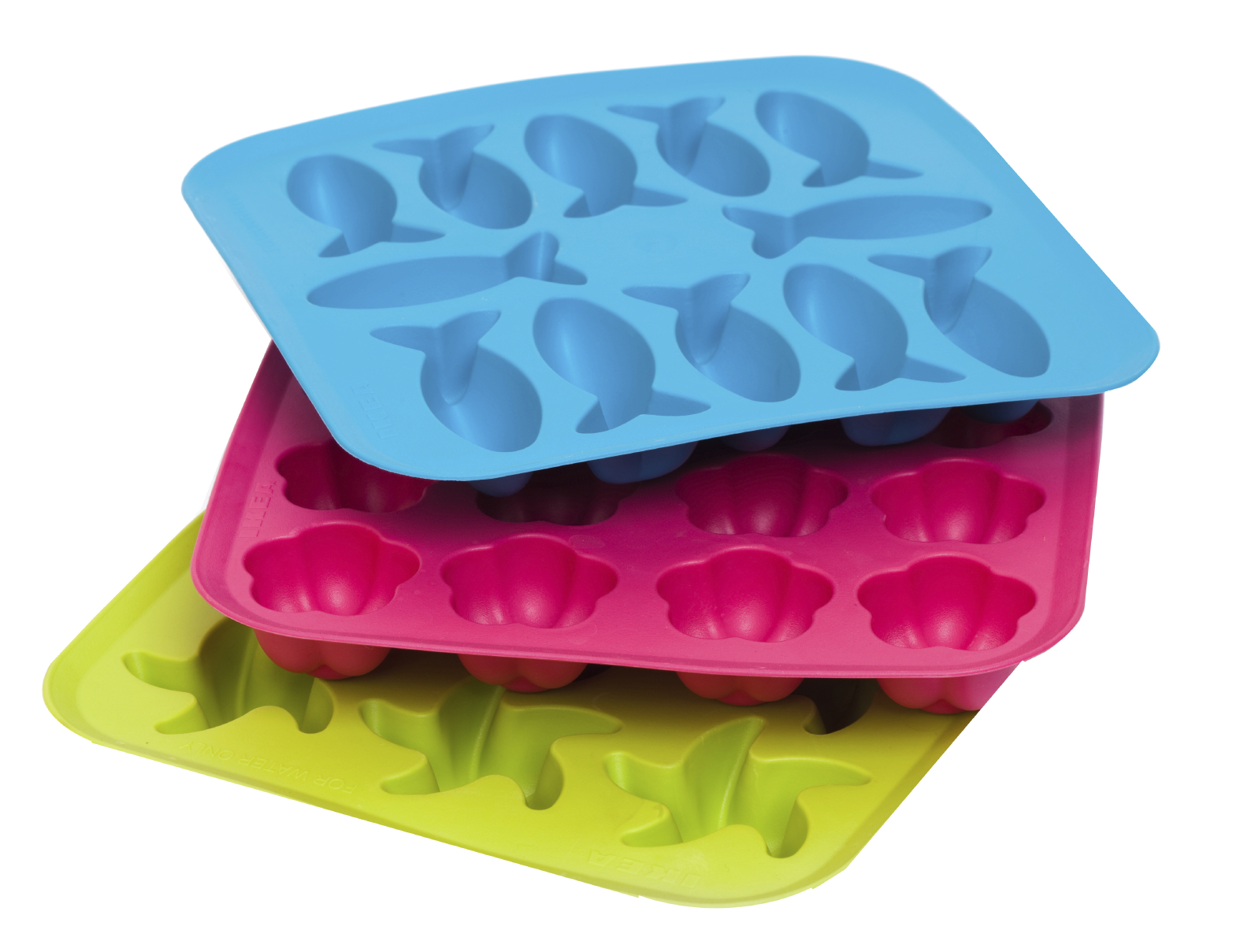 Ice is an essential in the summer and sure, there's nothing technically wrong with using a standard cube shape. Then again, silicone ice cube trays have made it possible to shape your ice into pretty much anything you want – gummy bears, Lego bricks and manga characters are just some of the shapes we've seen available.
You can even use them to make ice straws: definitely the coolest option for slurping up your drink.
Bristle-free Paintbrushes
Whether you're an artist or a decorator, you're probably familiar with the incredible lengths you have to go to when you want to get all of the paint off your brush. Silicone paintbrushes get the job done without any of those pesky bristles that are so prone to sticking together, snapping off and generally making your life difficult.
Easy to use, easy to clean – leaving you with more time to actually get some painting done.
Malleable Circuitry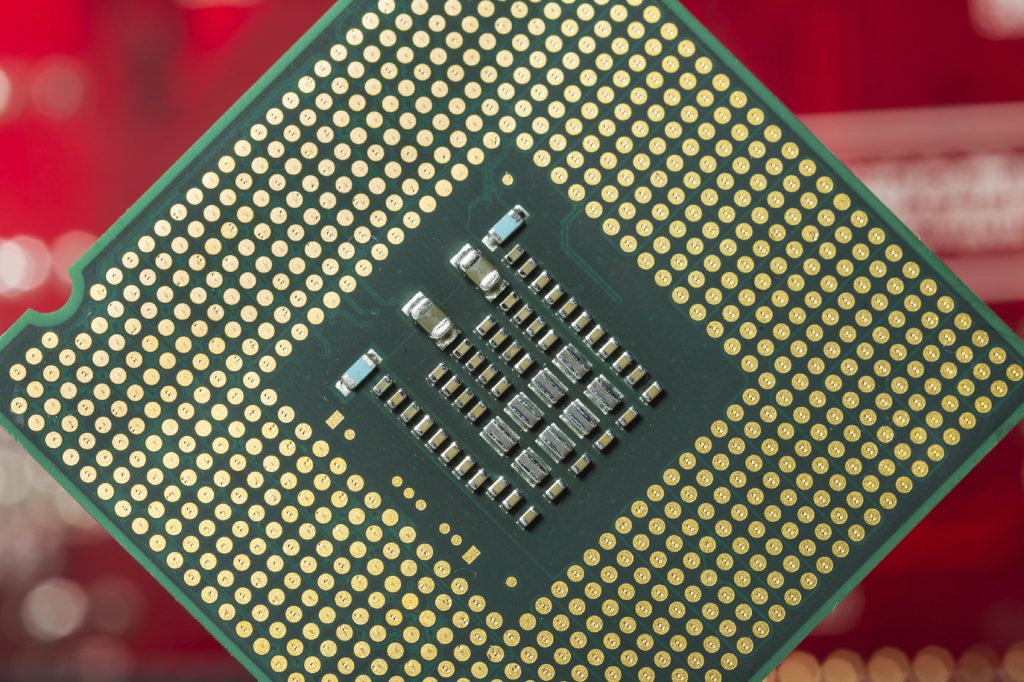 Most of the items on our list are pretty useful on the day to day level, but using silicone in circuit production could actually change the world on a much larger scale, revolutionising the way which me make tech.
Traditionally, circuits have been pretty rigid bits of kit, making flexible tech very expensive to produce. Silicone circuitry could change all that, making gadgets such as flexible phones much more viable.
Silicone Wristbands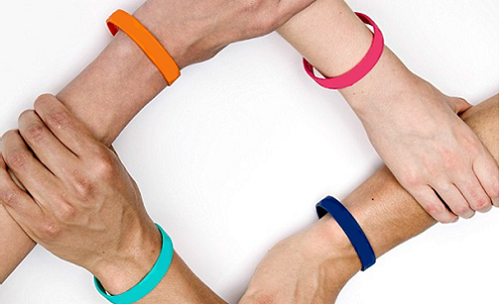 Silicone wristbands give people an opportunity to wear their personality on their sleeves, whether that means sharing affiliation with a charity or using coloured bands to reflect your mood. We can provide you with a personalised wristband which has all of the great benefits of silicone, tailored to your exact needs – whether it's for business, or personal.
Get in touch today, online or at 01524 848382, to find out more or place an order. You can also follow us on Facebook or Twitter to keep up to date with what we're doing!
Try Our Silicone Wristbands Designer Tool