As some events still don't make use of RFID wristbands, one of the many annoyances of going to an event has to be all the bits of paper involved. Whether it's drink tokens, tickets, access passes or anything else that you might require to access an area, get into a site or even grab something to eat, it's frustrating to lug around those little slips all day. Not to mention, in a crowded venue it's incredibly easy to lose that paper, and then you're left feeling frustrated and nothing to show for it. Even paper wristbands can get lost, come loose or end up on the floor.
Moving to Silicone
Silicone wristbands were the first significant step towards lasting, easy to use event technology – staying firmly on the wrist and offering a long-lasting solution that can outlive any muddy festival site or soggy concert. For attendees to events, being able to go 'hands-free' is revolutionary, but despite being a great solution for smaller or less complex events, visitors still end up stuck in long queues waiting to be let into the next area while each wristband is verified.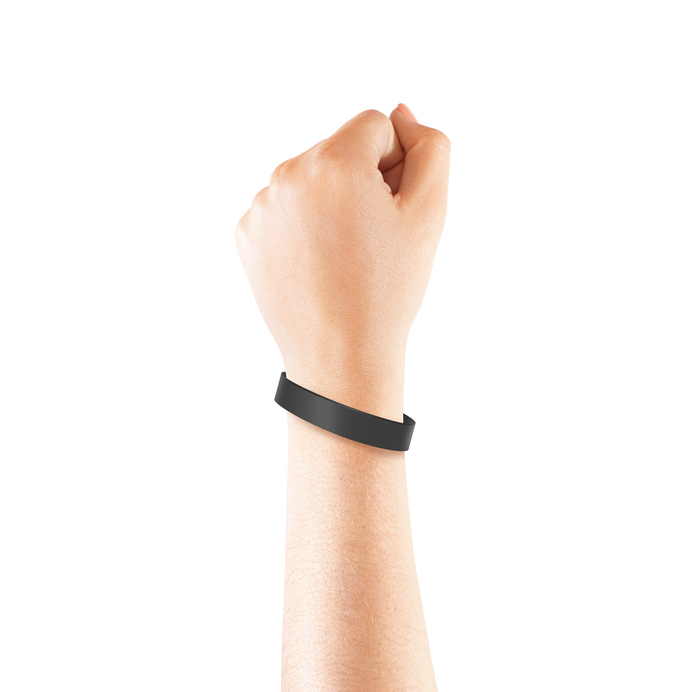 Events Evolved
RFID technology has been around for years as a great, inexpensive method to provide access to offices and businesses around the globe, so why not apply that same principle to wristbands? By using RFID technology in wristbands, it's easy to cut down on human resources as well as paper. Customers can just swipe themselves through, saving them time and offering more chance to enjoy themselves. That's what VIP areas are all about after all. Wristbands with logos and vibrant colours – maybe even developed specifically for VIP areas – are an excellent way to give visitors a souvenir to take home from their day.
RFID and Silicone Combined
Technology is getting smaller and smarter all the time. From phone sims to smartwatches, there are hundreds of ways technology can be integrated into events – and into wristbands – for ultimate portability and ease of use. Silicone will always be a great material to use as it provides durability and weatherproofing required for use at crowded and sometimes muddy festivals and events. With events often becoming a centre for excitement, it can be easy to lose belongings and misplace items. With a RFID wristband firmly attached to you at all times, you'll never have any trouble getting where you need to go.
Discover the future of wristband technology for yourself, and find out what makes RFID the ideal solution for access at anything, from football matches to festivals. Contact us today to find out more.
[vc_row content_placement="middle" thb_divider_position="bottom" css=".vc_custom_1592477292124{background-color: #f6f6f6 !important;}"][vc_column width="2/3″ css=".vc_custom_1592477645861{margin-left: 25px !important;}"][vc_column_text]
Receive a personalised quote and digital proof in less than 24 hours
[/vc_column_text][vc_btn title="Quick Quote" shape="square" color="danger" size="lg" link="url:%2Fpersonalised-rfid-wristbands%2F%3Futm_source%3Dblog%26utm_medium%3Dcta%26utm_campaign%3Drfid|||"][/vc_column][vc_column width="1/3″][thb_image alignment="aligncenter" image="6121″ img_link="url:%2Fpersonalised-rfid-wristbands%2F%3Futm_source%3Dblog%26utm_medium%3Dcta%26utm_campaign%3Drfid|||" img_size="medium"][/thb_image][/vc_column][/vc_row]