When asked to think about UK charities, there are certain organisations that are definitely the most well-known. These include charities such as Oxfam, Cancer Research, The British Red Cross and Macmillan.
All of these, plus many more, are considered as being some of the most successful non-profits in the UK. They all receive an incredible number of donations every year, which is in large parts, thanks to their amazing promotion, marketing and exposure.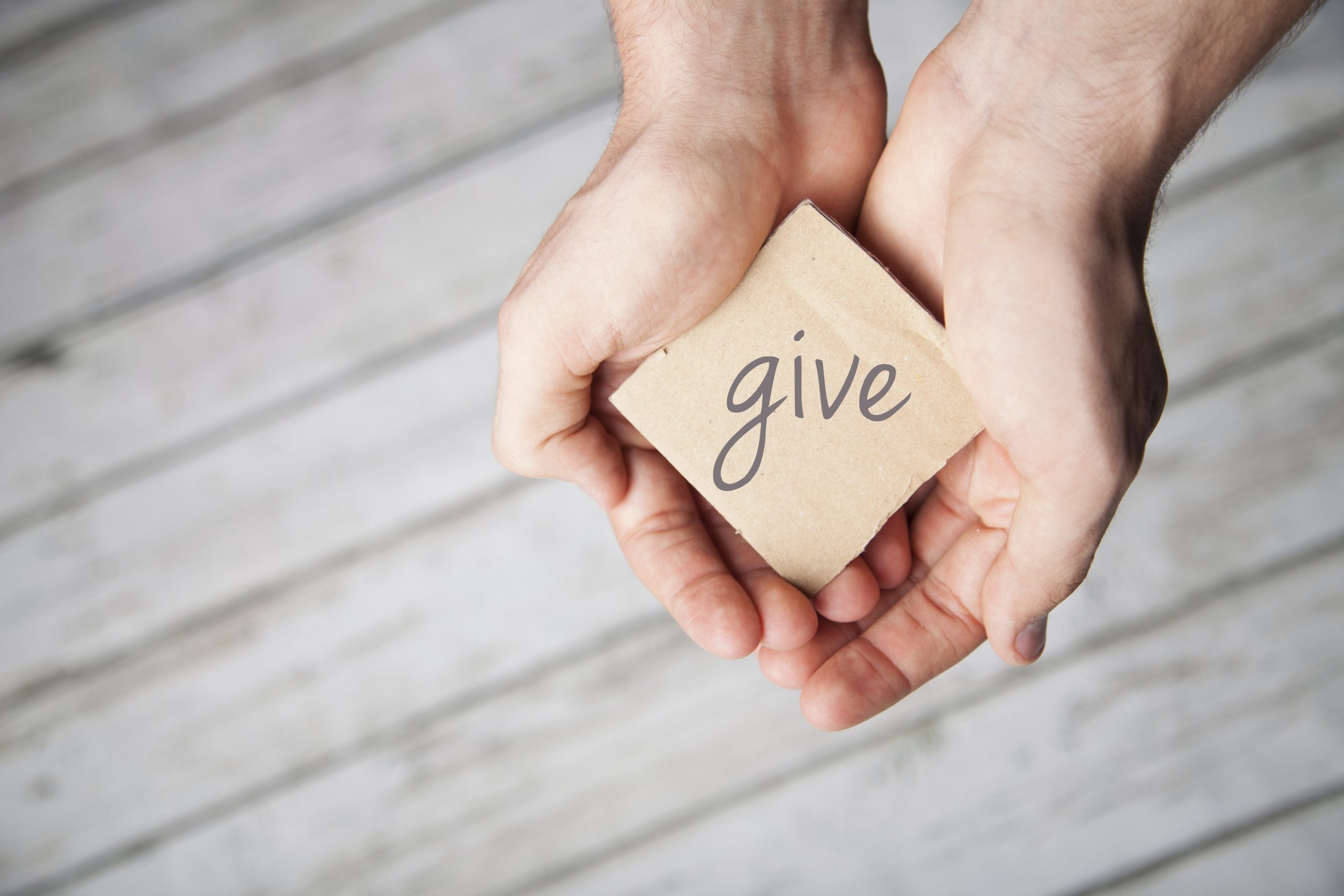 Whilst your own charity organisation might not be as recognisable as The British Heart Foundation or the RSPCA, there are certain marketing strategies that you could be adopting in order to bring more awareness to your cause.
Focus your Marketing Campaign on Branding
Every company needs a recognisable brand – this isn't any different for your charity. It's important that you spend time building it up as this will be the thing that sets you apart from other organisations and gets you recognised. It will also bring you more support in the long run – people will feel comfortable trusting a company who have a familiar brand.
Embrace Social Media
Social media is the biggest tool that companies have in their arsenal, and this is especially true for charities too. Platforms such as Facebook, Twitter and LinkedIn are the perfect place for you to communicate with your audience. It allows you to extend your reach and improve your impact! Just remember to respond to any comments or tweets that are left on your profiles!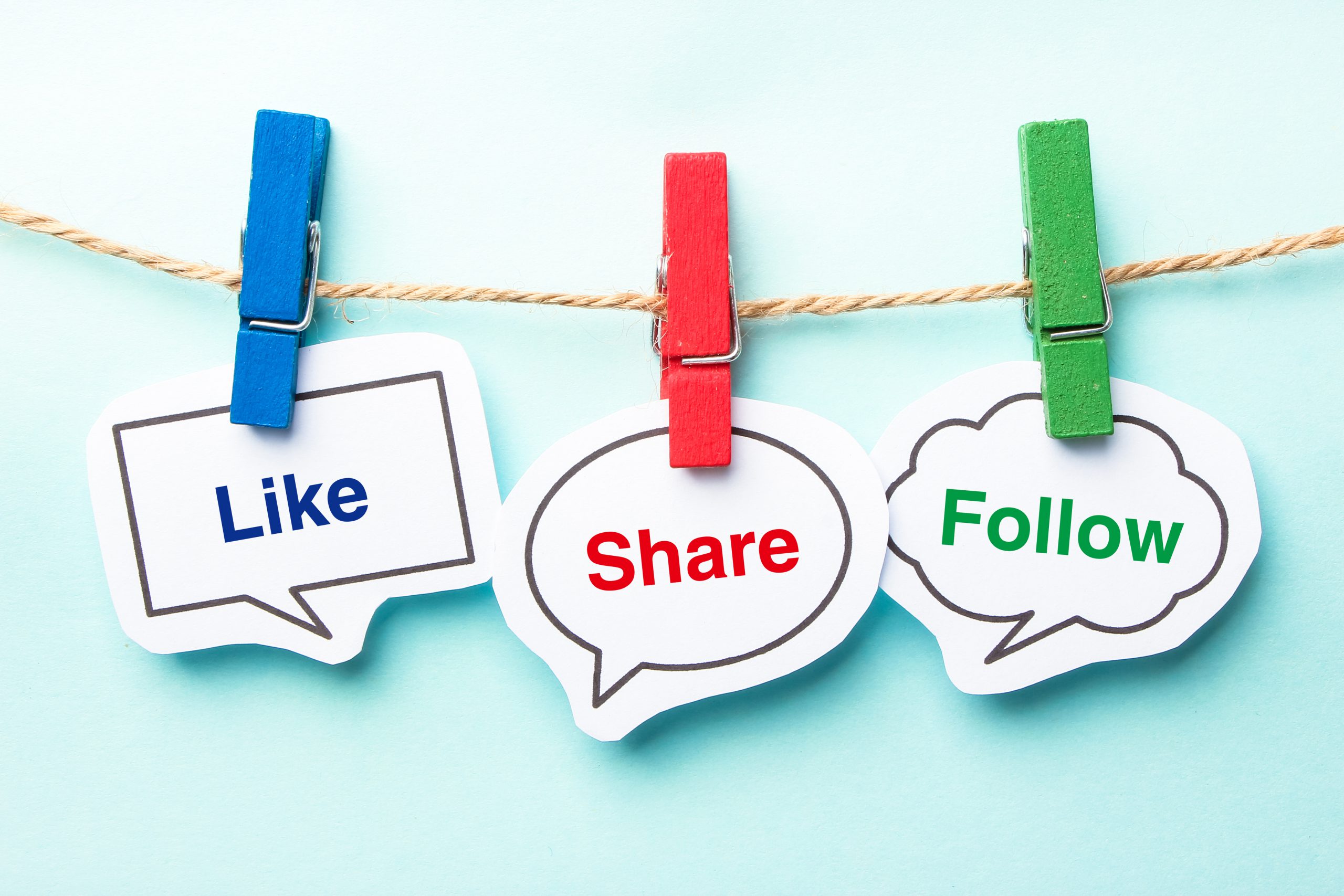 Don't Ignore Direct Marketing
Although online marketing should be an important part of your marketing campaign, you shouldn't completely ignore direct marketing. There are some fantastic ways that you can bring exposure to your charity.
Focusing on raising awareness, there are lots of different ways you can spread the word about your charity. From putting eye catching leaflets through doors, to using wristbands to raise awareness. In fact, silicone wristbands are an incredibly popular way for charities to gain exposure. People will wear them daily, especially if they are colourful and creative.
Continuously Measure Your Results
It's important that you keep a close eye on the results of your marketing campaign. This will give you the opportunity to measure what you've achieved so far, as well as highlight the things that worked or perhaps, didn't work so well. Using the results, you'll be able to adapt your marketing approach going forward.
For more helpful charity marketing tips, please take a look back at our fantastic infographic. Offering an easy to follow guide for those looking to bring more awareness to their charity, it will definitely help you on your marketing journey.
For more information on how you can incorporate wristbands into your campaign, please don't hesitate to contact us today. You can give us a call on 01524 848382 and we will be more than happy to help.
[vc_row content_placement="middle" thb_divider_position="bottom" css=".vc_custom_1592477292124{background-color: #f6f6f6 !important;}"][vc_column width="2/3″ css=".vc_custom_1592477645861{margin-left: 25px !important;}"][vc_column_text]
Try Our Silicone Wristbands Designer Tool
[/vc_column_text][vc_btn title="Design your product" shape="square" color="danger" size="lg" link="url:%2Fshop%2Fpersonalised-silicone-wristbands%2F%3Futm_source%3Dblog%26utm_medium%3Dcta%26utm_campaign%3Dsilicone|||"][/vc_column][vc_column width="1/3″][thb_image alignment="aligncenter" image="6112″ img_link="url:%2Fshop%2Fpersonalised-silicone-wristbands%2F%3Futm_source%3Dblog%26utm_medium%3Dcta%26utm_campaign%3Dsilicone|||" img_size="medium"][/thb_image][/vc_column][/vc_row]