When Lance Armstrong's charity wristbands first appeared on the scene in 2003, no one could have really predicted the phenomenon that the wristband would become.
Over the past 10 years, the silicone wristband has become the must-have accessory throughout the world, providing a fashion accessory that makes a statement. The wristbands initially started as a means of supporting a cause, charity or charitable organisation, but later became a trendy accessory among people of all ages, and all walks of life.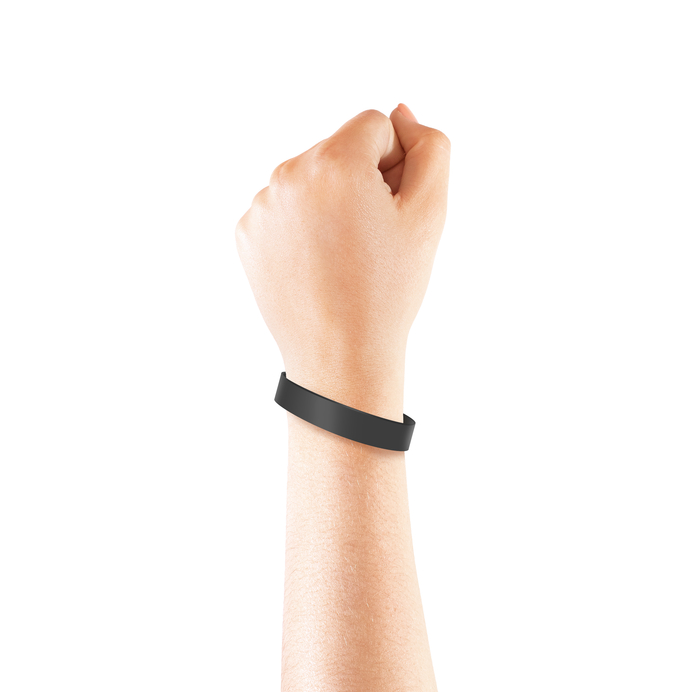 Lance Armstrong Livestrong Silicone Wristband
Before the silicone wristband, people often wore awareness ribbons to show their support for various causes, but after the launch of the now iconic yellow 'Livestrong' bracelet – the silicone wristband looks like it's here to stay!
First introduced by US cyclist Lance Armstrong to raise awareness of cancer, the wristband cost around £1 (raising funds for the Lance Armstrong Foundation, which supports cancer patients and works to raise cancer awareness), yet due to Lance Armstrong's personal battle with cancer and his determination to take part in the Tour De France – stood for far more. Its affordability is exactly what helped the bracelets sell, and in turn, helped many more organisations and causes with fund-raising efforts and promoting awareness.
The yellow wristband, manufactured in partnership with Nike, represented the yellow jersey traditionally worn by the leader of the Tour De France, and soon, the athletes competing in the 2004 Athens Olympic Games were sporting yellow wristbands! The Livestrong band quickly became the first of its kind, opening up the doors for future campaigns and charity organisations to follow its lead.
Other coloured charity wristbands
Many of the awareness wristbands and ribbons we see today stand for a particular cause in relation to a particular colour. For example:
Green – kidney donation
Pink – breast cancer
Blue (or red) – diabetes
Ocean blue and white – Hurricane Katrina relief
Blue – BBC's 'Beat Bullying' campaign
White – British 'Make Poverty History' program
Silicone Wristbands are also seen as a means of announcing political affiliations, and during the US recession, became a way of promoting an individual's need for work; creating a yellow wristband with 'I need a job' printed upon it in black ink.
One reason for the popularity of silicone wristbands is their low cost. And with their continued popularity, silicone wristbands are likely to continue to be a fund-raising tool, fashion accessory and political statement for the foreseeable future.
Here at Silicone Wristbands Direct, we are proud to be one of the leading providers of quality personalised wristbands to enhance your cause. So whatever your wristband needs, our friendly and knowledgeable team are always happy to answer any questions you may have! Get in contact with us today on 01524 848 382.
Try Our Silicone Wristbands Designer Tool