The season of goodwill doesn't end with Christmas. Many people think of the new year as a way to start anew and make different choices than they made the year before. People always want to better themselves, which leads many to charities.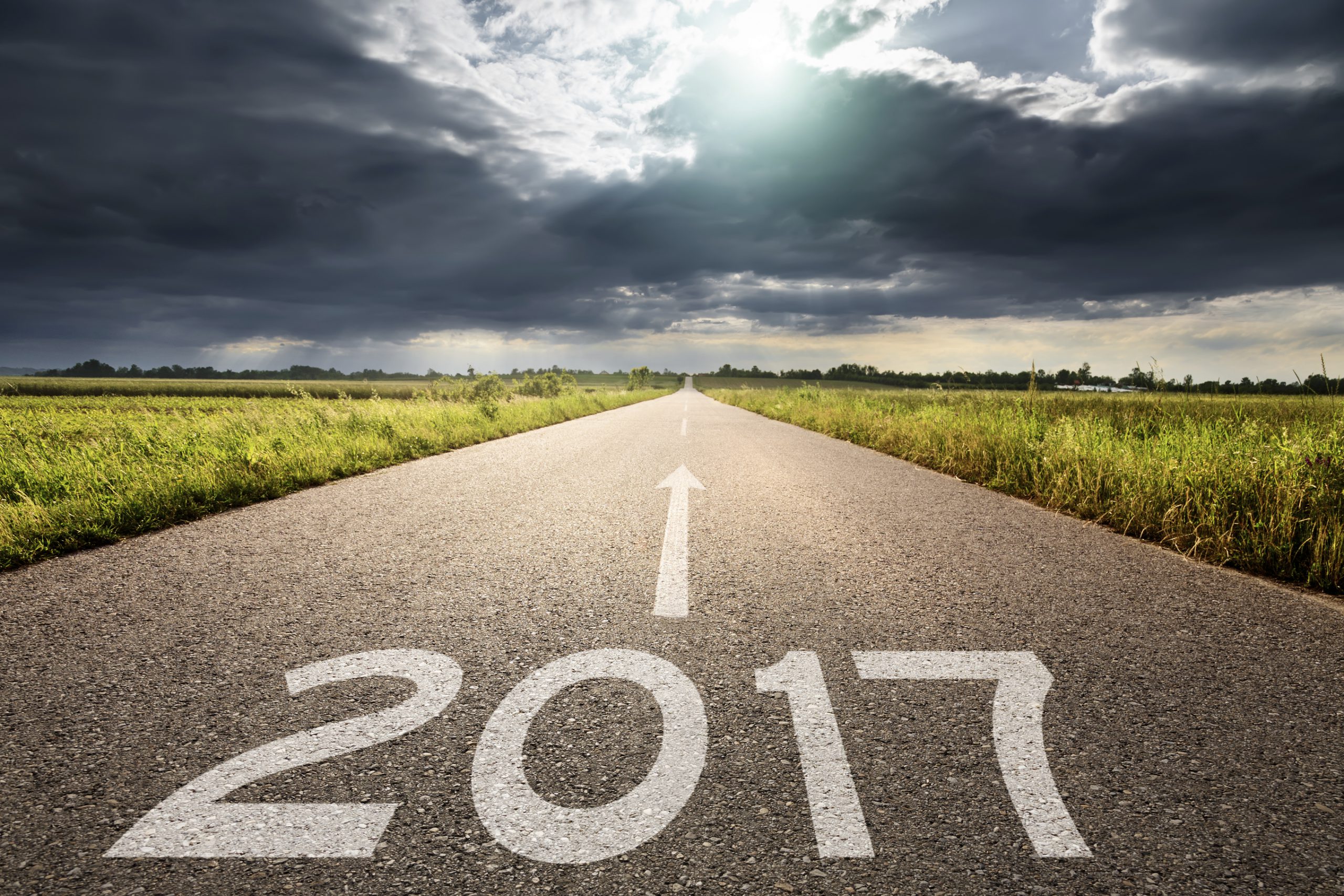 With the new year comes new opportunities to do some good in the world, so grab this chance to highlight how much donations mean and how donors can change and even save lives with theirs.
Giving Spirit
The holiday season might be behind us already, but it's still fresh in everyone's minds! Many people are still in 'giving mode' and are looking to help their charity of choice, especially because the new year is giving them an opportunity to step back and think about the future or reflect on their lives.
By engaging people with your marketing efforts now, you can appeal to this generous mindset that tells us that we can indeed make a positive change in the world. Whether it's in the form of donations or volunteering, you can use the new year to attract charitable customers looking to make a difference.
New Year Resolutions
All over the world people set new goals for the year ahead of them – and 2017 is no different! Millions of donors are making it a 2017 resolution to give more of their money, time and resources to charity, so don't miss out on this opportunity.
Charities can use the new year and all the renewed energy and increased focus it brings to get a push after the festive season has ended. This will result in more sales, more donations and more lives that have been helped.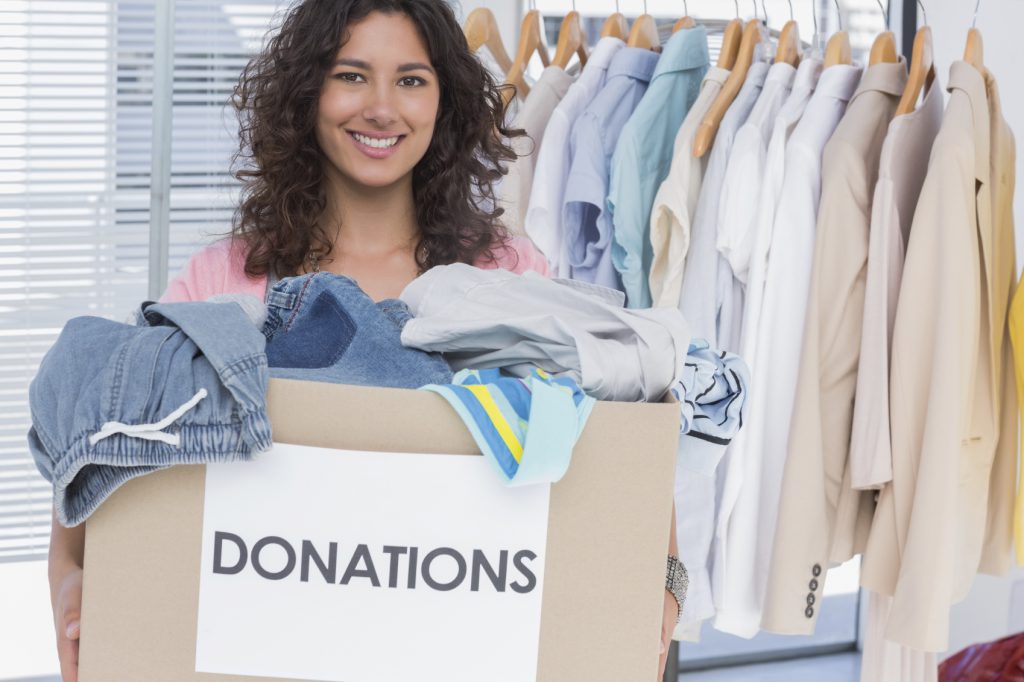 Give/Sell Wristbands
One way to fully take advantage of the new year and promote your charity is through silicone wristbands. They have long since been used to support charities, so sell them with your logo and charity name, which not only helps you get donations and funding but also spread the word about your amazing projects! A wristband conveys your message and is a fantastic keepsake that can be worn every day and for a very long time.
You can also give them away as freebies after receiving a donation, which is a nice way of saying 'thank you' to donors.
The new year always gives us a sense of fresh start, of wanting to do things differently. Charities can use these feelings to engage their audience and attract new customers – and boost their sales and donations! Contact us today or give us a call on 01524 848382 if you'd like to learn more about our wristbands and how they can help your charity!
[vc_row content_placement="middle" thb_divider_position="bottom" css=".vc_custom_1592477292124{background-color: #f6f6f6 !important;}"][vc_column width="2/3″ css=".vc_custom_1592477645861{margin-left: 25px !important;}"][vc_column_text]
Try Our Silicone Wristbands Designer Tool
[/vc_column_text][vc_btn title="Design your product" shape="square" color="danger" size="lg" link="url:%2Fshop%2Fpersonalised-silicone-wristbands%2F%3Futm_source%3Dblog%26utm_medium%3Dcta%26utm_campaign%3Dsilicone|||"][/vc_column][vc_column width="1/3″][thb_image alignment="aligncenter" image="6112″ img_link="url:%2Fshop%2Fpersonalised-silicone-wristbands%2F%3Futm_source%3Dblog%26utm_medium%3Dcta%26utm_campaign%3Dsilicone|||" img_size="medium"][/thb_image][/vc_column][/vc_row]