When planning a successful charity marketing campaign, it's important that you consider all the different ways in which you can get your message across.
Here at Silicone Wristbands Direct, we specialise in creating wristbands that have played a huge part in raising funds for different charities across the country. These wristbands help to raise important funds for your charity.
Whilst direct marketing like this is important, charities should also build up a strong online presence. With billions of people using social media platforms such as Facebook and Twitter, it would be a mistake not to utilise these.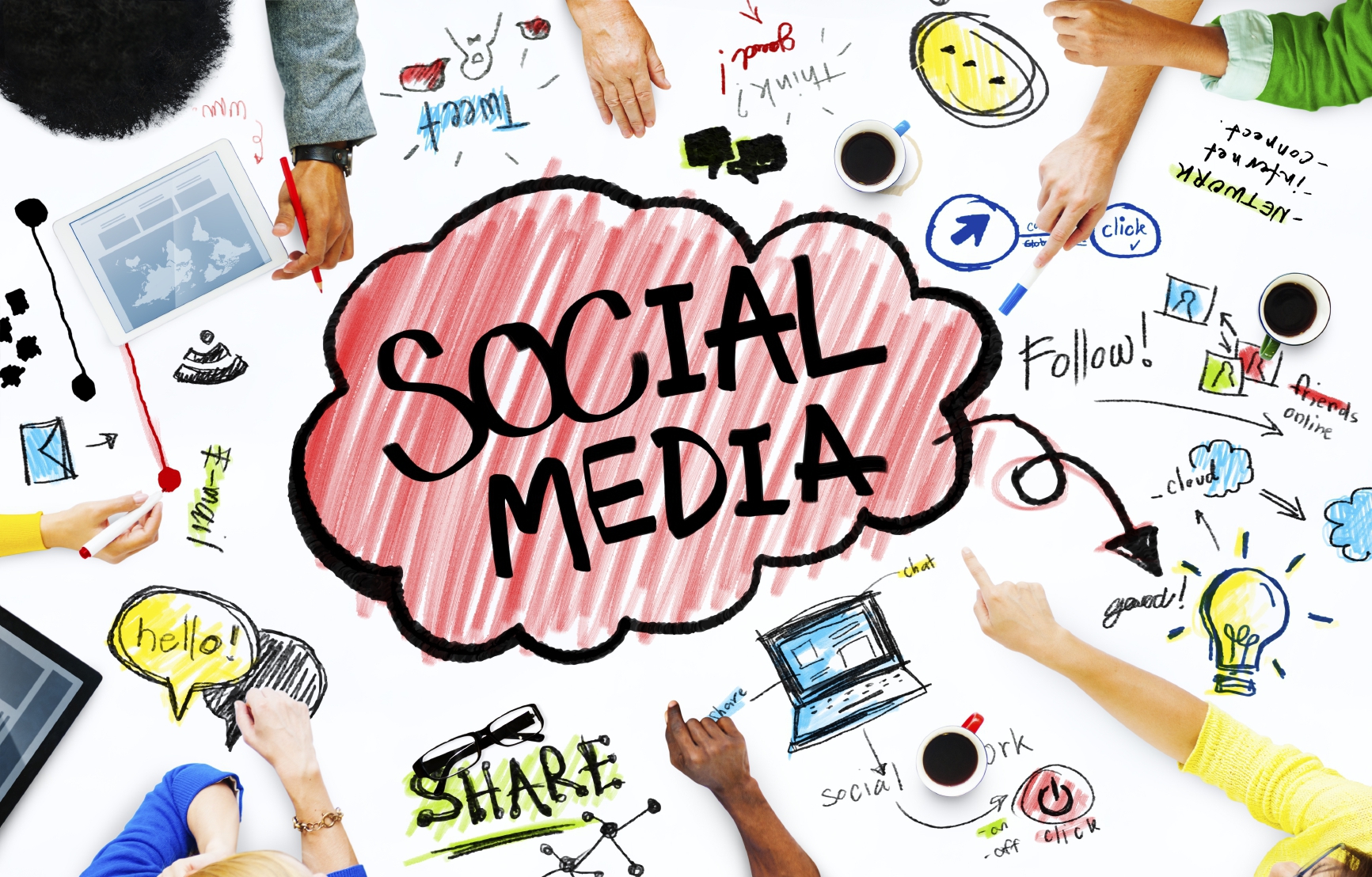 Social media can extend your reach and make a real difference. We've put together some helpful tips to help you maximise your charities potential.
Engage With People with Charity Marketing Campaigns
Social media provides you with the perfect opportunity to communicate with your target audience. It gives you the chance to build up a personal relationship with your audience; they should feel like they can provide you with honest and constructive feedback. They are also more likely to spread your message and participate in any further campaigns that you run.
You should take the time to actively engage with your followers. Don't just state facts or post information; take time to ask and answer questions. It's important that they feel like they are involved in the decision making of your charity; that their opinions are being heard.
Stay Active
Remaining active on social media is crucial to the success of your charity campaign. You need to keep up with all of your social media accounts; people will unfollow or delete those that haven't posted in a while. Keep everything up to date and check regularly for comments and questions; these should be answered as quickly as possible.
It might be worth taking on someone solely for social media purposes. This person will be in charge of running your social media accounts, making new posts, adding people and engaging your audience.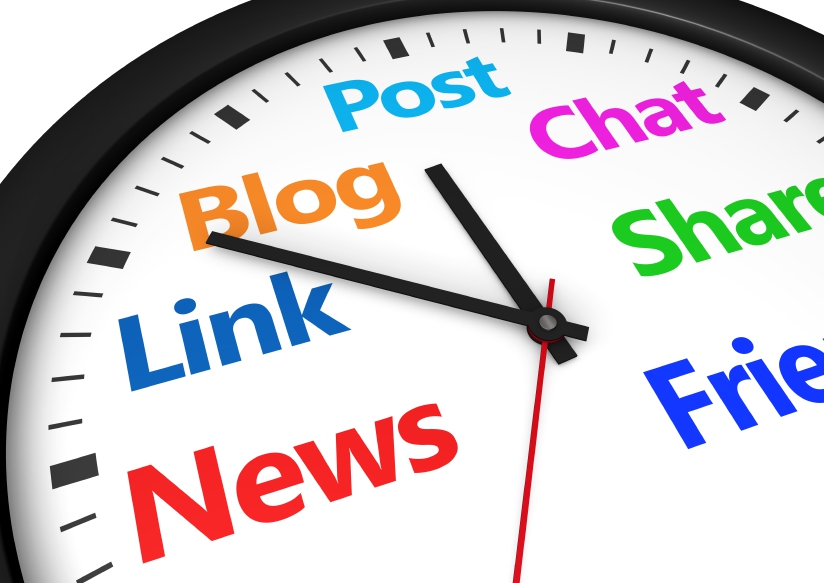 Post Interesting Content
The things you post are going to be the key to gaining new followers. This means you need to make sure you're posting good content. Whether it's a status update, a blog post or a short tweet; it should be interesting, insightful or fun.
Don't just stick to one particular type of content. It's far more effective to vary what you do, such as posting photos and videos every other post. It should be a balanced mix – this will keep your accounts fresh and interesting.
Inject personality into your posts – you want to personally reach people.
Include Clear Links to Your Website
The idea behind carrying out a social media campaign is to ultimately get people involved in your charity and with your campaign. Therefore, you need to provide clear links back to your website so that people can read all about your cause and your journey with the charity. These can simply be place in the bio section of your social media accounts.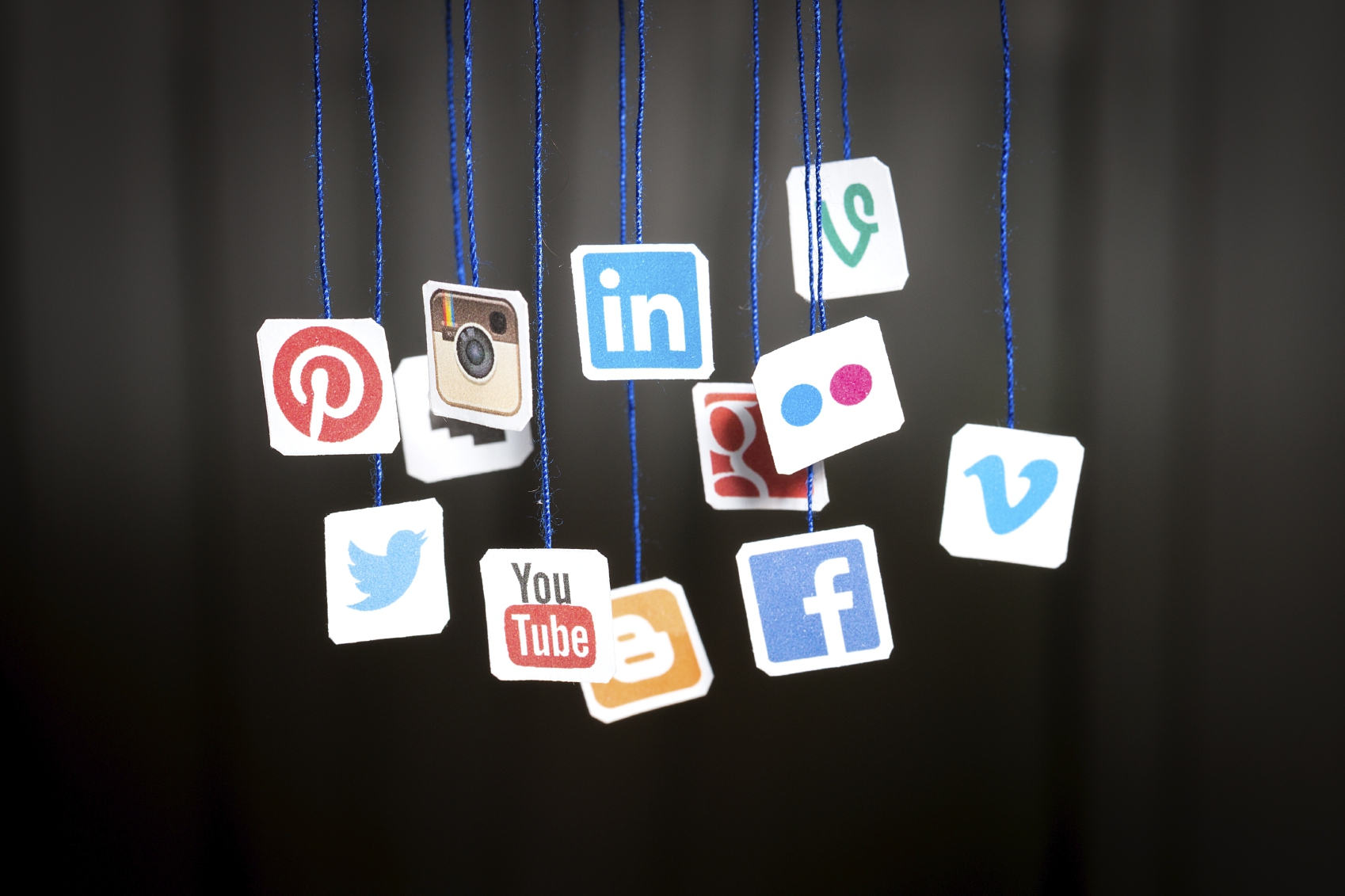 If you would like to learn more about how we can help you raise funds for your charity and get your message heard, please don't hesitate to contact us. Just give us a call on 01524 848382 and we will be more than happy to answer any questions.
[vc_row content_placement="middle" thb_divider_position="bottom" css=".vc_custom_1592477292124{background-color: #f6f6f6 !important;}"][vc_column width="2/3″ css=".vc_custom_1592477645861{margin-left: 25px !important;}"][vc_column_text]
Try Our Silicone Wristbands Designer Tool
[/vc_column_text][vc_btn title="Design your product" shape="square" color="danger" size="lg" link="url:%2Fshop%2Fpersonalised-silicone-wristbands%2F%3Futm_source%3Dblog%26utm_medium%3Dcta%26utm_campaign%3Dsilicone|||"][/vc_column][vc_column width="1/3″][thb_image alignment="aligncenter" image="6112″ img_link="url:%2Fshop%2Fpersonalised-silicone-wristbands%2F%3Futm_source%3Dblog%26utm_medium%3Dcta%26utm_campaign%3Dsilicone|||" img_size="medium"][/thb_image][/vc_column][/vc_row]