Silicone wristbands are great for events, company nights out and charity, since they provide the perfect medium to promote your business, and at the same time they offer style to any wardrobe. For this reason, the marketing potential of silicone wristbands is almost infinite, as they can be used in many different ways and for many different situations and places. As a business owner, you can use silicone bands as part of your marketing campaign to achieve great results.
Versatility
Silicone wristbands can spread a message very easily, as they're extremely cost-effective and can be highly customisable. You can choose the exact style you prefer, from plain bands to ones that glow in the dark, so they can be tailored specifically for your business or event needs, as well as your brand's values. This personalisation makes them ideal for a wide variety of events and circumstances, from marathons and races to festivals, fresher's fairs and parties. You won't lack for options and can be confident that you'll have the band that best suits you!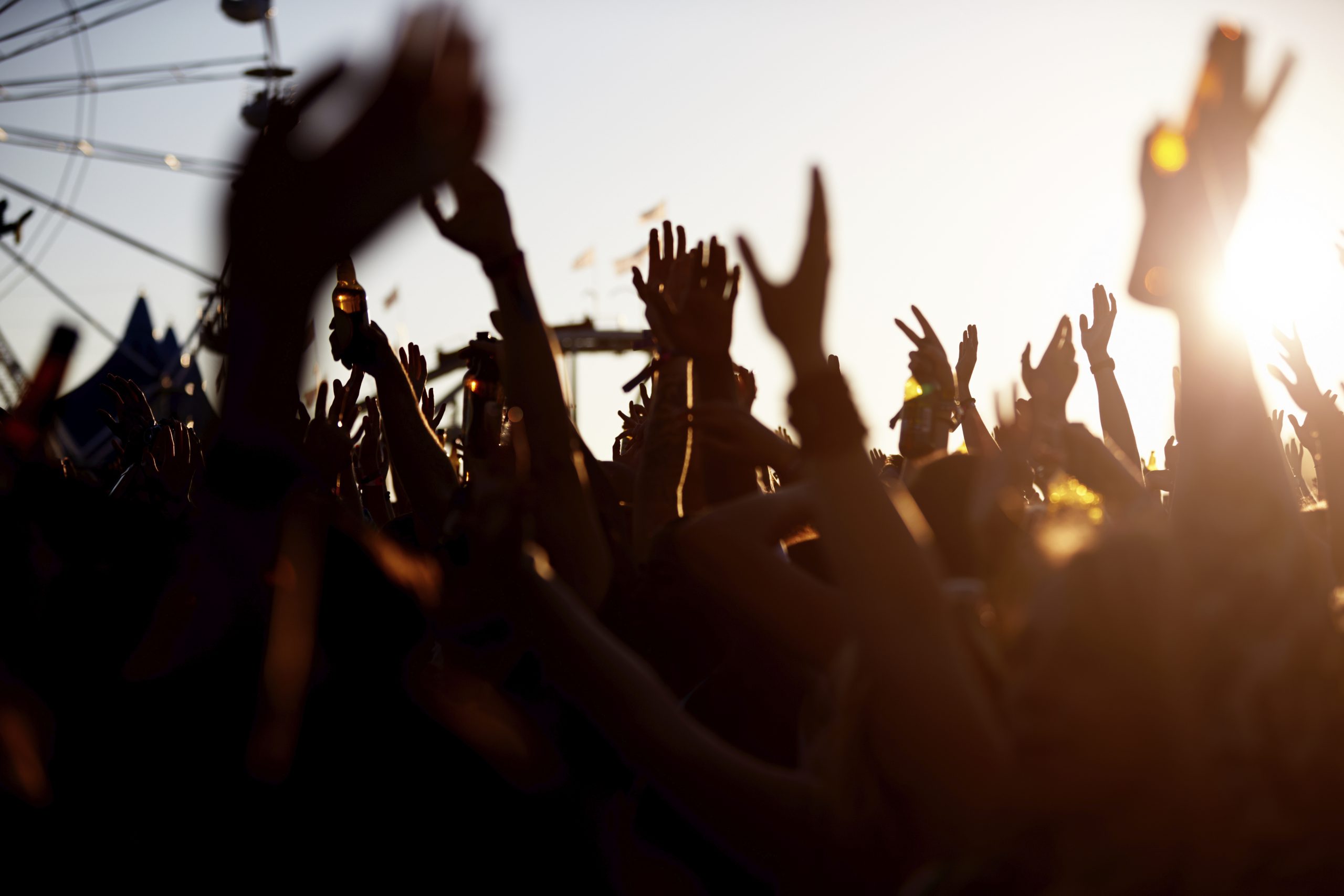 Exposure
You're able to give away a large number of silicone bands at once, making them ideal to easily share the same message to people of all ages. Due to their popularity and how easy they are to wear, these bands are great to raise awareness of any issue. Beyond the original event or giveaway, many people can still wear your silicone bands in their daily lives, so this marketing method continuously generates new interest.
Designing a band that stands out from the crowd is important for this! The more people like your bands, find them creative and identify with them, the more they'll be interested in what you have to offer.
Promotion
As a promotional tool, silicone bands work extremely well. They can be given away for free, meaning more people will get to enjoy them – after all, everyone loves a freebie! You can also sell them at a low price, which is ideal for when you need to fundraise for charity or an event at your place of business. This means that their versatility extends to the way they can be employed, making them ideal to grow your brand!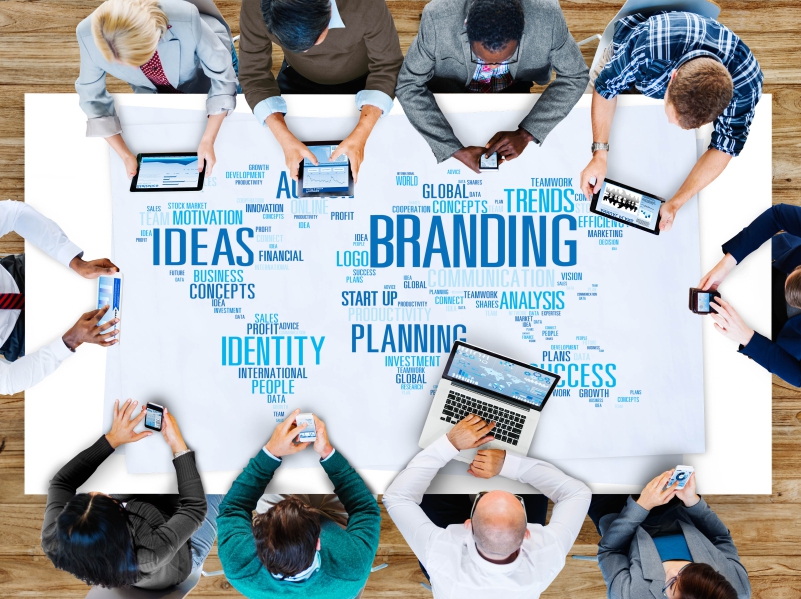 Silicone wristbands
are powerful marketing tools, because they can be taken around and shown to a large number of people. You can personalise them with any message or image you prefer, so that you can better tailor the bands to your message and organisation. Feel free to
get in touch
with us on
01524 848382
and we'll help you choose the perfect band for your event or marketing campaign.
[vc_row content_placement="middle" thb_divider_position="bottom" css=".vc_custom_1592477292124{background-color: #f6f6f6 !important;}"][vc_column width="2/3″ css=".vc_custom_1592477645861{margin-left: 25px !important;}"][vc_column_text]
Try Our Silicone Wristbands Designer Tool
[/vc_column_text][vc_btn title="Design your product" shape="square" color="danger" size="lg" link="url:%2Fshop%2Fpersonalised-silicone-wristbands%2F%3Futm_source%3Dblog%26utm_medium%3Dcta%26utm_campaign%3Dsilicone|||"][/vc_column][vc_column width="1/3″][thb_image alignment="aligncenter" image="6112″ img_link="url:%2Fshop%2Fpersonalised-silicone-wristbands%2F%3Futm_source%3Dblog%26utm_medium%3Dcta%26utm_campaign%3Dsilicone|||" img_size="medium"][/thb_image][/vc_column][/vc_row]