If you want your charity grow and get more people involved, you need a good creative marketing plan. This involves tasks like setting very specific goals as well as considering the strong marketing value of products such as wristbands. But what many people tend to forget it is, perhaps, the most essential thing of them all: the logo.
Your logo speaks for your charity and calls the attention of all those potential volunteers and donors you need so, in a visual culture like the one we live in, it's vital that you get it right.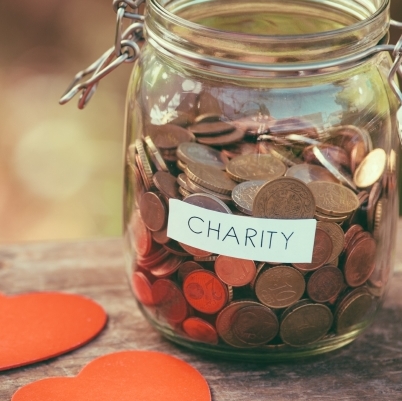 1. A Logo Is Just a Part of Your Brand
Many people make the mistake of thinking that logos have to represent absolutely everything they do, that's it, their charity as a whole. Understandably, they then get very overwhelmed when designing the logo as they try to combine all the different elements and features of what they do in a tiny picture. Don't get things confused: the 'brand' is what represents the essence of your charity, what you do, your values, your goals. The logo should act as a complement that has been inspired by the brand and not the opposite, which takes us to the next tip…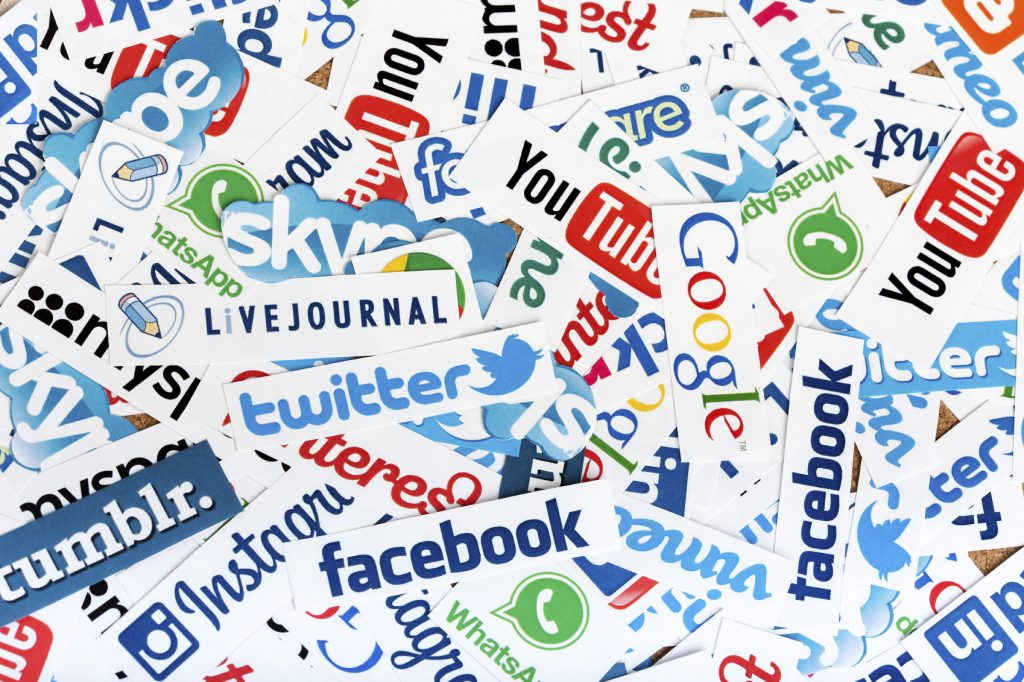 2. Keep It Simple
Forget about filigrees and tiny details. A logo should be something that catches the eye quickly. You want to attract people to your charity and you want them to associate the logo with you every time they see it around – on web pages, on posters, and other items. Besides, simplicity will help everyone to remember it, which is always good. And it will make things easier if you need to resize it to incorporate it into promotional items such as mugs, t-shirts and, of course, wristbands.
Want to know the final test to be sure your logo is simple? Try to sketch it in a couple of minutes. If you can, then it's a good one!
3. Think about Colours
Have you ever heard about the psychology of colour? That is why you should never choose colours randomly for your logo. Take your time to consider all the options available and what each colours inspires. For instance, green is an ideal colour for projects related to nature, blue transmits calm, yellow is friendly, and so on. Use colours to reinforce the message of your charity and you will be surprised at how many more people start noticing you.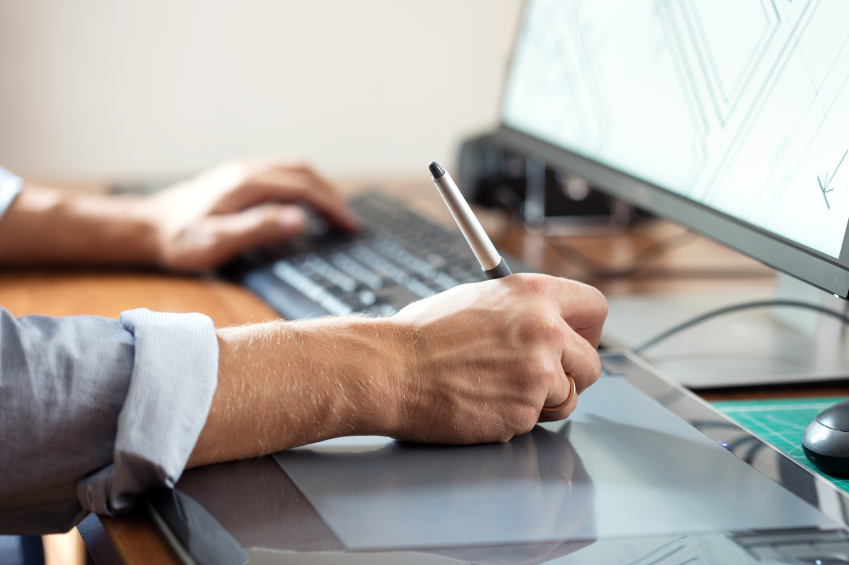 Deciding on the logo for your charity is an essential part of an
effective marketing
plan that will attract all those supporters you need! If you want to discuss your ideas with us, feel free to
contact our friendly team
and we'll be delighted to help! You can also give us a call on
01524 848382
.
[vc_row content_placement="middle" thb_divider_position="bottom" css=".vc_custom_1592477292124{background-color: #f6f6f6 !important;}"][vc_column width="2/3″ css=".vc_custom_1592477645861{margin-left: 25px !important;}"][vc_column_text]
Try Our Silicone Wristbands Designer Tool
[/vc_column_text][vc_btn title="Design your product" shape="square" color="danger" size="lg" link="url:%2Fshop%2Fpersonalised-silicone-wristbands%2F%3Futm_source%3Dblog%26utm_medium%3Dcta%26utm_campaign%3Dsilicone|||"][/vc_column][vc_column width="1/3″][thb_image alignment="aligncenter" image="6112″ img_link="url:%2Fshop%2Fpersonalised-silicone-wristbands%2F%3Futm_source%3Dblog%26utm_medium%3Dcta%26utm_campaign%3Dsilicone|||" img_size="medium"][/thb_image][/vc_column][/vc_row]