When you're creating rubber wristbands to show off your brand or charity, it's important to get them printed with a message which tells people exactly what you're all about. Although it can sometimes be a good idea to play it safe and go for something as simple as your company name or your website, if you're trying to get people curious about your brand then you might want to go with something a little more unusual.
In that case, you'll probably need a catchy slogan which interests, amuses or intrigues the people who come into contact with it. But how do you go about crafting the perfect phrase?
Capture the Essence of Your Company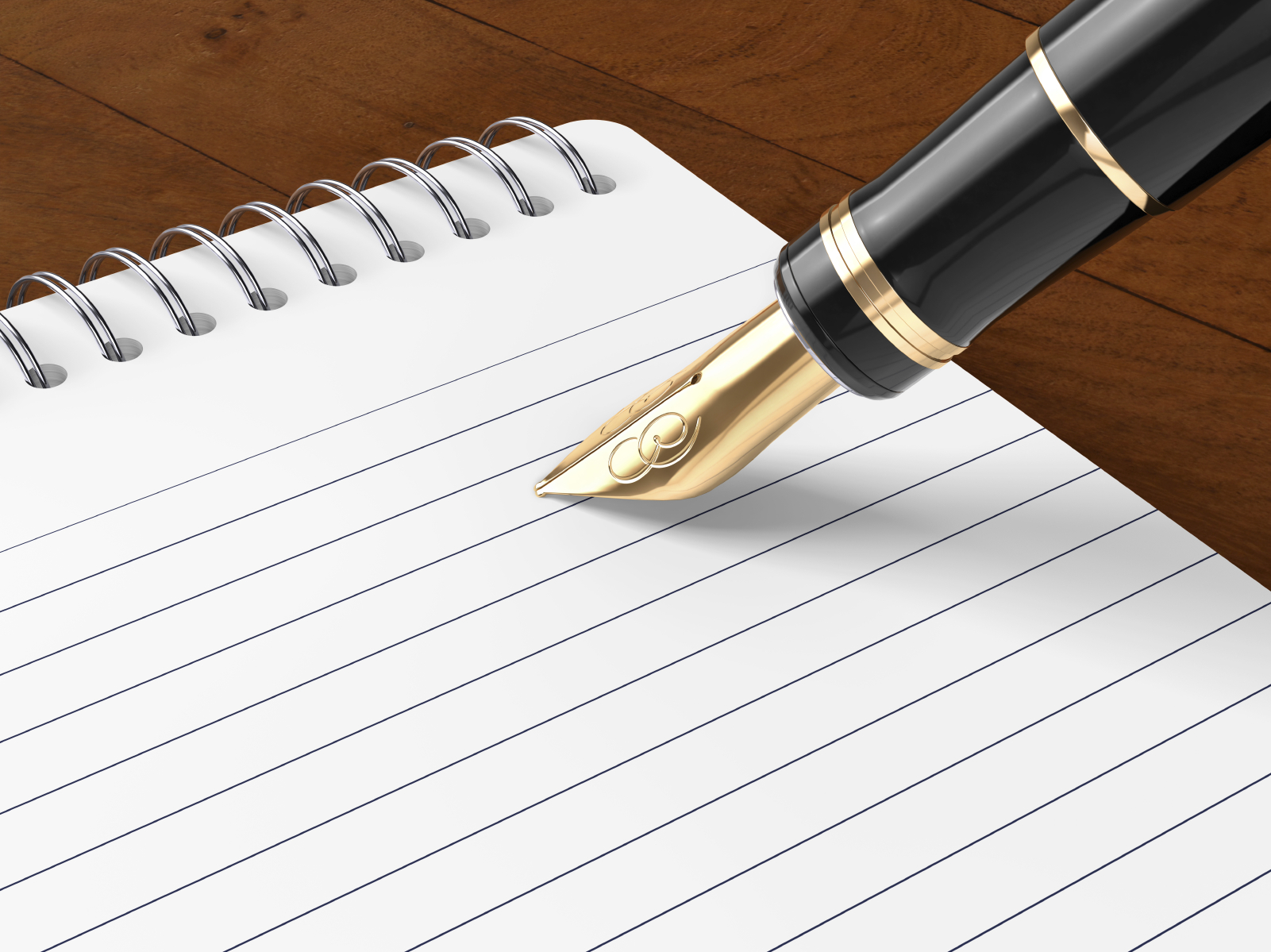 Think about some of the most famous slogans out there – McDonald's 'I'm Lovin' it' or Subway's 'East Fresh'. Although these are two very similar brands, the phrases which they use are surprisingly different, and tell us very different things about what's on offer from their respective brands. McDonalds is all about the pleasure: there is something indulgent about it, and something which appeals to children – people who simply want to get something which satisfies their cravings.
Alternatively, Subway tells a very different story, with a message which feels significantly more grown up. Although they aren't making any health claims about their products, they are hinting at the fact that it's of a higher quality, focussing on the ingredients not just the pleasure. Each company has chosen a phrase which portrays a very specific sentiment, showing customers who they are and, more importantly, why they're interesting.
Use Powerful, Active and Emotional Language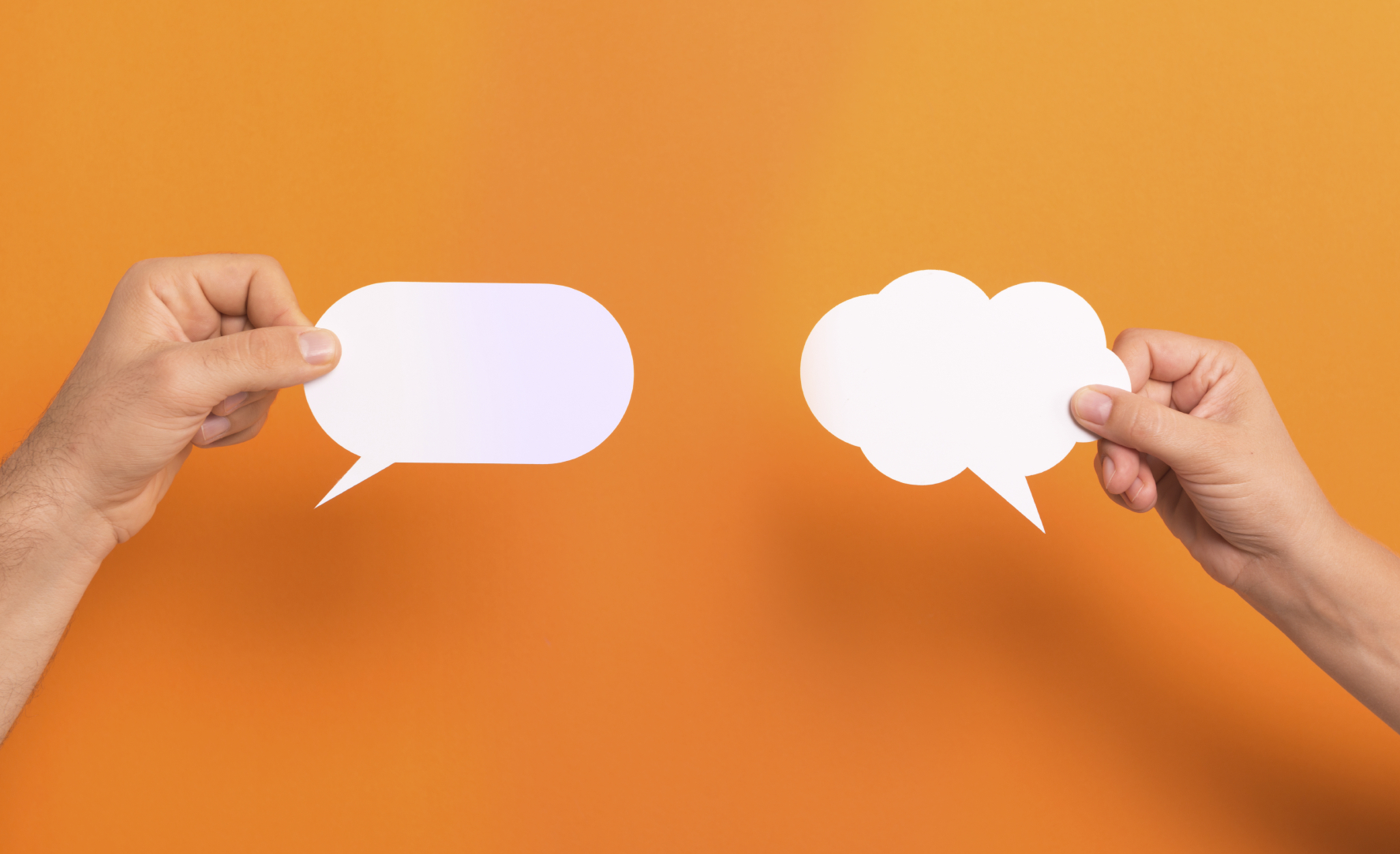 Of course, you could have the best message out there and still not attract much interest if you don't also have the language to go with it. A lot of factors can affect whether or not people are interested in a phrase, but some of the most important ones might be power (or punch), action and emotion – if you can use words which make people feel something then they will remember it for longer.
Compose a strong statement and you have a much better chance of seeing people pay attention to your brand – don't go bland, with a simple line about what your product is or even what it does, but instead use language which will show people why it will improve their life.
Then, once you've cracked the perfect slogan, bring it to us and have it printed onto one of our high quality rubber wristbands for the whole world to see. Call us today at 01524 848382 or contact us online for all the details.
[vc_row content_placement="middle" thb_divider_position="bottom" css=".vc_custom_1592477292124{background-color: #f6f6f6 !important;}"][vc_column width="2/3″ css=".vc_custom_1592477645861{margin-left: 25px !important;}"][vc_column_text]
Try Our Silicone Wristbands Designer Tool
[/vc_column_text][vc_btn title="Design your product" shape="square" color="danger" size="lg" link="url:%2Fshop%2Fpersonalised-silicone-wristbands%2F%3Futm_source%3Dblog%26utm_medium%3Dcta%26utm_campaign%3Dsilicone|||"][/vc_column][vc_column width="1/3″][thb_image alignment="aligncenter" image="6112″ img_link="url:%2Fshop%2Fpersonalised-silicone-wristbands%2F%3Futm_source%3Dblog%26utm_medium%3Dcta%26utm_campaign%3Dsilicone|||" img_size="medium"][/thb_image][/vc_column][/vc_row]