The silicone wristband craze first began at the turn of the millennium, and ever since then they have been a popular, universal and – above all – multi-purpose accessory. They have been worn to show support for a charity or a cause, to raise awareness for an illness, to represent the wearer's favourite band or sports team, or even as a fashion statement or a symbol of friendship. Even businesses have capitalised on them as a cost-efficient marketing tool to spread their company names and logos.

But as ubiquitous as silicone wristbands have become, few people know how they are actually made.
What Are They Made Of?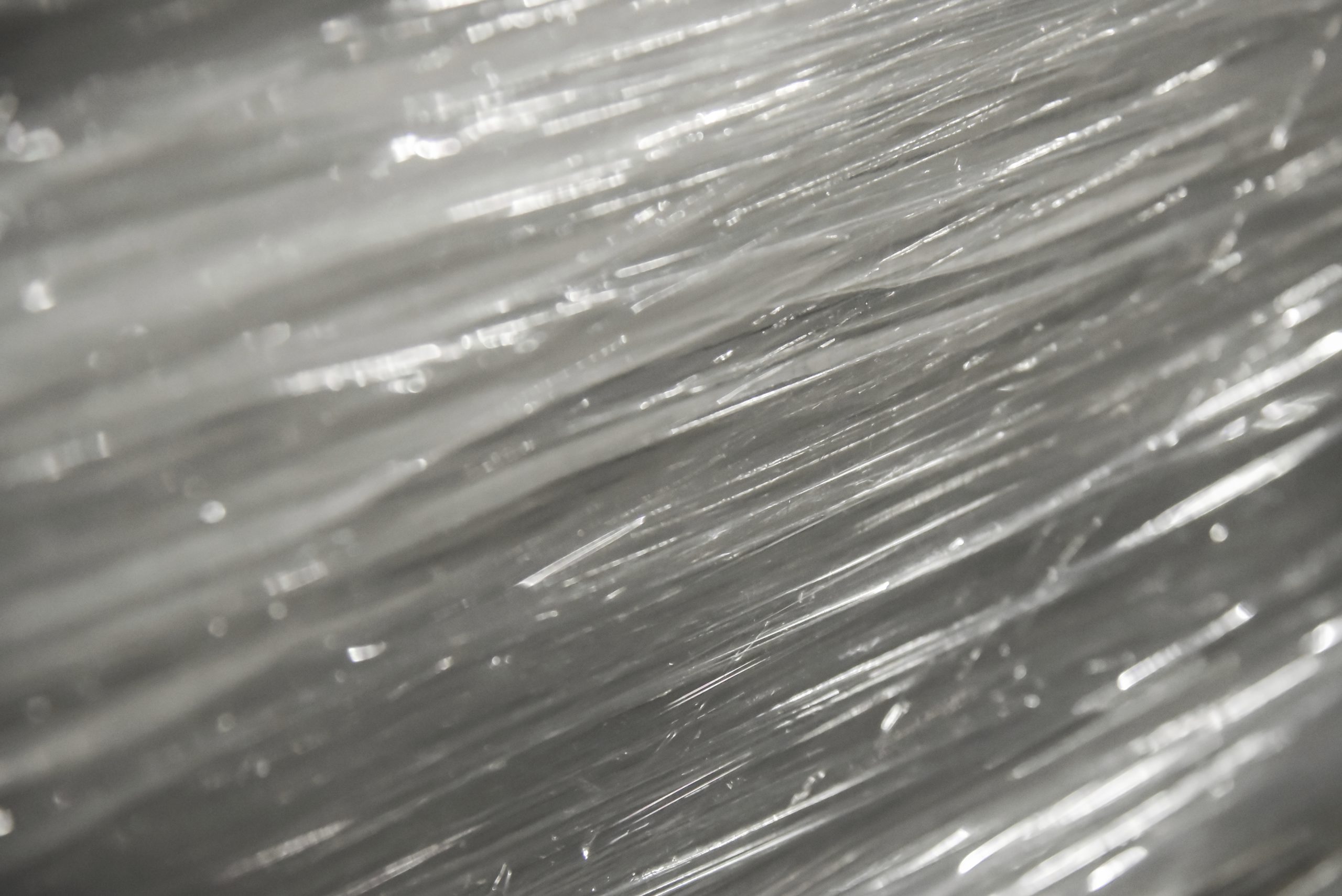 You guessed it… silicone! While some bracelets are made with rubber or other synthetic materials, the true wristbands are made purely from silicone, a bonded polymer that is both very flexible and water-resistant. Dye is also added to the silicone, to achieve a brightly coloured effect.
Then What Happens?
Once the silicone has been dyed, it's pushed through tubes – sized according to the desired thickness of the finished bracelet – and then compression moulded into its circular shape.
In the compression moulding process, the silicone is preheated and then placed in an open, heated mould. When the mould is closed and pressure is applied, the combination of heat and pressure work to 'cure' the silicone, until it reaches the right temperature and will hold its circular shape.
Make it Your Own!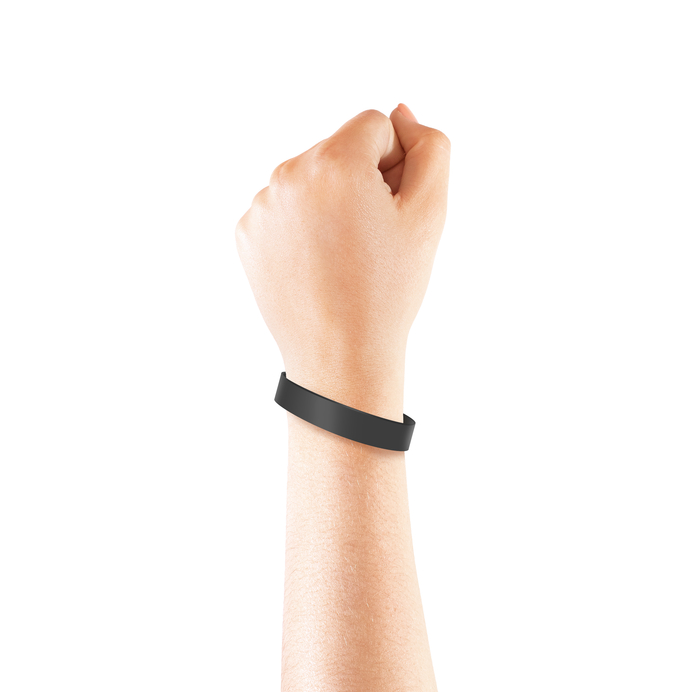 One of the reasons that silicone wristbands have enjoyed popularity is that they are so customisable. By using several coloured dyes, you could create a segmented, swirled or marbled look, but there are also ways to add words to your wristband. Silicone is easily impressed upon, making debossing – creating grooves in the bracelet – an impressive option. You can then fill in the debossed text or logo with a different colour to make it really pop. The letters can also be raised, a process called embossing, which adds an extra dimension and texture to your bracelet, or else just screen printed directly on to the band.
To find out more about how you can design and create your own silicone wristbands, contact us here or call +44 01524 848382 to speak to one of our friendly representatives.
[vc_row content_placement="middle" thb_divider_position="bottom" css=".vc_custom_1592477292124{background-color: #f6f6f6 !important;}"][vc_column width="2/3″ css=".vc_custom_1592477645861{margin-left: 25px !important;}"][vc_column_text]
Try Our Silicone Wristbands Designer Tool
[/vc_column_text][vc_btn title="Design your product" shape="square" color="danger" size="lg" link="url:%2Fshop%2Fpersonalised-silicone-wristbands%2F%3Futm_source%3Dblog%26utm_medium%3Dcta%26utm_campaign%3Dsilicone|||"][/vc_column][vc_column width="1/3″][thb_image alignment="aligncenter" image="6112″ img_link="url:%2Fshop%2Fpersonalised-silicone-wristbands%2F%3Futm_source%3Dblog%26utm_medium%3Dcta%26utm_campaign%3Dsilicone|||" img_size="medium"][/thb_image][/vc_column][/vc_row]