Having a wristband for charity or health reasons is a great cause, but the question of their durability is one that must be considered when using them for your brand. You do not want a product that will be flimsy or fall apart too soon, as this will reflect badly upon you as a brand.
So, how long can you expect a normal silicone wristband to last?
General Lifespan
Rubber will generally last a very long time. There is a reason it has become more and more popular for watch straps, as the material is much more long lasting than its leather counterpart. As such, a lifespan of more than two years is entirely possible and to be expected. Anything under a year or even six months is a sign of a poorly constructed band, or caused by other factors. The material isn't indestructible, but it shouldn't be a one wear and done occasion. A band with your brand will last a long time for those you distribute them to.
Cracking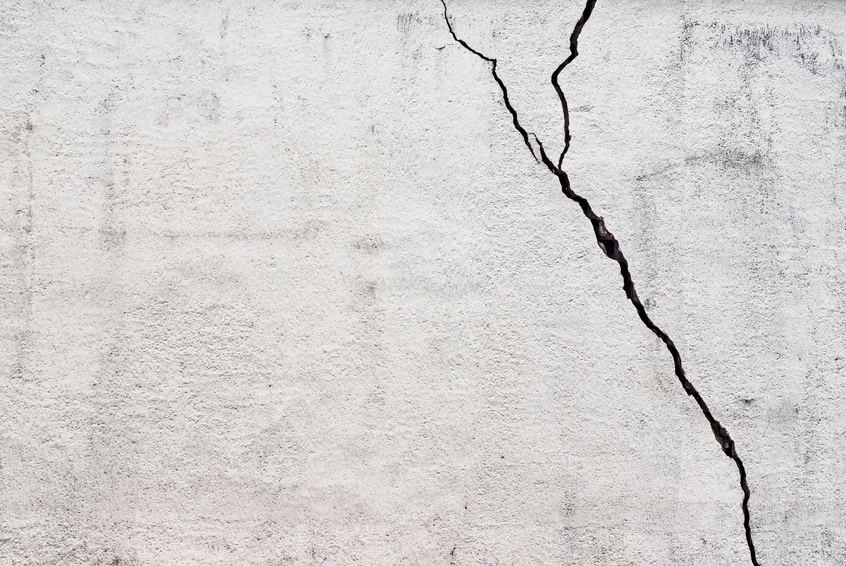 However, one of the major problems of silicone wristbands that are worn regularly is that of cracking. If someone were to use the wristband on a daily basis, who lived a rigorous lifestyle, they may find that there begins to be slight cracking in the material. This is often due to an overexposure to heat and often the sun. It dries out the band, causing the material to become more brittle, which is what leads to the eventual cracking. Avoiding having the band on in the hotter weather will go a long way to lengthening the life of the band.
Wear and Tear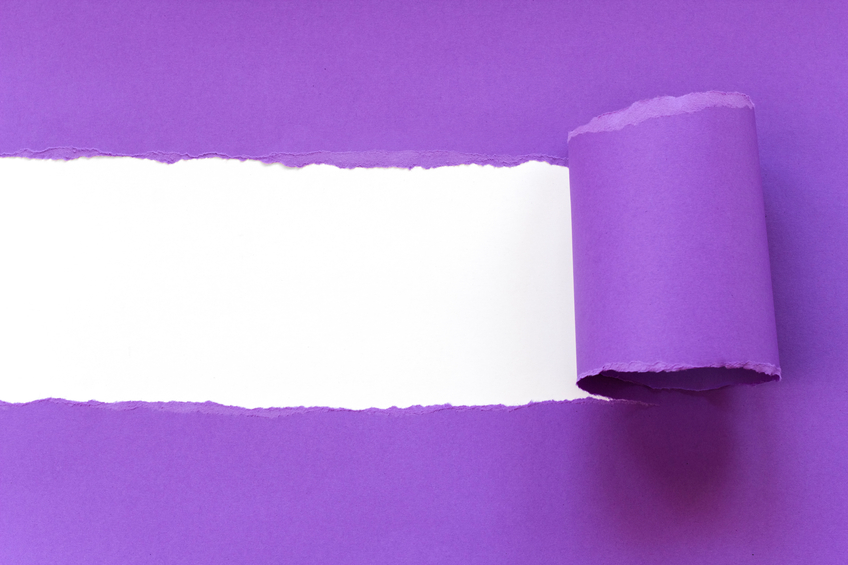 As with anything, if you wear it every day you will find that eventually signs of use begin to show on your wristband. This could be simple scuffs from grazing it as you go about your day, to a more serious cut or break if it is put under extreme pressure in some circumstances. Of course, this can be avoided if the band is simply not worn on a regular basis. But, if it is worn every day and this issue occurs then it can only be a good thing! It means people are loving and wearing your band often!
Interested in a silicone band which can represent your company in the long term? Don't hesitate to get in touch with us for help choosing the right wristband for your needs, or give us a call on 01524 848382.
[vc_row content_placement="middle" thb_divider_position="bottom" css=".vc_custom_1592477292124{background-color: #f6f6f6 !important;}"][vc_column width="2/3″ css=".vc_custom_1592477645861{margin-left: 25px !important;}"][vc_column_text]
Try Our Silicone Wristbands Designer Tool
[/vc_column_text][vc_btn title="Design your product" shape="square" color="danger" size="lg" link="url:%2Fshop%2Fpersonalised-silicone-wristbands%2F%3Futm_source%3Dblog%26utm_medium%3Dcta%26utm_campaign%3Dsilicone|||"][/vc_column][vc_column width="1/3″][thb_image alignment="aligncenter" image="6112″ img_link="url:%2Fshop%2Fpersonalised-silicone-wristbands%2F%3Futm_source%3Dblog%26utm_medium%3Dcta%26utm_campaign%3Dsilicone|||" img_size="medium"][/thb_image][/vc_column][/vc_row]