Successful marketing can come in many different forms. But, no marketing campaign can become a success without laying the right foundations and having a careful strategy in place. Knowing where you are going means that you can prepare; the right strategy is an integral part of this process.

So, what are the most important aspects of a successful marketing campaign and how can you implement them?
Know What Your Message Is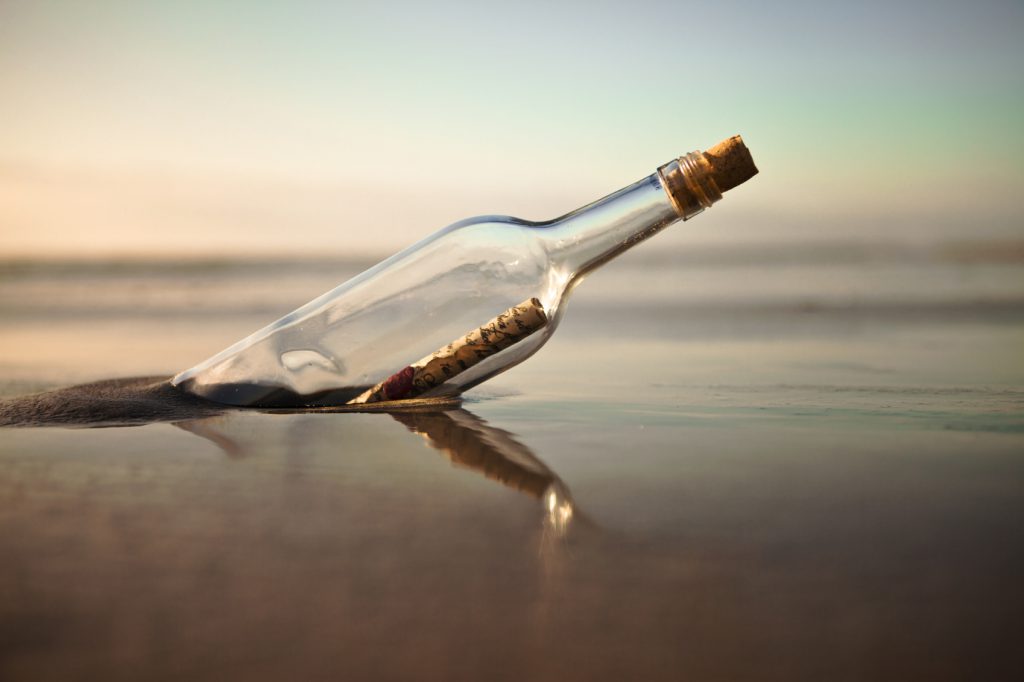 What does your company do? What is the aim of your company? How is it represented to customers? These are all questions you need to ask in order to understand the message you want to broadcast to your target audience. An inconsistent or mixed message will, inevitably, be lost in the waves of marketing that people are exposed to on a daily basis. So, one that has purpose and clarity is more likely to make it through the white noise.
With that in mind, don't waste your time sending out a message in a bottle in the hopes that it will wash up on the right shore. You need to broadcast the right message in the right package – it needs to be a strong message from the outset in order to achieve success. Firmly decide on the message that your campaign will adopt and deliver on this in order to ensure it is the message your audience receives.
Identify Your Target Audience
It's all very well and good having a message, but if you don't know the audience you want to broadcast it to in the first place it will fall on deaf ears (or no ears as the case may be). There is a world of potential people who may want to buy your products. Identifying, specifically, who will buy it for definite is the hard part. You don't want to market to the world, you want to market to the people that will be buying your product.
There are many ways that you might choose to identify your target audience. Age, gender, geographical location, industry and other such things may all be a contributing factor to how you market to your audience. At fist, it may be difficult to determine your target audience, but solid research should help you determine the right audience easily.
Find a Niche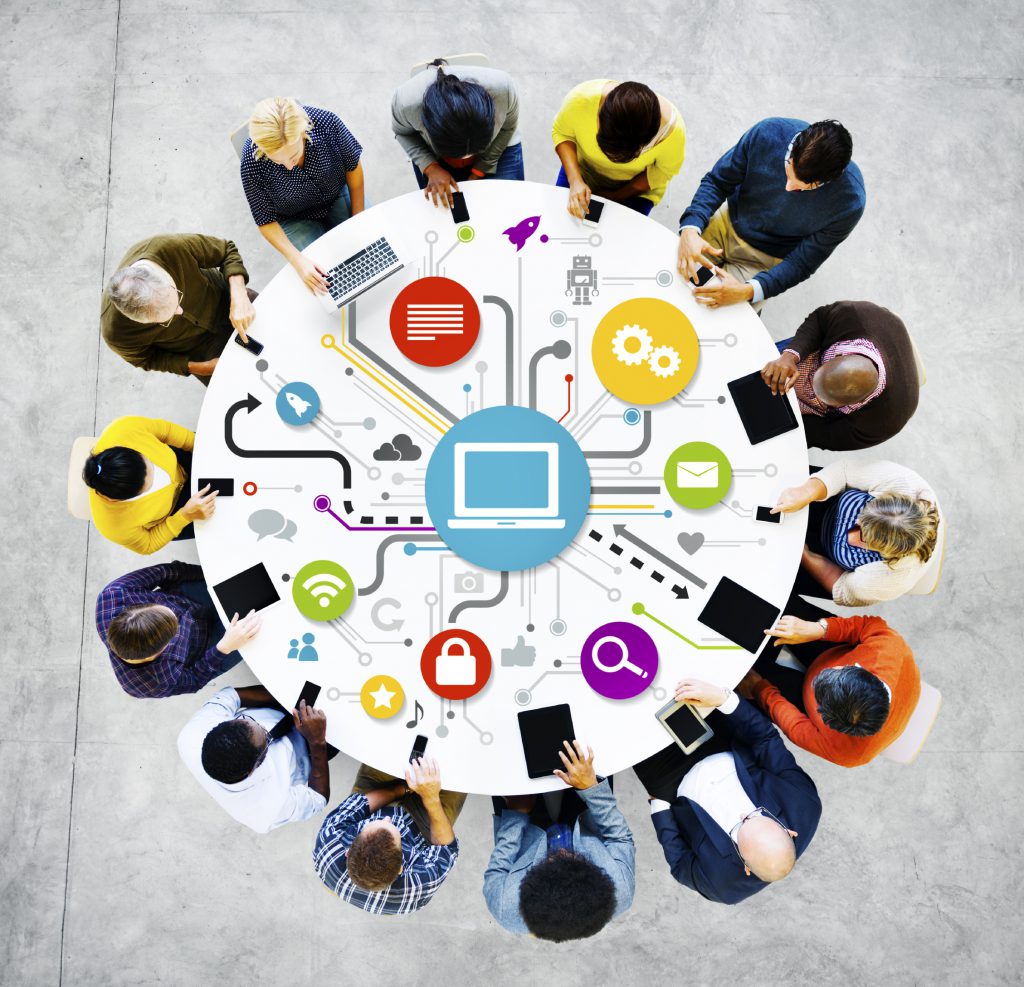 If you are in the market, then you should know the market. A lot of research goes into this and at the very start of your marketing campaign you should be well acquainted with your industry. You should know, then, that there are a lot of people who are toting the same product, the same service and even very similar branding. So, finding a niche in the midst of all of this marketing is an amazing way to ensure you have a good footing from the start.
A niche can be the perfect platform to launch a successful marketing campaign, especially in an over saturated market. If you have a product which is unique, then this is what you want to preferably be selling in order to catch people's attention and business.
Interested in a silicone band which can represent your company in a brilliant marketing campaign? Don't hesitate to get in touch with us for help choosing the right wristband for your needs, or give us a call on 01524 848382.
[vc_row content_placement="middle" thb_divider_position="bottom" css=".vc_custom_1592477292124{background-color: #f6f6f6 !important;}"][vc_column width="2/3″ css=".vc_custom_1592477645861{margin-left: 25px !important;}"][vc_column_text]
Try Our Fabric Wristbands Designer Tool
[/vc_column_text][vc_btn title="Design your product" shape="square" color="danger" size="lg" link="url:%2Fshop%2Fpersonalised-fabric-wristbands%2F%3Futm_source%3Dblog%26utm_medium%3Dcta%26utm_campaign%3Dfabric|||"][/vc_column][vc_column width="1/3″][thb_image alignment="aligncenter" image="6113″ img_link="url:%2Fshop%2Fpersonalised-fabric-wristbands%2F%3Futm_source%3Dblog%26utm_medium%3Dcta%26utm_campaign%3Dfabric|||" img_size="medium"][/thb_image][/vc_column][/vc_row]