Today we introduce a topic that will be of interest to anyone who needs to know how to organise a conference or exhibition from scratch. And also we'll see how something as simple as the ID badge holder, hanging from your personalised lanyard, can differentiate you from the competition (besides tremendously useful).
The organisation of the Conference: where to begin!
When organising a conference of any kind – either a medical seminar or a conference for a political party or any large event associated with a college or university – there are numerous tasks to carry out: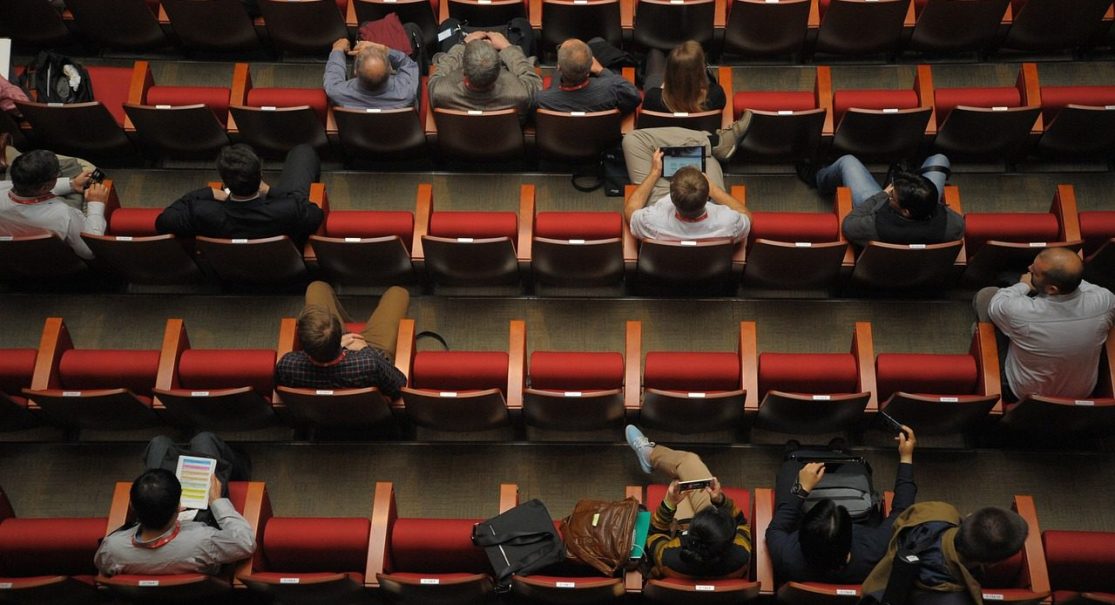 First of all, the selection of the speakers and the topics to talk about. Pitched at a level appropriate to those likely to attend. Also organise travel, hotel and other facilities, food and special dietary requirements, as well as negotiate the payment of fees and costs.
As for the place where the event will take place, it has to be big enough to house the entire event including visitors, exhibitors and organisers. But we shouldn't just focus on size of venue but also the quality of facilities and a reputation for delivering conferences successfully.
Plan the catering – lunch, coffee breaks and special dietary requirements. Keeping visitors fed and watered is very important to ensure they get the most from the event and fully engage in the topics being discussed.
Coordinate suppliers and all the various teams involved in making the event happen. This will include support and technical staff, hostesses, sound engineers, security and exhibitors if appropriate. The key to organising a great conference is making sure you choose the right suppliers and personnel and there is no substitute to doing your homework.
But, undoubtedly, one of the most challenging but critically important issues, that often drives organisers to despair, is registration, security and assignment of credentials for all those attending. That of course is where lanyards come in!
Different Conference Access Credential levels
This is one of the main points for the proper organisation of the conference, making sure that appropriate types of access authorisation is given to the various groups attending. Security is now such an important issue that it is not something to take for granted even when organising smaller events.
So what type of access levels may you want to consider?
Those attending the event – visitors
Exhibitors if appropriate to your event.
Organising assistants with different categories or levels of access depending on for example the proximity to the speakers or the need to access private areas of the venue.
Technical staff – sound engineers, catering suppliers, entertainment.
And that of the organising management team themselves.
All of them have to be able to identify themselves in the most convenient and efficient way so that security and access personnel have a clear picture of who is authorised to enter which area and there are no unnecessary delays. Using different coloured Lanyards for each group is a very easy and simple way to differentiate each group from our experience.
For staff and conference organisers
The best option for the organisers of the Conference as well as their support staff is usually the use of personalised lanyards, where they have their ID card for the event clearly visible and visually different from others who may have more restricted access.
Credentials for Conference attendees
For the attendees, it is very common to use a classic conference ID badge, in which their name and other details are attached to a personalised neck strap with the logo or branding of the event sponsor or organiser.
An alternative option is to use a custom fabric wristband with a secure closure preventing it from being removed without breaking it. This turns it into a personal and non-transferable form of ID for additional security and safety.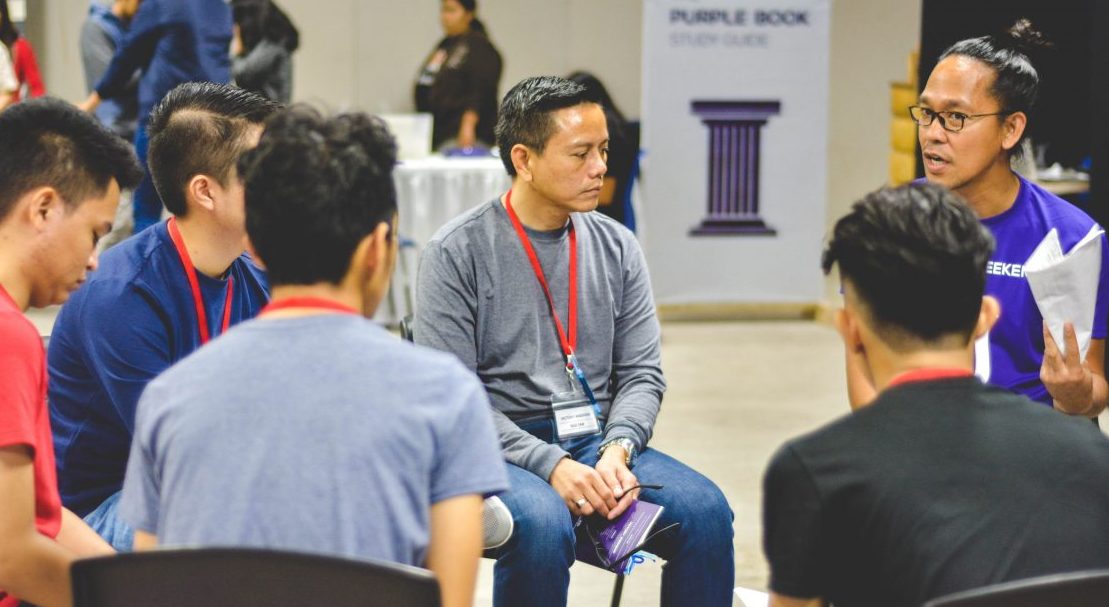 The most economical way to identify attendees
The last option is personalised wristbands and stickers in the simplest case, and sure will be the most economical option, but not always the best option in terms of brand awareness. – certainly, if we want to bring a professional edge to our conference. But for those working to a tighter budget or less formal event they are economic and incredibly useful.
For example, 100 units of sublimated fabric wristbands are as little as £1 per unit and much less for higher volumes. However, as we mentioned before, the most professional option remains that of an identification card with a personalised lanyard with logo.
Customised Lanyards with a logo? Choose the highest quality
You can choose printed or sublimated lanyards, depending on the image you want to create for the whole event – say if you want a highly professional appearance. And you may consider, as many conference organisers do, to look for one or more sponsors who are able to contribute the cost of high-quality personalised lanyards.
Brand lifetime: customise your lanyard
Regarding the type of lanyard there is an essential aspect in branding – investing a little more in product quality means investing in product lifetime and therefore of your brand that is associated with it.
For example, when receiving an advertising brochure on the street, if it is simple and cheap paper, it is usual that if we are not really interested we throw it into the next bin. However, if they give us a thicker and glossier paper brochure or even a catalogue with good pictures and design, we will be sorry to throw it away and we will keep it longer for sure.
In the same way, if we opt for the woven lanyard personalised with your logo for the conference instead of printed or sublimated, it will last much longer and it will be more likely that those attending the event will want to keep it. In fact, many people will use them as a strap on the neck for their keys, or as a cord to hang the glasses on. In this way, your brand will last longer and have greater visibility over time.

If you are organising a conference or event and want to see all the options and prices please check out the higher quality woven lanyards we talk about or the other great quality lanyards we have available. If you have any questions, then please contact our expert team. We will be happy to help you with organisating a great conference.