As you've previously read in the first part on the Silicone Wristbands blog, bad marketing can seriously affect companies' reputation. In an age where social media platforms disperse information quicker than news outlets, it's vital to ensure that every step of the marketing campaign is thought about and considered before being implemented.
In this second part, we'll visit a few more examples of when viral marketing goes wrong.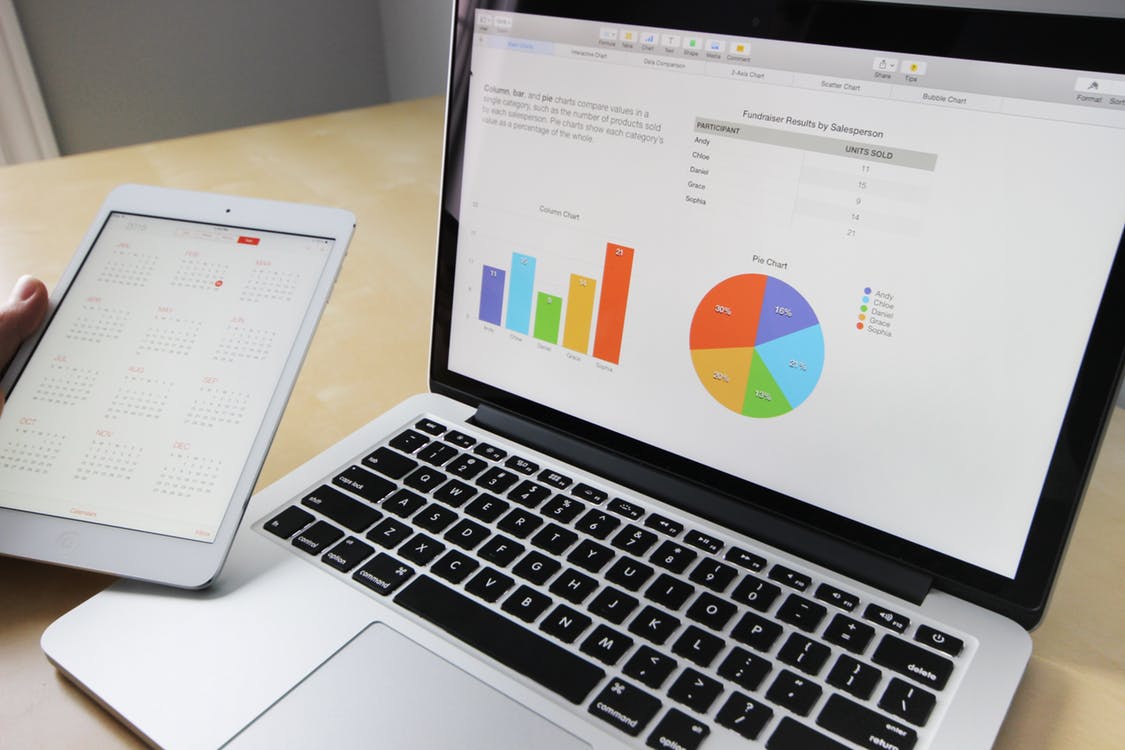 Mission Impossible III Bomb Scare
Paramount Pictures placed small red wired devices in 4,500 LAT times newspaper racks to promote the film Mission Impossible III. Meant to play the film's theme tune when opened, the devices were supposed to be a simple publicity stunt.
The fake bomb devices caused alarm and a bomb squad was called to detonate at least one of the devices. The company settled a £37,700 amount in negligence claims, as the devices were reported to police and certain areas were evacuated such as the Veterans Affairs Medical Center in West Los Angeles.
Cadbury Schweppes' Graveyard Treasure Hunt
In 2007, Cadbury Schweppes hid a coin worth $10,000 in the 357-year-old Old Granary Burying Ground in Boston to engage treasure hunters into potentially finding a prize worth $1 million. The chosen place, however, was a historic graveyard where some of America's greatest revolutionary heroes are resting: Samuel Adams, John Hancock, and others.
As treasure hunters started arriving at the gates, they were closed in fear that the 5,000 graves would be desecrated in search for the gold coin. A spokesman for Cadbury Schweppes, Greg Arktop, apologised for the grounds being used as the city officials were angry about the stunt.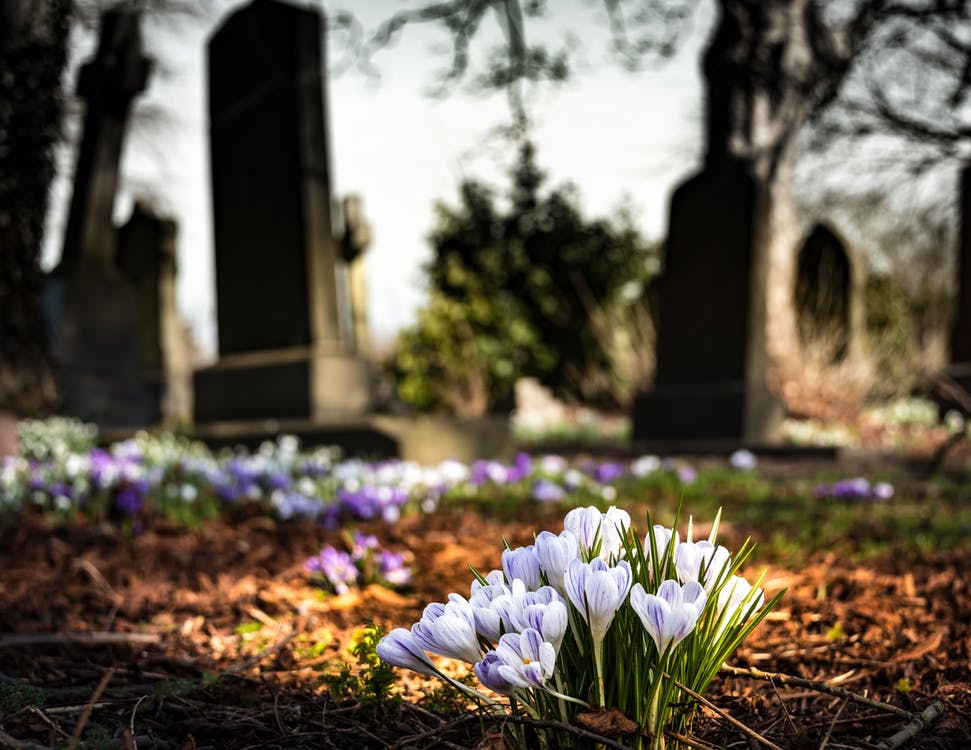 Jägermeister's Poisoned Pool Party
Jägermeister held a pool party in 2013 in Leon, Mexico that quickly turned deadly. Liquid nitrogen was poured into the swimming pool, which initially might seem like a fun idea when the fog starts to lift and envelop partygoers. However, liquid nitrogen mixed with chlorine displaces oxygen, a factor that quickly caused people to lose consciousness. In total, eight people were hospitalised and one was put in a coma.
Marketing campaigns are vital for every company, as they provide brands with exposure and help to increase revenue and clients. While well-intentioned, these campaigns don't always result how they were expected to, like the examples of bad marketing we have talked about in this article, especially if research isn't conducted properly.
Keeping it simple and direct is often preferable when it comes to marketing, as publicity stunts don't always go according to what you've planned. Silicone wristbands are great ways of marketing your company or brand in inoffensive ways, as they provide fun and durable items that can be distributed easily.
You can request a free quote or simply get in touch with our friendly team, and we'll ensure that you find a solution that fits your needs! We're always happy to help answer any query you might have. You can also find us on Facebook or Twitter to see our latest news and updates.