Christmas is just around the corner, so business owners and marketers have the very important task of promoting their products with this season in mind. This is because during the holidays, businesses tend to see a boost in sales – taking advantage of Christmas and everything it has to offer, therefore, becomes imperative during this festive period.
We've previously discussed how NOT to market your business during Christmas, so the question arises: what are the marketing tips that you should be investing in during the holidays?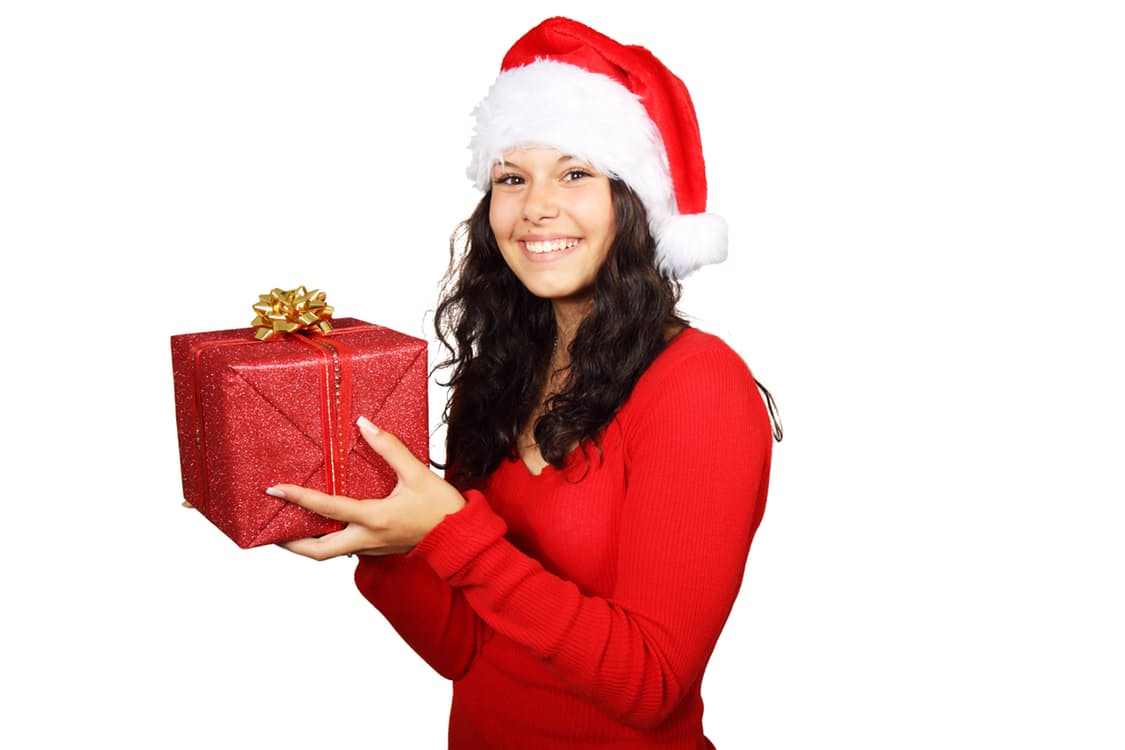 Promotional Products
Giveaways don't need to break the bank and can offer a world of advantages! You can use the season to offer festive products, food and even silicone wristbands – perfect as a gift and as branding solution at the same time.
No matter your industry, there are plenty of season-appropriate discounts, bundles, and items you can offer as a freebie. Your customers will thank you and will have something that reminds them of your business. You can also offer your customers the opportunity to receive a free product or service in exchange for purchasing something from you.
Take advantage of this gift-giving season by offering freebies and discounts that act as promotional products – the chances of seeing an increase in sales is higher!
Marketing Ideas on Social Media
The importance of social media platforms shouldn't be underestimated. Many people use them in their daily lives, from simple status updates to actively searching for new products. One of our marketing ideas for holiday season is to showcase your services and products and take the chance to display and promotions and sales you have going on – even if your followers choose not to buy anything, they can still refer you to their family and friends.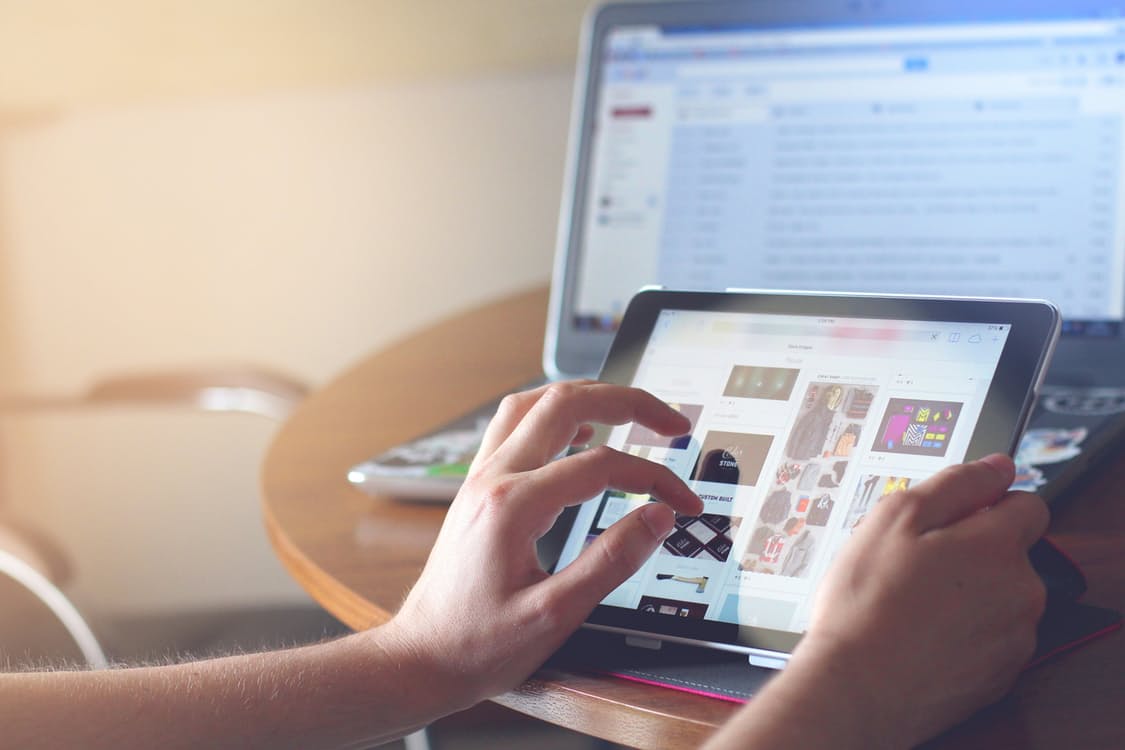 Engage people in conversation
and offer ideas and suggestions for the holidays, as informal discussions can help you grow your brand image. In addition, customise your social media presence to reflect the holidays. This can be achieved by uploading a festive profile picture, for instance – something small that can help you attract the attention of more people.
Offers and Promotions
With Christmas fast approaching, many consumers will be shopping with a sense of urgency. They need to get all of their holiday shopping done, so make sure that you create deadlines on offers and promotions, which lets consumers know that they might be disappointed if they don't act quickly.
Having a countdown or a limited-time product is a great way to do this! Deadlines can increase your chances of a sale, but don't extend any promotions, as that can backfire and you may lose your customers' trust.
We have all the silicone wristbands you need for your promotional giveaways, so please don't hesitate to contact us today to learn more about what we can do for you!
[vc_row content_placement="middle" thb_divider_position="bottom" css=".vc_custom_1592477292124{background-color: #f6f6f6 !important;}"][vc_column width="2/3″ css=".vc_custom_1592477645861{margin-left: 25px !important;}"][vc_column_text]
Try Our Silicone Wristbands Designer Tool
[/vc_column_text][vc_btn title="Design your product" shape="square" color="danger" size="lg" link="url:%2Fshop%2Fpersonalised-silicone-wristbands%2F%3Futm_source%3Dblog%26utm_medium%3Dcta%26utm_campaign%3Dsilicone|||"][/vc_column][vc_column width="1/3″][thb_image alignment="aligncenter" image="6112″ img_link="url:%2Fshop%2Fpersonalised-silicone-wristbands%2F%3Futm_source%3Dblog%26utm_medium%3Dcta%26utm_campaign%3Dsilicone|||" img_size="medium"][/thb_image][/vc_column][/vc_row]