Silicone wristbands are wonderful things with implications for being applied across a range of potential uses. From good causes, with our charity wristbands, to advertising your business, silicone wristbands are great for raising awareness, as well as offering a funky, cool accessory to sport.
At Silicone Wristbands we appreciate the scope of the potential for use of these wonderful creations. Almost any typical scenario you can think has room for the use of a silicone wristband; take a night out on the tiles for example: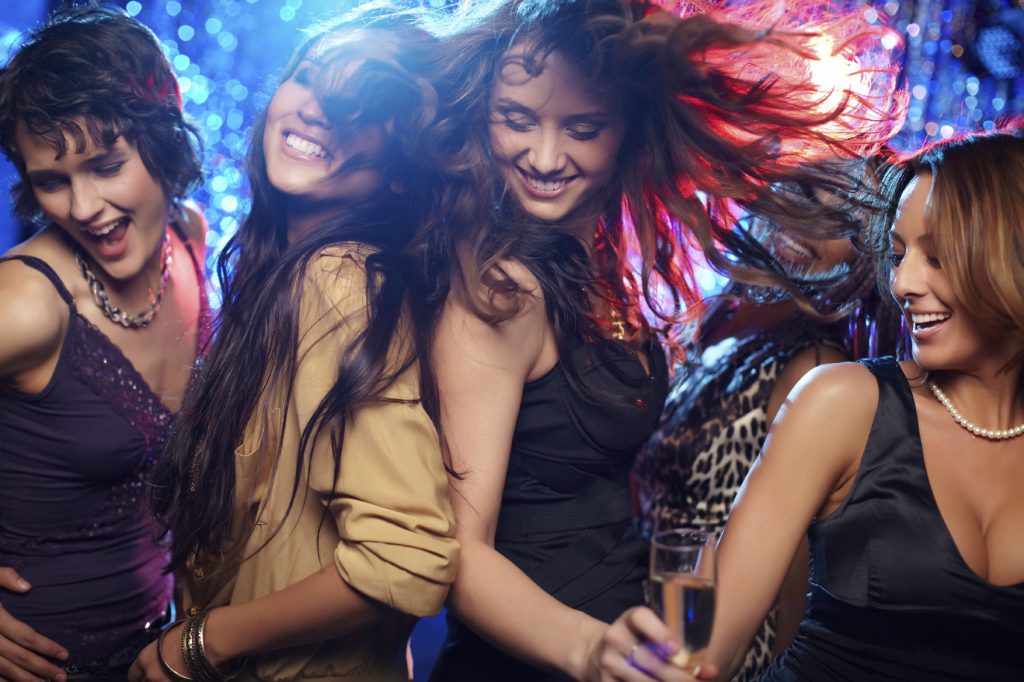 The Venue
You start your night at the pub, a bar or end up in a nightclub; all places that could benefit from handing out silicone wristbands. Not only do they offer the potential for marketing when worn outside of the venue, they can even be used to denote VIP members or that the wearer has paid their entry fee.
Groups on Pub Crawls
If you are out on a pub crawl, your group could make themselves stand out from the crowd by making a unique wristband just for the event. Alternatively, you can print on the contact details of the main organiser of the event, so that nobody gets lost! We all know that it can happen!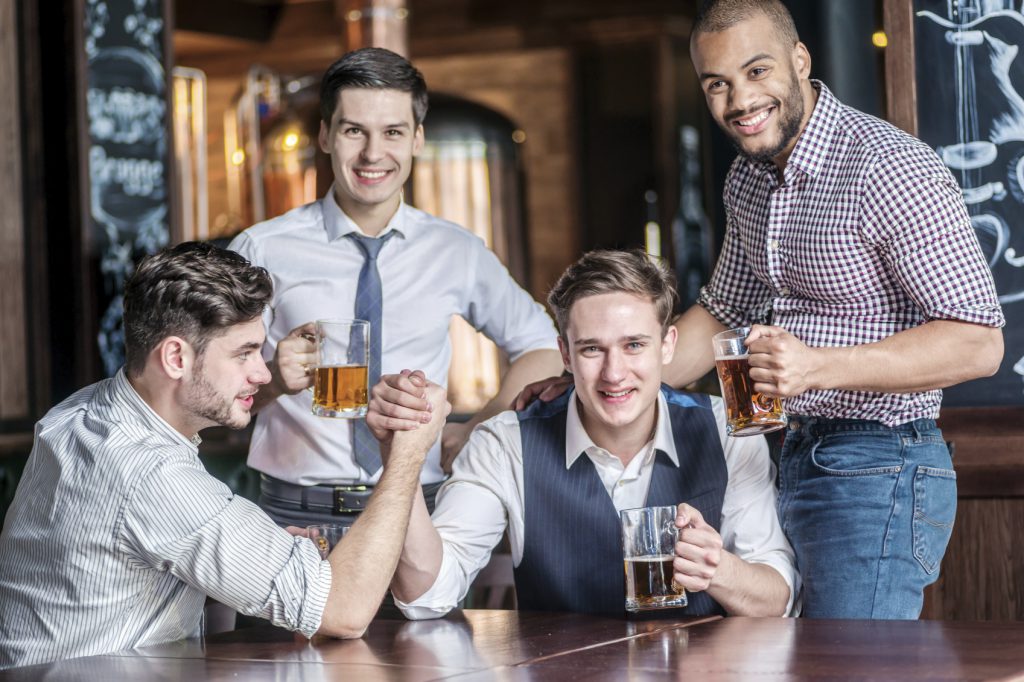 Take-Aways
After you've been out for a drink there's nothing quite like a greasy take-away. There are a significant number of people who could leave sporting a take-away's wristband. Not only could you offer a free wristband with purchases over £15, for example – encouraging people to spend more – but you could also offer 10% off future home deliveries. Customers are getting a great bargain and the take away gets promoted; win-win!
Taxi Companies
Promoting a taxi company through the use of a silicone wristband presents an innovative way of not only giving previous customers a reminder of your services, but also offers a great avenue for advertising to future customers. By giving away wristbands to each customer, or customers who spend over a certain amount, you could be ensuring the business of many more customers in the future.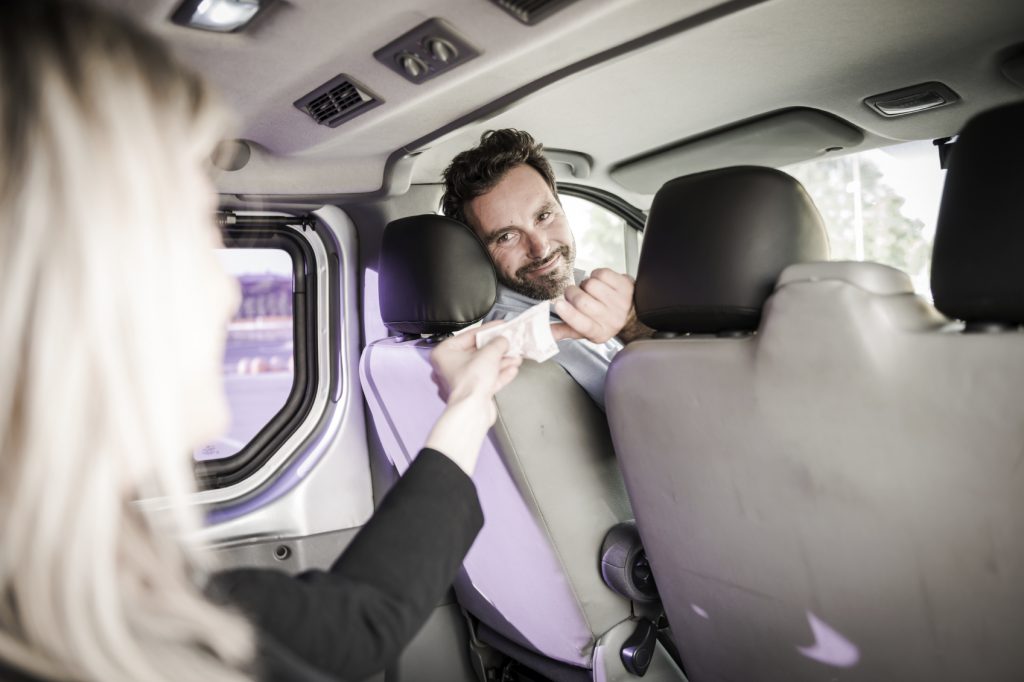 Wristbands offer a unique way of marketing your company. As you can see from the list above, there is scope for numerous businesses to be able to promote on a night out, so why not give it a go? We're sure you'll be glad you did!
If you would like to discuss your company's needs, or to find out how your company could benefit from the use of silicone wristbands for promotion, don't hesitate to get in touch! You can contact us on 01524 848382, where we are always eager to help provide your business with extra exposure.
To keep up-to-date with all the Silicone Wristbands Direct goings on, you can also find us over on Facebook or Twitter; so, see you there!
[vc_row content_placement="middle" thb_divider_position="bottom" css=".vc_custom_1592477292124{background-color: #f6f6f6 !important;}"][vc_column width="2/3″ css=".vc_custom_1592477645861{margin-left: 25px !important;}"][vc_column_text]
Try Our Silicone Wristbands Designer Tool
[/vc_column_text][vc_btn title="Design your product" shape="square" color="danger" size="lg" link="url:%2Fshop%2Fpersonalised-silicone-wristbands%2F%3Futm_source%3Dblog%26utm_medium%3Dcta%26utm_campaign%3Dsilicone|||"][/vc_column][vc_column width="1/3″][thb_image alignment="aligncenter" image="6112″ img_link="url:%2Fshop%2Fpersonalised-silicone-wristbands%2F%3Futm_source%3Dblog%26utm_medium%3Dcta%26utm_campaign%3Dsilicone|||" img_size="medium"][/thb_image][/vc_column][/vc_row]