For many people, their wedding ring is a beautiful reminder of the love that they share with their partner.
However, they can sometimes become incredibly uncomfortable, especially for those couples who are involved in very active lifestyles and the only way to combat the discomfort was to take their ring off, risking loss or damage to their priceless wedding jewellery.
Luckily for them, there's a new product on the market which allows the more active married couples out there to enjoy their activities without having to worry that their wedding band will get in the way.
The Silicone Wedding Band
The saviour of the wedding ring comes in the form of a silicone band that fits just like a standard ring, but which allows the wearer to get on with their daily activities without hindrance.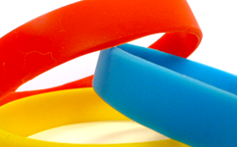 It is the perfect solution for those individuals or couples who enjoy a more activity filled lifestyle; whether this be heading to the gym or deep sea diving, they can still show their commitment to their partner while wearing a more practical piece of jewellery.
They are also incredibly comfortable to wear and remove the possibility of injury if the ring should get caught on anything, thanks to its elasticity.
Work Safe Rings
One of the main reasons people take off their wedding ring is when they go to work in order to avoid damaging the jewellery, especially those who work in industries such as engineering and construction.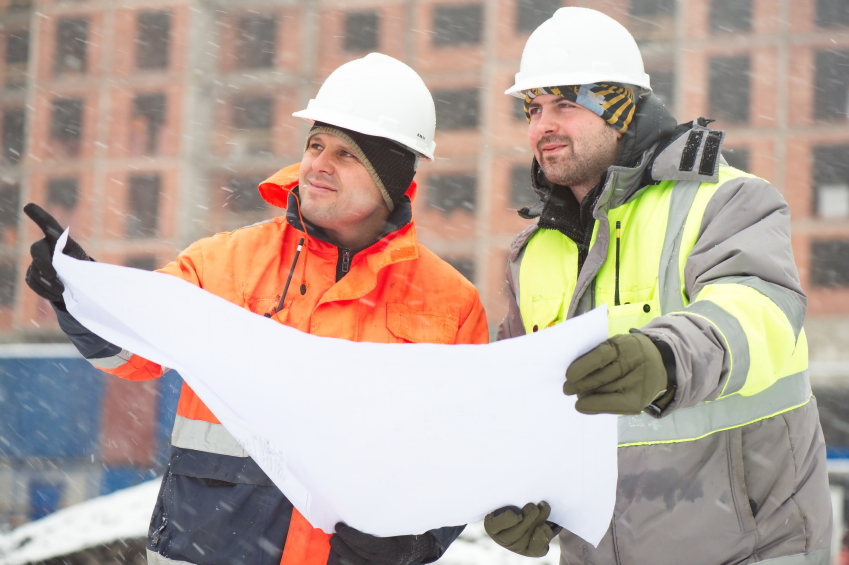 The rings are incredibly stretchy, so if the ring should snag on a piece of machinery, it will snap, leaving the finger free of any nasty injury!
They are also a great alternative for those individuals who suffer swelling in their fingers due to a pre-existing medical condition who may not be able to wear their original wedding ring without fearing that it will get stuck on their finger.
Various Styles
Much like our silicone rubber wristbands, there are various different styles and colours of silicone rings available. This is perfect for those couples who may want something a little different from the normal gold and silver metal wedding bands for their big day.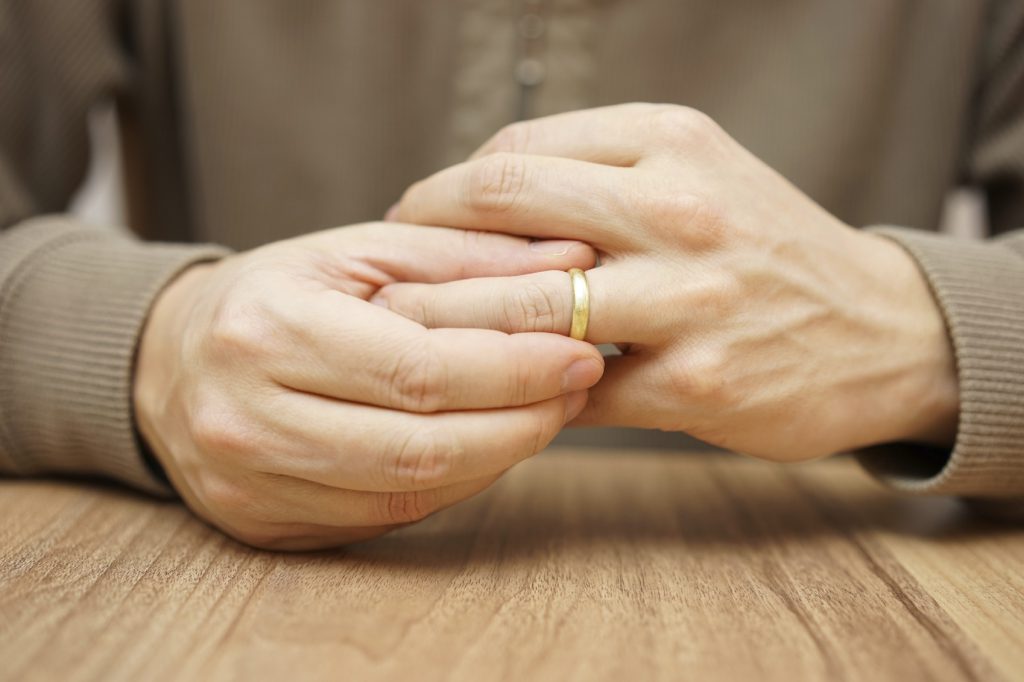 This doesn't mean that you have to completely omit buying a traditional wedding ring, though. If you want, have your traditional rings for your wedding day and then swap them out when undertaking activities that may result in your wedding ring getting in the way.
We love the idea of these silicone rings as alternative wedding bands and we can't wait to see how popular they become within the active community!
In the meantime, if you're looking for durable silicone wristbands for your business or cause, don't hesitate to get in touch with us today 01524 848382 and a member of our team will be delighted to help you with your enquiry!
Be sure to follow us over on Facebook and Twitter pages to keep up to date with all our latest news!
[vc_row content_placement="middle" thb_divider_position="bottom" css=".vc_custom_1592477292124{background-color: #f6f6f6 !important;}"][vc_column width="2/3″ css=".vc_custom_1592477645861{margin-left: 25px !important;}"][vc_column_text]
Try Our Silicone Wristbands Designer Tool
[/vc_column_text][vc_btn title="Design your product" shape="square" color="danger" size="lg" link="url:%2Fshop%2Fpersonalised-silicone-wristbands%2F%3Futm_source%3Dblog%26utm_medium%3Dcta%26utm_campaign%3Dsilicone|||"][/vc_column][vc_column width="1/3″][thb_image alignment="aligncenter" image="6112″ img_link="url:%2Fshop%2Fpersonalised-silicone-wristbands%2F%3Futm_source%3Dblog%26utm_medium%3Dcta%26utm_campaign%3Dsilicone|||" img_size="medium"][/thb_image][/vc_column][/vc_row]