The online world is the main focus of marketing in the modern age, following the shift of people becoming increasingly influenced by what they see on the web. Facebook, Twitter, effective and dynamic websites are all important factors in this online push for customers. However, this ever-evolving landscape is one that is never certain and can never be a sure thing.
Yet, here at Silicone Wristbands Direct, we know there are some offline methods which have been tried and tested over many years which are still successful forms of marketing. What are they and how can you implement them in your modern marketing strategy?
Contests
Everyone loves free stuff, it's part of human nature. So, creating a public contest can often get a larger number of people interacting with your brand than ever before for the opportunity of gaining something free. A contest automatically gives the impression that there is value to what you offering as a prize, as it would not be coveted if it was worthless. Offering a product from your company then automatically assigns it a value in the eyes of your potential customers.
Also, a contest may raise your reputation in the eyes of potential customers as it suggests generosity. It is an overall great marketing tactic as it improves the overall impression of your brand.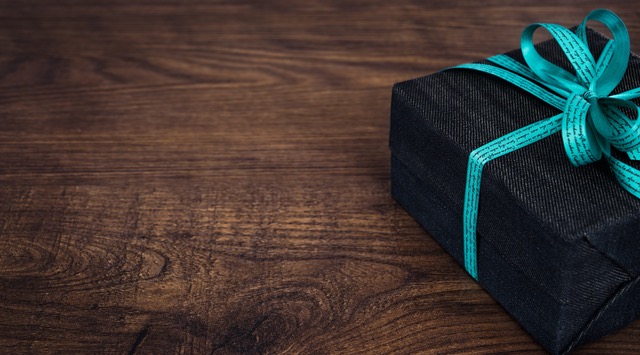 Attend Events
Networking is a great way to get your name out there in your industry, but it can also be an opportunity for you to cement yourself as an industry thought leader as well. Find a relevant event related to your industry and attend several times, establishing yourself as a core part of that industry, may eventually enable you to offer keynote speeches or even industry-specific workshops.
The effective network can help you not only build relationships but perhaps support your marketing efforts elsewhere.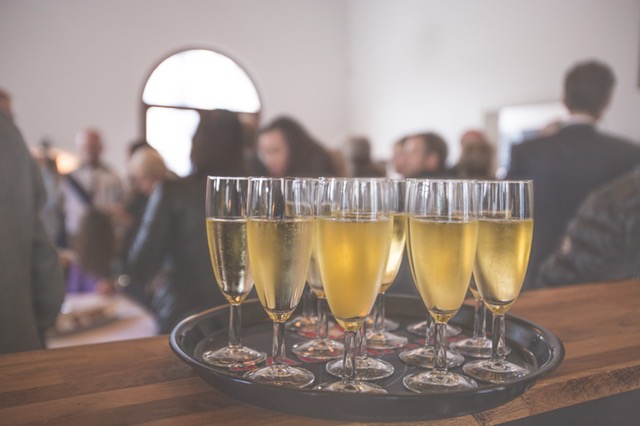 Print
Online media is a rising trend that simply cannot be stopped. However, that does not necessarily signal a death for print marketing. A press release which appears in the local paper or even a national magazine can help spread the word of your company quite effectively – especially important if you have experienced a company milestone which should be shouted about. Getting the word out is important and print is a great way to do so.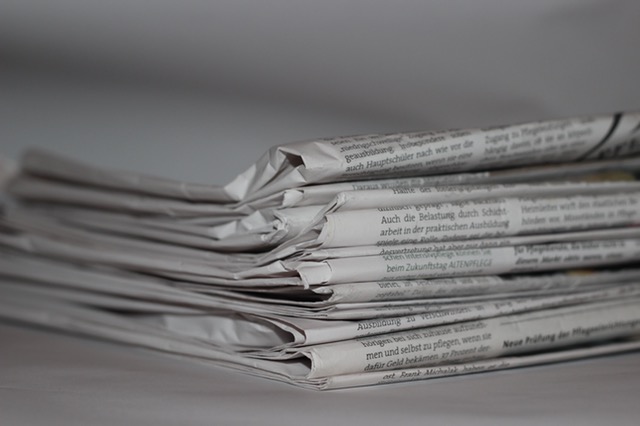 Brand Distribution
Sometimes, getting your name out there is the most important step and physical objects are a great way to do this with a level of permanence. Business cards and promotional products are the most effective way to do so. They are useful as they act as long-term promotion, you may give it to someone and they promptly forget about it. Yet, months later it could resurface and be the final push to conversion that your brand needs.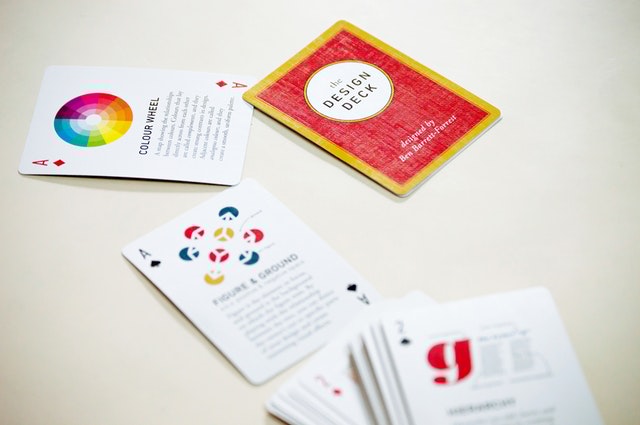 Even better, offer them a silicone wristband! Throughout their time wearing the band, they will be continually reminded of your brand and it could be the simplest step to a sale!
If you want to build your own silicone wristbands, look at our band builder!
[vc_row content_placement="middle" thb_divider_position="bottom" css=".vc_custom_1592477292124{background-color: #f6f6f6 !important;}"][vc_column width="2/3″ css=".vc_custom_1592477645861{margin-left: 25px !important;}"][vc_column_text]
Try Our Silicone Wristbands Designer Tool
[/vc_column_text][vc_btn title="Design your product" shape="square" color="danger" size="lg" link="url:%2Fshop%2Fpersonalised-silicone-wristbands%2F%3Futm_source%3Dblog%26utm_medium%3Dcta%26utm_campaign%3Dsilicone|||"][/vc_column][vc_column width="1/3″][thb_image alignment="aligncenter" image="6112″ img_link="url:%2Fshop%2Fpersonalised-silicone-wristbands%2F%3Futm_source%3Dblog%26utm_medium%3Dcta%26utm_campaign%3Dsilicone|||" img_size="medium"][/thb_image][/vc_column][/vc_row]