Whether on a personal or professional level, the current situation is affecting every aspect of our lives – at home, within our communities and at work. For this reason, now more than ever we must support the invaluable work that charities and not-for-profit organisations do on our behalf. Any contribution, large or small, is vital for them to continue to support individuals and our communities.
Charities are all driven by empathy and altruism. There are many ways that we can help them raise funds for their work and practise our own altruism! Are you looking for ideas to fundraise that don't involve a hike across the Sahara desert or flinging yourself out of a plane at 20,000 feet? Maybe it's time to consider personalised Pin Badges and take your fundraising strategy one step further.
Fundraising strategies for Charities
When it comes to raising funds, you can do it in so many ways, from organizing an event, asking for donations, distributing food and vital household supplies or even creating personalised products for charities that promote their cause. There are undoubtedly more ways, but these are three popular approaches and we want to share with you the advantages and disadvantages of each.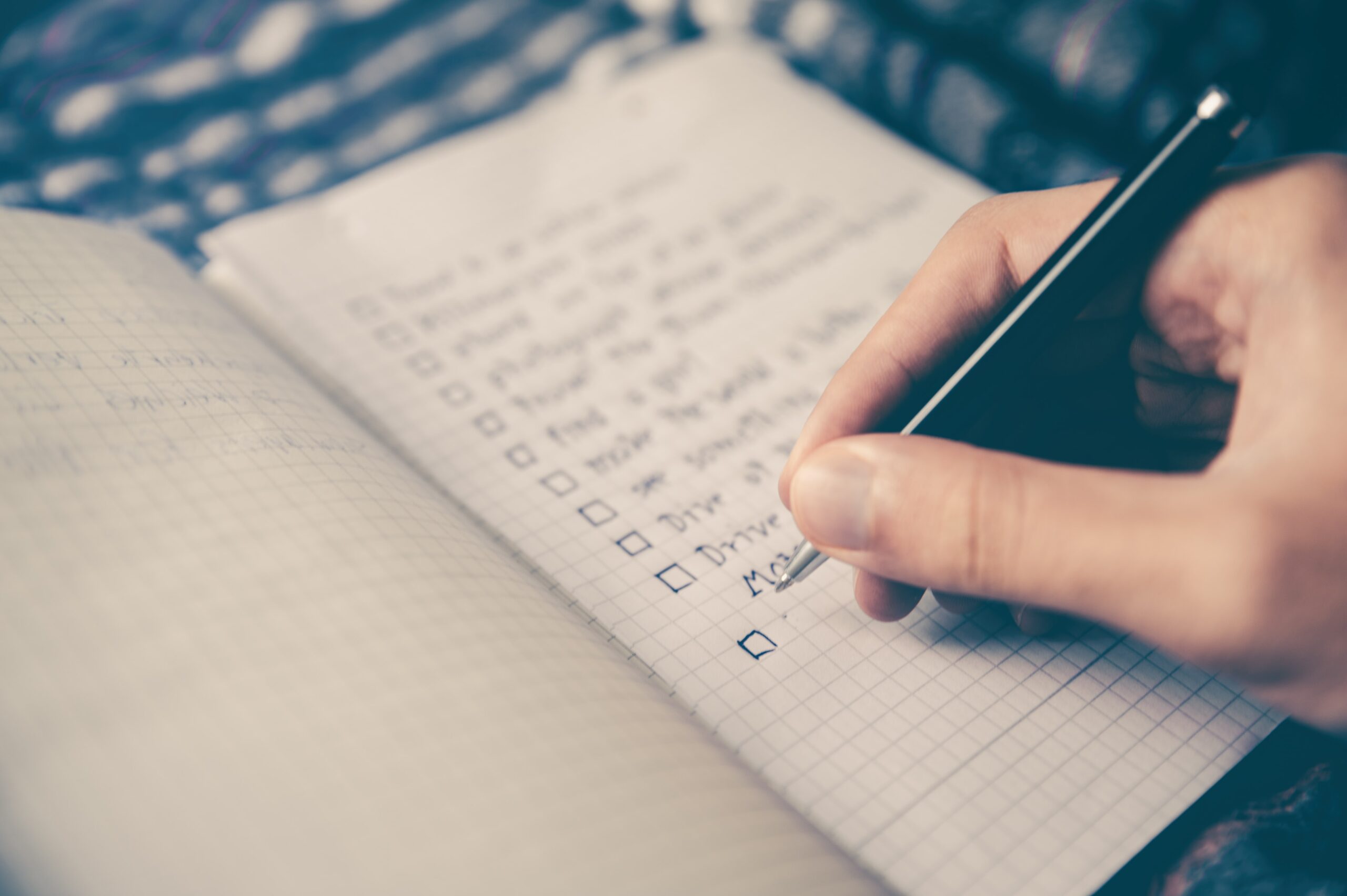 Organise a charity event
With a charity event, the objective should be to encourage other people to act; contributing their grain of sand to the project to improve the quality of life for those in need. You can organize different events from dance exhibitions, talks, workshops, charity markets, quizzes and even online gaming events. The list is endless.
How to organize a charity event
When organising an event you must consider if the goal of the event is likely to capture the imagination of the public or your specific audience. Now that you have this in mind, you can follow these simple steps:
Think about the goal you want to achieve. Fundraising, awareness or seeking volunteers perhaps. Defining the goal helps every other step of the process.
Organize the event according to the cause. Depending on the goal you want to achieve, the event should be organised and delivered in a way that is likely to achieve those goals. A sports activity or a talk are events that are better suited to creating social awareness. A charity auction or car boot are more effective for fundraising.
Ask for help. As we have already emphasised, an event is very time consuming to organise and not without its logistical challenges and risks. Ask for volunteers to help you both in planning organising and delivering the event on the day so you are not taking on too much yourself.
Choose the place and date. An event is not planned overnight, it requires effort and time. Keep this in mind when setting the date so you have time to have everything planned. As for the place, it will depend on the type of event. If you need a very specific venue, then plan well ahead so you get the one you need. Don't assume your perfect venue will be available and you may want to build the event date around the venue availability.
Make it noticeable. Although word of mouth works best, get the word out and publicise the event wherever possible. You can send an email to current partners, volunteers and supporters, post it on social media, design posters and leaflets. Do not neglect to seek the help of local resources such as the local Council, trade bodies, large employers, Supermarkets and education institutions. Make sure you are specific with your communication – make it clear why this event is being organised and what you are hoping to achieve with the help of those attending.
During the event. In addition to having fun during the event, remember to take photos and videos to spread the word as much as possible during and after the celebration. If you have a choice during the celebration, take the microphone and thank those attending and explain the reason why you are organising the event and what you want the attendees to do – spread the word loud and clear!
After the event. Thanks again to the attendees who have supported the cause. Publish the pictures and videos of the event (with the prior consent of the people captured in the images). If you have the email addresses of the attendees, share an album with the photos taken during the celebration. They may then re-share the images with their own friends (assuming you have permission of course).
Be transparent. Don't forget the most important thing: transparency. After having started working on the cause, keep everyone updated on what has been achieved and what are the next steps you are working on. There is no better way to capture the attention of new donors than by being transparent about what you are trying to achieve and it also helps to sustain enthusiasm from your existing supporters.
Charity donation campaign
Another slightly less complex option than charity events is charity fundraising for donations. From financial contributions to donations of food, clothing, household goods, furniture, the options are endless. This type of contribution will appeal to many as they are happy to part with money but struggle with time. They also take far less time and complexity to organise and manage.
Spread the word days before the campaign. You can prepare some brochures or posters with your message or promote across social media and email – what you want to achieve and how. Be open and thank people for their contributions, however small they may be.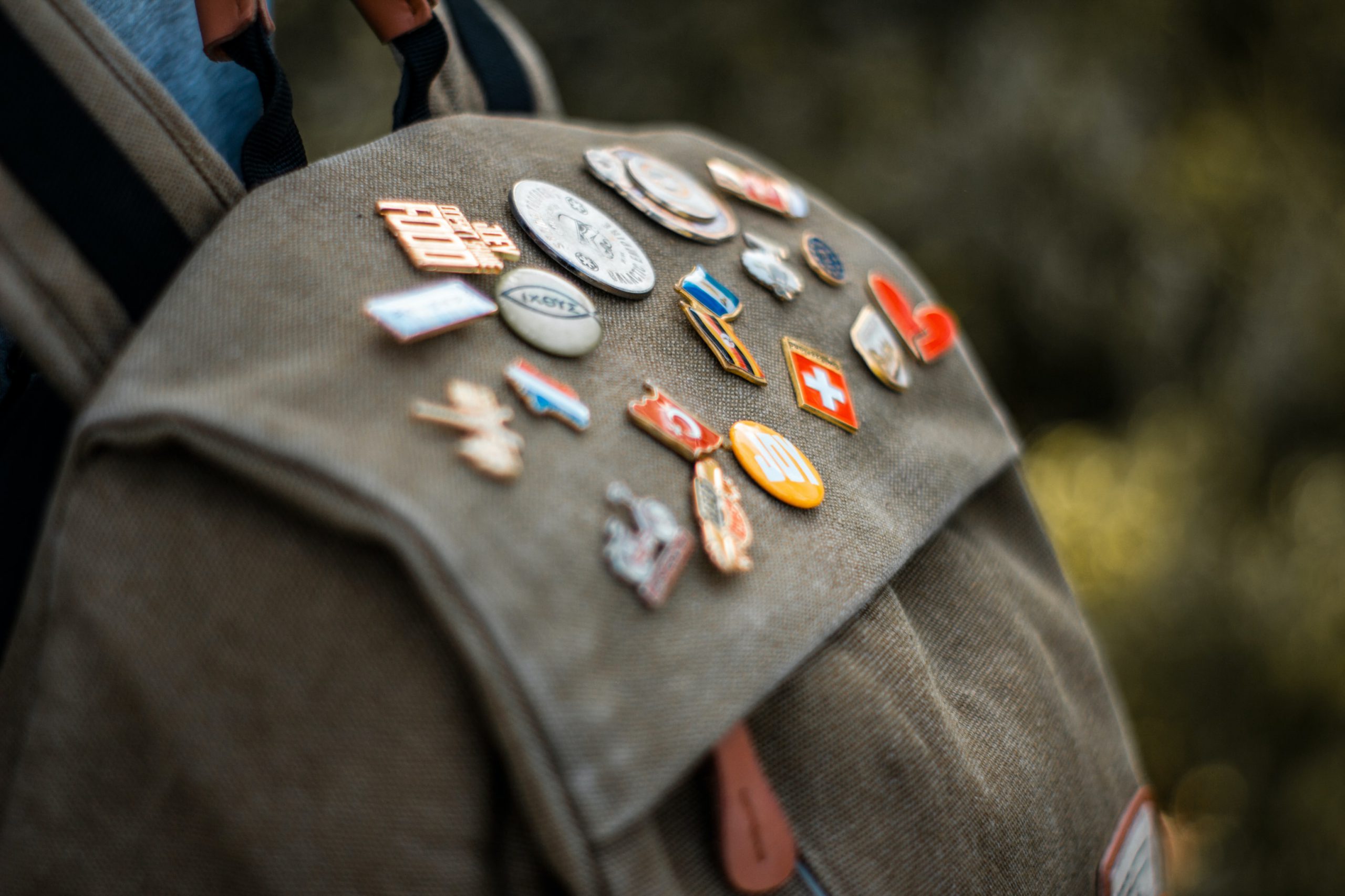 Custom pins – a great way to raise funds
Lastly, one of the most effective ways to raise funds for a charity is to create charity promotional products. You can sell or give away a personalised wristbands with a message or opt for something smaller such as a custom Pin Badge.
At Web Products Direct we can supply the best value personalised Pin Badges for Charities. Design a badge with your organisation's logo and sell them to raise funds.  Selling them via pharmacies, supermarkets, filling stations, hotels and health centers really helps reach more people.  So please make sure you buy enough!
Custom Pin Badges are a great way for your supports to show they care about your organisation and cause and they are worn with pride!
We have to remember that the challenges faced across the world and in our communities have not gone away. Charities that support those who are ill, that face social injustice and addiction or even grieving for the loss of loved ones, still need our help to keep working.
It is essential that donations for charities and not-for-profit organisations continue so that this valuable work can continue. What better way to tap into that support than by designing personalised charity Pin Badges which people will  feel proud to wear and will spread the important message about your cause.
Let's help each other! We can offer you a completely free design and set-up service. If you have a custom Pin Badge design then contact our expert team today for a very competitive quote and ideas how best to use them.