Being a leading provider of charity wristbands, we like to keep up to date with the advances in wristband technology that are helping people all around the world with various issues.
We've already looked at the helpful wristband which helps detect an outburst in autistic people, as well as the simple hospital wristband which alerts people to a patient needing help with drinking water to combat deaths due to dehydration.
This time, we're looking at a new wristband which allows people around the world to connect- using their heartbeats.
Technology for Long Distance Relationships
The Pillow Talk wristband has been designed by a company called Little Riot, and aims to connect loved ones who are separated by distance through the sound of their heartbeats.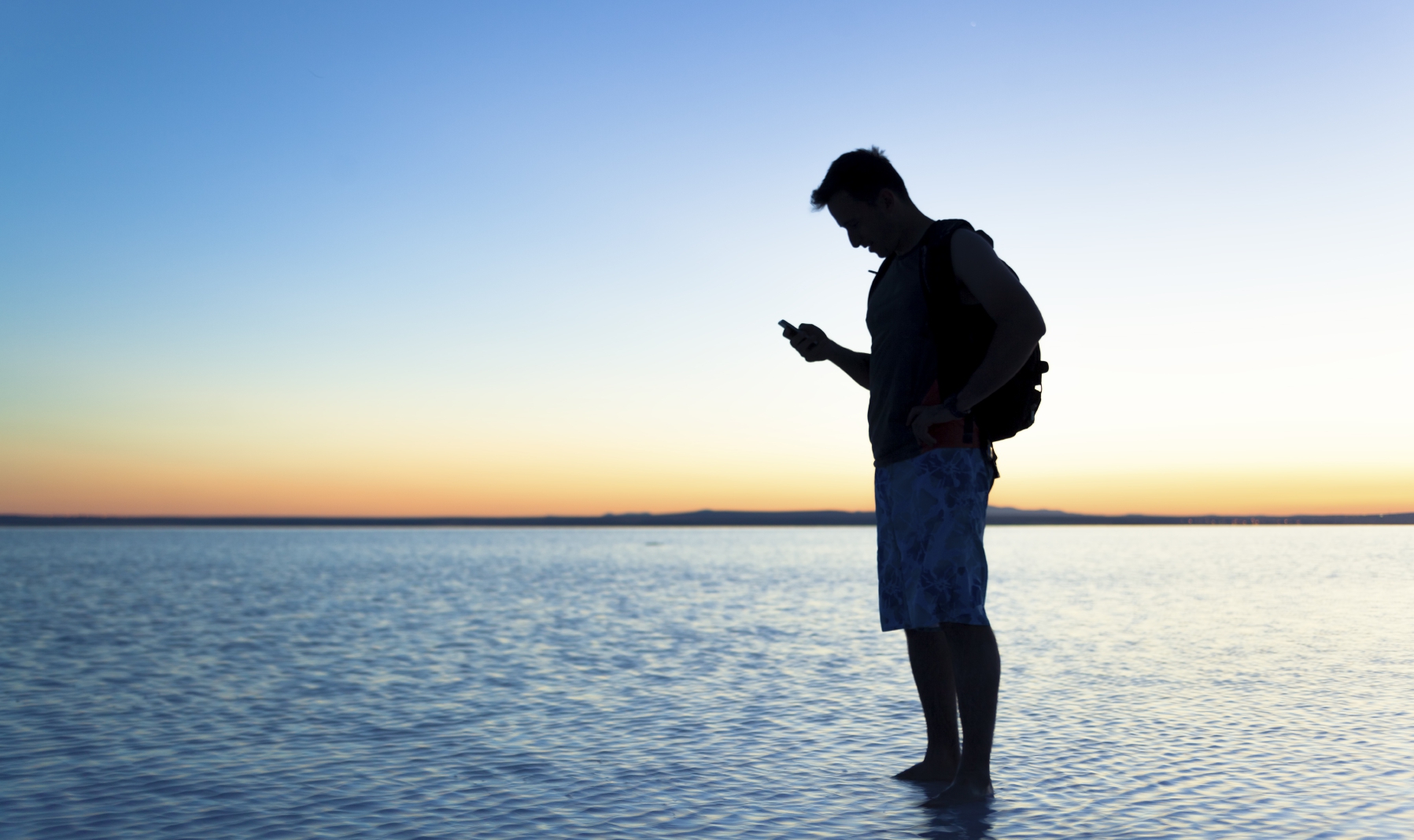 This may sound incredibly soppy, but if you have ever been away from your partner for a period of time, you know how difficult it can be to not worry about or miss them, especially if you are so used to falling asleep next to them.
Although the wristband can't miraculously transport your loved one to you, it can provide you with the soothing sound of their heartbeat to help you drift off to sleep.
The Heartbeat Wristband, How It Works
The easiest way to describe the Pillow Talk system is to think of it as a Fitbit for relationships. You wear a soft cloth wristband on your wrist which monitors your heartbeat and sends it to an app on your loved one's smartphone. The app then transmits the heartbeat to a speaker so that it can be heard.
The Pillow Talk website states that the heartbeat wristband system was made "because emoticons and pixelated video calls just don't really cut it.". We have to admit, there's something a little bit more personal about hearing someone's heartbeat while you sleep rather than seeing them in pixellated on a screen.
Not Just for Couples
Although the wristband is mainly aimed towards couples in long distance relationships, it doesn't have to be solely used for you're a connection with your spouse.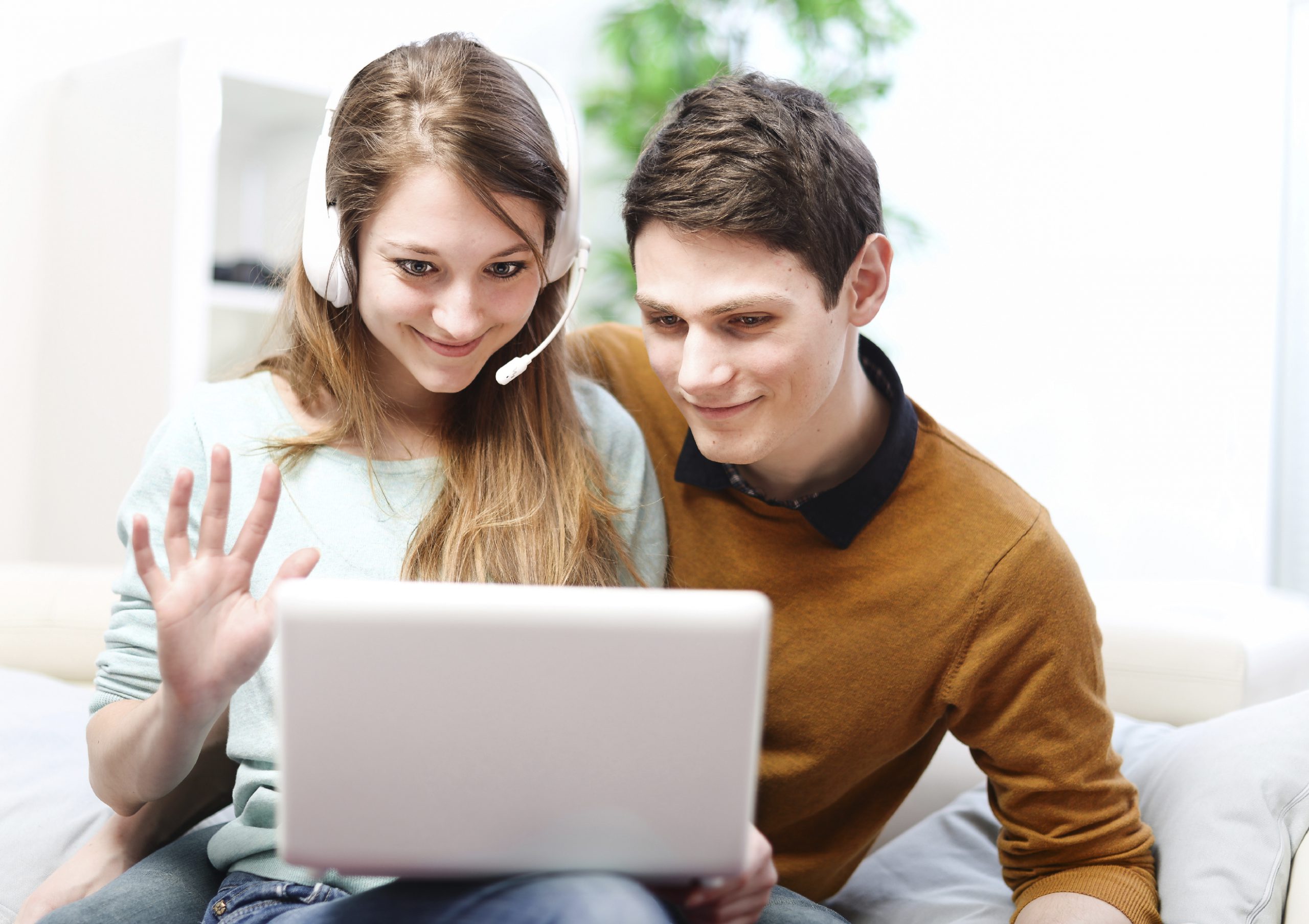 For example, if you are away on business a lot, and you have a small child or new baby at your home, the wristband can still give you access to a more personal relationship with your child, even though you are thousands of miles away.
The wristband connects people in an incredibly intimate way- something that no wristband has ever done before. It creates a digital presence which can be extremely soothing for some couples who spend a lot of time apart.
However, if you are looking for an affordable wristband that you can get hold of right now, which connects a group of people together, don't hesitate to get in touch with us here at Silicone Wristbands Direct. Call our team today on 01524 848382.or check out our Facebook and Twitter pages for more information.
[vc_row content_placement="middle" thb_divider_position="bottom" css=".vc_custom_1592477292124{background-color: #f6f6f6 !important;}"][vc_column width="2/3″ css=".vc_custom_1592477645861{margin-left: 25px !important;}"][vc_column_text]
Try Our Silicone Wristbands Designer Tool
[/vc_column_text][vc_btn title="Design your product" shape="square" color="danger" size="lg" link="url:%2Fshop%2Fpersonalised-silicone-wristbands%2F%3Futm_source%3Dblog%26utm_medium%3Dcta%26utm_campaign%3Dsilicone|||"][/vc_column][vc_column width="1/3″][thb_image alignment="aligncenter" image="6112″ img_link="url:%2Fshop%2Fpersonalised-silicone-wristbands%2F%3Futm_source%3Dblog%26utm_medium%3Dcta%26utm_campaign%3Dsilicone|||" img_size="medium"][/thb_image][/vc_column][/vc_row]