Personalised silicone wristbands have seen a surge in popularity over recent years, becoming a staple choice for brand advertising and a clever way to organically spread a name. A great design will make waves amongst friend circles, as well as catching the eye of anyone close by. You may also notice that by offering a choice of colour and design options, personalised wristbands become collectable. A great freebie at an event, when worn, they're less likely to be forgotten about or disposed of in comparison to flyers or business cards. And, remember – a bold design will always stay in people's minds.
With this in mind, it's vital to ensure that your choice of wristband will clearly reflect your brand's aim. Read on to find out what types of wristband will best suit your brand's need.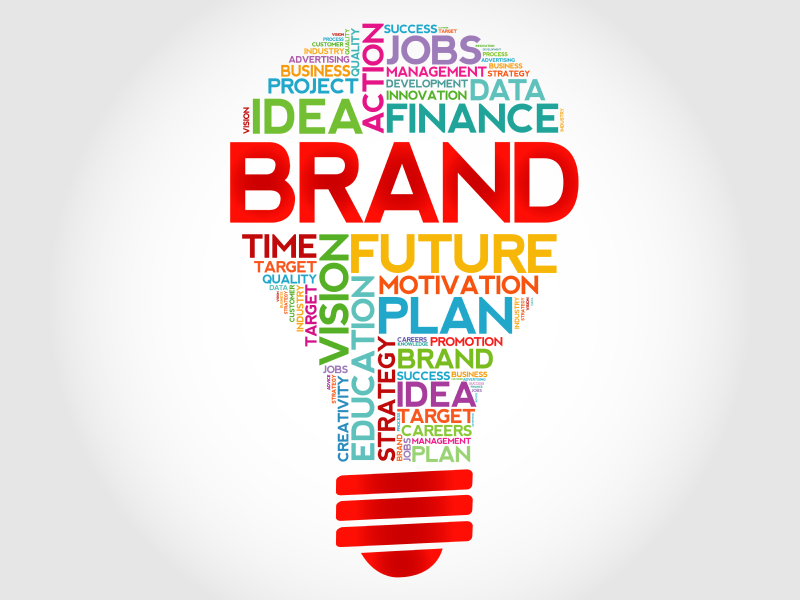 You Want to Appeal to the Younger Audience
Personalised wristbands are popular with teenagers and kids, becoming an easy fashion accessory that can be effortlessly swapped or layered on wrists.
Our swirl or segmented wristbands are good options if you want to appeal to a younger audience, as they offer unique style and bold colour choices. Swirl wristbands create a stylish tie-dye effect that can incorporate contrasting colours for a fun look, or colours of the same spectrum for fashion appeal. Segmented wristbands will keep the look more structured without losing impact. These can be paired with up to three colours for a look that will get the wearer noticed.
If you want to create a fun wristband, opt for our glow in the dark choice that could work well as a Halloween exclusive.
You Want to Stand Out at an Event
If you plan on distributing your wristbands at an event, it's important to select a design that will get you noticed. Our glow in the dark wristbands are a great choice for any evening or night time events and will cause a stir when the lights go down. A playful approach to wristbands, these will stay in people's minds long after the occasion.
However, if you're looking for a more sophisticated approach, our embossed designs are a good choice. Offering extra depth and texture, they will stand out and draw attention when worn, with copy that is more noticeable. Alternatively, segmented wristbands offer up to three colour choices, making them ideal if you'd like to represent multiple brand colours.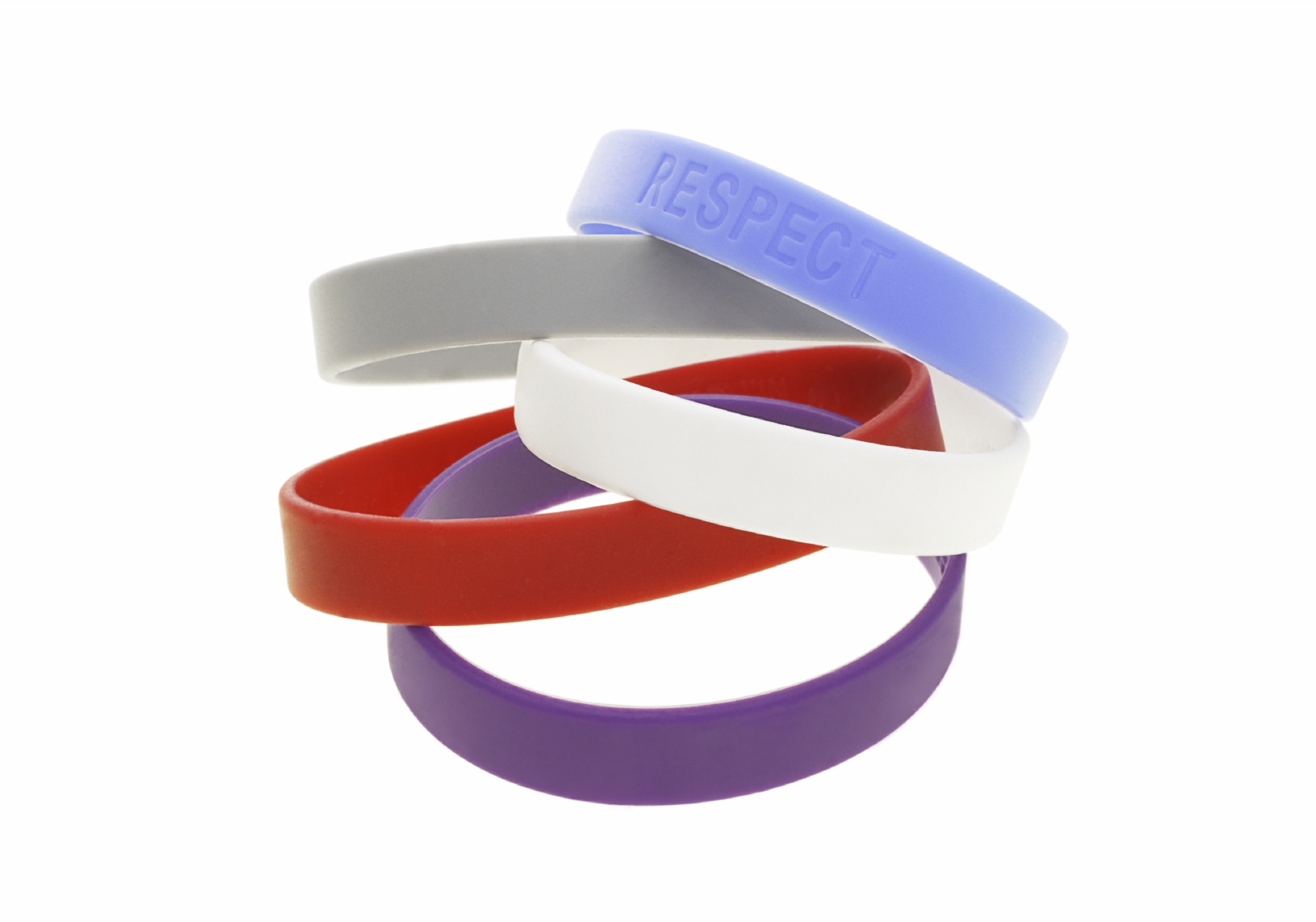 You Want to Reflect the Current Minimal Trend
The minimal trend has taken over 2017, with many brands starting to strip back their designs. Our embossed and debossed wristbands are both the perfect choice if you're wanting to reflect this trend. By using texture rather than print for your copy, your wristband will look clean and simple – a huge factor in the minimal look. Pale, pastel or monochrome colours will further enhance the look. Non-primary colours have proven to be more calming than primary.
You Want the Emphasis to be on a Slogan or Phrase
If you want to emphasise an important slogan or phrase, it's important to keep your wristband simple and unfussy.
A filled or printed wristband will ensure that all the focus is on the copy, as well as being clear and easy to read.
Contrast the copy and wristband colour to make your message even clearer. Black on yellow, green on white and red on white have proven to be the most legible of contrasting colours, whilst blue text improves reading retention. To make sure you choose the right colour for your wristband, find out more about the hidden meaning of colour.
If you have any questions or would like advice on your personalised wristband, please contact us today.
[vc_row content_placement="middle" thb_divider_position="bottom" css=".vc_custom_1592477292124{background-color: #f6f6f6 !important;}"][vc_column width="2/3″ css=".vc_custom_1592477645861{margin-left: 25px !important;}"][vc_column_text]
Try Our Fabric Wristbands Designer Tool
[/vc_column_text][vc_btn title="Design your product" shape="square" color="danger" size="lg" link="url:%2Fshop%2Fpersonalised-fabric-wristbands%2F%3Futm_source%3Dblog%26utm_medium%3Dcta%26utm_campaign%3Dfabric|||"][/vc_column][vc_column width="1/3″][thb_image alignment="aligncenter" image="6113″ img_link="url:%2Fshop%2Fpersonalised-fabric-wristbands%2F%3Futm_source%3Dblog%26utm_medium%3Dcta%26utm_campaign%3Dfabric|||" img_size="medium"][/thb_image][/vc_column][/vc_row]