Valentine's Day is fast approaching. Did you know that around 25 million Valentine's Day cards are exchanged annually in the UK? This makes this holiday the second most popular card-giving occasion after Christmas. Valentine's Day has been around for a surprisingly long time; it first became associated with romance back in the 14th century. It's now a day for partners to exchange gifts and tokens of their love and for them to celebrate their relationship.
However, it's not just couples who like to get together on Valentine's Day; it's also a time for singletons to get out into the dating scene. If you're looking to put on a Valentine's Day-themed event this year, you should consider using silicone wristbands. Wristbands have a wide range of applications, and they can help your Valentine's Day-themed event run much more smoothly. Here are just a few examples of how wristbands can help people feel the love this year:
Meet-and-Greet Event
Breaking the ice at a meet-and-greet event can be difficult for a lot of people, especially at an event specifically geared towards meeting a potential romantic partner. If you're throwing a meet-and-greet for local singles at a bar or venue, silicone wristbands can help ease some of those awkward jitters.
Firstly, issuing all attendees with a wristband helps to better identify everyone taking part in the event, so everyone knows that the person they're talking to is in the same boat. You could also utilise a colour-coded system to help match potential pairs. Whether that be by having people wear a coloured wristband indicating the gender/s they're interested in, or even going further by colour-coding personality traits. Blue for those who love the outdoors, red for those who enjoy a night in with a film etc. Let your guests pick their preferred colour based on their personality to help everyone find a personality match. It can also serve as a talking point and get the ball rolling.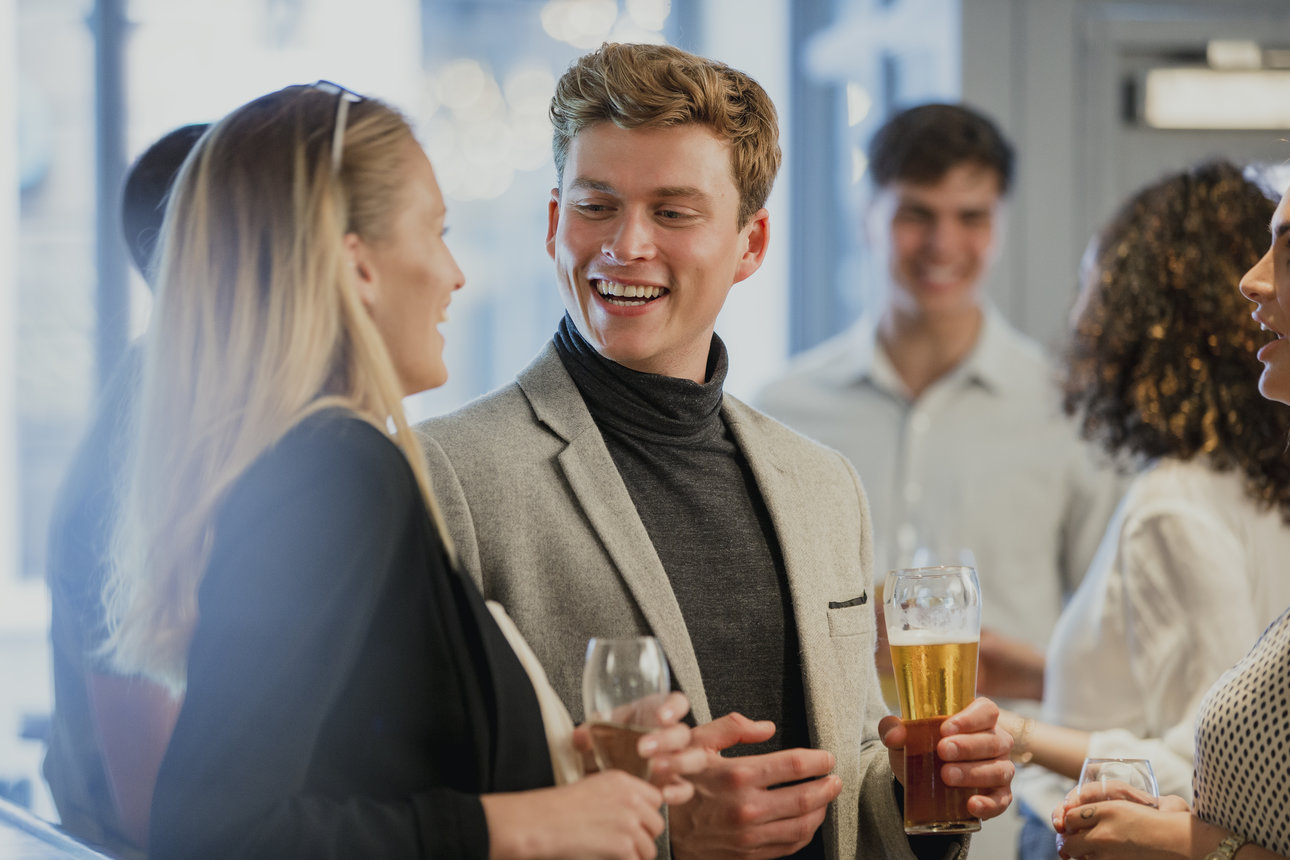 School Dance
If your school is throwing a Valentine's Day dance to celebrate the 14th February, silicone wristbands are the perfect addition. They serve as a great entry ticket; they're durable and difficult for the children to lose if they're wearing them on their wrists all night. The adult volunteers could also be given their own wristbands to more easily identify them to the children. Aside from their use on the night of the event, the wristbands will also serve as a great keepsake for the children that they can keep for many years to come. You can get them embossed or printed with the name of your school and the current year to really cement them as a token memento for the children to remember this special event.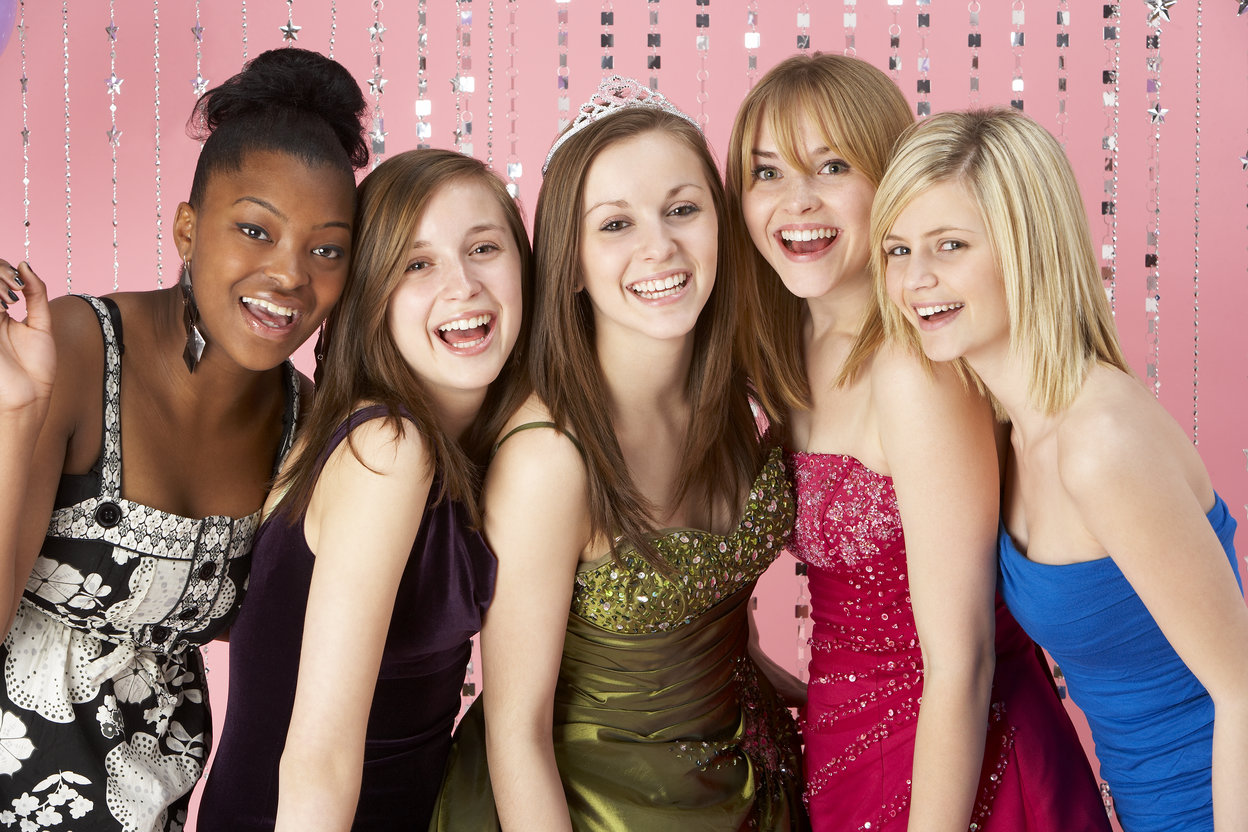 Traffic Light Club Night
Traffic light club nights are a staple around this time of year. A club or bar uses the three colour-coded system of a traffic light so that attendees can indicate what they're looking for. Typically, green indicates availability, that the person is single; orange indicates a level of uncertainty, that perhaps the person doesn't know what they're looking for; and red is for unavailable, that the person is in a relationship already.
Clubs and bars might throw these nights and ask attendees to wear these colours, or hand out green, orange and red cups or glow sticks for them to have for the night. Did you know that colour-coded silicone wristbands would be perfect for this kind of event? They can be easily worn, are completely waterproof (no need to worry about spilt drinks) and easily identifiable. Additionally, you can even get glow in the dark wristbands so they can be seen well in the dark of a club. For your Valentine's Day traffic light night, colour-coded wristbands will help make the night one to remember.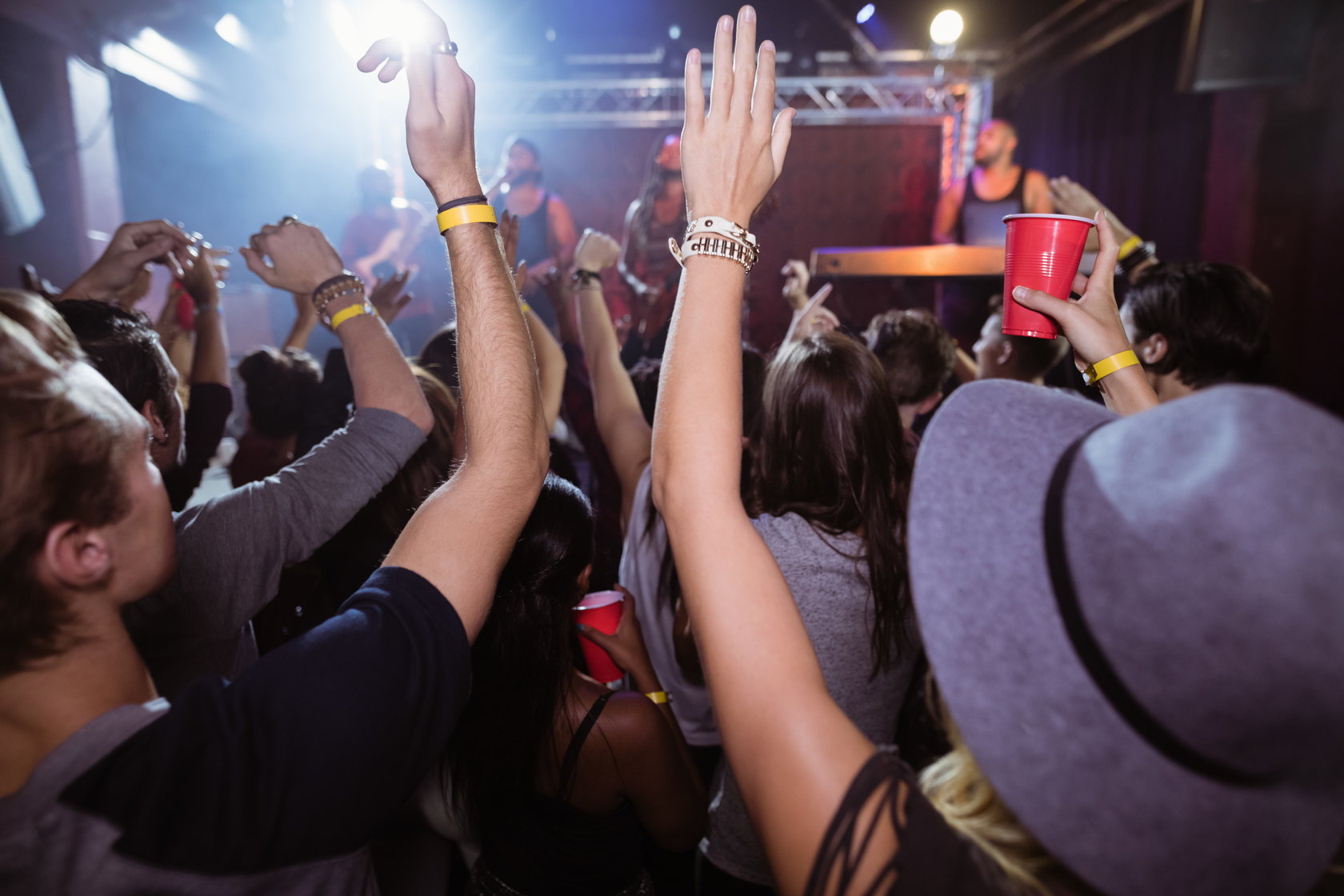 This Valentine's Day, consider silicone wristbands for your next event. They are a great way to promote your brand and ensure that your event runs as smoothly as possible. You can order your wristbands online today with Silicone Wristbands Direct. Our wristbands are affordable and can be customised to suit all of your needs; whether it's a preferred colour, text, glitter finish or your own logo, we can provide you with everything you need.
[vc_row content_placement="middle" thb_divider_position="bottom" css=".vc_custom_1592477292124{background-color: #f6f6f6 !important;}"][vc_column width="2/3″ css=".vc_custom_1592477645861{margin-left: 25px !important;}"][vc_column_text]
Try Our Silicone Wristbands Designer Tool
[/vc_column_text][vc_btn title="Design your product" shape="square" color="danger" size="lg" link="url:%2Fshop%2Fpersonalised-silicone-wristbands%2F%3Futm_source%3Dblog%26utm_medium%3Dcta%26utm_campaign%3Dsilicone|||"][/vc_column][vc_column width="1/3″][thb_image alignment="aligncenter" image="6112″ img_link="url:%2Fshop%2Fpersonalised-silicone-wristbands%2F%3Futm_source%3Dblog%26utm_medium%3Dcta%26utm_campaign%3Dsilicone|||" img_size="medium"][/thb_image][/vc_column][/vc_row]