Bringing back Scouts honour to your workplace with custom pin badges is a retro yet straightforward way to bring motivation to your staff. To keep a team engaged, you must understand the simple ways rewards can influence people. Then how to use employee recognition badges to create an effective and productive workforce.
  #1 To Encourage results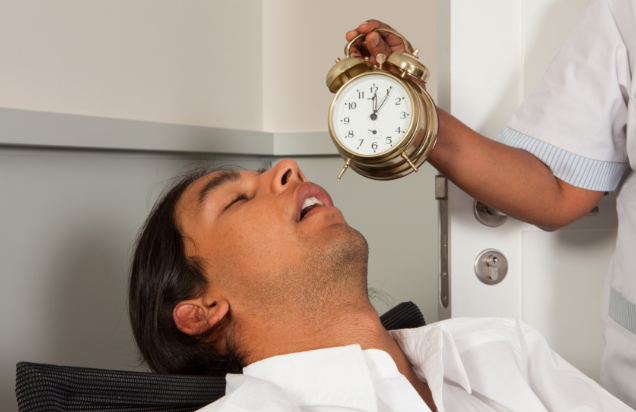 Tech Target say that when people foresee awards, they work even harder to reach objectives.
Understandable, we've all been there… glancing at the clock at 3 pm, 3:30 pm, 4:00 pm; counting down the hours until we get to go home.
But, have you ever noticed when there is an incentive to your activities… That somehow you become more productive? Well, it's because of that little bit of added motivation, through rewards, we work more productively.
And, that's not all. People are likely to change or continue behaviour based on positive reinforcements. Rewards then act as positive reinforcement for desired behaviours.
QUICK FACT: Did you know that 66% of people would quit if they felt unrecognised in their organisation?
So, it's that simple. If you're wanting to deliver ample results, you need to reward your people to encourage them to achieve your short-term goals.
#2 To Cement your values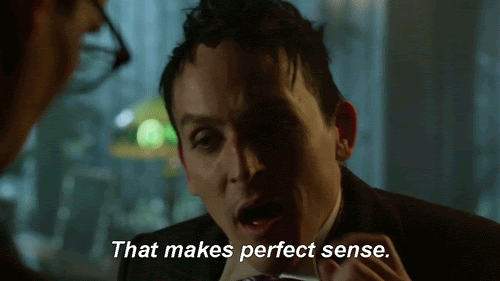 "There's no magic formula for a great culture. The key is just to treat your people, how you would like to be treated." – William Wang.
Whether it is a company, sports, school or charity team, the framework of each team environment stays the same. People are positively influenced by how they are treated by those with power.
It is without a doubt that your people will treat you well, if you treat them well. So, get your leaders, coaches, directors or teachers to be ambassadors for your organisation by cementing your values and rewarding your people.
FUN FACT: (key the drumroll please) Did you know that research suggests that medals and custom pin badges make people happier? The  BBC states that medals give us honour, pride and internal power. So, how better to reward your people than a team motivational badges at your next awards ceremony or end of the period event?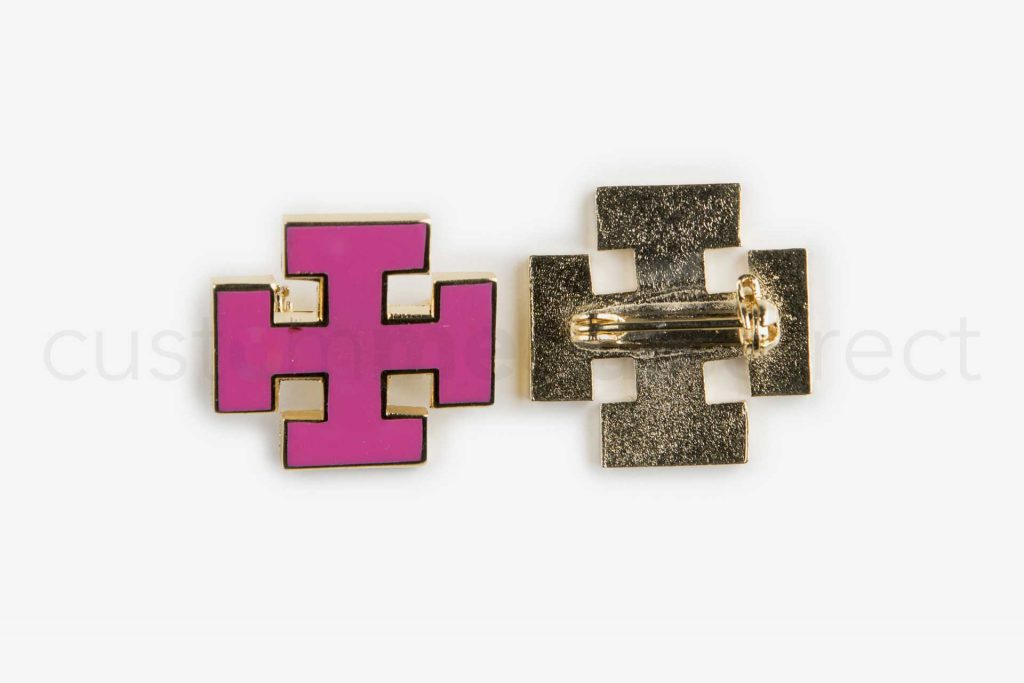 How to give team motivational badges to your workers?
Performance reviews
Are you failing to acknowledge those who have done something beyond their job description? We believe that custom pin badges are an excellent way to recognise individual achievements and performance. How better to motivate and encourage an effective workforce?
Customised memorabilia will motivate your people to continue making 'wow' moments. Even more, with giving your staff a pin to wear with pride, they will become ambassadors for your organisation. Therefore, when giving them a customised pin badges, we encourage you to influence workers your team members to attach them to your organisation's personalised lanyards or their work clothing.
Acknowledging training
Similar to when we were younger in scouts Scouts or rainbows Rainbows when we were rewarded badges for completing challenges or completing activities. Through designing high quality and personalised pin badges, .y Your workers might will feel more motivated to complete further training and be a workplace-influencer for your values.
Even better, this will increase customer trust in your staff if your organisation deals with customers face-2-face.
Why not call our expert team today for design ideas, a quick quote or to place an order.  Call us today on 01524 848382 or reach us via our Contact Page.
[vc_row content_placement="middle" thb_divider_position="bottom" css=".vc_custom_1592477292124{background-color: #f6f6f6 !important;}"][vc_column width="2/3″ css=".vc_custom_1592477645861{margin-left: 25px !important;}"][vc_column_text]
Receive a personalised quote and digital proof in less than 24 hours
[/vc_column_text][vc_btn title="Quick Quote" shape="square" color="danger" size="lg" link="url:%2Fproducts%2Fcustom-pin-badges%2F%3Futm_source%3Dblog%26utm_medium%3Dcta%26utm_campaign%3Dpins|||"][/vc_column][vc_column width="1/3″][thb_image alignment="aligncenter" image="6529″ img_link="url:%2Fproducts%2Fcustom-pin-badges%2F%3Futm_source%3Dblog%26utm_medium%3Dcta%26utm_campaign%3Dpins|||" img_size="medium"][/thb_image][/vc_column][/vc_row]