Rewarding all individuals in teams can improve player well-being and participation. So, we're urging sports captains and event organisers to give rewards like custom medals to all of their players. Not just those who take centre stage.
Vince Lombardi, an NFL executive and coach, believed that group effort relies on each members individual commitment. So, why is it that we tend only to reward those who either win or take centre stage? Yet, as a result, forgetting those who take part and are crucial to the overall success of the event?
A good question! As Mind's research show that many sports people feel overwhelmed by pressure and expectations. The study found that this caused sports-players to either leave, retire or struggle in silence — all the while damaging their self-esteem and creating unneeded anxiety.
Mind finished by asking coaches and sports organisers to speak about these issues with their players. Also, urging them to remember reward all those who take part in support and recognition.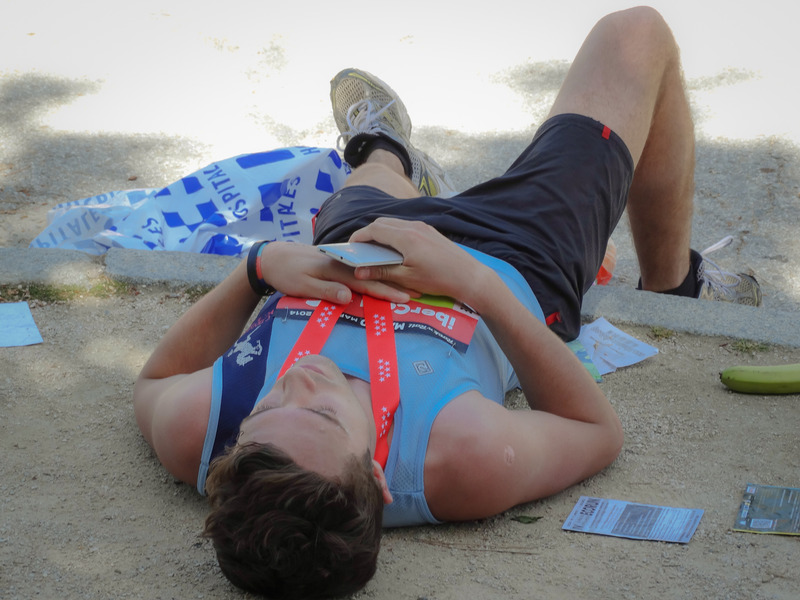 Why rewards matter…
Overlooking individual effort may distance sports-players from their achievements and/or teams. The BBC released an article that pictured the highs and lows sports players face. The training and organisation it takes to be involved with sports can sometimes overpower someone's life, causing feelings of loneliness.
All in all, showing that all members of the sports team deserve recognition.
Not to say that superior performance does not need special recognition… But, just not while forgetting the effort of the others who took part!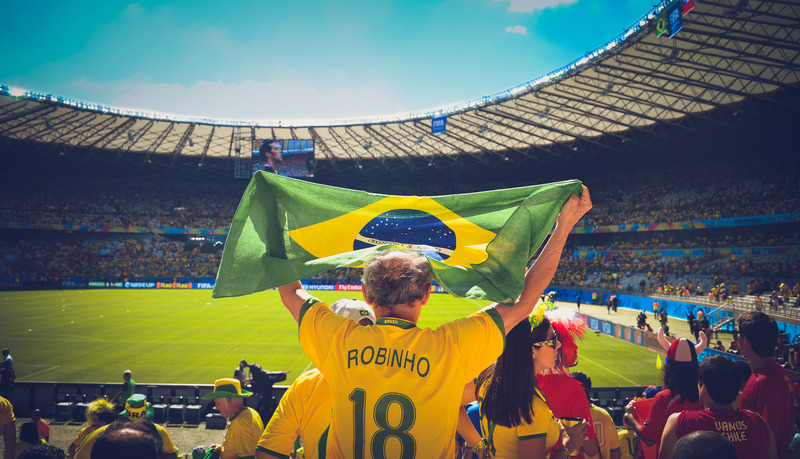 Why we think custom medals can improve the nature of sports events
Adding your team logo, or the title of the event to a medal will be a memorable gift to players that they can cherish for a lifetime. Personalised medals are a symbol for players hard work and commitment before, during and after the event.
(Fun fact alert!)
Psychologically, here are a few ways custom medals and personalised pin badges can help improve your sporting events:
Individual fufilment: Recognising sports-players emotions can fulfil their internal needs. Ultimately this may improve their performance.
Team engagement: Shared moments in teams allows everyone to create and share their experiences together.
Spectator involvement: Improving the vibe in sporting events is also likely to boost the interactions from viewers.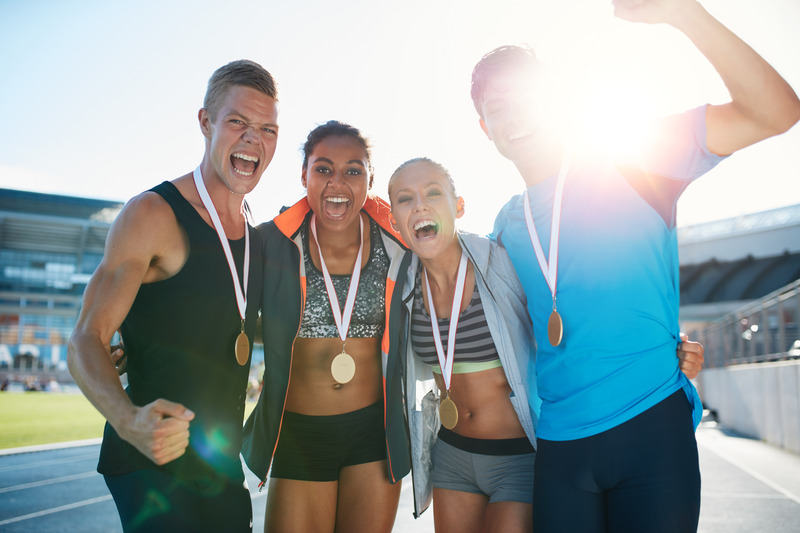 How we can help you improve athlete engagement in sports
Custom Medals Direct offers bespoke customised medals, personalised pin badges, and made to order ribbons. We have a wealth of expertise in providing high-quality personalised items to sports organisations, charities, school and event organisers. We offer a completely customised service to our clients, in which they can create their own unique and distinctive personalised medals, to celebrate success and reward achievement and effort.
Ready to start recognising all of those who take part in your sporting event or teams? Contact us today for your unique and distinctive customised medals and pin badges.
[vc_row content_placement="middle" thb_divider_position="bottom" css=".vc_custom_1592477292124{background-color: #f6f6f6 !important;}"][vc_column width="2/3″ css=".vc_custom_1592477645861{margin-left: 25px !important;}"][vc_column_text]
Receive a personalised quote and digital proof in less than 24 hours
[/vc_column_text][vc_btn title="Quick Quote" shape="square" color="danger" size="lg" link="url:%2Fproducts%2F%3Futm_source%3Dblog%26utm_medium%3Dcta%26utm_campaign%3Dmedals|||"][/vc_column][vc_column width="1/3″][thb_image alignment="aligncenter" image="6530″ img_link="url:%2Fproducts%2F%3Futm_source%3Dblog%26utm_medium%3Dcta%26utm_campaign%3Dmedals|||" img_size="medium"][/thb_image][/vc_column][/vc_row]